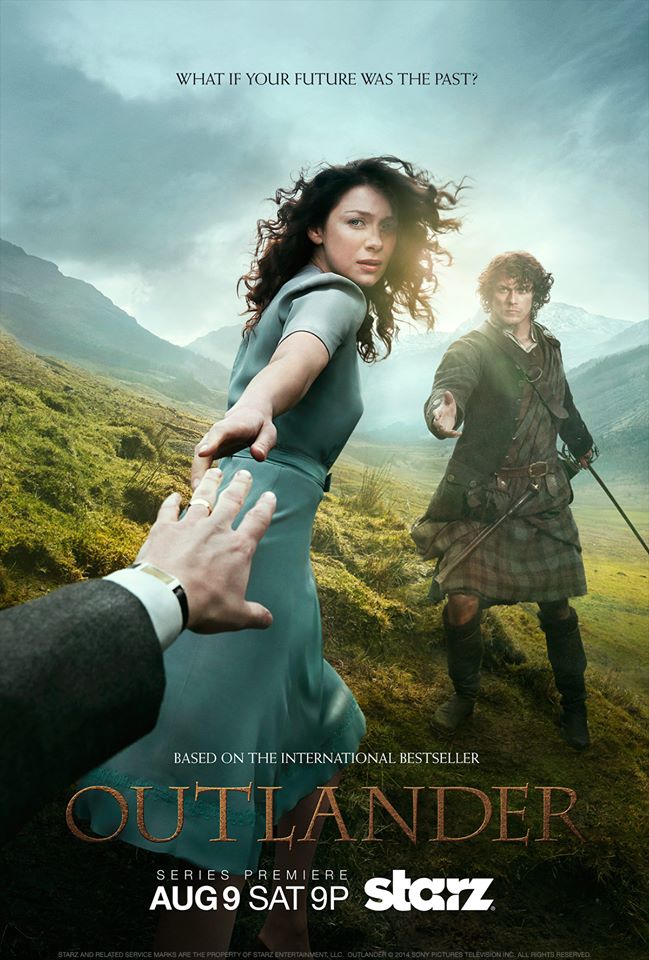 Variety exclusively revealed today that an Outlander prequel is being worked on at Starz.  Last year, while season seven was still in limbo, Ronald D. Moore mentioned that there were active talks about a prequel and season seven.  One came true and now the other has as well.  While the series may be in development, that doesn't mean that it will make it to the screen or past a pilot, as Game of Thrones fans know from the first prequel that was made and then scrapped.
The article mentions that Matthew B. Roberts is involved as an executive producer and that a writers' room is being filled to begin writing shortly.
As with Outlander, Sony will be the studio attached to the prequel and Maril Davis, Ronald D. Moore, and their banner company, Tall Ship Productions, will be executive producing it.
There is no subject for the prequel series being shared yet, but we can all put forth a few guesses as Outlander fans.  The prime guess would be Lord John Grey, but there are other characters who have backstories worth exploring.
Source: Variety