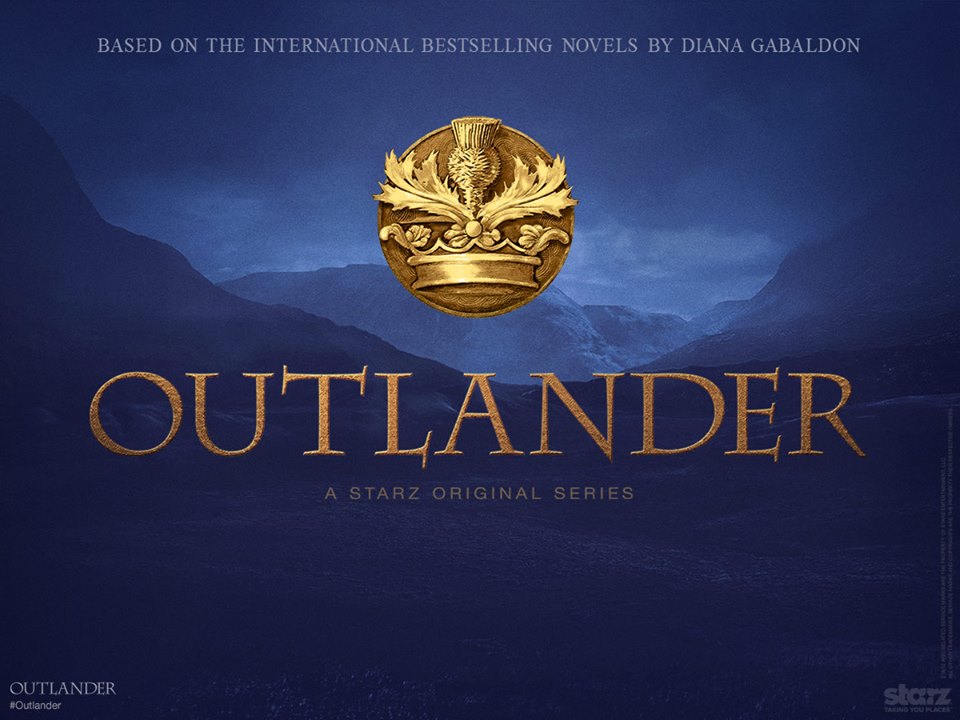 The United States – Starz, Amazon Prime (with the Starz add-on), Hulu (with the Starz add-on)
Canada – W Network
Canada (French) – ICI Radio 
Australia – Fox Showcase
New Zealand – Lightbox 
The Netherlands – Ziggo
Denmark – Viaplay Denmark
Sweden – Viaplay Sweden 
Russia – Sony Entertainment TV Russia
France – Netflix
Japan – unknown
Finland – YLE 
Norway – Viaplay Denmark 
Germany – VOX 
Spain – Movistar (Spain) 
United Kingdom – Amazon Prime UK 
Italy – Fox Life Italia – 
Mexico and other Central/South American countries – Fox+ 
Ireland – RTE Drama 
South Africa – Starz app is available for download in your country.
Bulgaria – AXN 
Please contact us if we are missing your country and you know what network Outlander currently airs on.
Wondering how your country can be added to the list?  Diana Gabaldon explained the process quite well in a Facebook post.