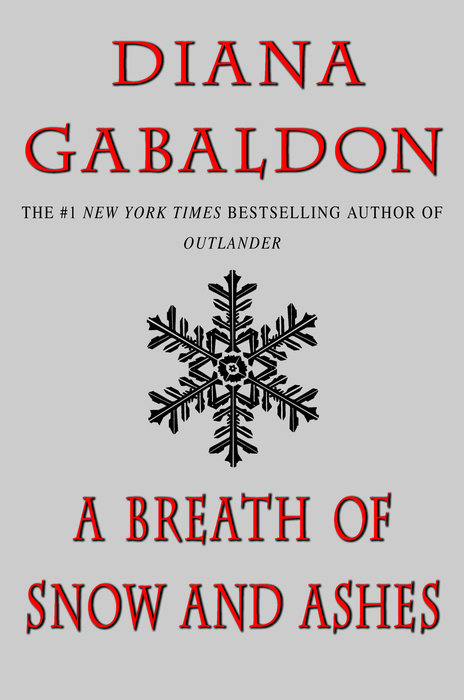 Thanks to one observant and resourceful fan, Katia Keitiane, we have the episode titles for three more episodes of Outlander season six.  Katia found them on the Writers Guild of America West's site.  The titles appear to be self-reported and are listed along with the writers for them.  These episode titles are subject to change and the source of them is not Starz or Sony.  The only official episode title right now is Matthew B. Roberts' premiere episode of season six, "Echoes," which he referenced in an early interview.
The other three episodes from WGA West are:
Episode 602, "Allegiance," by Steve Kornacki and Alyson Evans

Episode 603, "Temperance," by Shania Fewell

Episode 606, "The World Turned Upside Down," by Toni Graphia
As Katia pointed out to us on Twitter, "The World Turned Upside Down" is Chapter 80 in A Breath of Snow and Ashes, and it is only episode six in the season (or halfway through the season).  The writers already started adapting portions of this book for season five, so maybe they are pushing ahead with full force.  Another possibility is that the episode's title has nothing to do with that chapter, or they are mixing up the timeline for this season.  It is possible, like season five, that season six will go into the seventh book, An Echo in the Bone.
Source: WGA West