**Spoiler Alert: If you have not read Drums of Autumn and/or you don't want to be spoiled about season four, it is best to skip this post!***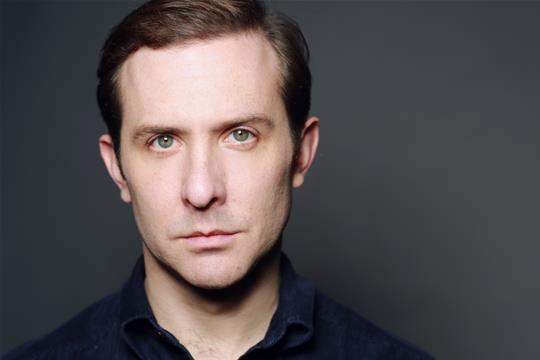 It was discovered yesterday that actor Tim Downie has joined the cast of season four of Outlander.  According to his agency's page, Tim is playing Governor William Tryon, a real historical figure and one that makes an appearance in Drums of Autumn.
According to Outlander Wiki, Jamie and Claire meet the Governor at a dinner party which sounds like what they are filming in Glasgow this week.
"In July 1767, William Tryon is introduced to Jamie Fraser and his wife Claire Fraser at a dinner party. The couple were there to try and find a buyer for their gemstones. However, Tryon makes Jamie an offer of a land contract in the back country of North Carolina. This offer of course would mean that Jamie would be responsible for getting men to settle upon the land and if/when Tryon called upon him Jamie would answer that call."
Tim Downie already has an Outlander connection, as he has previously starred in a commercial (if I am remembering correctly) with Sam Heughan.
Tim is an English actor and comedy writer who can be seen on stage, on TV, and in films.  Some of his most notable parts are in Drunk History: UK, Paddington, Les Misérables (2012), and appearances on Doctors and Hollyoaks.  You can look up more of his credits on IMDb.
You can follow Tim Downie on Twitter.
Thanks to The Rank and File for the heads up!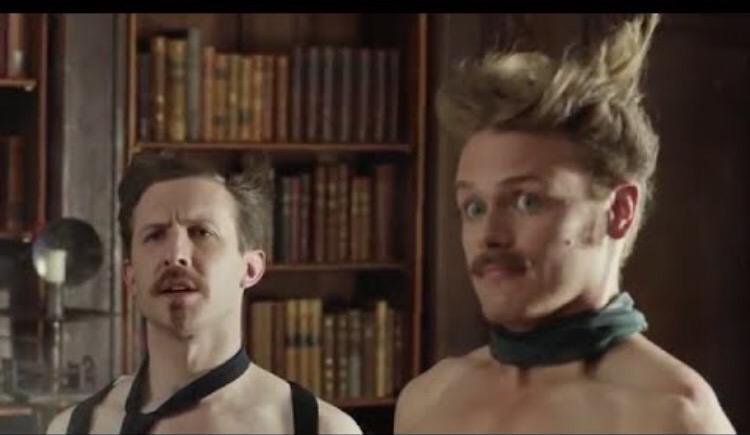 Source: Outlander Wiki, Independent Talent, IMDb, Just Jared