**Spoiler Alert: If you have not read Drums of Autumn or you just don't want to be spoiled about this period of the show, it is best to skip this post!***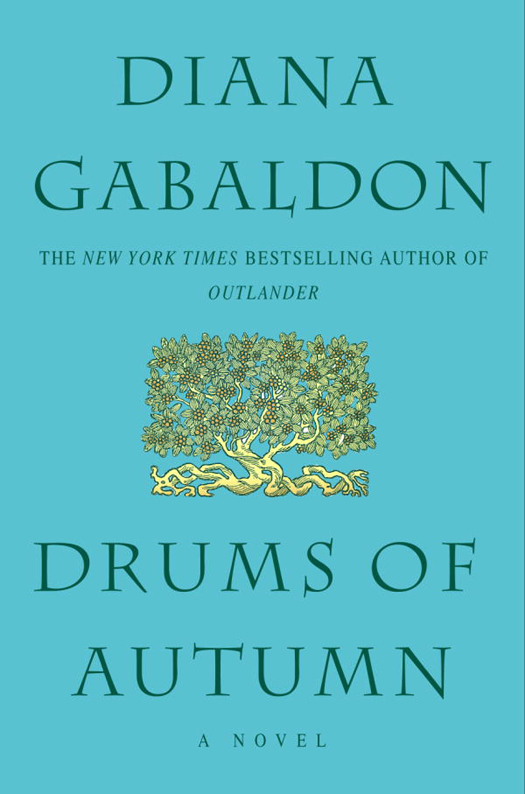 Outlander season four hit Glasgow beginning today to film scenes.  Sam Heughan (Jamie) and Caitriona Balfe (Claire) were both seen entering and leaving the shoot today.  It appears that this is an interior scene and Caitriona is wearing a similar wig to the Governor's Ball scenes in season three.  Not really any spoilers to speak of for this post, other than the formal hairstyles of the actors and extras.  Both Sam and Caitriona stopped to take photos with fans, which is always nice of them to do (and never expected).
Outlander fans meet stars in Glasgow. pic.twitter.com/kYHI2m3qRE

— Steven Scott Taylor (@DefinitivePic) March 14, 2018
Outlander star @caitrionambalfe meets fans #Glasgow steven scott taylor / alamy https://t.co/beDjMJ8Aji pic.twitter.com/XI6IQHB3H0

— Alamy News (@AlamyNews) March 14, 2018
More photos from Scott can be seen by clicking here to go to his page at Alamy News.
Great excitement as #Outlander comes to #Glasgow. Filming for Series 4 of smash US show in St Andrew's in the Square. Drama features @SamHeughan as Highlander Jamie and his time travelling wife Claire played by @caitrionambaIfe. #creativecities pic.twitter.com/6shzF5VHCy

— Glasgow City Council (@GlasgowCC) March 14, 2018
https://twitter.com/OutlandishTour/status/973974042574249984
The King of Men and the Queen of Hearts today on the #outlanderseason4 filming set today in #Glasgow! Thanks to the lovely #SamHeughan and #CaitrionaBalfe for taking the time out of your busy day to stop and chat with the fans! #outlanderfilming #Outlander #Scotland pic.twitter.com/1C4ojsZoYb

— Outlandish Journeys (@OutlandishTour) March 14, 2018
@STVNews @SamHeughan @Outlander_STARZ today outside St Andrews St. Glasgow pic.twitter.com/hgLGdQEZPh

— Om Shanti Om (@OmShantiOm12) March 14, 2018
https://twitter.com/poppy53/status/973982100121628690
Pretty cool of @caitrionambalfe and @SamHeughan to stop and speak to fans today in St Andrew's Square, Glasgow. They where filming for the hit show #Outlander #goodeggs @TheScotsman pic.twitter.com/fWtItUDc4t

— john devlin (@2point8_photos) March 14, 2018
https://twitter.com/shazzabelle28/status/973963663869652993
#Outlander star Sam Heughan is spotted in Glasgow as filming for the hit show takes place in the city centre. pic.twitter.com/ZL3ODPOmlS

— BBC Scotland News (@BBCScotlandNews) March 14, 2018
The cast of @Outlander_STARZ took to the streets of #Glasgow today and attracted a fair bit of interest 1/2#Outlander #filming #scotland@Glasgow_Live @TheEveningTimes @STVNews @WeAreSTV2 pic.twitter.com/JdOXuRzVws

— Alisdair woodburn (@Naburn2) March 14, 2018
The cast of @Outlander_STARZ took to the streets of #Glasgow today and attracted a fair bit of interest 2/2#Outlander #filming #scotland@Glasgow_Live @TheEveningTimes @STVNews @WeAreSTV2 pic.twitter.com/1dvGyLkRg1

— Alisdair woodburn (@Naburn2) March 14, 2018
@Outlander_STARZ filming at @SAINTSGlasgow and camped out on Glasgow Green this week. Great showcase for a beautiful building, lovingly restored and operated by @gbptrust! @SamHeughan @caitrionambalfe #Outlander pic.twitter.com/lonFRXXnB6

— Scott Abercrombie (@MrAbercrombie) March 14, 2018
WATCH: @SamHeughan seen in Glasgow filming @Outlander_STARZ

More: https://t.co/nSYcgiaGOA pic.twitter.com/WrcT8oqJrs

— STV News (@STVNews) March 14, 2018
Filming Outlander in Glasgow's St Andrews Square today and tomorrow. Catering and costume trucks on Glasgow Green. pic.twitter.com/pWZyZahpXs

— Philip McLean (@mclean1952) March 14, 2018
https://twitter.com/globalaudit/status/974077856761434113
Source: Respective Twitter accounts, Just Jared, Daily Record 1, Daily Record 2