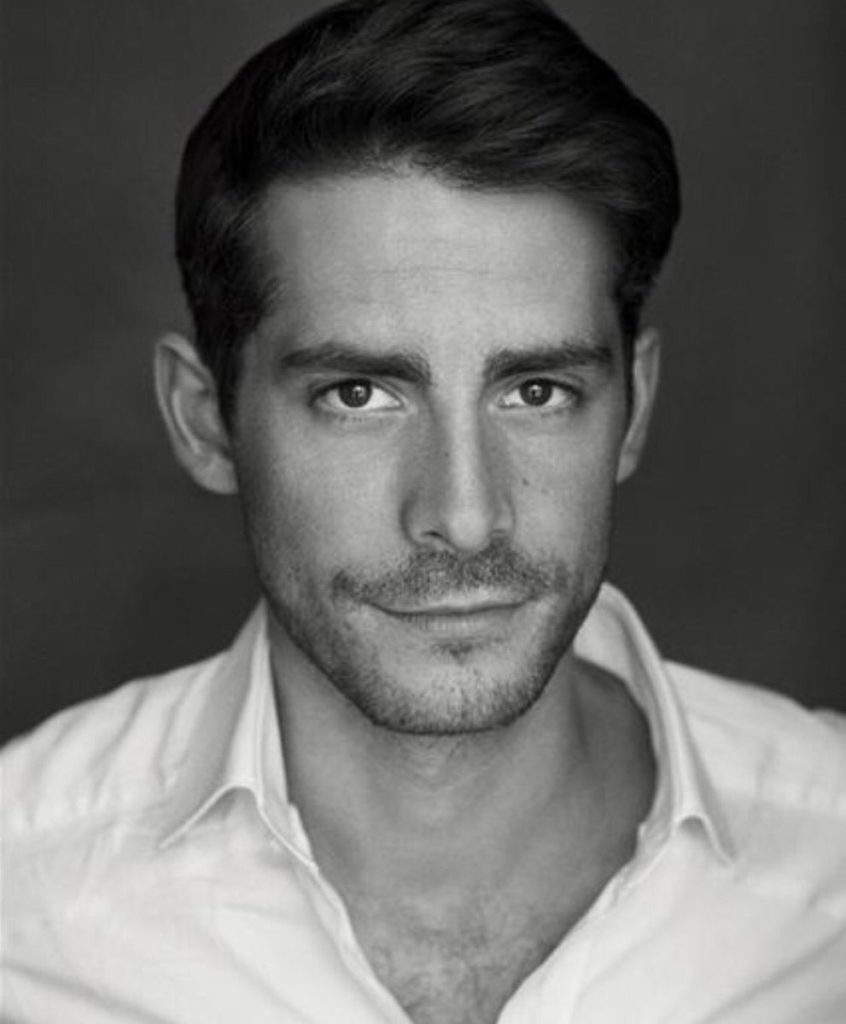 If you have not heard, Drums of Autumn aka season four of Outlander begins filming next month.  The only new casting announcements for season four were for the dogs playing Rollo.
It was shared via Twitter today that Simon Cotton will be joining season four of Outlander next month.  While his role has not been revealed, he says he will be playing a "nasty sassenach" and his role is described as a major guest lead role.
I'm sure we could all take a guess at what role he will be playing, but we will have to wait until an official announcement or when he appears onscreen next year.
You can follow Simon on Twitter and on Facebook.
Looking forward to working on this next month. Playing a nasty sassenach… #Outlander https://t.co/wdNnTT6tZI

— Simon Cotton (@SimonCotton5) September 8, 2017
Simon Cotton has been confirmed for a major guest lead in Starz TV series "Outlander" @SimonCotton5 pic.twitter.com/ndIHywLO1d

— i.A.M (@iAM_Global) September 8, 2017
Source: Respective Twitter Accounts