**Spoiler Alert:  This post addresses a major character in season two as well as the timeline of the season which could make you really mad if you have not already read Dragonfly in Amber.**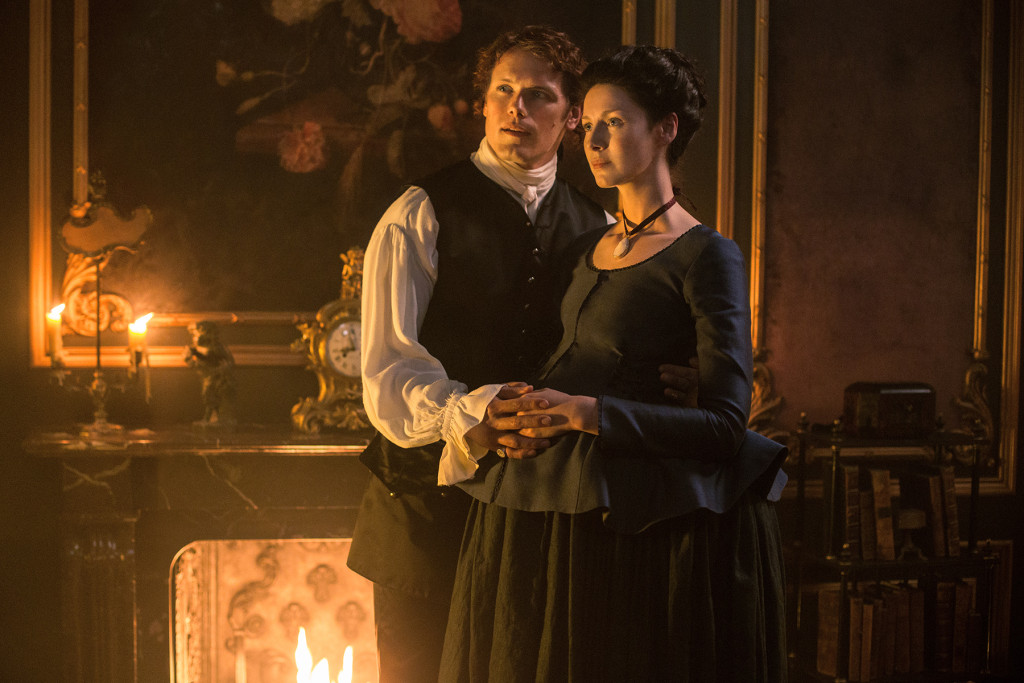 With the casting of Richard Rankin as Roger MacKenzie, Outlander fans thought the announcement of which actress is playing Brianna was not far behind.  Wrong.  We are still waiting on the Brianna announcement, and Ronald D. Moore spoke to Zap2it about the casting process.
"We're very close to casting Brianna," says Moore. "We might have found some candidates. I think we might be really closing in on somebody. I'm confident that we have a Brianna."

"You will get to see her [but] not until we get back to the 1968 story, which won't be for a while — towards the end of the season," he says.
So with those quotes, we know Brianna has still not been found.  This is not a ridiculous PR stunt by Starz to see how long we will wait with bated breath.  In addition, Ron confirmed what some of us already thought might happen; the second season opens with 1940's portion of the story, not the 1960's.  This will have the shock effect that the first page of Dragonfly in Amber had for readers, but just a different time period for non-readers.
Part of the 1940's story line have already been seen in the SDCC teaser trailer that was never officially released and in the trailer shown to the TCA critics on Friday, but, again, not released.
Source: Zap2it