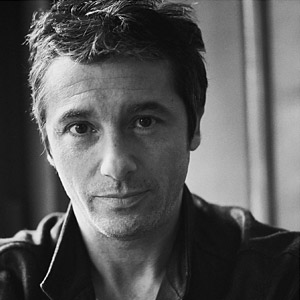 Another new casting announcement came with Annalise de Marillac.  Marc Duret joins the Outlander Season Two cast as Louis XV's Minister of Finance, Monsieur Joseph Duverney.
Duverney is a powerful man in Louis' court and is a competitor of Jamie in a few games of chess.
Marc Duret is 57 years old and is French.  He began his film and TV actor career in 1981.  He has been in such notable projects as La Femme Nikita, The Big Blue, and Borgia.
You can follow Marc on his Facebook Page.