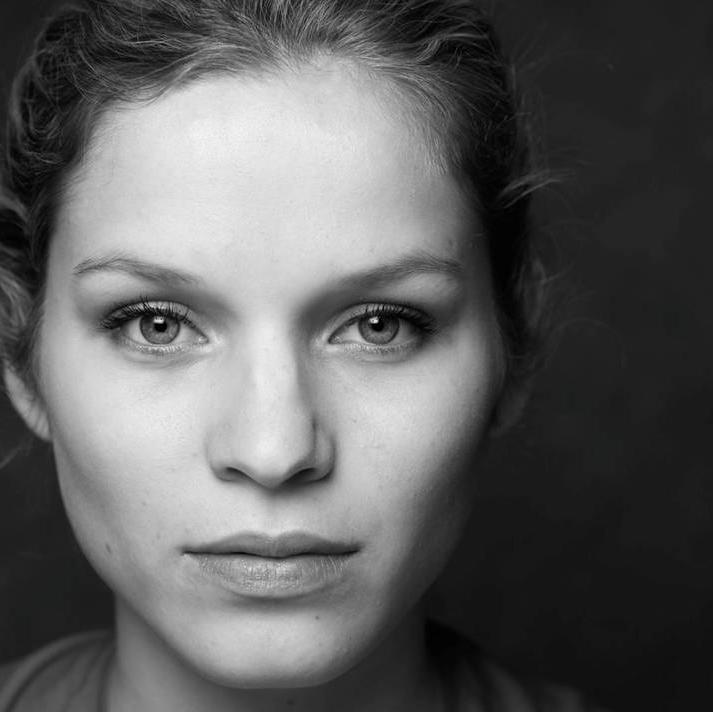 Jamie's ex-love interest (not lover, because, you know, virgin!) has been cast for Outlander's second season.  Margaux Chatelier will play Annalise de Marillac.
Where is Annalise in Dragonfly in Amber? From Outlander Lists & Timelines:
1738-1739:

Jamie lives with his cousin Jared for a time in Paris (DIA, chapter 6) Jamie fights a duel with Charles Gauloise over Annalise de Marillac. Jamie wounds Charles but Annalise rushes to Charles's side. Jamie goes back to Scotland to mope (DIA, chapter 11)
Margaux Chatelier is a French actress who is 30 years old.  She has been acting in films and TV since 2006. There is not a lot of information about her on the internet.
Source: Outlander List & Timelines, IMDb, TV Line