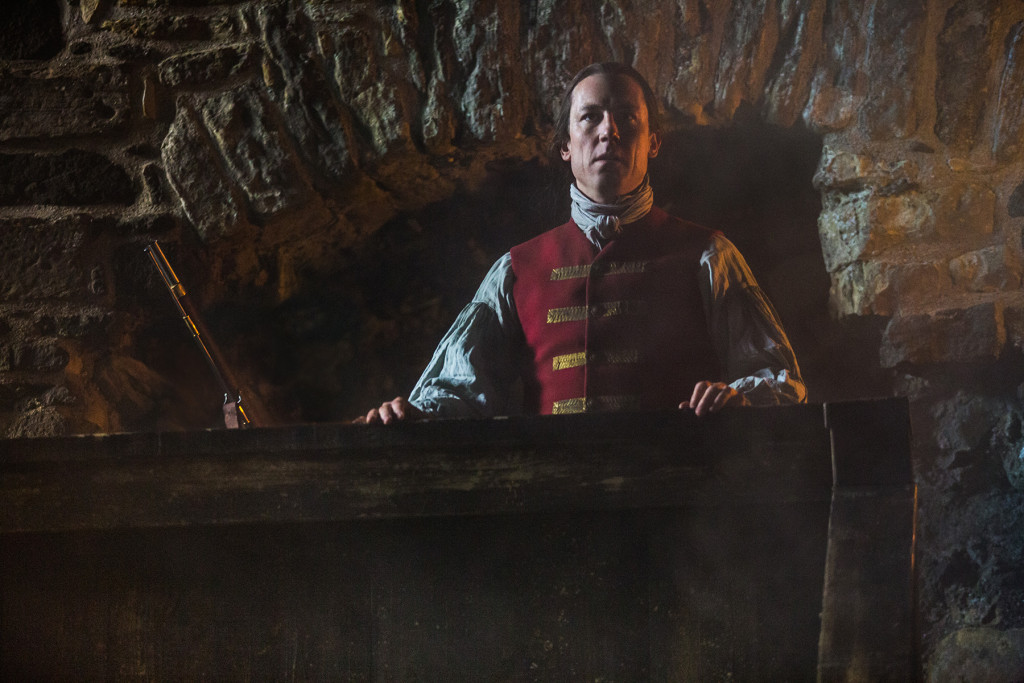 We finally have the viewership numbers for the mid-season premiere of Outlander.
Episode 109, "The Reckoning," beat the series premiere, "Sassenach," by 69%.  "Sassenach" had 721,000 live viewers compared to 1.22 million viewers for "The Reckoning."
The episode was also the second-highest female viewership for Starz.  The highest episode for Starz as a whole was Episode 108, "Both Sides Now."  Women made up 62% viewers and 59% for the whole weekend.
The total viewership for the entire weekend came to 2.38 million.
Source: TV by the Numbers