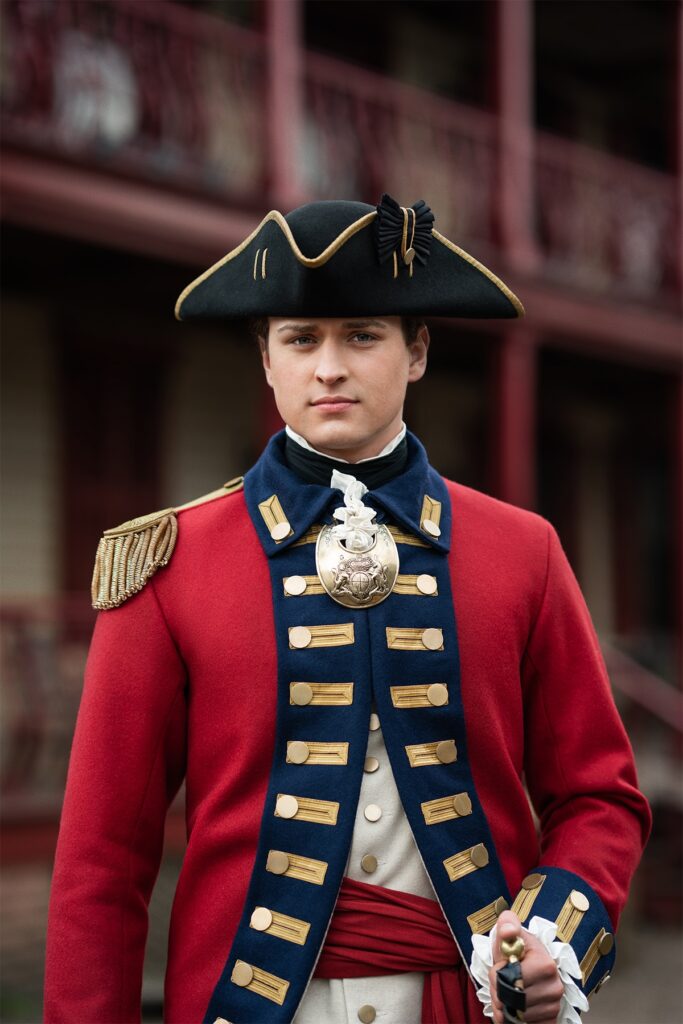 Starz announced today that Charles Vandervaart will play the "older" William Ransom in season seven of Outlander.  Lord John Grey is William's father as far as he is concerned, even though Jamie is his birth father.  Following the story in the adaptation, Claire and Brianna know that William is his son, although Brianna has not met him yet.  His birth mother is Geneva Dunsany, who died in childbirth.
Executive producers Maril Davis and Matthew B. Roberts commented on his casting in the press release:
"We are happy to welcome Charles to the Fraser family for season seven of 'Outlander,' joining the cast with the other talented actors that bring our stories to life," says Matthew B. Roberts, showrunner, writer and executive producer. "Scotland will again be our production home as the Frasers and MacKenzies try to make a home against the backdrop of the Revolutionary War. This season promises more adventure, time travel and emotional peril than any season before"

Executive producer Maril Davis adds, "The character of William Ransom is a wonderful role, and one fans have been eager to see. Finding someone with the talent and physicality to play Jamie's son was a daunting task, but Charles' charisma was evident during the audition process and we are excited to see what he will bring to William's multi layered journey."
Diana Gabaldon commented on his casting on her Facebook Page:

Charles is a Canadian actor whose latest project is appearing in season three of Lost in Space on Netflix.  He is currently 21 years old.  You can follow him on Instagram and Twitter.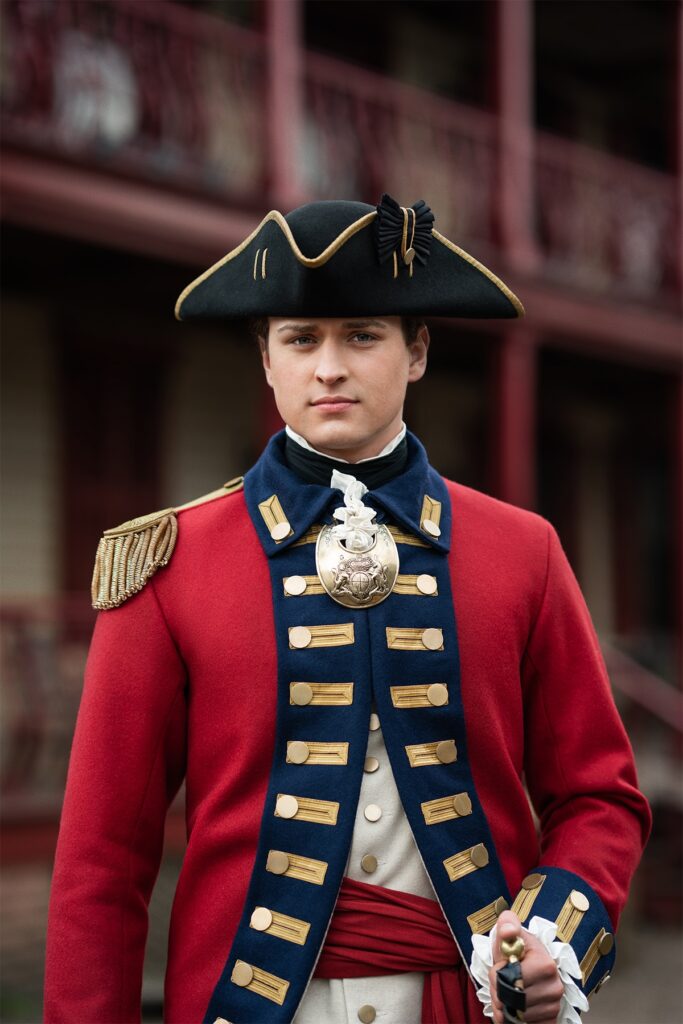 Source: Starz