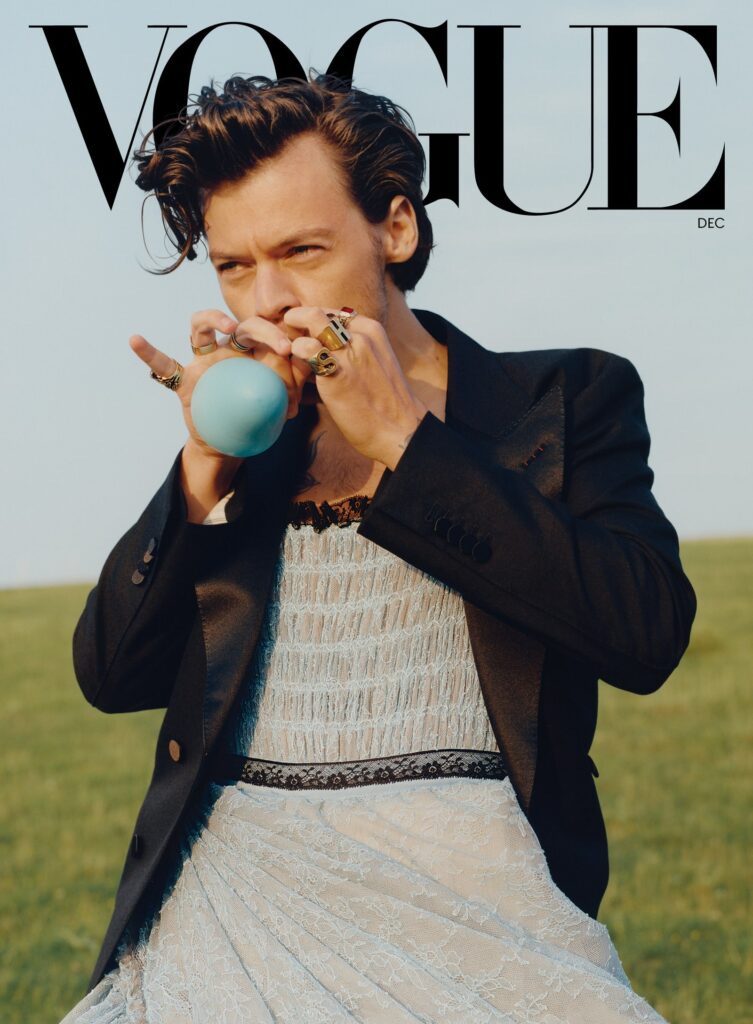 We have learned from a source close to the production of Outlander that Harry Styles will be joining the cast of Outlander.  While he is in high demand due to his music career and burgeoning acting career, Styles is said to be a huge fan of Outlander and reached out to the producers to see if he could come in for a small role.  We have it on good authority that he will have a small part as a Redcoat soldier that will span two episodes of the upcoming season.  He will have screentime with Richard Rankin and Sophie Skelton at least. His character is tentatively being named Alfred F. Day.
Starz has no doubt jumped at the promotional opportunities that having such a high-wattage star participating in Outlander.  We have a super-secret look at some footage below.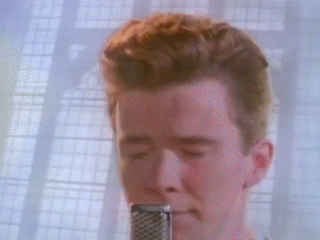 Happy April Fool's Day!
Source: Outlander TV News because no one else made this up, just us.  GIF Source, Harry Styles photo from Vogue