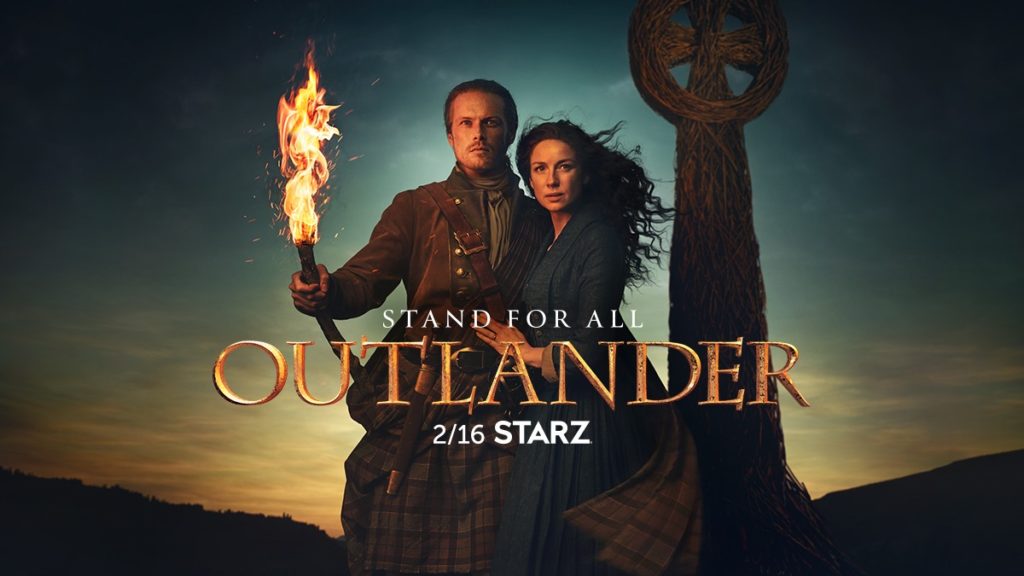 Starz has officially submitted the below categories and actors from Outlander for nominations for the Emmy Awards.  Like the controversy over Game of Thrones last year, actors can submit themselves for nominations, so this may not be all of the actors trying to be nominated for this year's Emmys.
Drama Series
Drama Actor – Sam Heughan
Drama Actress – Caitriona Balfe
Drama Supporting Actor – Richard Rankin
Drama Supporting Actress – Lauren Lyle, Sophie Skelton
Drama Guest Actor – David Berry, Duncan Lacroix, Edward Speleers
Drama Guest Actress – Maria Doyle Kennedy
Nominations for the 2020 Emmy Awards are announced July 28, 2020.  The Emmy Awards are on September 20, 2020.
Source: Gold Derby, Emmy Awards