**Spoiler Alert:  If you have not read The Fiery Cross or would rather not be spoiled for Outlander season five, skip this post for now.**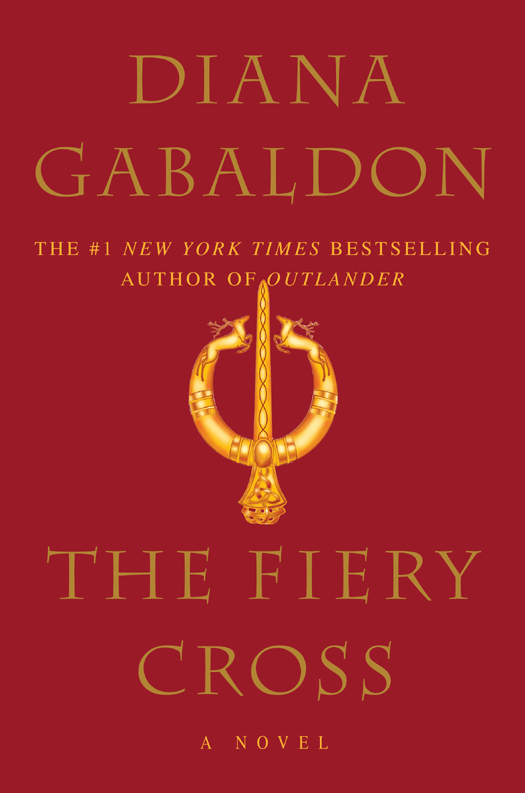 On a rare Sunday workday, Caitriona Balfe and the Outlander crew were spotted filming scenes for Outlander season five in Paisley, Scotland.  Caitriona was in costume and makeup as Claire in the 1960s.  It appears fans are in for at least one flashback (or is it flashforward) in season five.  Sophie Skelton (Brianna) and Tobias Menzies (Frank) were not seen on the set.  One fan remarked that a priest and a nun were involved in the scene(s) and that it was possibly a memorial service.  At least the outside of Thomas Coats Memorial Baptist Church was used for filming today.
Thank you to all of the fans that took photos and videos today of all the action.
https://twitter.com/Hollz2012/status/1150205705875599360?s=20
https://twitter.com/Hollz2012/status/1150270903453966336?s=20
https://twitter.com/Hollz2012/status/1150313427795095553?s=20
https://twitter.com/Hollz2012/status/1150321903485280256?s=20
https://twitter.com/Hollz2012/status/1150346145715097600?s=20
https://twitter.com/Hollz2012/status/1150352410034024448?s=20
https://twitter.com/Hollz2012/status/1150426564364046339?s=20
https://twitter.com/Hollz2012/status/1150436624083378176?s=20
https://twitter.com/Hollz2012/status/1150273071074480130?s=20
https://twitter.com/Hollz2012/status/1150292817803141120?s=20
https://twitter.com/Hollz2012/status/1150304554640187392?s=20
So it looks like Claire is driving a 1966 / 1967 Ford Fairlane! So cool! Can't say I'm not jealous that @caitrionambalfe keeps getting to drive these awesome vintage cars! pic.twitter.com/ckiEDOgjAg

— SA7AH (@TinyTunney) July 14, 2019
https://twitter.com/CushleyNicola/status/1150342235201970176?s=20
OMG was soooo excited to be this close @CushleyNicola @SamHeughan @caitrionambalfe @Outlander_STARZ pic.twitter.com/x3zpO9ZaIi

— Deb muir (@debiskinner42) July 14, 2019
https://twitter.com/Hollz2012/status/1150427472531460096?s=20
https://twitter.com/paula_omalleyy/status/1150425319809146882?s=20
https://twitter.com/CushleyNicola/status/1150351008566038528?s=20
https://twitter.com/CushleyNicola/status/1150349705873887233?s=20
Did your tights get caught @caitrionambalfe? @debiskinner42 pic.twitter.com/Om4zfWyTzo

— Nicola Cushley (@CushleyNicola) July 14, 2019
@debiskinner42 @caitrionambalfe @SamHeughan @Outlander_STARZ pic.twitter.com/mMe82KsKWM

— Nicola Cushley (@CushleyNicola) July 14, 2019
@debiskinner42 @caitrionambalfe @SamHeughan @Outlander_STARZ pic.twitter.com/FSyJqGL0IV

— Nicola Cushley (@CushleyNicola) July 14, 2019
@debiskinner42 @caitrionambalfe @Outlander_STARZ @SamHeughan pic.twitter.com/yOlTxf7ReY

— Nicola Cushley (@CushleyNicola) July 14, 2019
https://twitter.com/paula_omalleyy/status/1150414309064921088?s=20
Outlander filming in paisley. Feel so blessed! @caitrionambalfe @SamHeughan @RRankinFans @OutlanderLocs pic.twitter.com/1o0fJyBjzL

— Andrea Hamilton (@AndreaLillie34) July 14, 2019
@RankReckoneers @RRankinFans @RankinEffect Filming in Paisly UK today. Any idea what may be happening with Claire in late 1960's Boston???? Curiouser and curiouser… pic.twitter.com/j0g0QS9K2p

— ElaineMilo (@ElaineMilo2) July 14, 2019
Saw Claire! No Jamie ☹️ pic.twitter.com/wcgq0aVBRj

— Clare Barron (@thebarronessno1) July 14, 2019
Such a beautiful filming location @caitrionambalfe @RRankinFans @OutlanderLocs pic.twitter.com/mnlawneTaW

— Andrea Hamilton (@AndreaLillie34) July 14, 2019
Source: Respective Twitter accounts