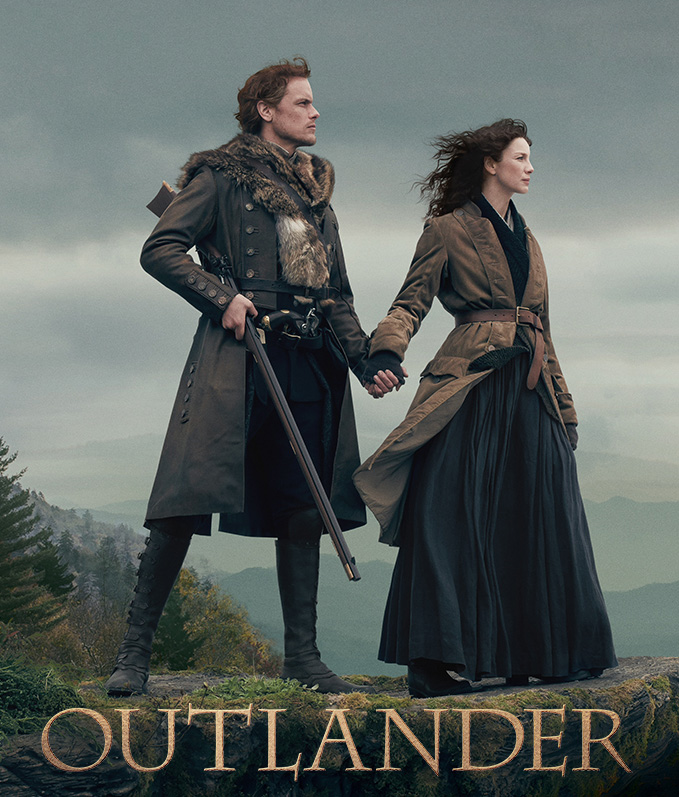 Starz has submitted their prospective nominations for Outlander for the 2019 Emmy Awards.  These prospective nominations are obviously limited to the acting categories.  The categories are below:
Drama Series
Drama Actress – Caitriona Balfe
Drama Actor – Sam Heughan
Drama Supporting Actress – Sophie Skelton
Drama Supporting Actor – Richard Rankin
Drama Guest Actress – Maria Doyle Kennedy
The nominees for the 2019 Emmy Awards are announced July 16, 2019 and the awards show is on September 22, 2019.
Source: Gold Derby, Television Academy