It's official!  Outlander season five filming began today, and the cast and crew started on location rather than in the studio.  Sam Heughan took fans along for his first day of filming by sharing videos and photos on his Instagram Stories.  Other cast and crew shared photos also.  Sam also had his first fan encounter of season five while in costume.
Are we taking bets yet on when we will see season five premiere?
Below are the photos/videos shared in order from Sam today: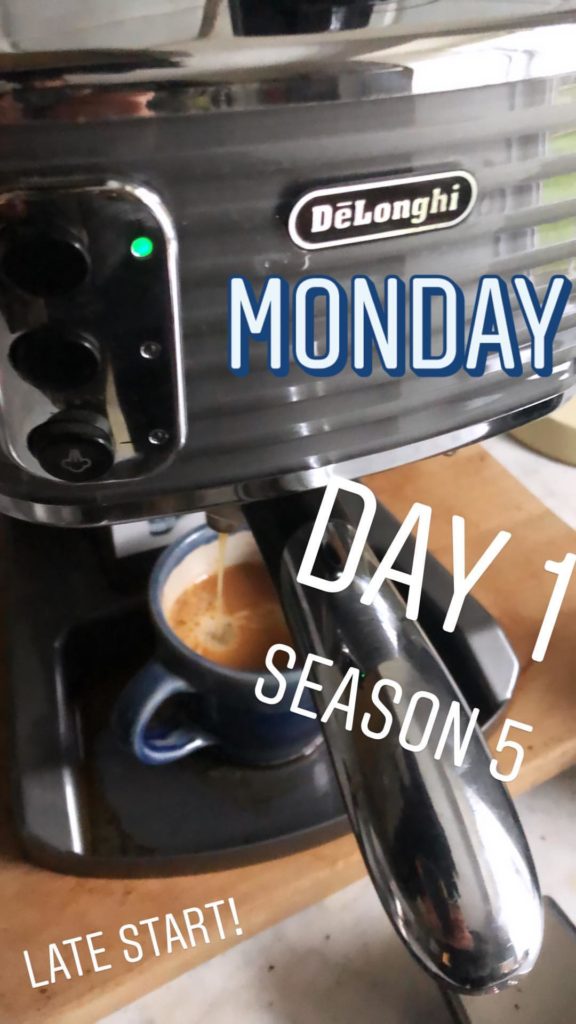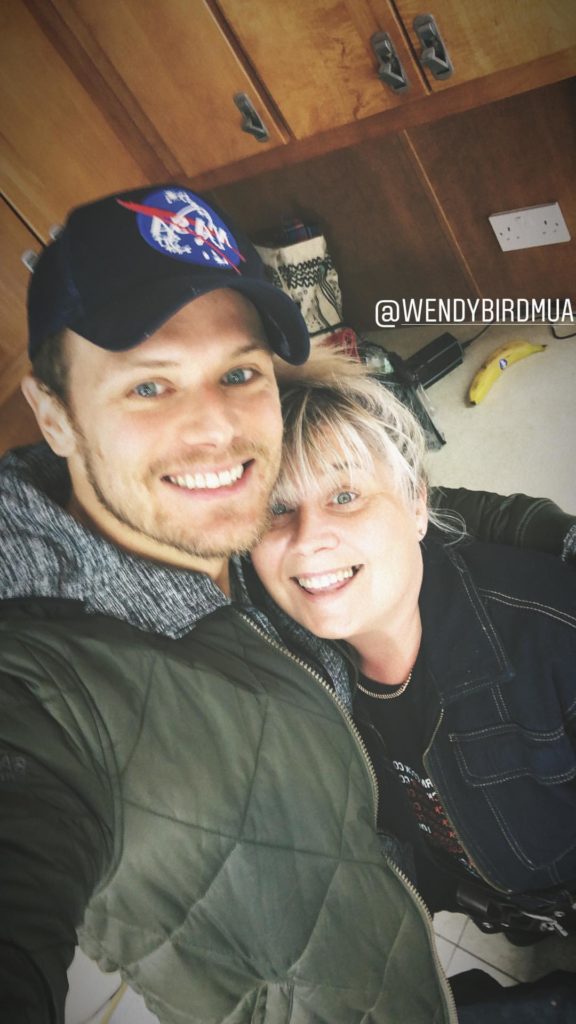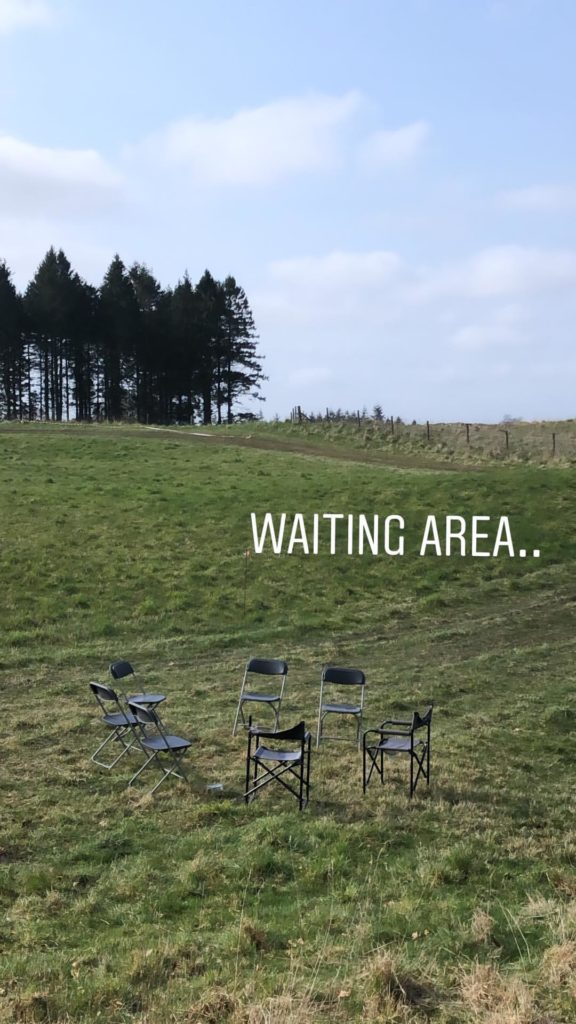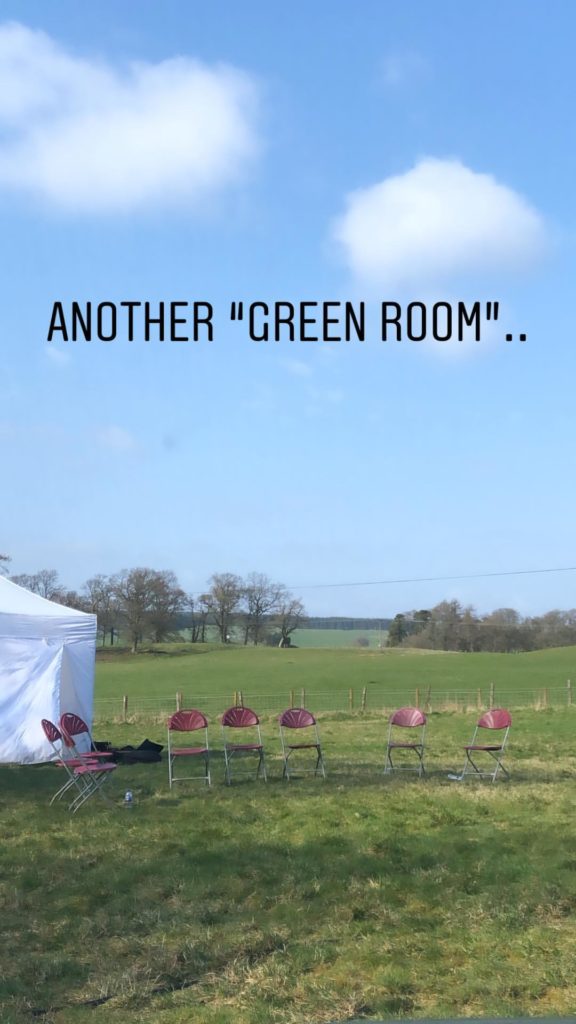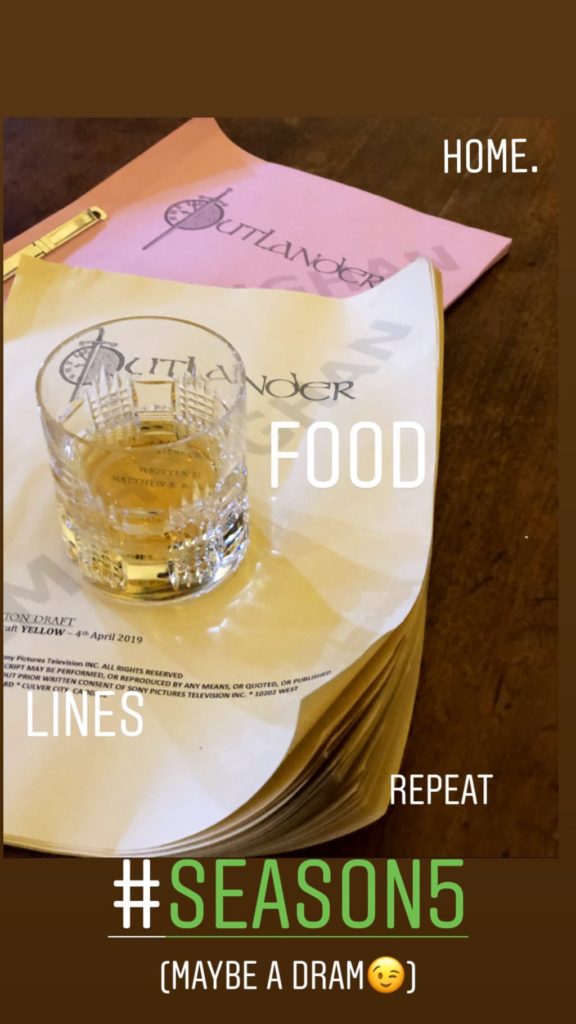 And more photos from the cast and crew:
https://twitter.com/TheMattBRoberts/status/1115450300771360768
https://twitter.com/raelovesOL/status/1115376015549792258
Source: Respective social media accounts.  If photos/videos are shared from our Instagram account, the source is in the text.