This is the preview of for the third episode, episode 403, of Outlander season four, "The False Bride." Jamie (Sam Heughan) and Claire (Caitriona Balfe) make their way from River Run to find themselves a home, using John Quincy Myers (Kyle Rees) as a guide.  It looks like the Frasers will have their first run-in with the Natives.  Also, Brianna (Sophie Skelton) and Roger (Richard Rankin) are back for the first time in season four and Roger is laying it on thick.
The synopsis: "Jamie and Claire search for a place to call home with Young Ian and John Quincy Myers, a local mountain man. Meanwhile, in the 20th century, Brianna and Roger's romance heats up and then fizzles during a road trip that winds up highlighting their differences."
Screencaps from the preview are below the video.
This episode premieres in the U.S. Sunday, November 18, 2018, on Starz.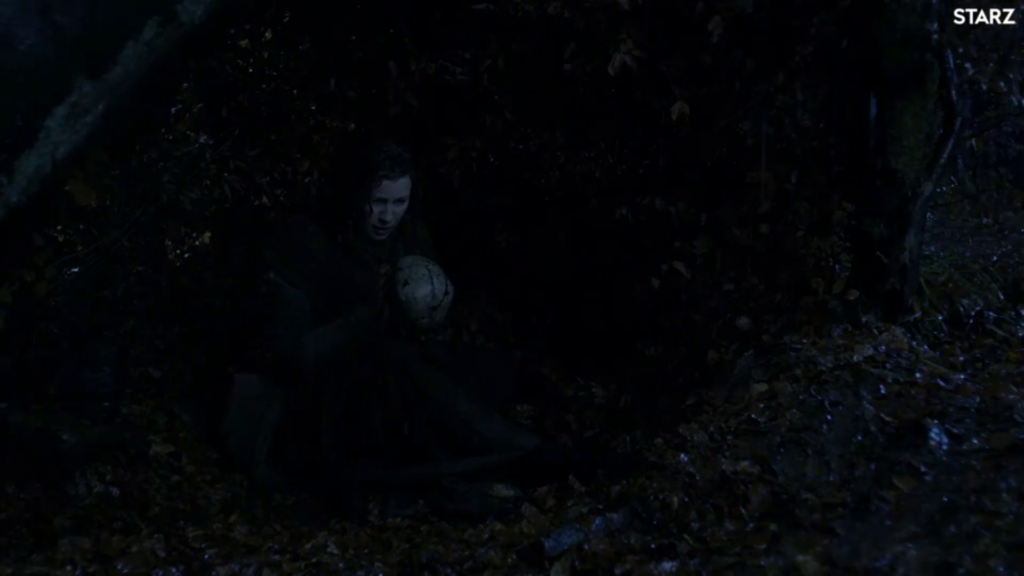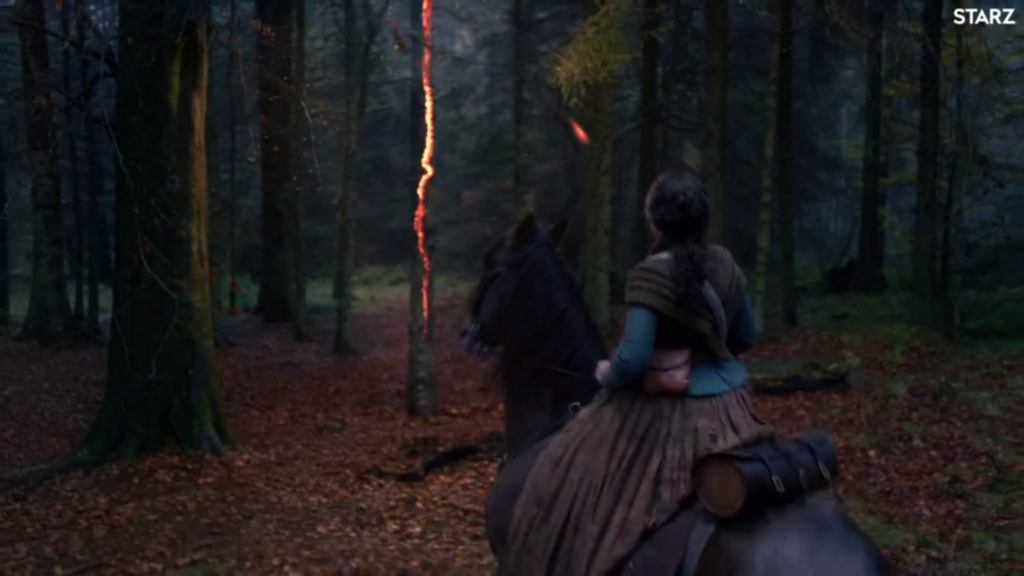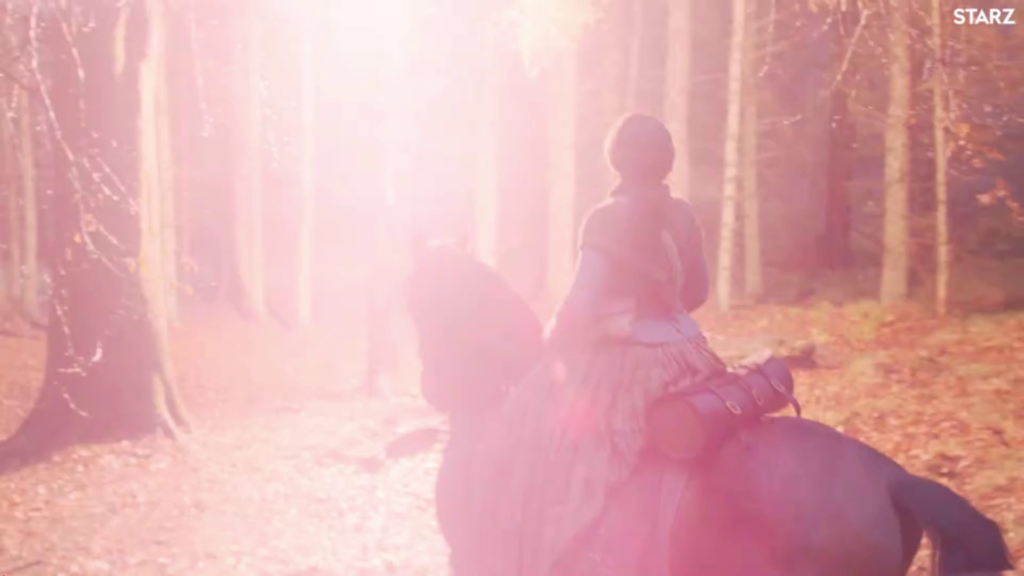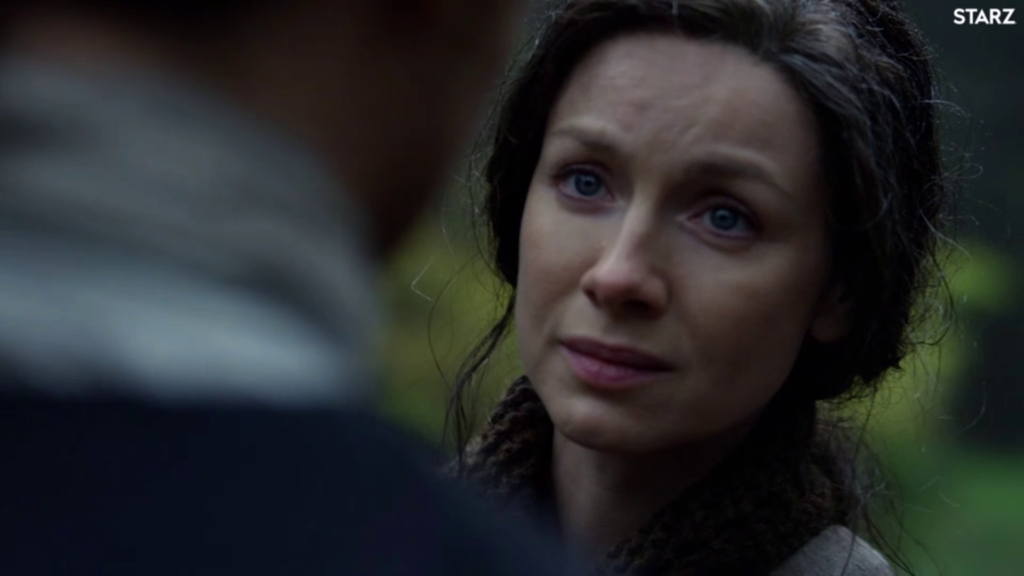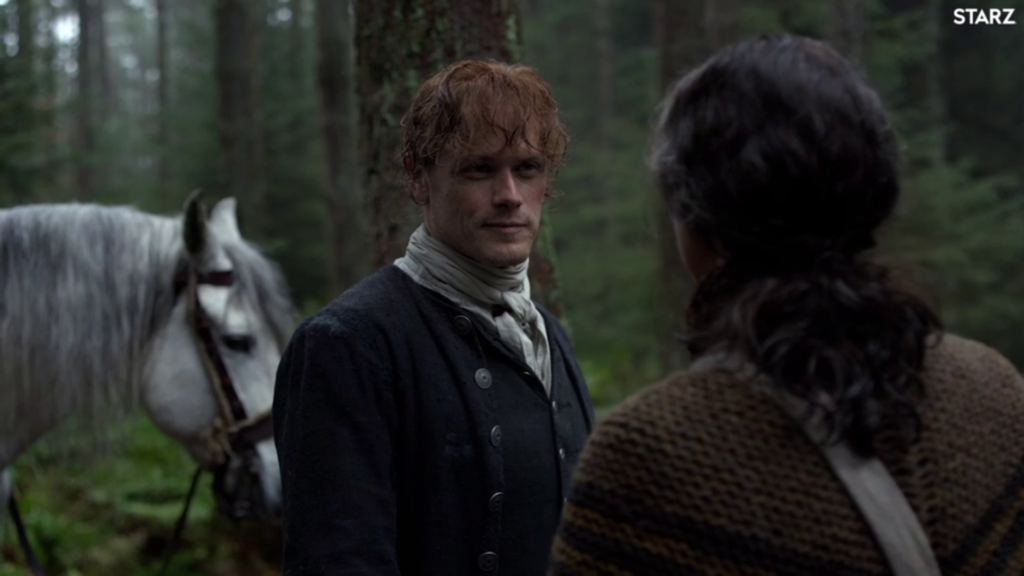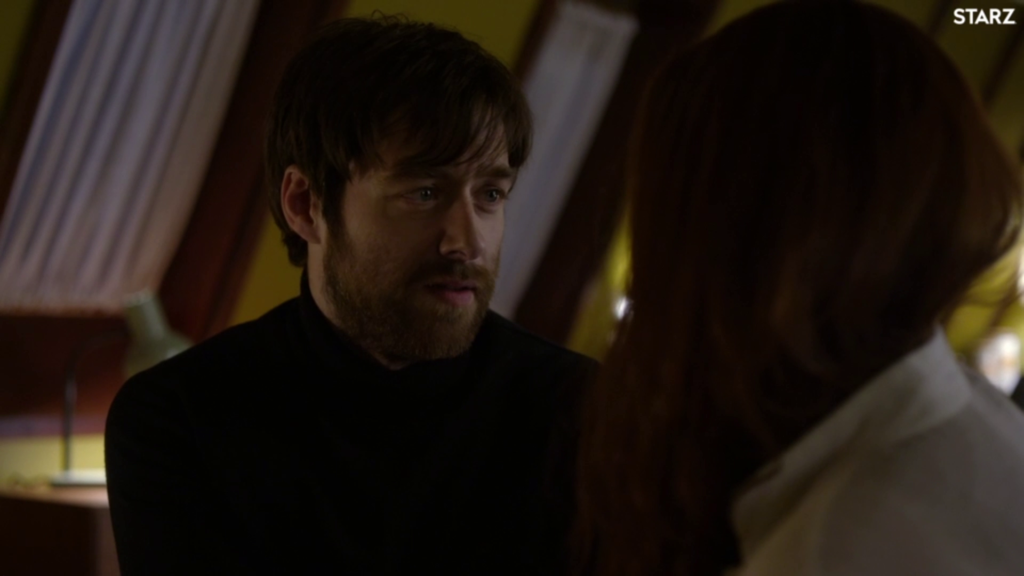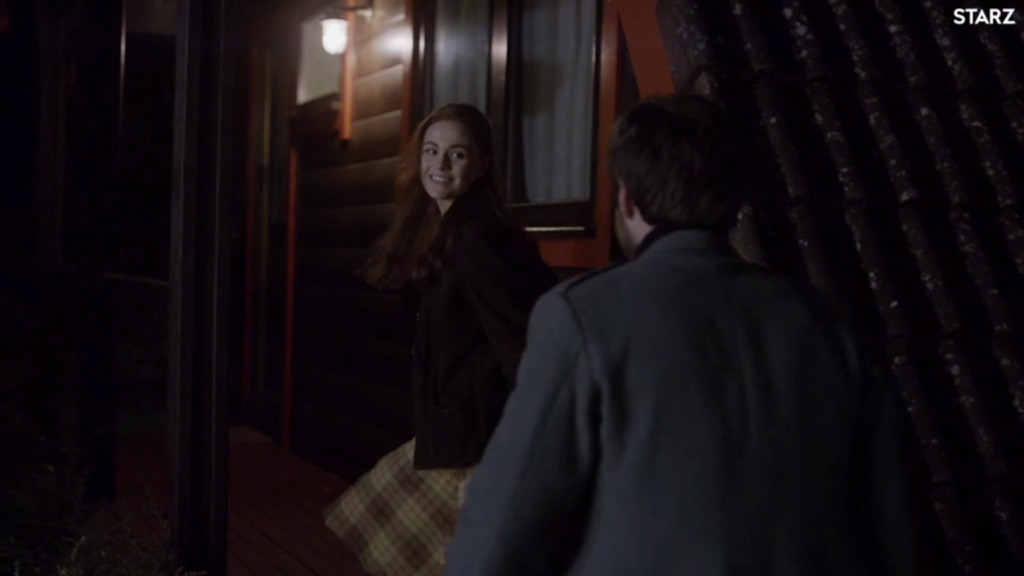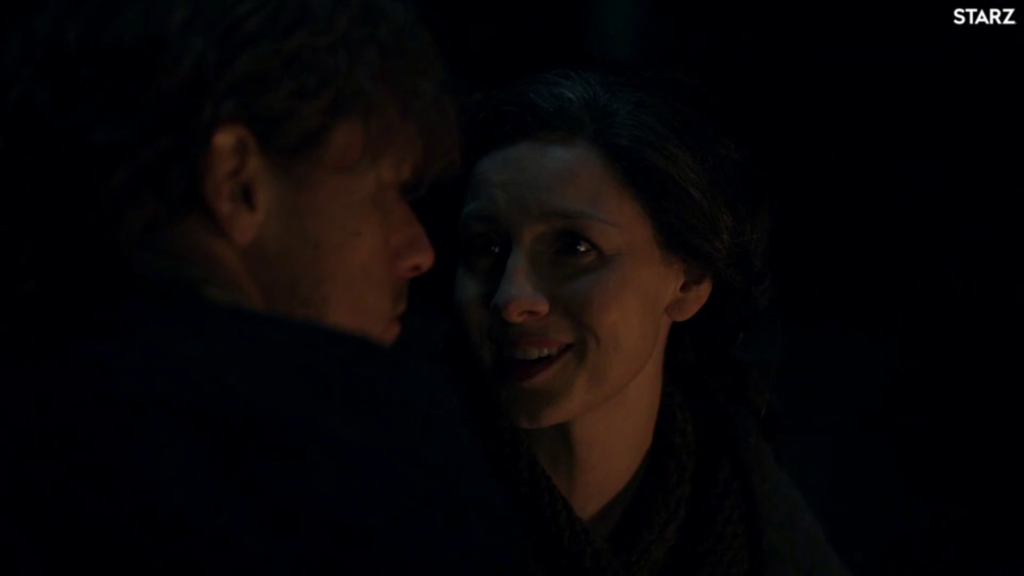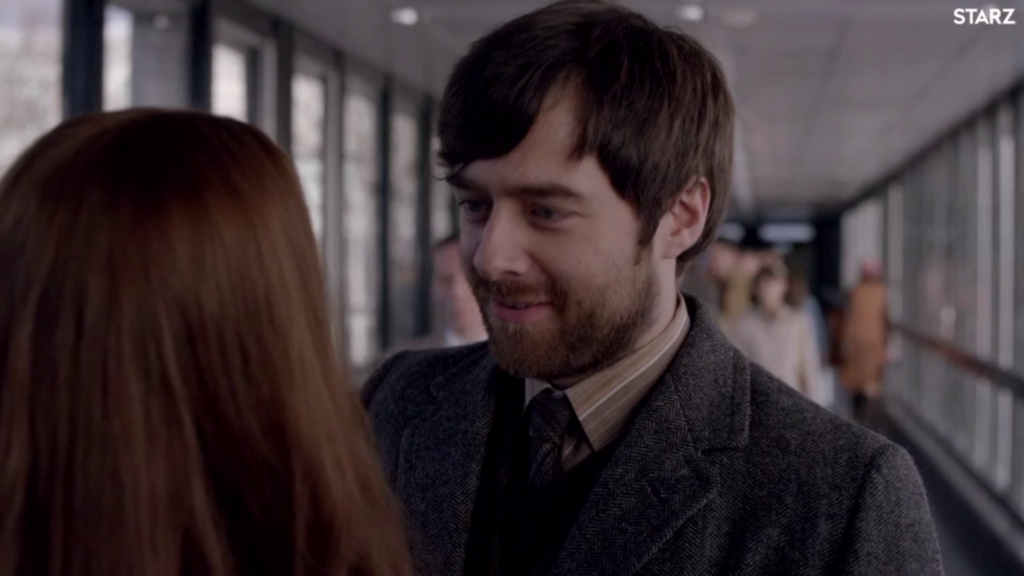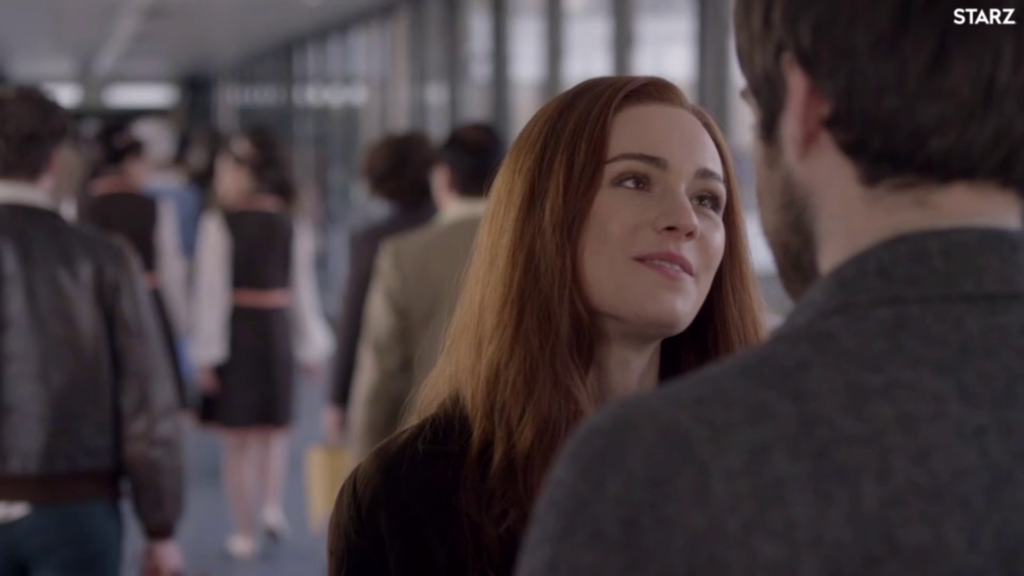 Source: Starz