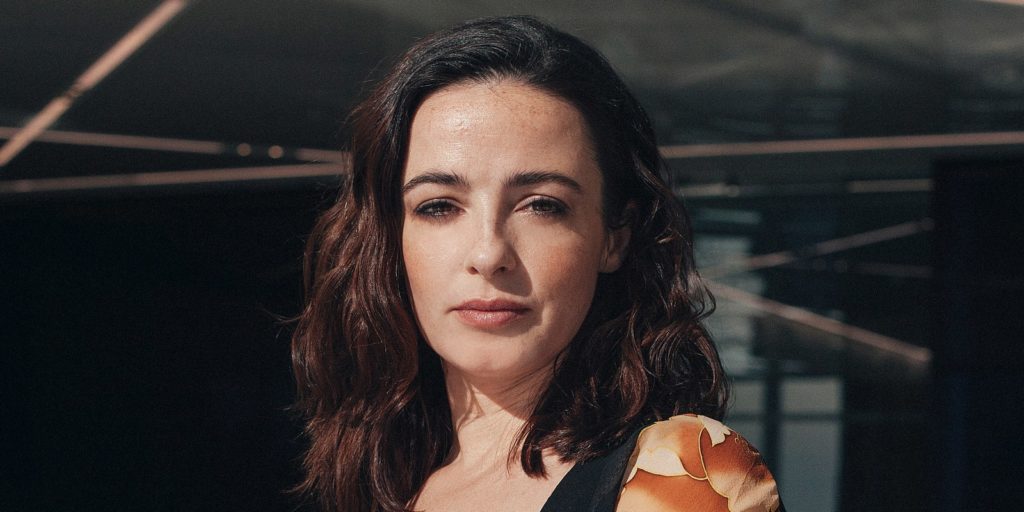 Laura Donnelly has experienced great success lately with the play The Ferryman, which is now doing a run on NYC's Broadway through February 2019.  Laura has a new profile in W Magazine about The Ferryman, but in it, she also mentions that she may not be back to reprise her role as Jenny Fraser Murray in Outlander.
Donnelly isn't sure what comes after The Ferryman, which runs on Broadway through February 17, but it's probably not Outlander: While her character Jenny made no hard exit from the show's third season, Donnelly was unable to film the fourth season—she had The Ferryman, gave birth to her second child, then went back to The Ferryman—and her character doesn't play a part in the next two books on which the series is based. By the time she's back, in three novels' time, "she's old," Donnelly said, "so I think that's probably me out."

Though Jenny was an integral part of the series—a producer on the series once described Donnelly and Balfe's characters as "the Thelma and Louise of their time"—Donnelly said she never had to negotiate the avid Outlander fandom to quite the extent of her costars. "I try to stay out of that kind of stuff, because it doesn't help with the job," Donnelly said.
We won't be seeing Jenny in season four, and it looks like that may be the end of Laura Donnelly's Jenny.  She is really keen to focus on things she really wants to do, and when it comes time for Jenny to return to the television series, Donnelly may not want to do it.  While it would be sad to not see her as Jenny anymore, she is a wonderful actress with a brilliant career, and I think fans will only wish her well. You can read the entire profile on Laura Donnelly on W Magazine's website.
Source: W Magazine (Interview and Photo)