A new Outlander season four featurette was released yesterday that includes tons of new footage and interviews with Caitriona Balfe and Sam Heughan.
This featurette marks the first real substantial footage of Marsali (Lauren Lyle) and Fergus (César Domboy) in season four.  We also see Lesley (Keith Fleming) back in the fray with the family, and we know what is coming for Gavin (James Allenby-Kirk).  We also see the actor Kyle Rees, but his character has not been confirmed as of yet.  Most of the time running this site and seeing new footage, I mostly am asking the questions of "Who is this character and who is this actor?!"
There are over 80 screencaps below the featurette video.
Claire and Jamie's life in the New World is about to get complicated. #Outlander pic.twitter.com/su0OshuFxW

— Outlander (@Outlander_STARZ) October 17, 2018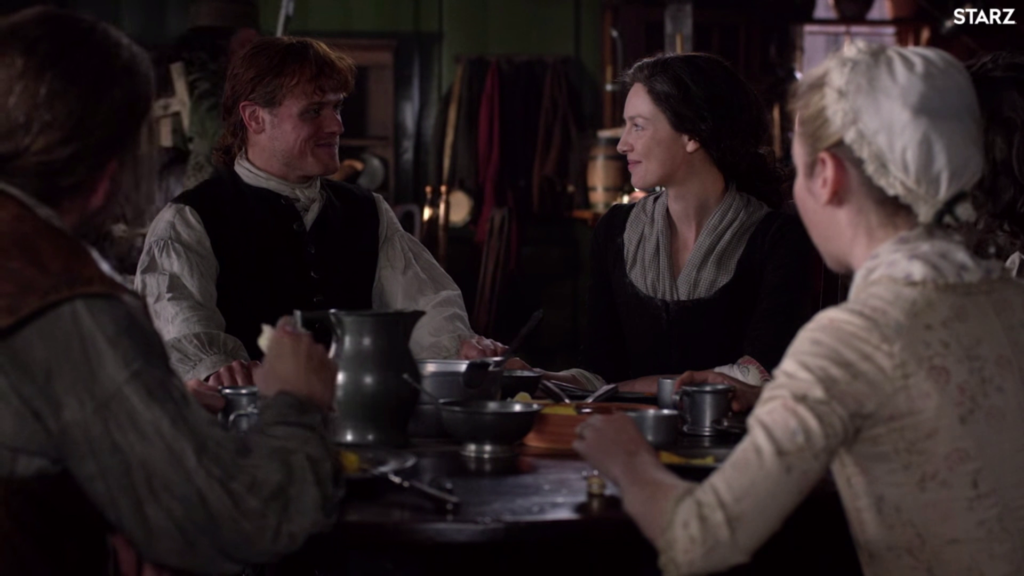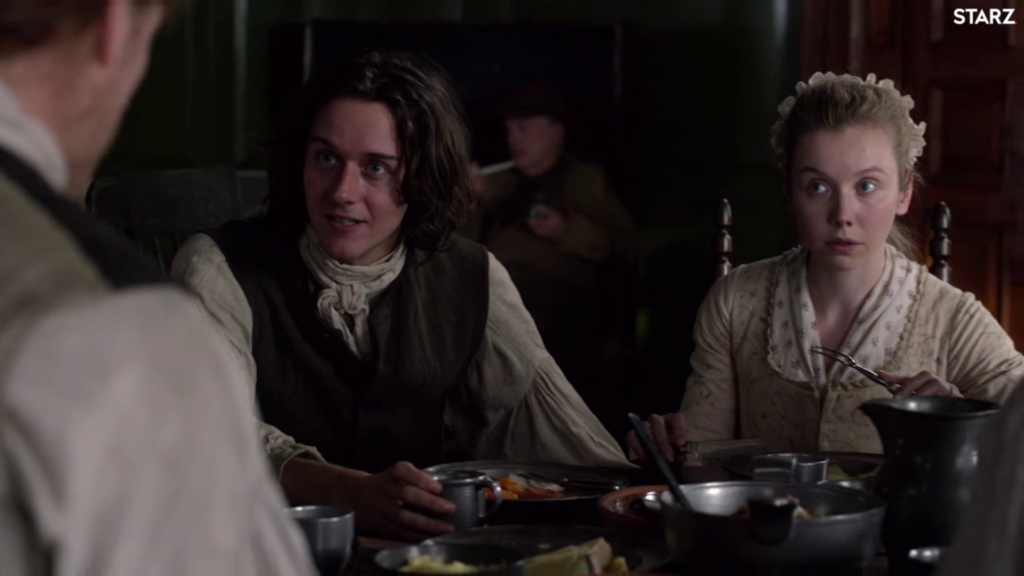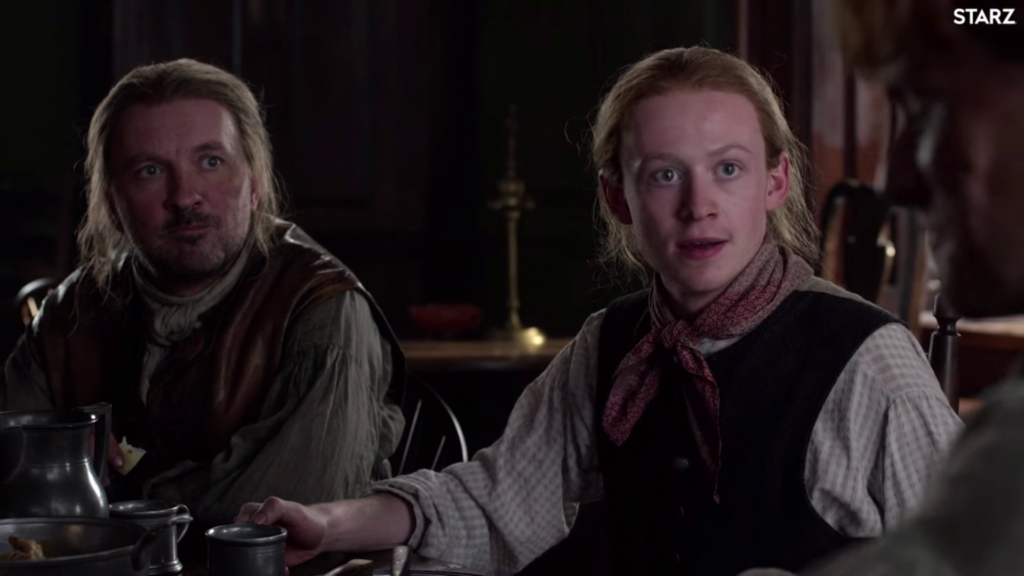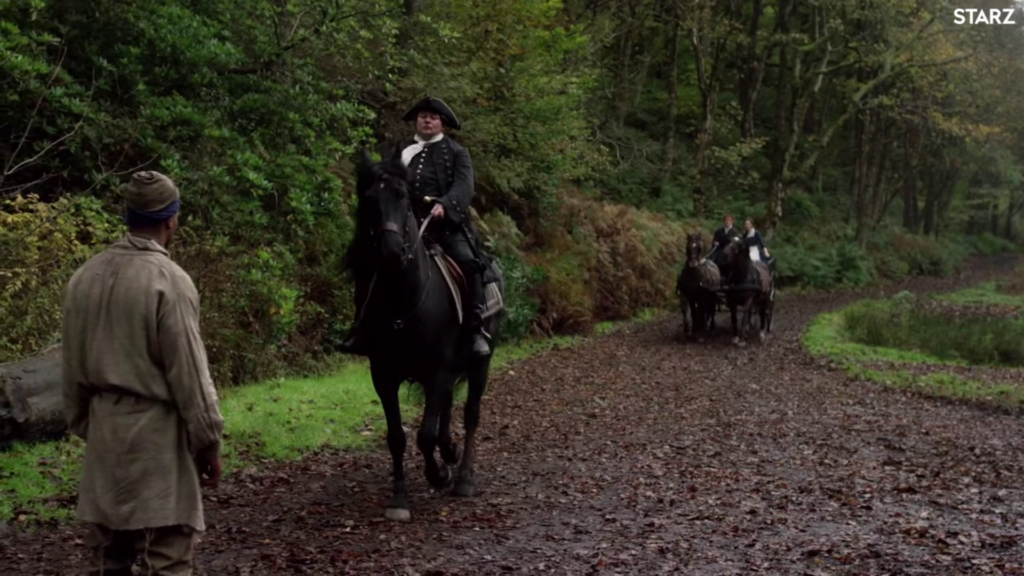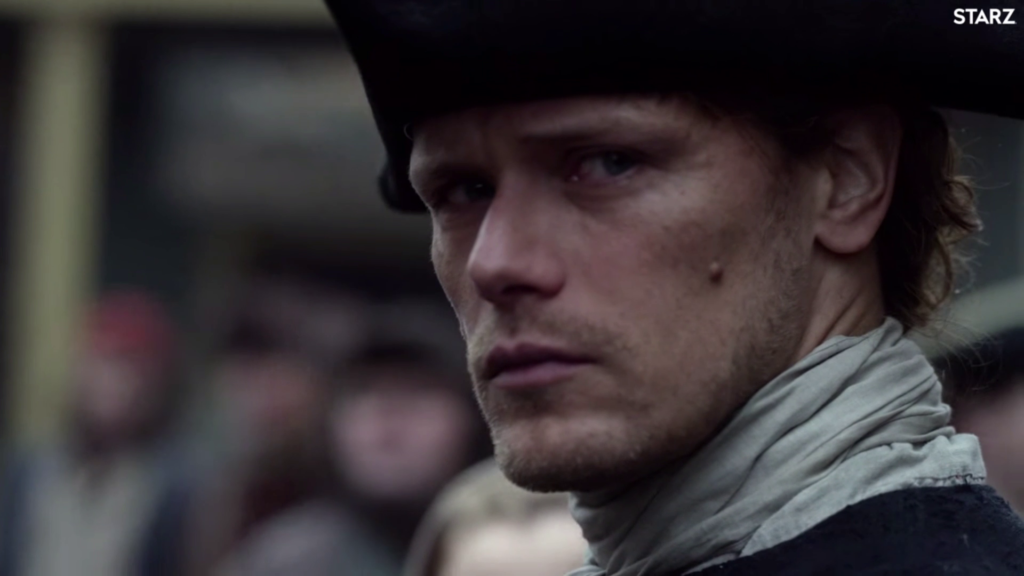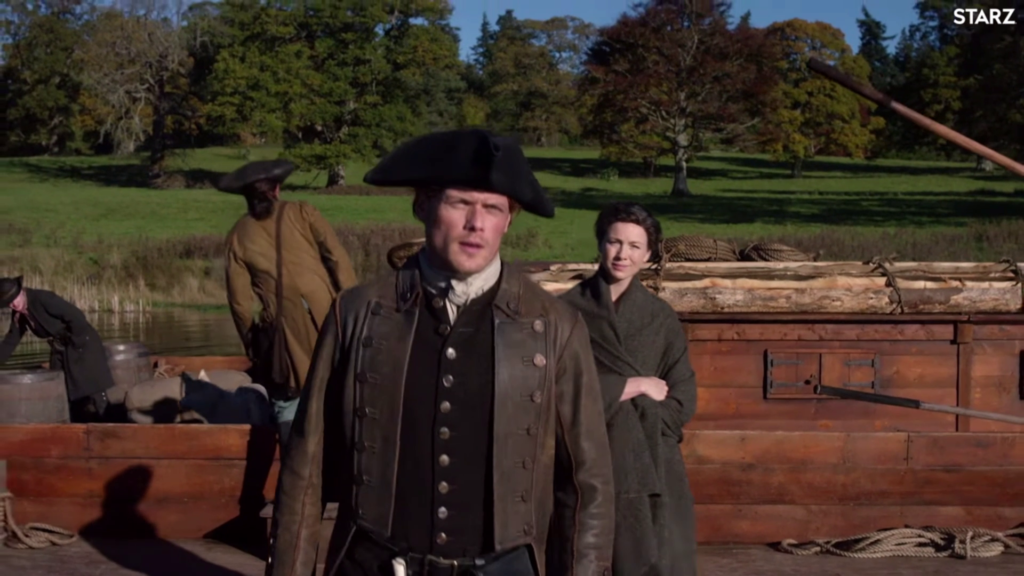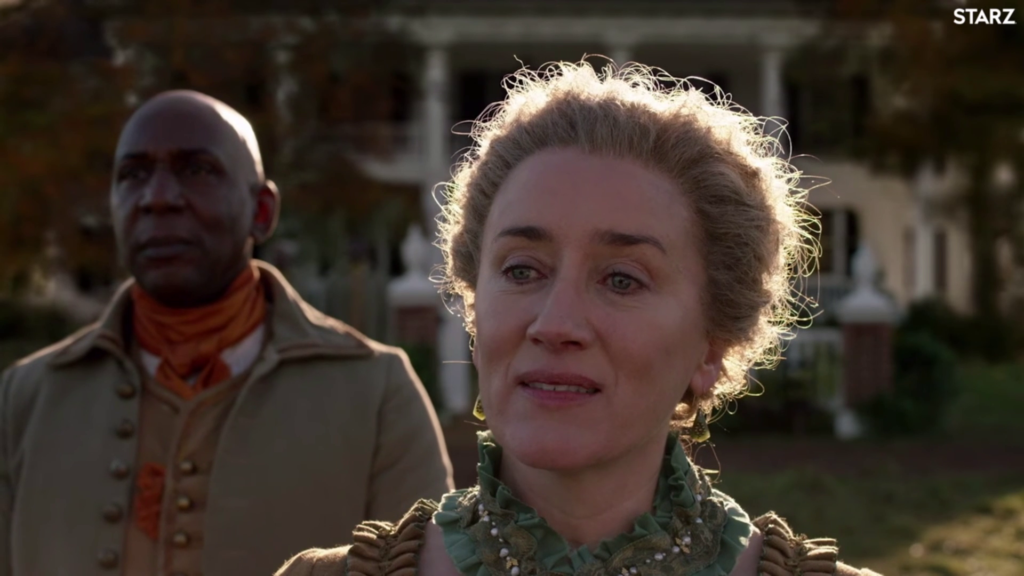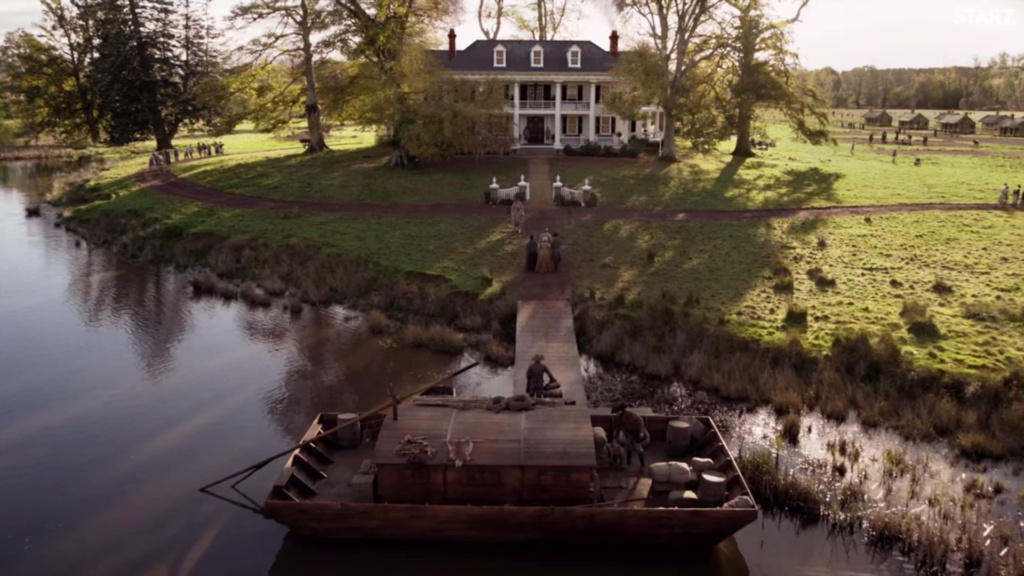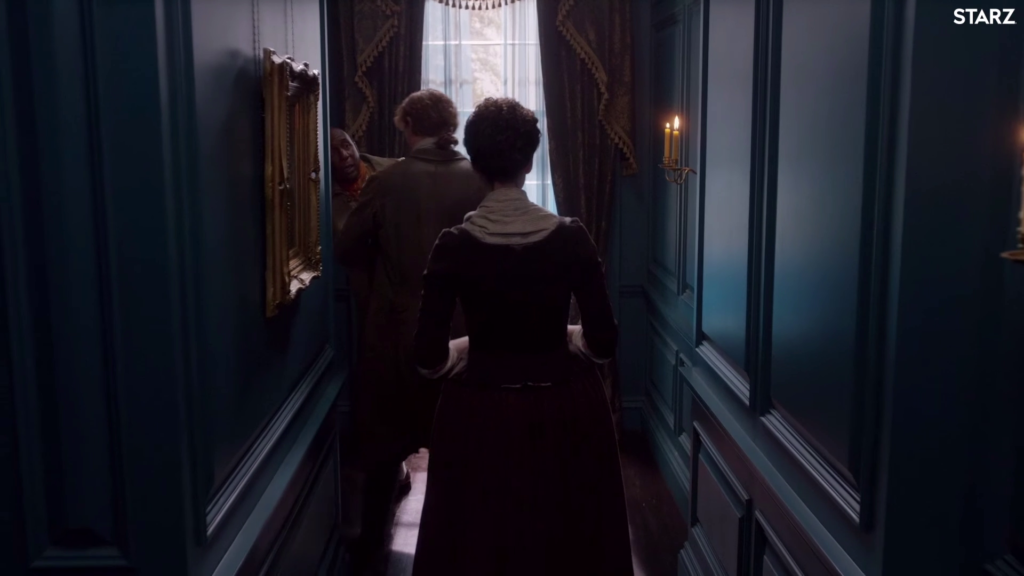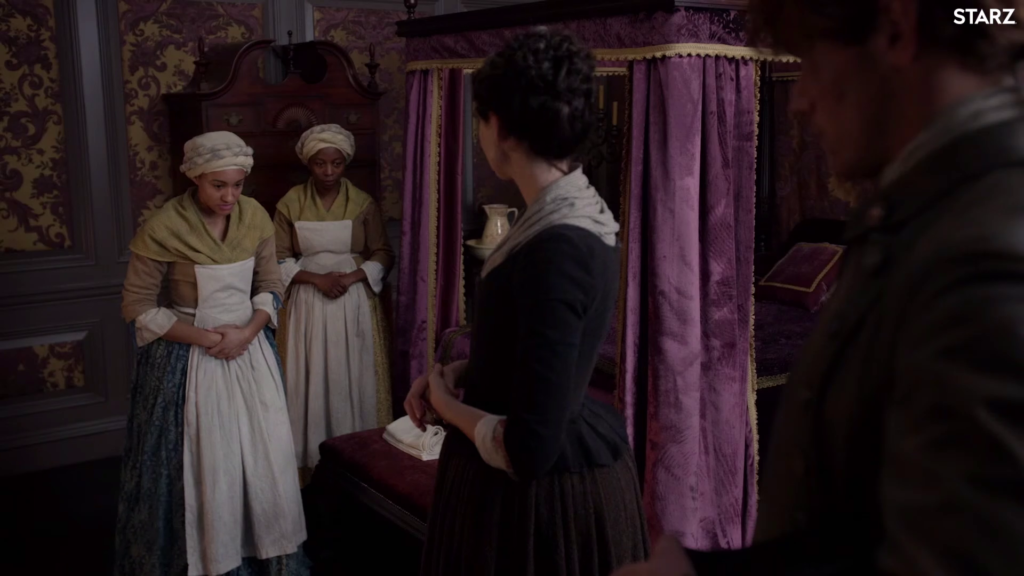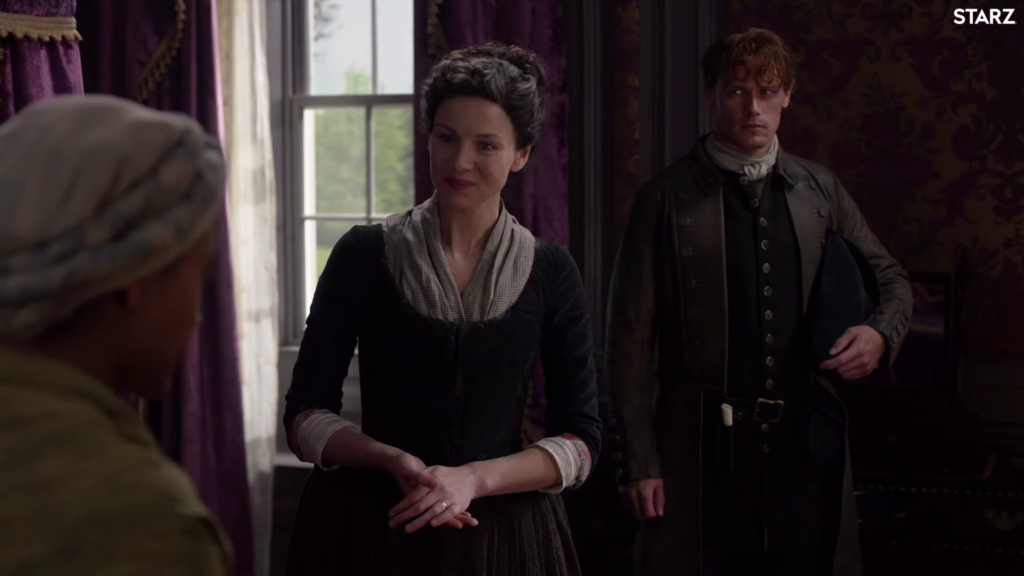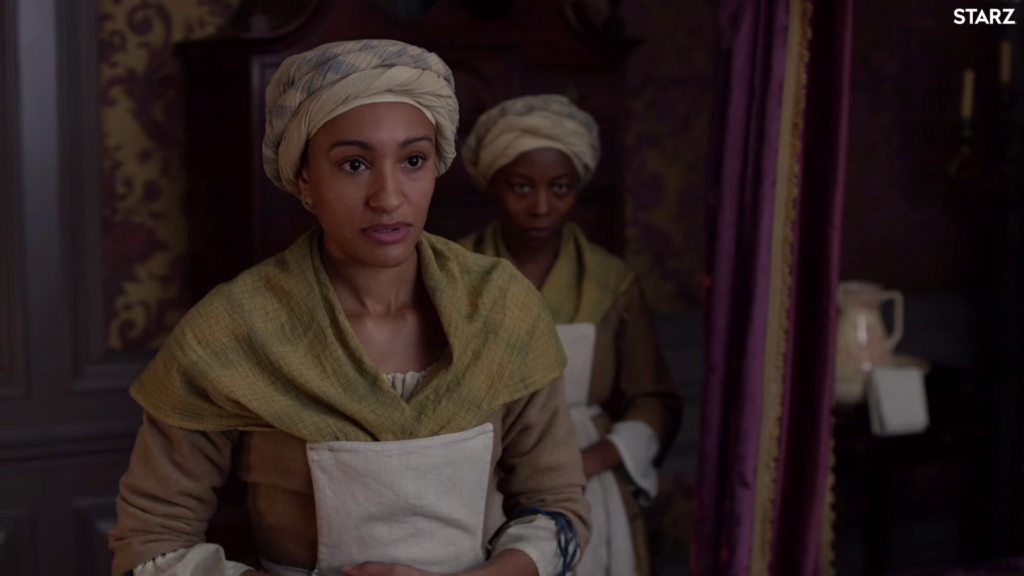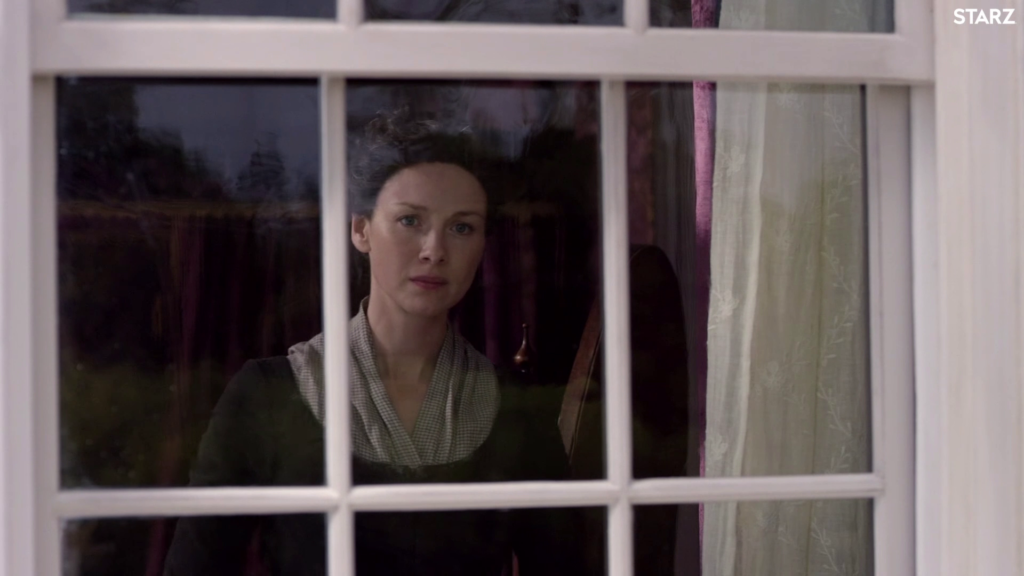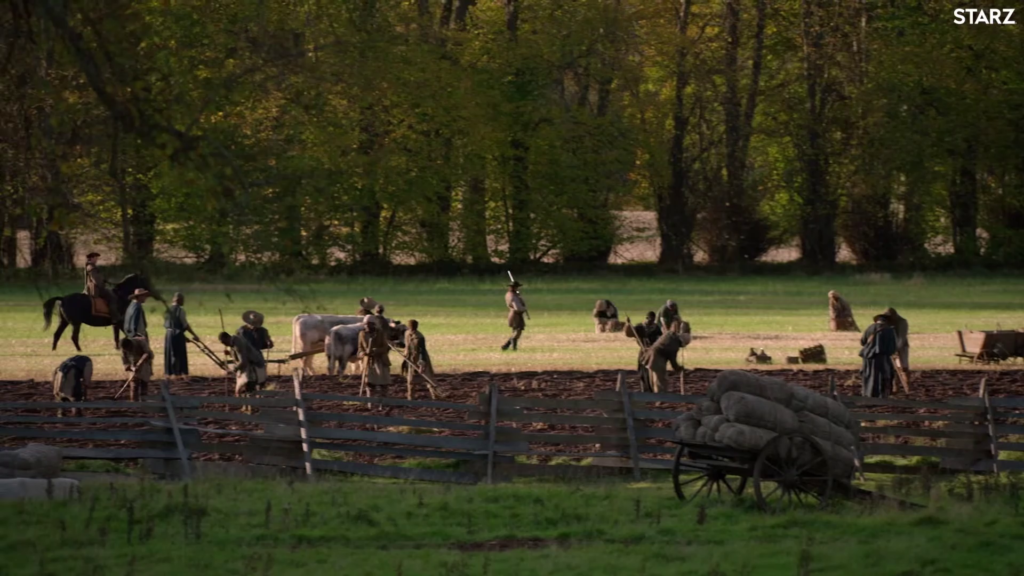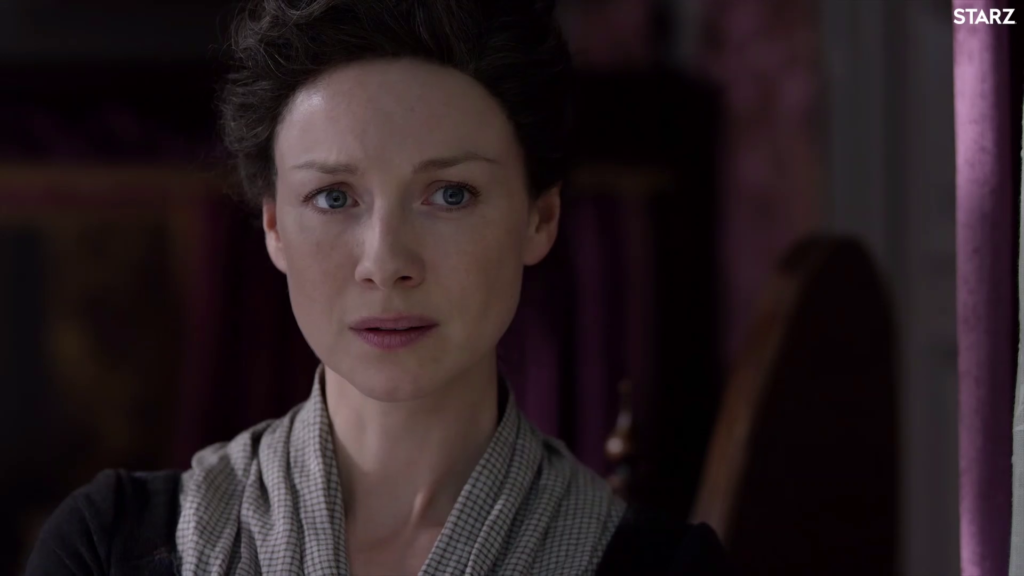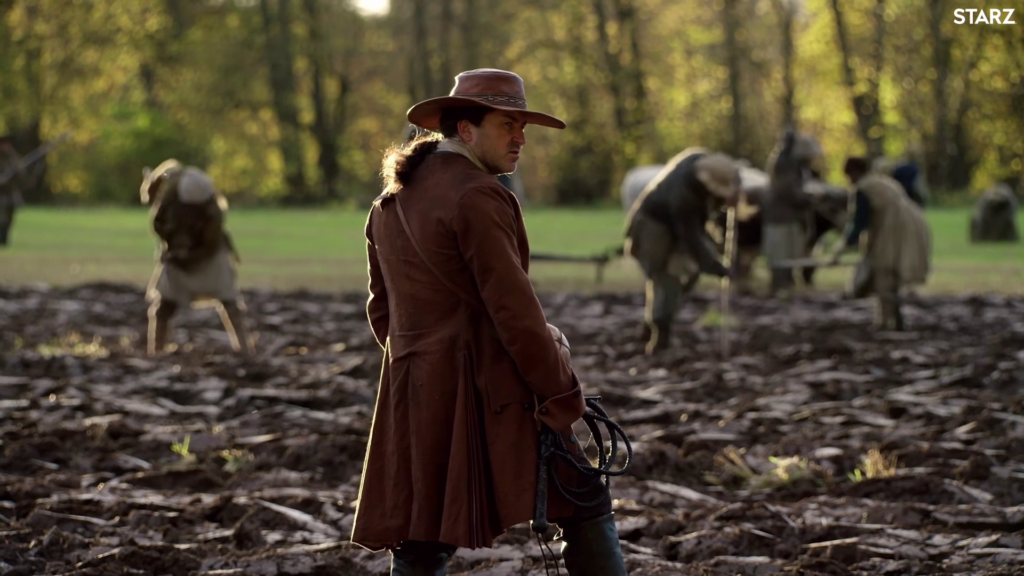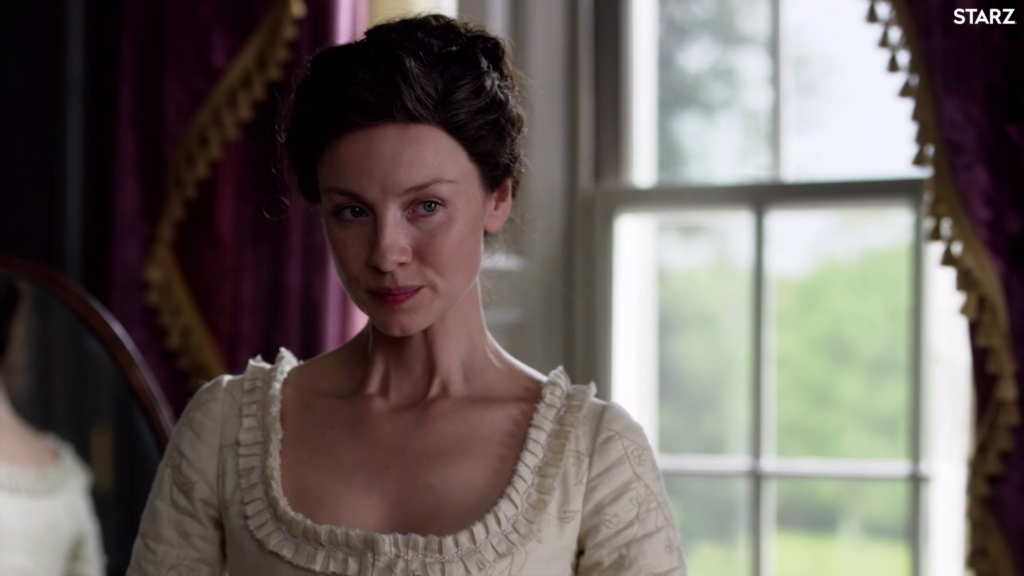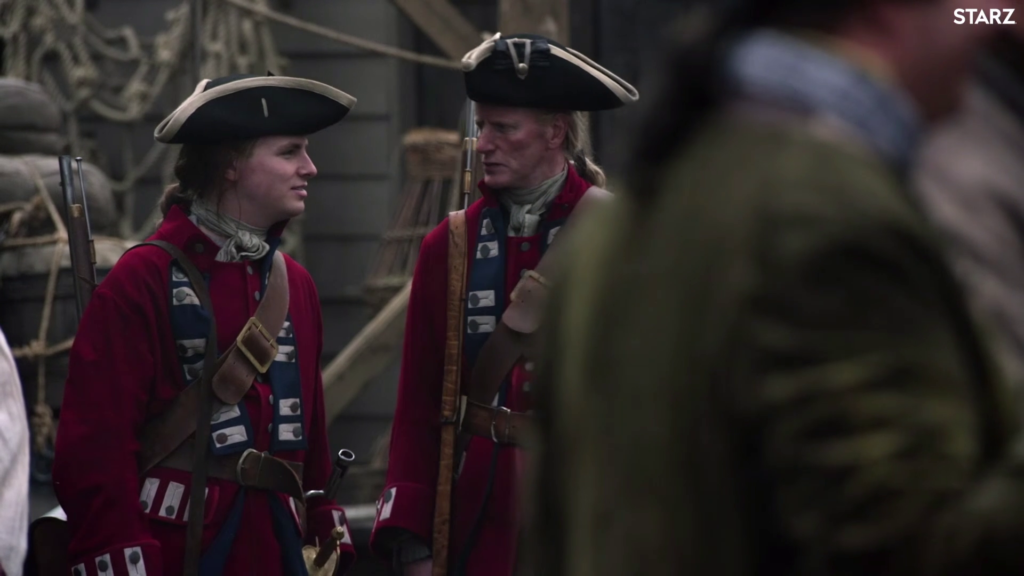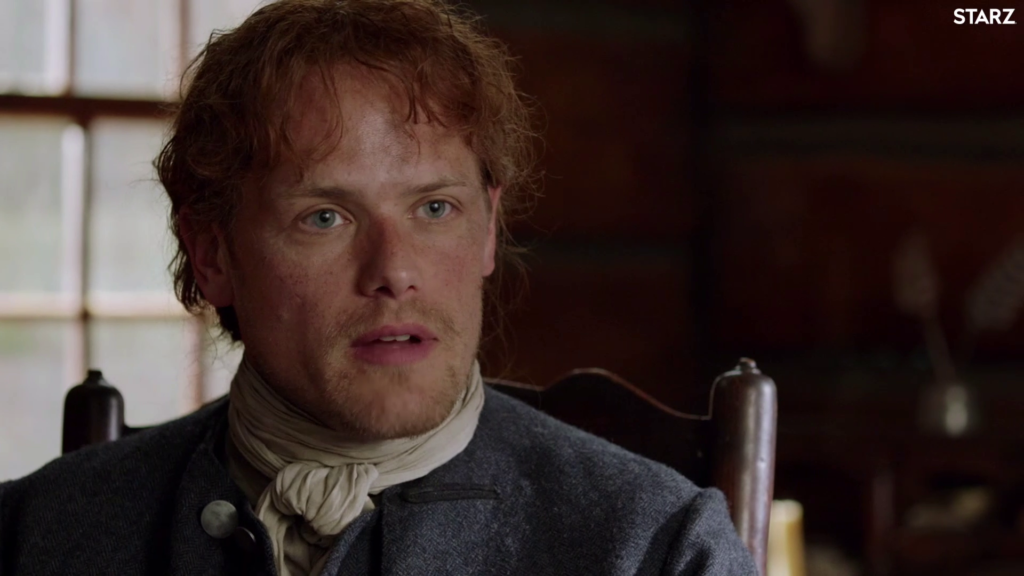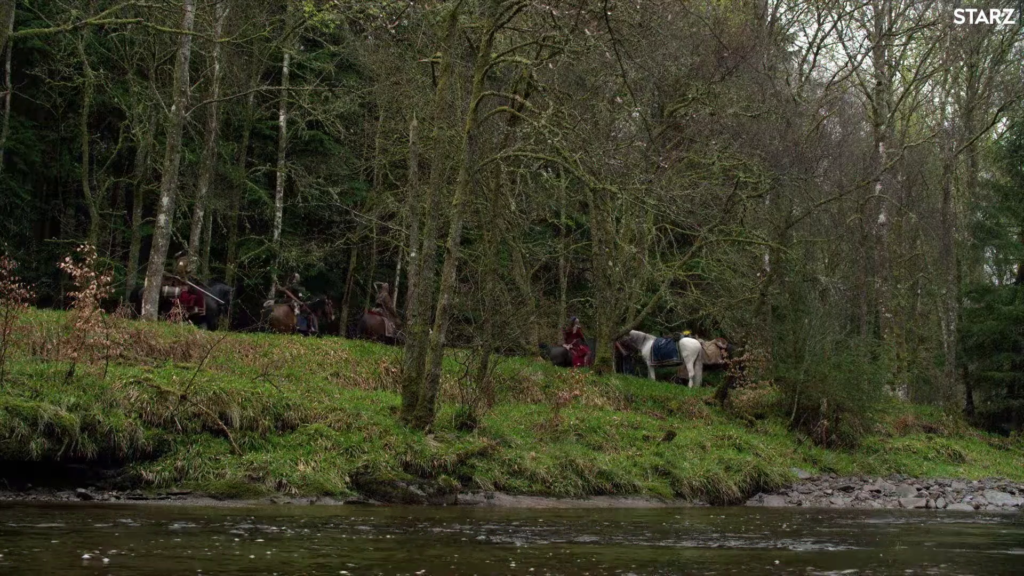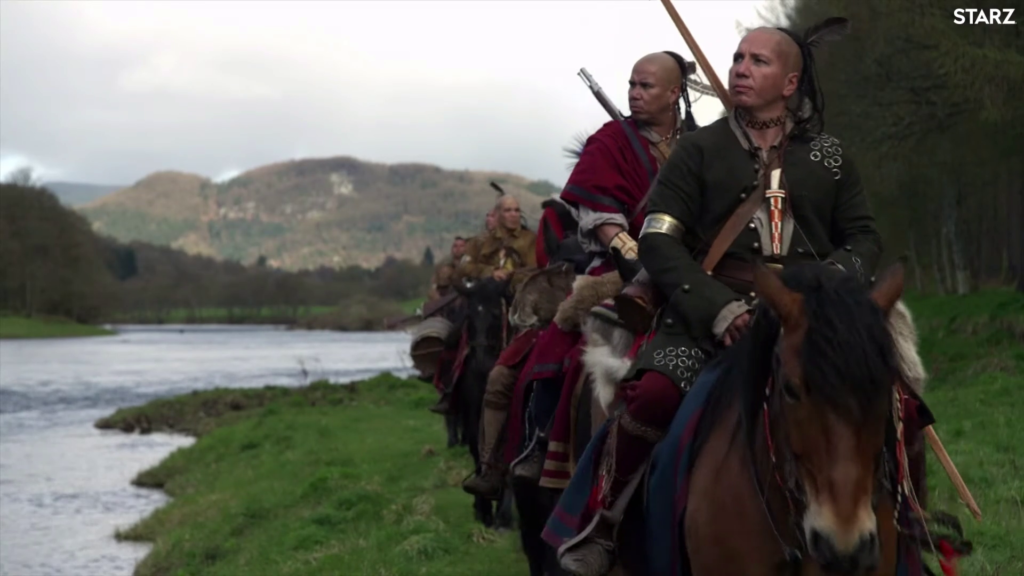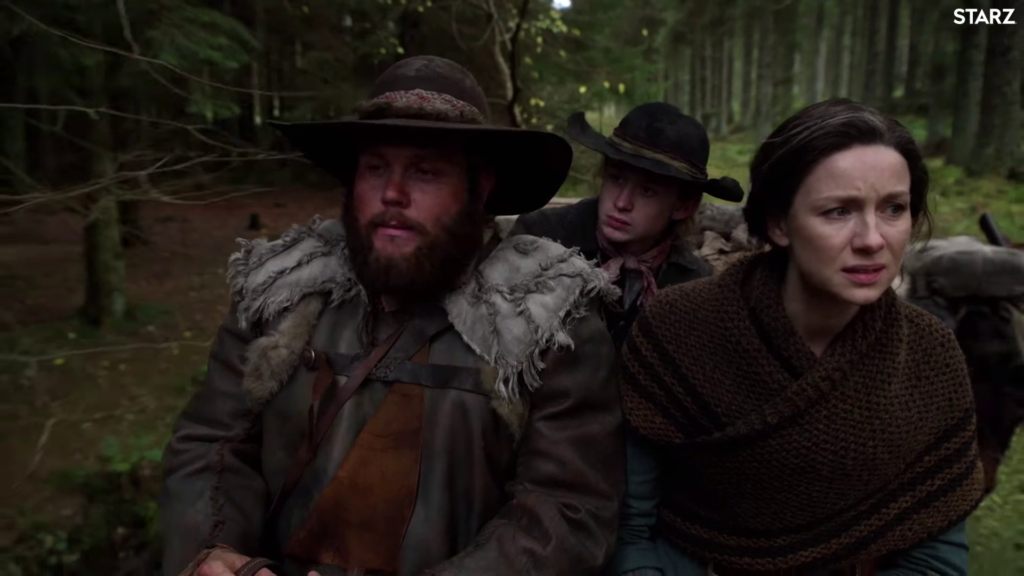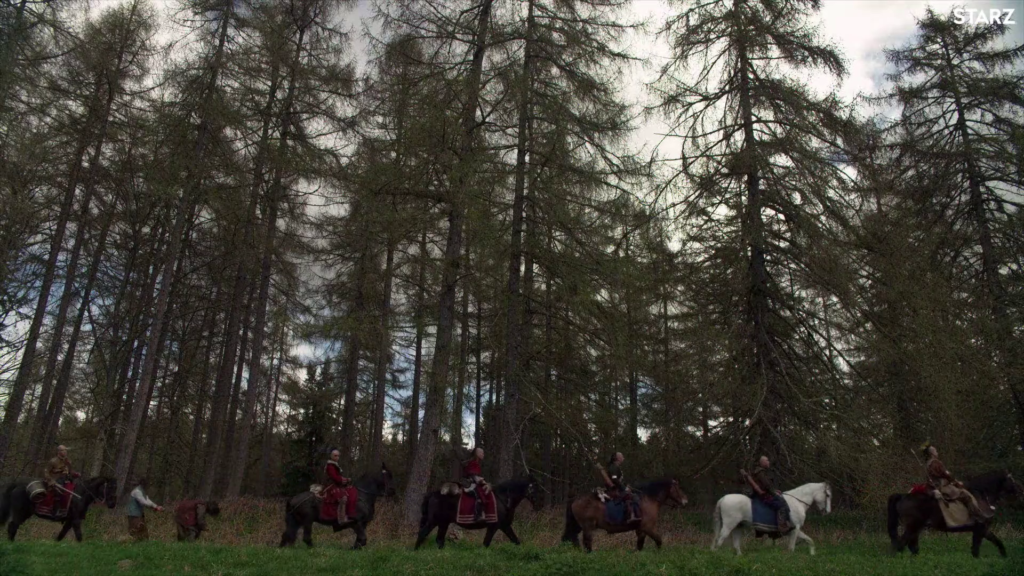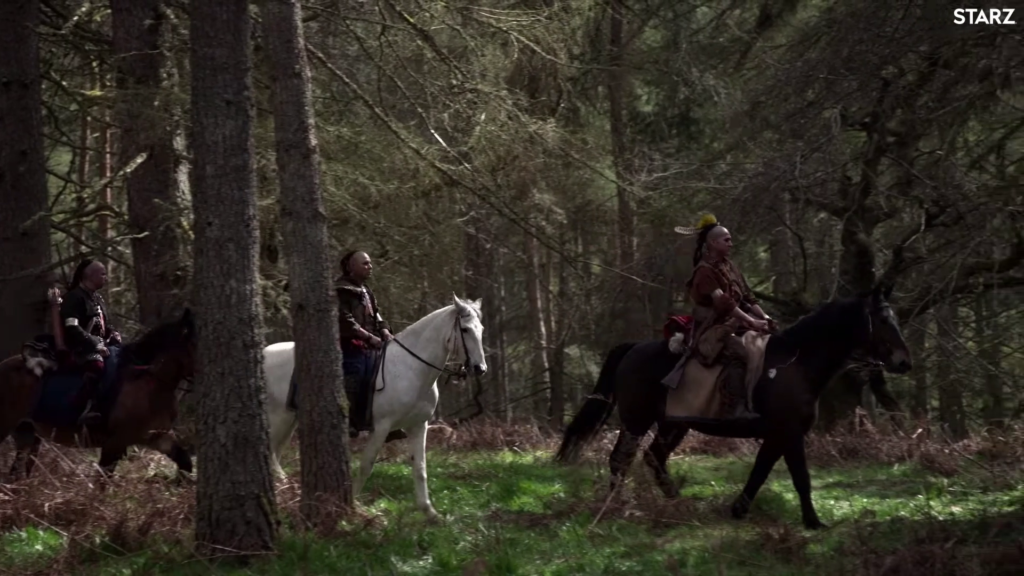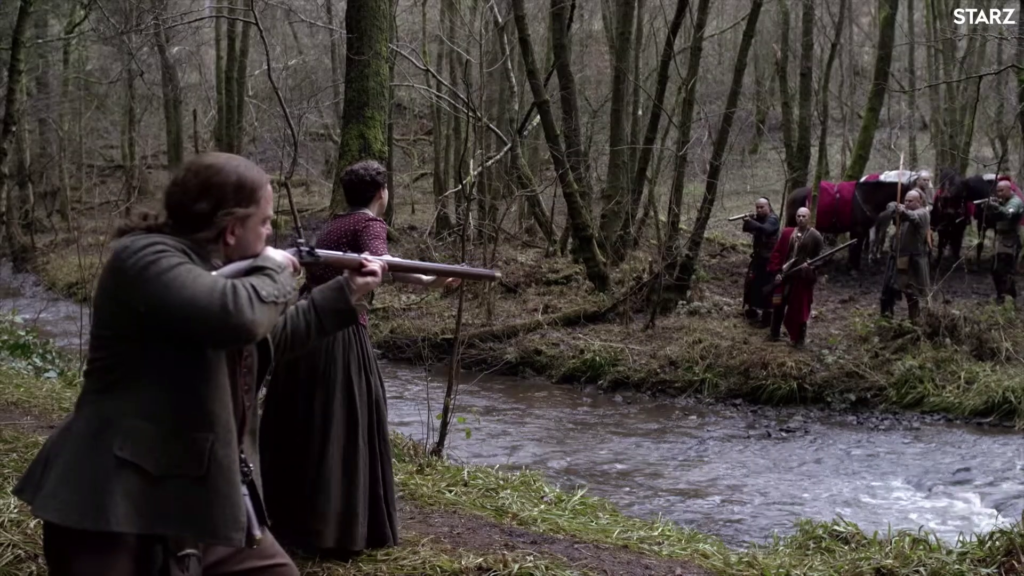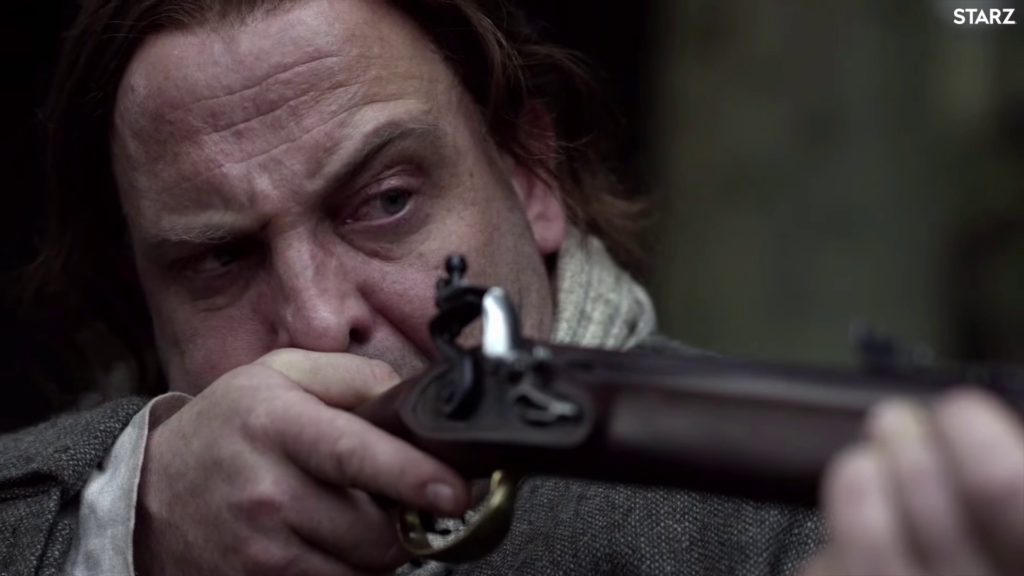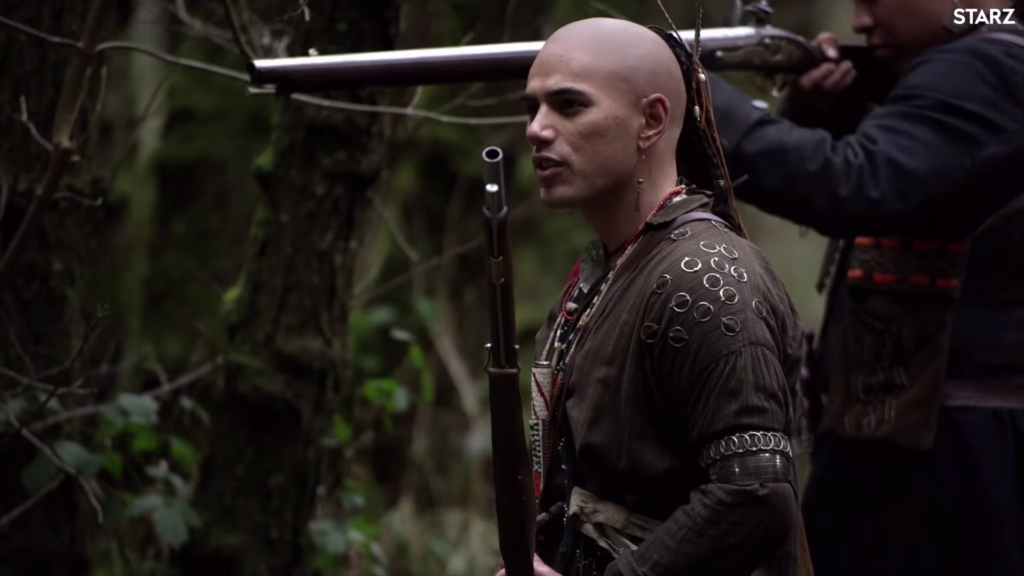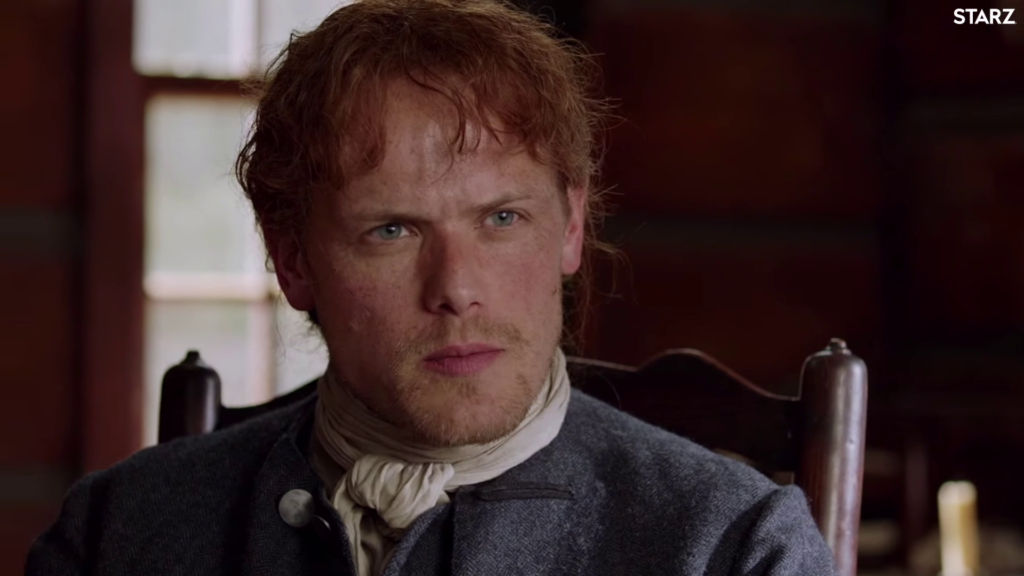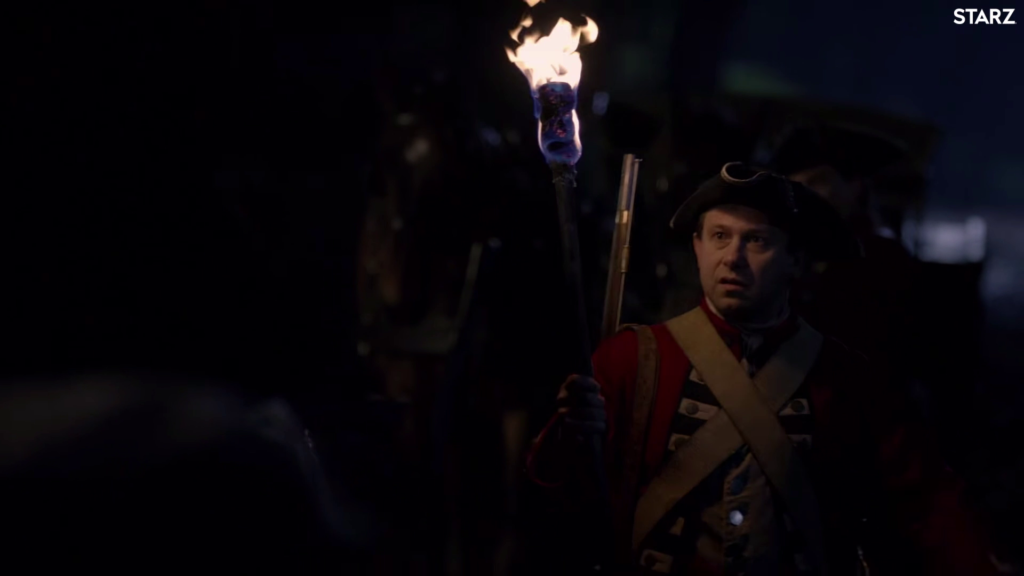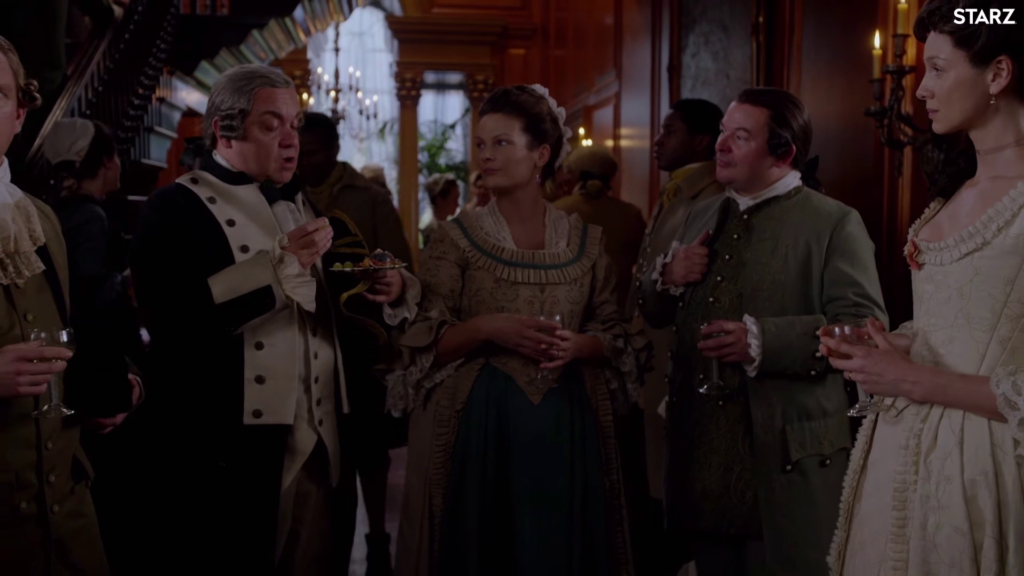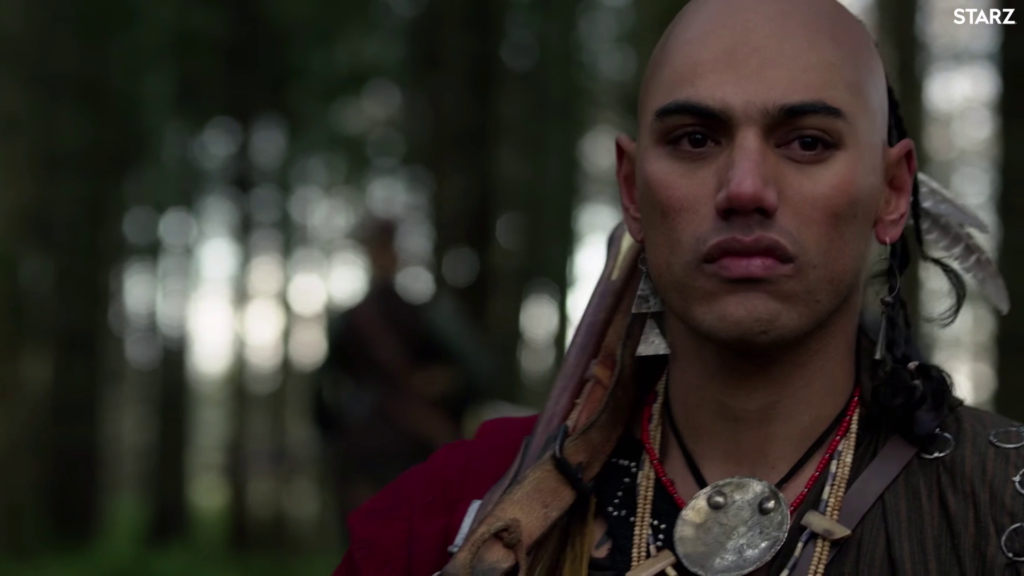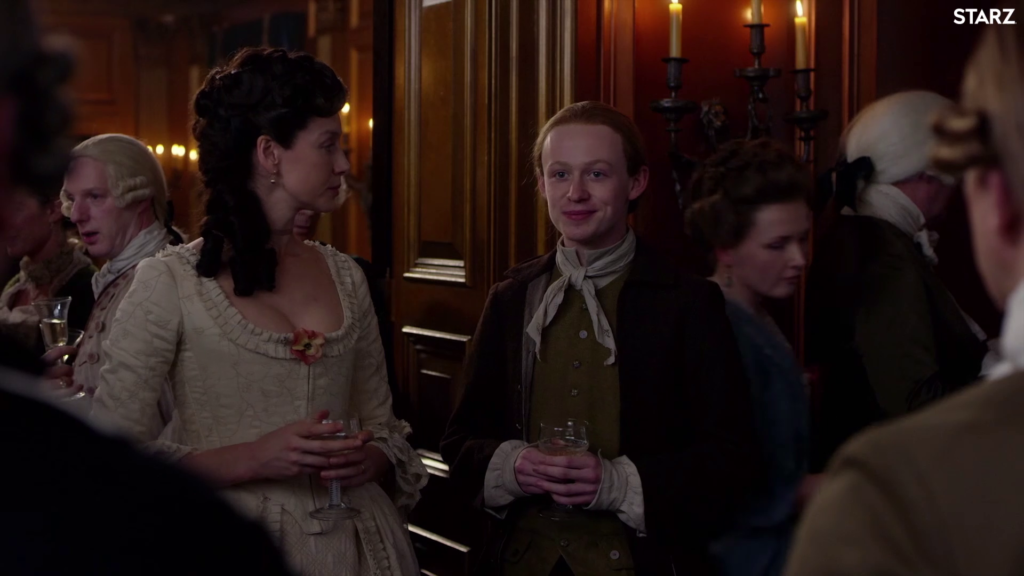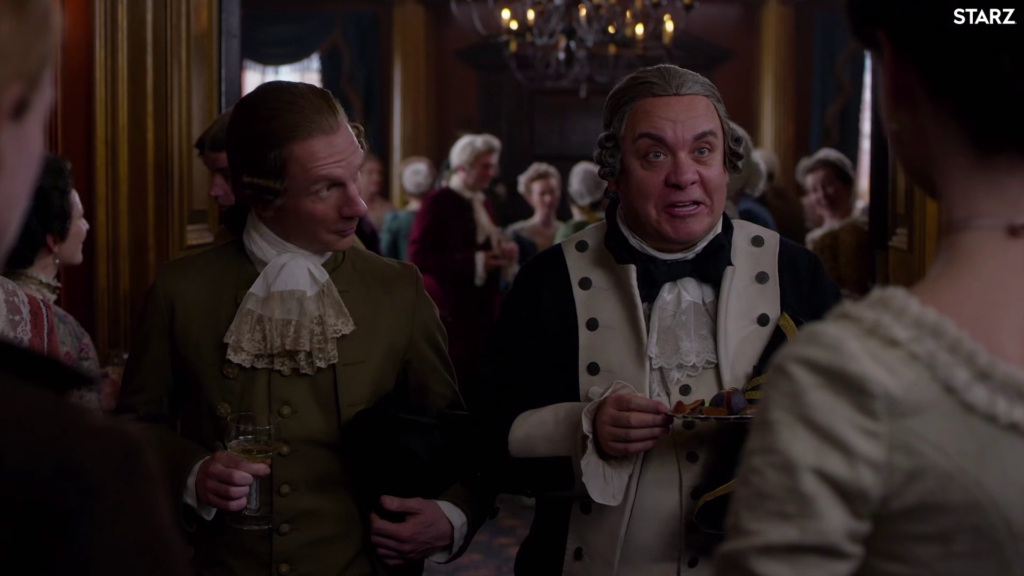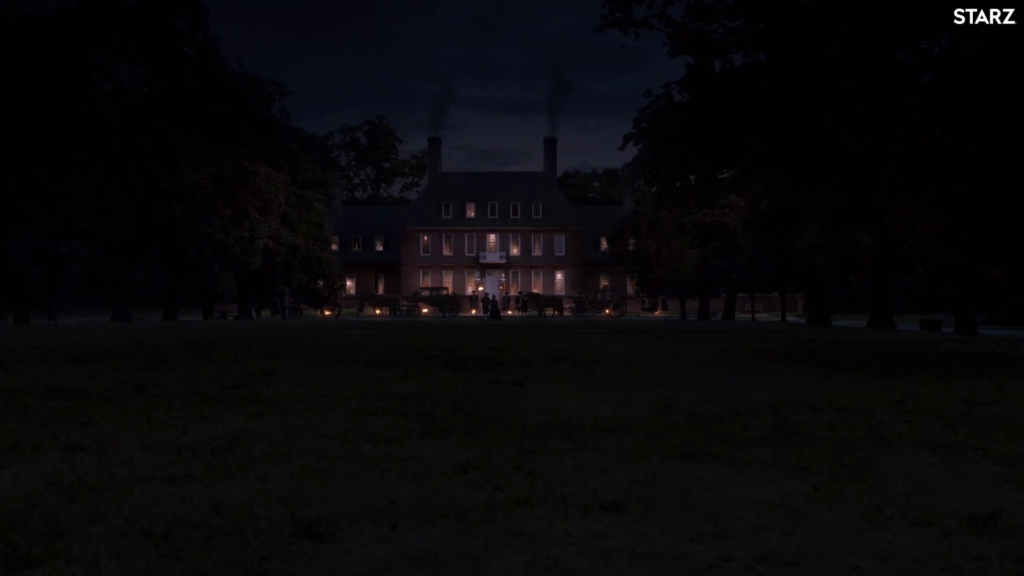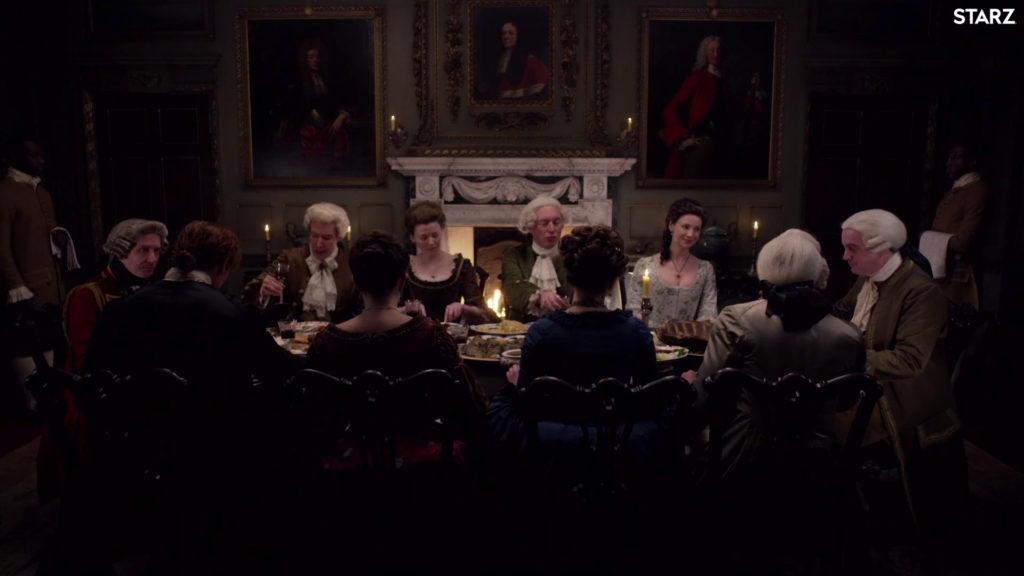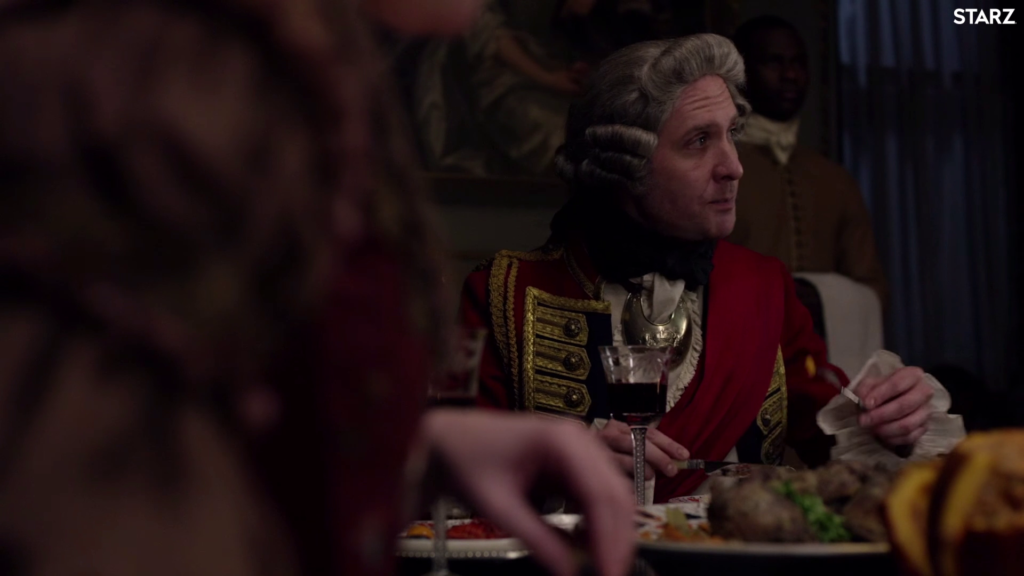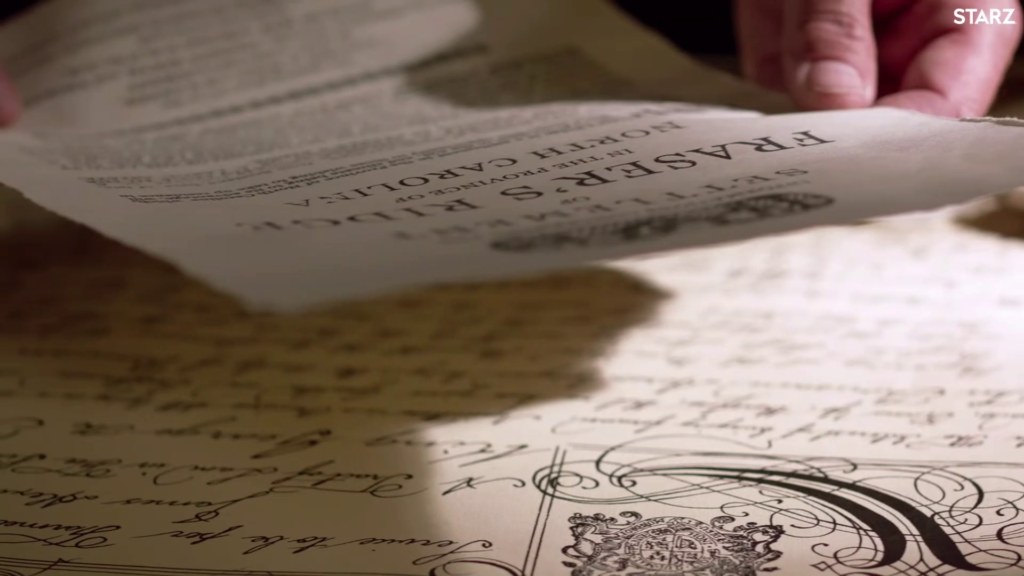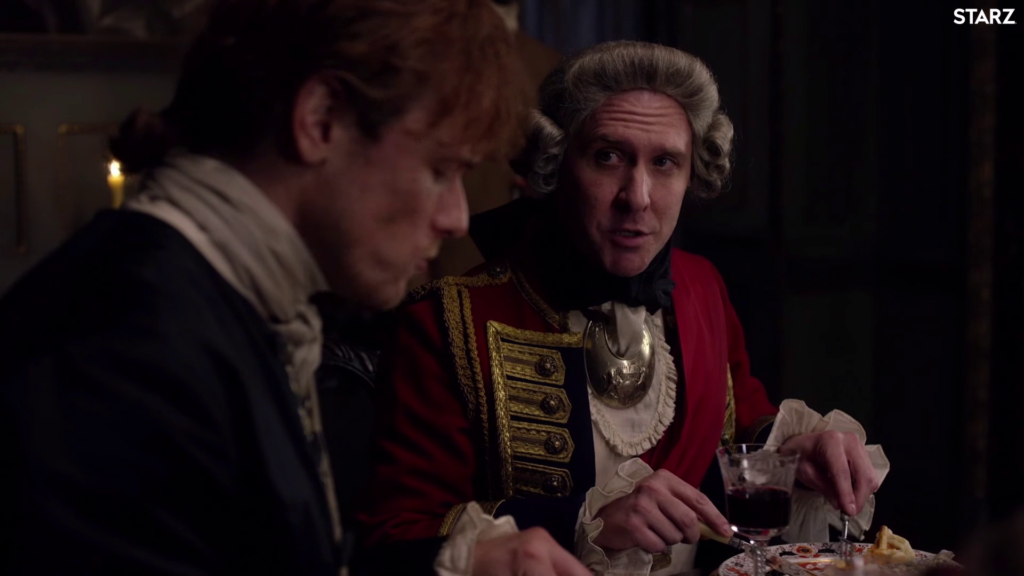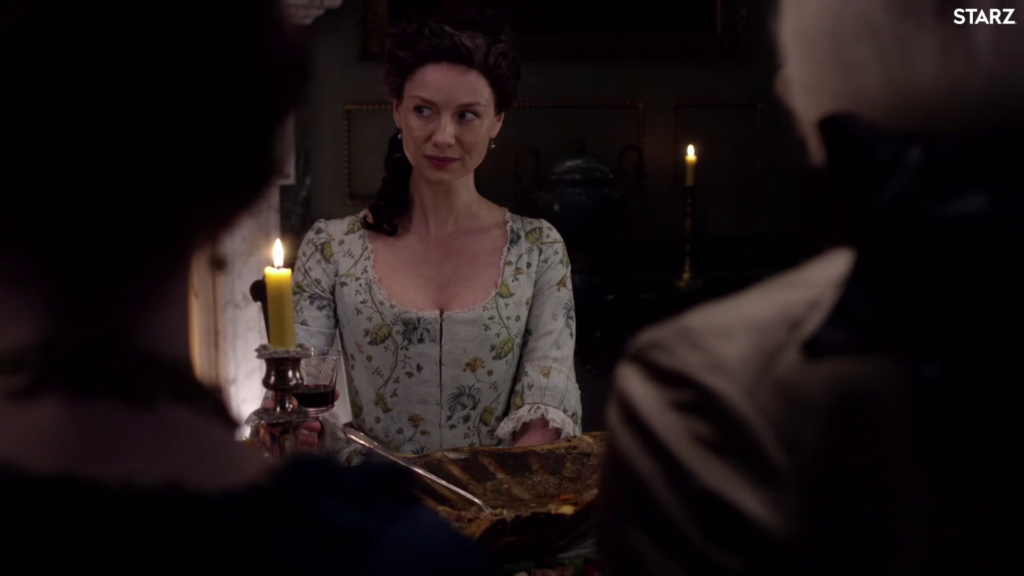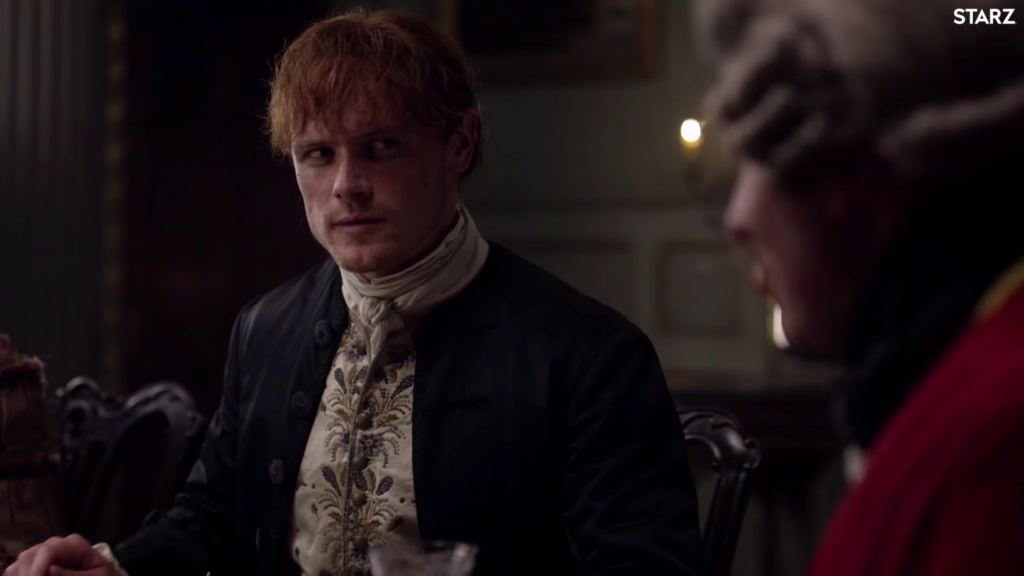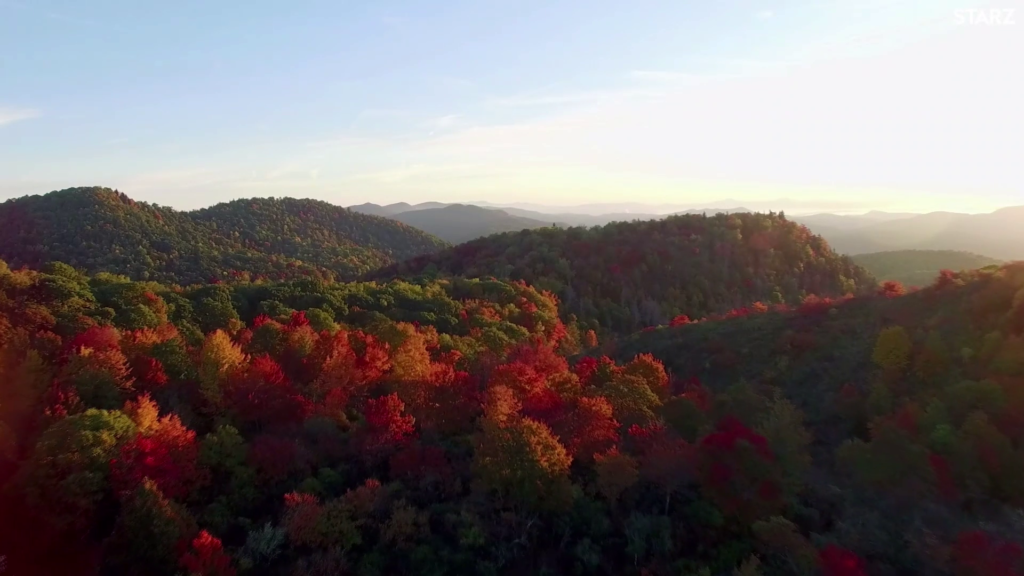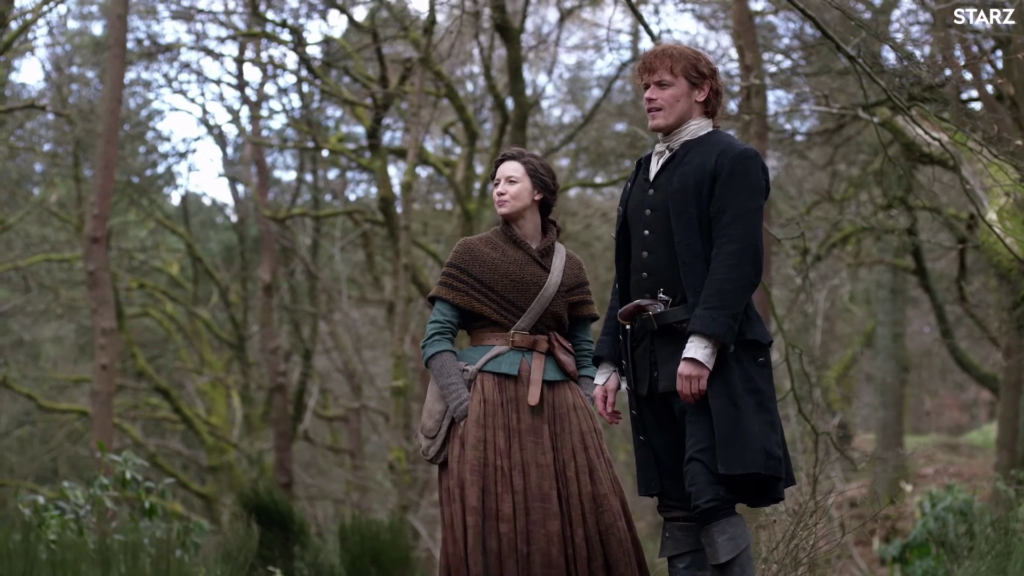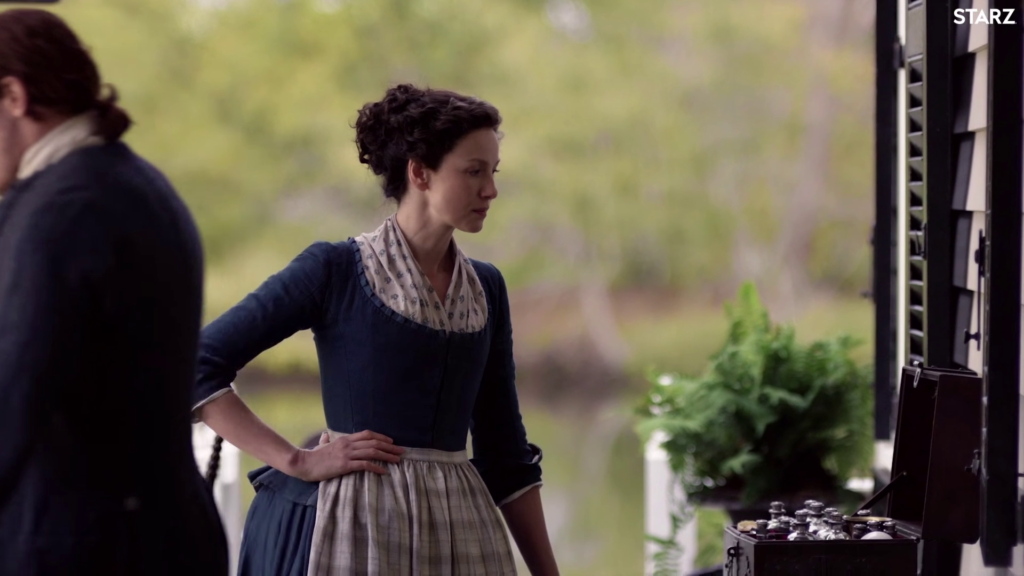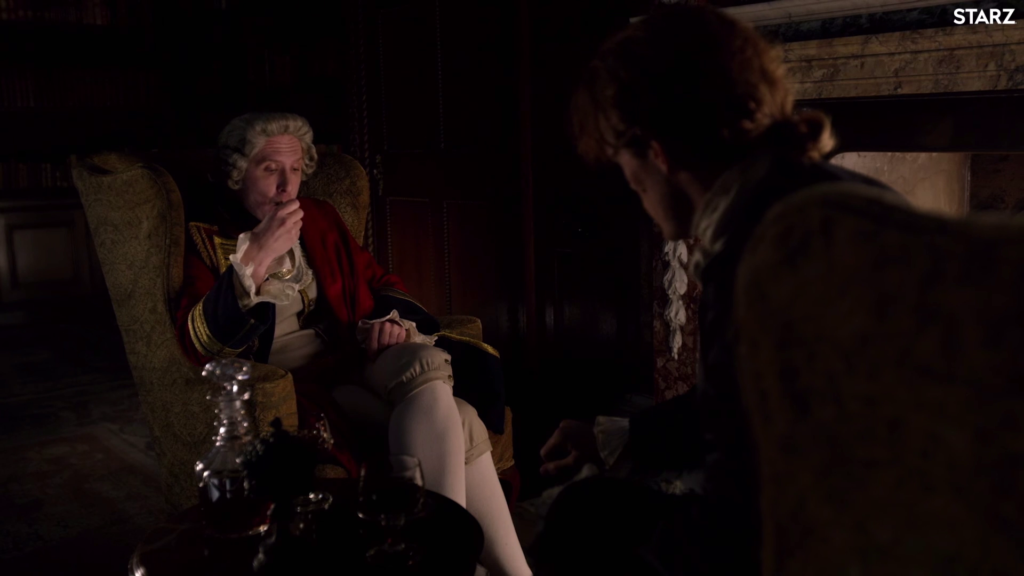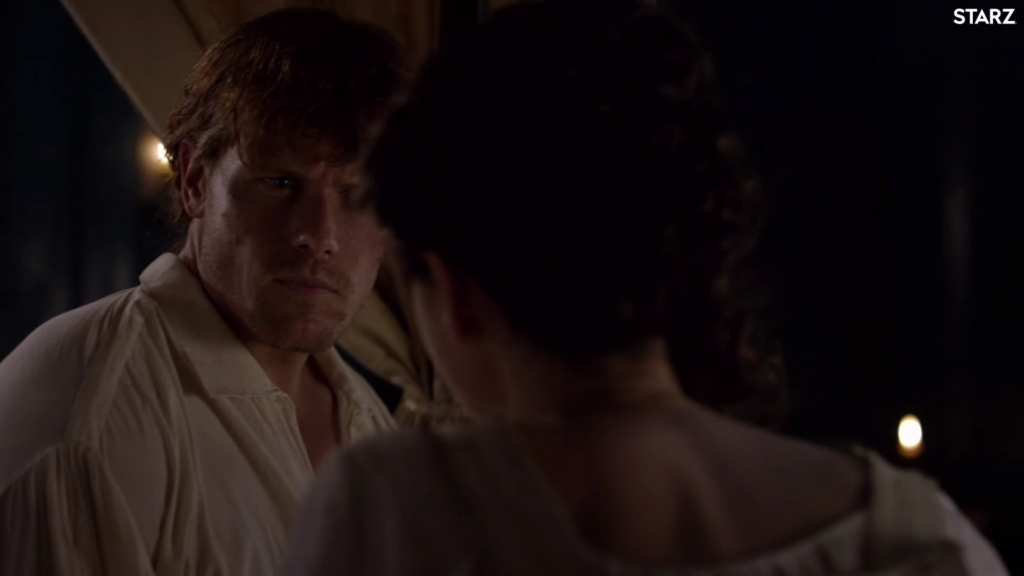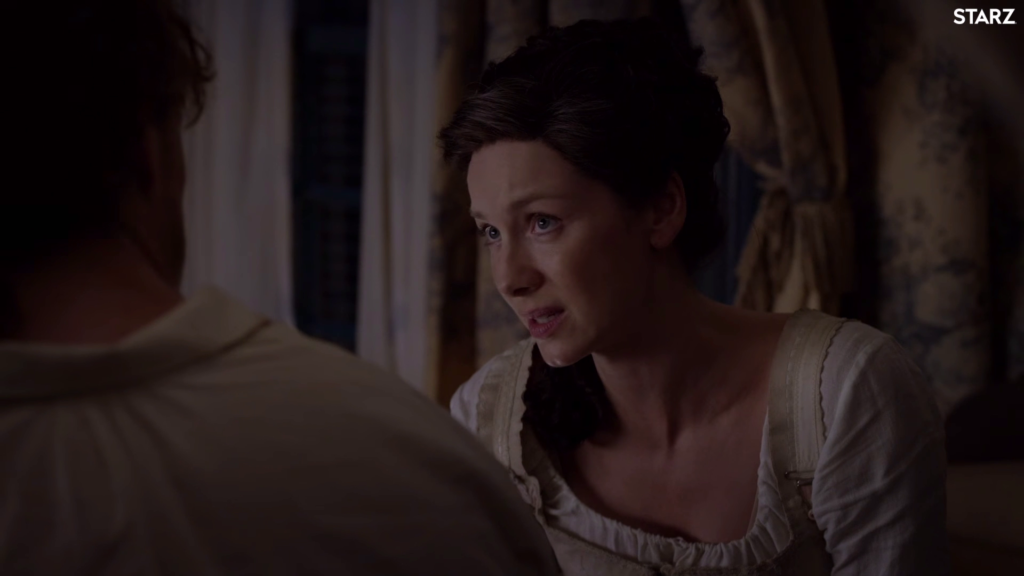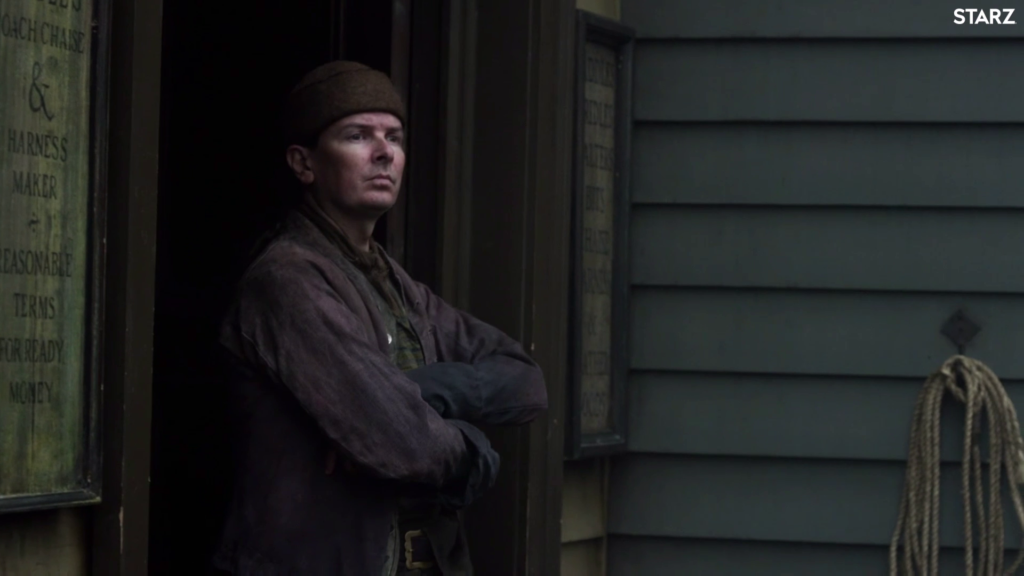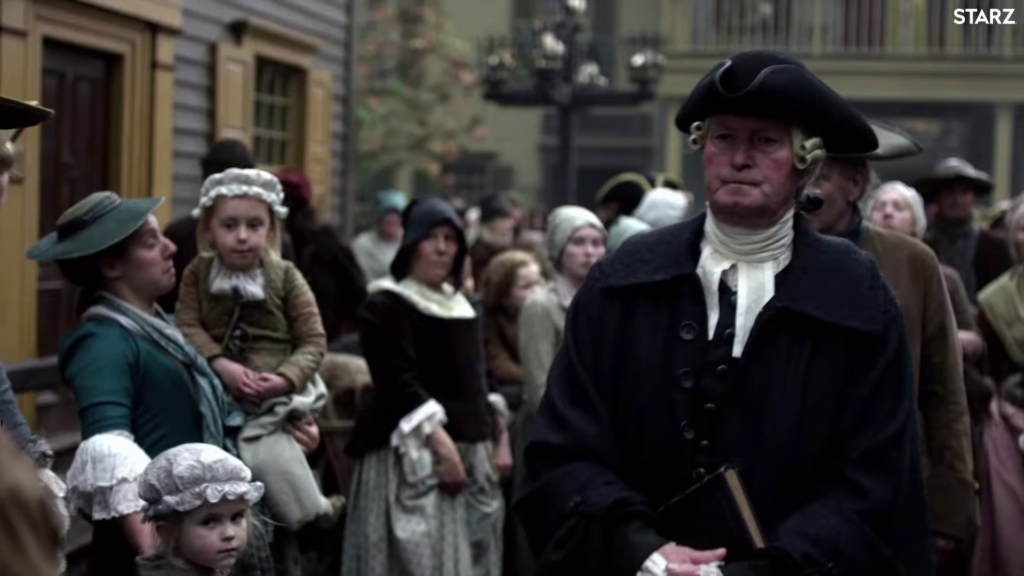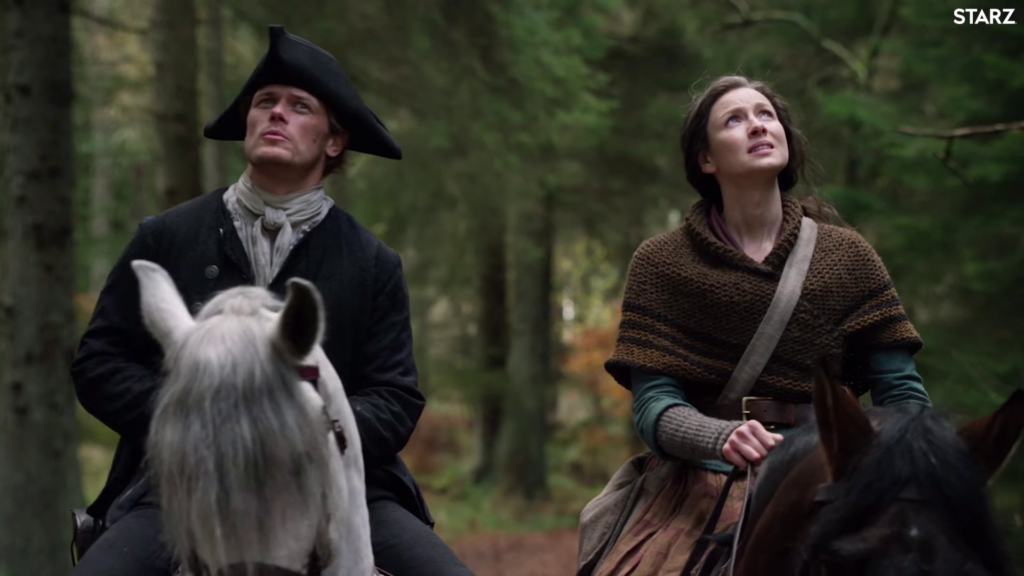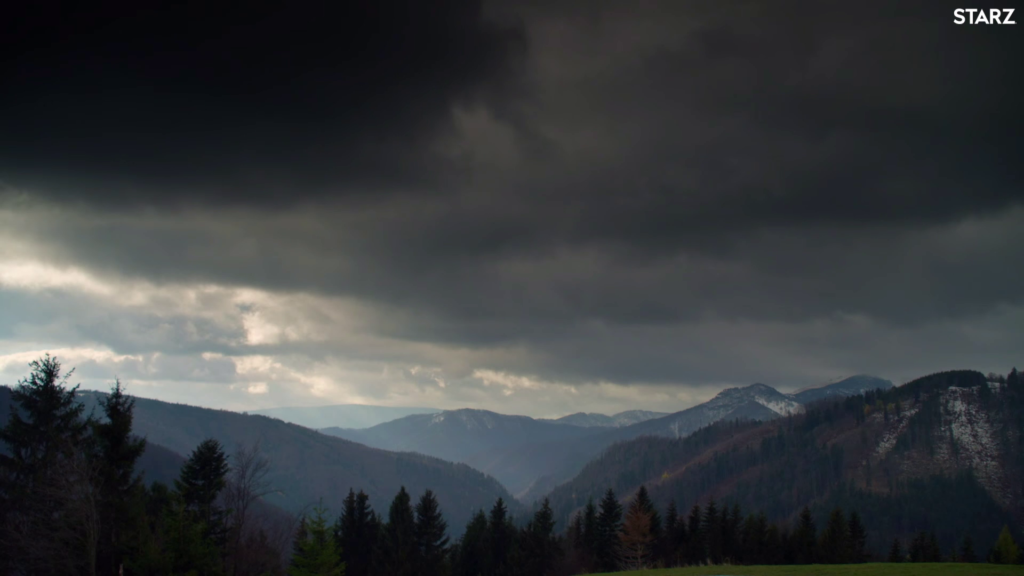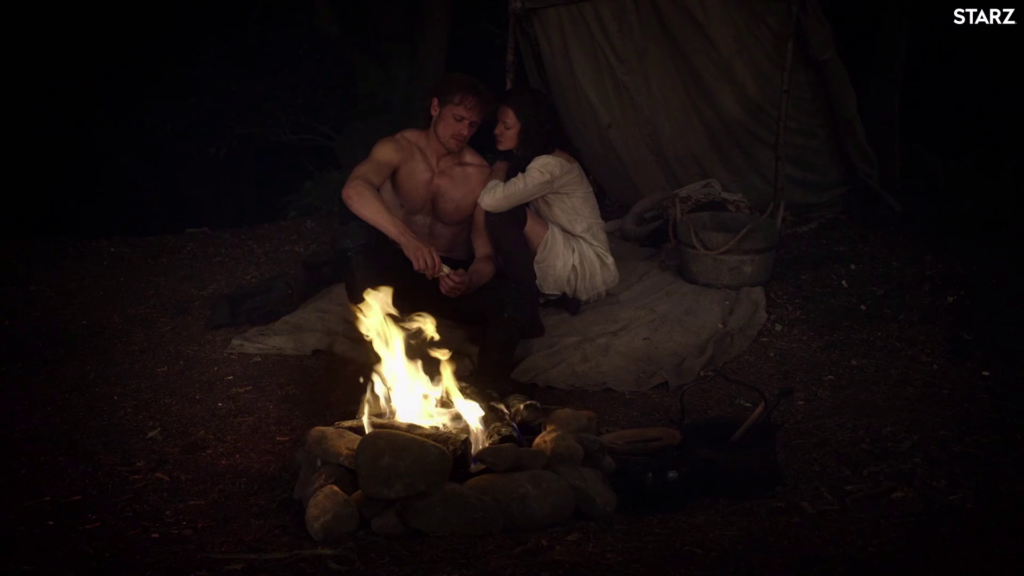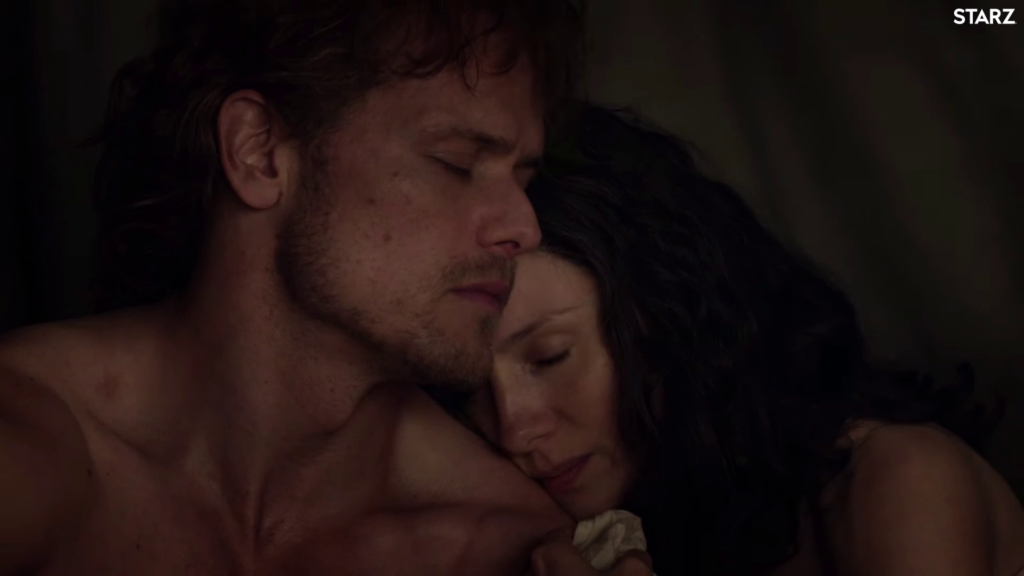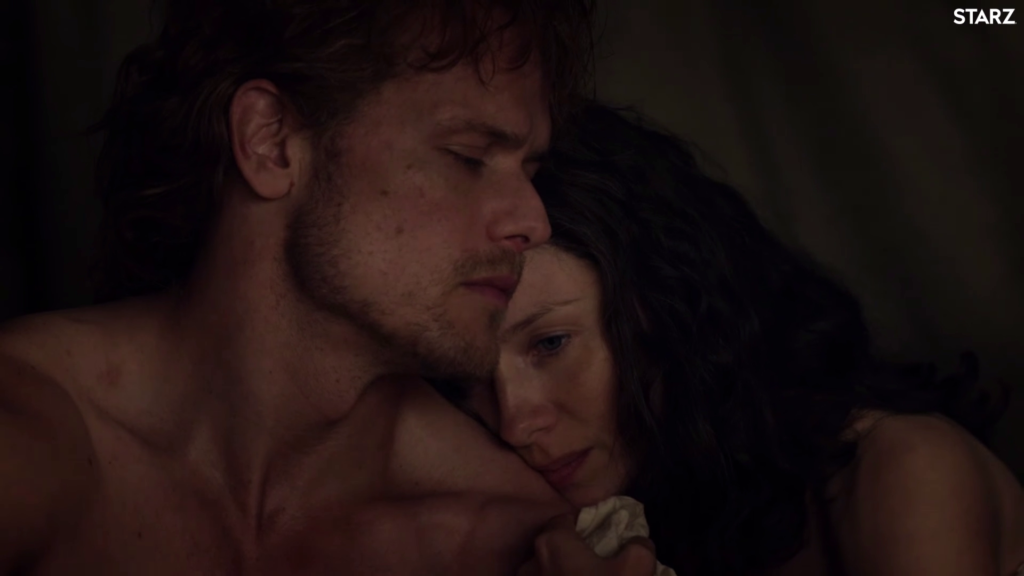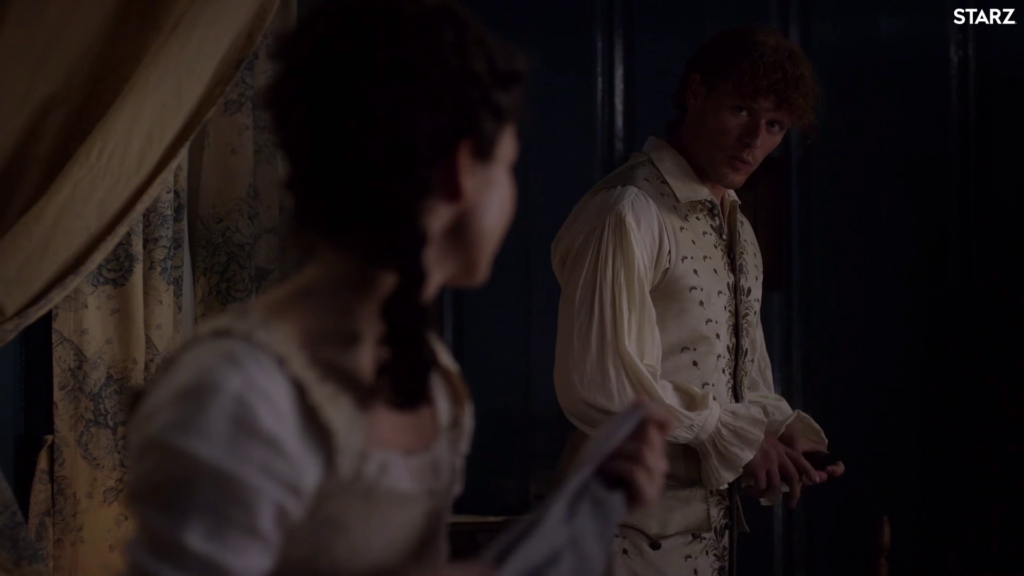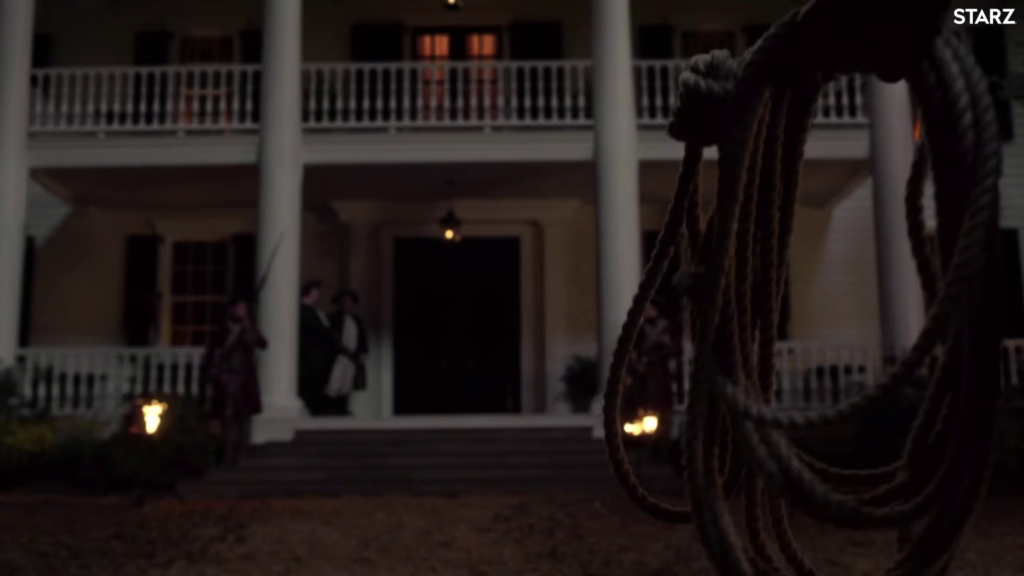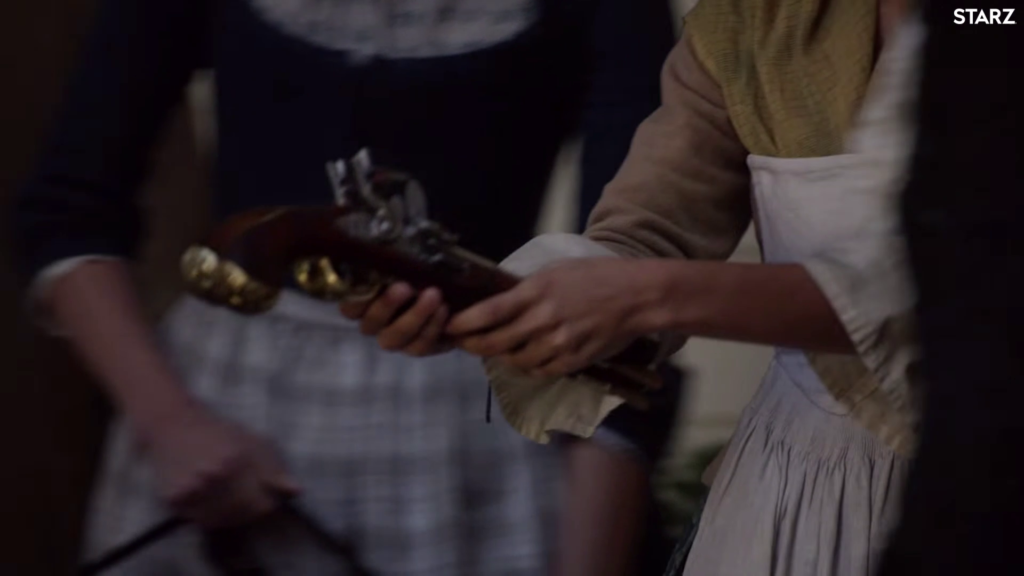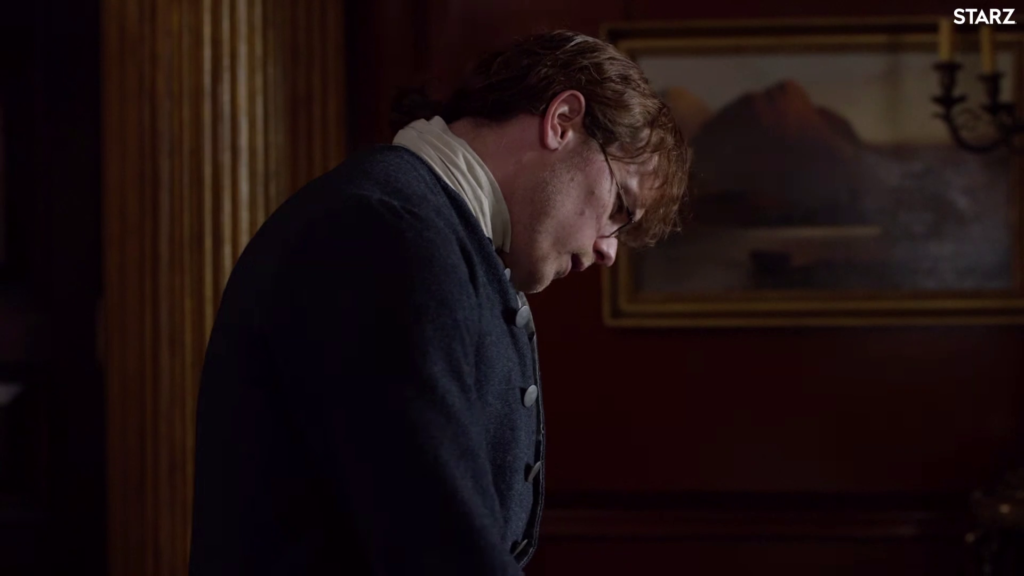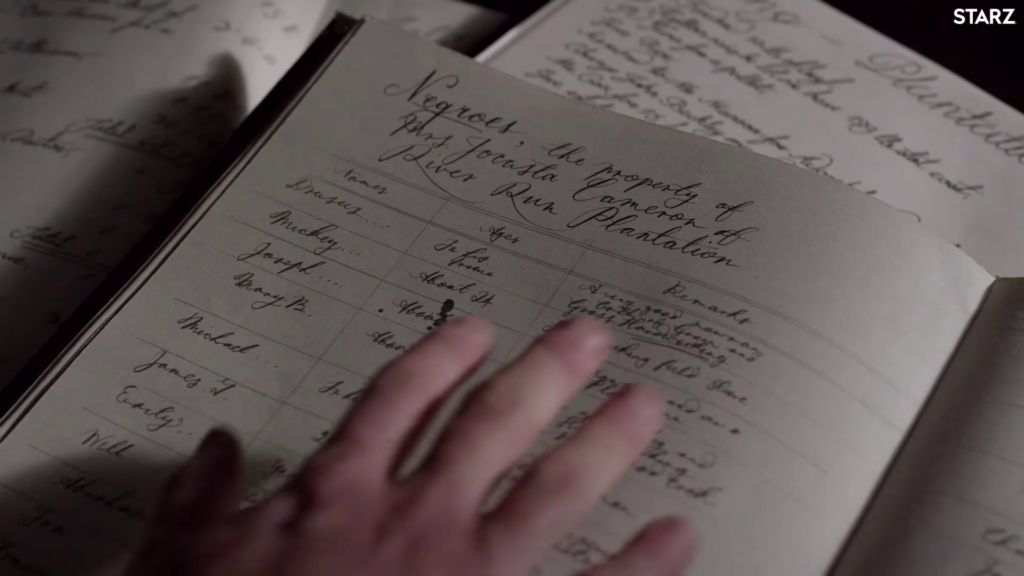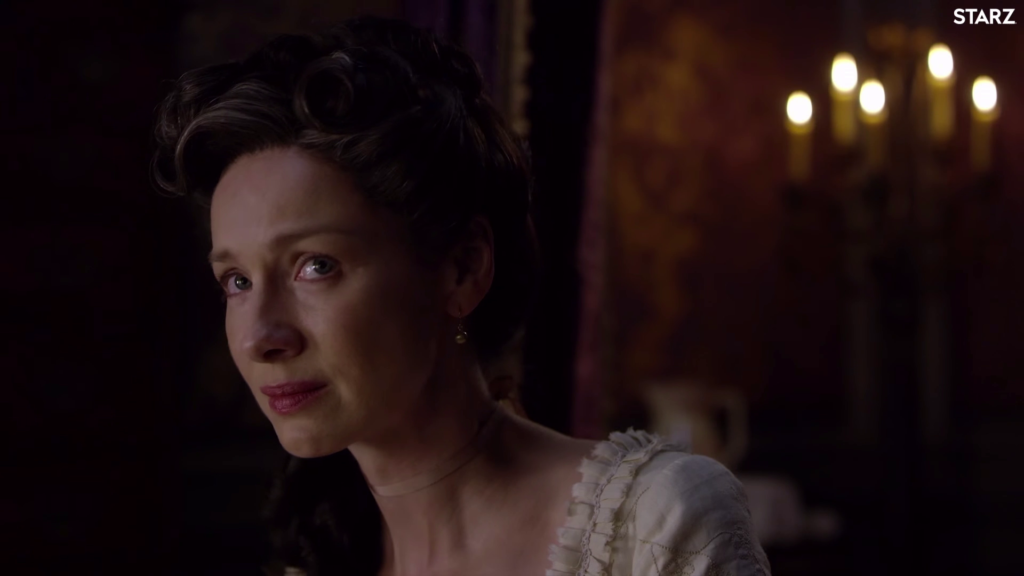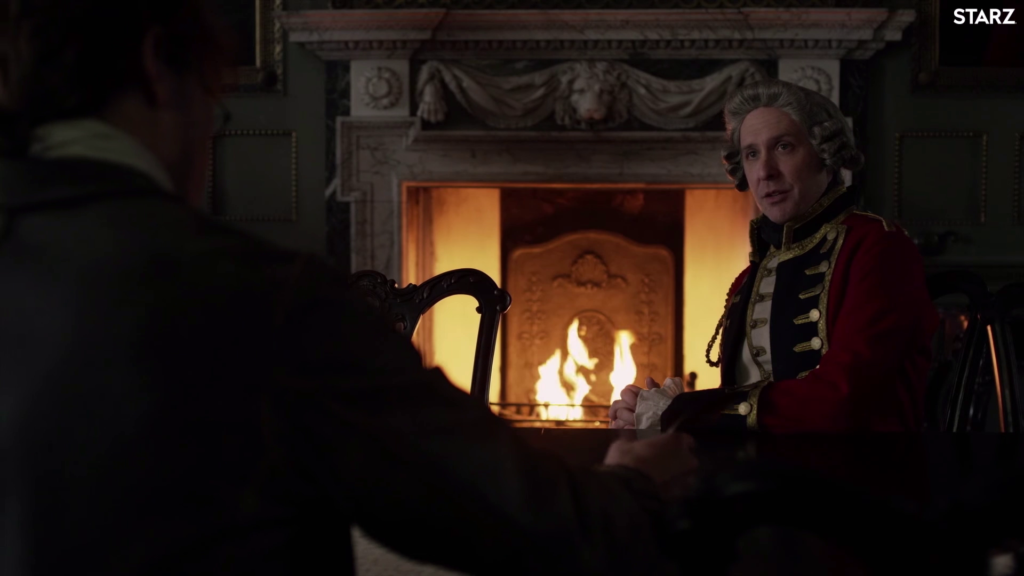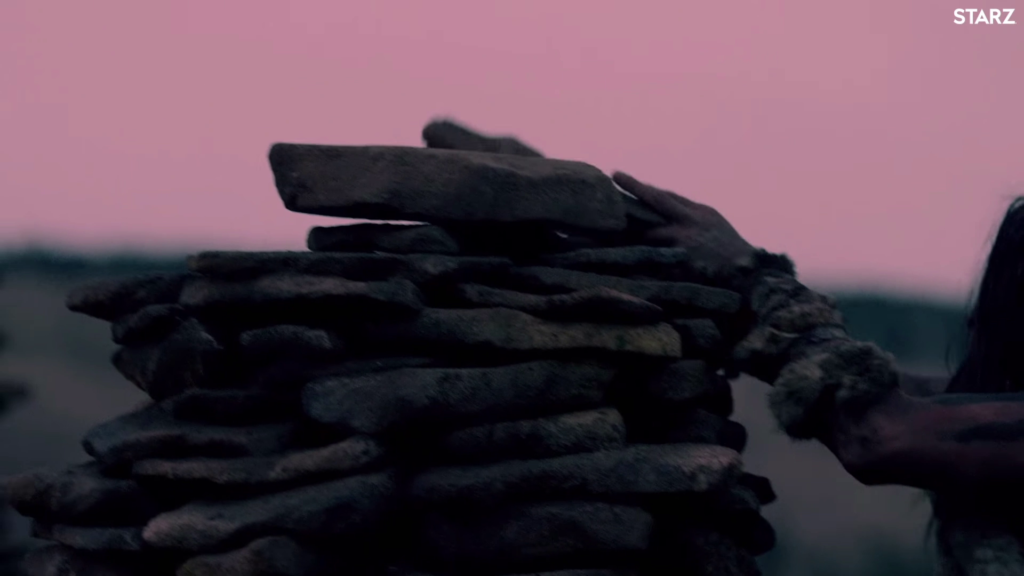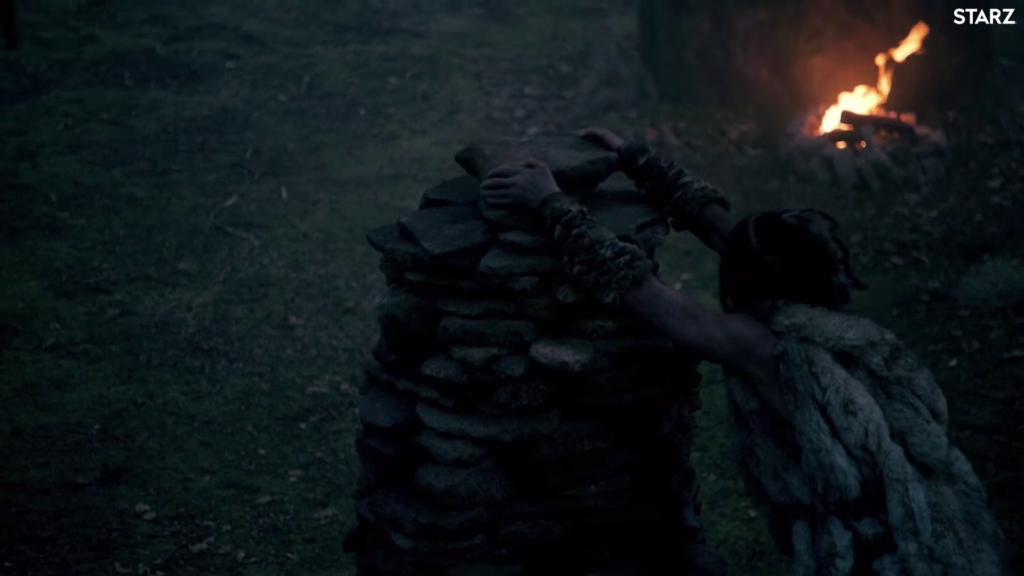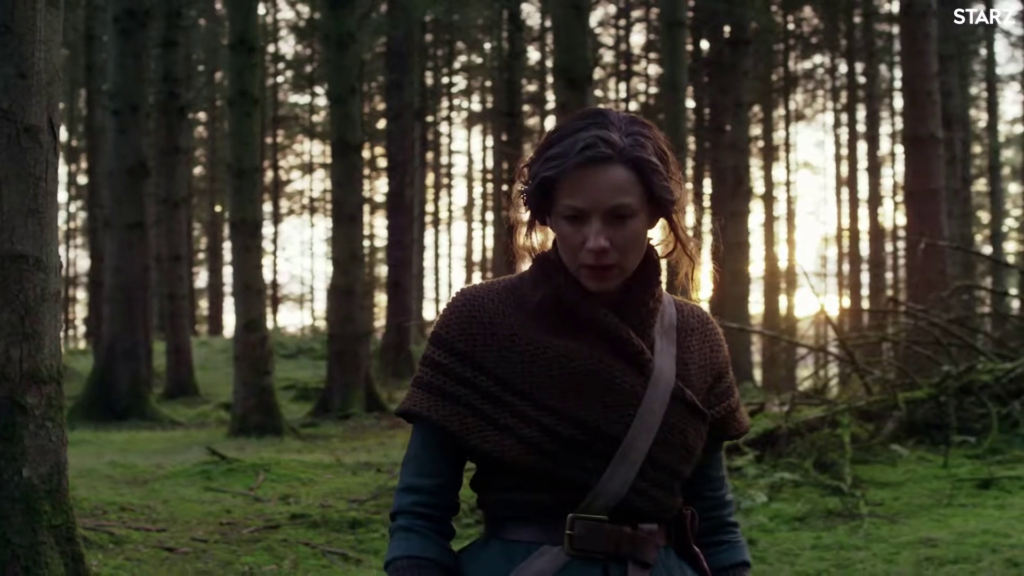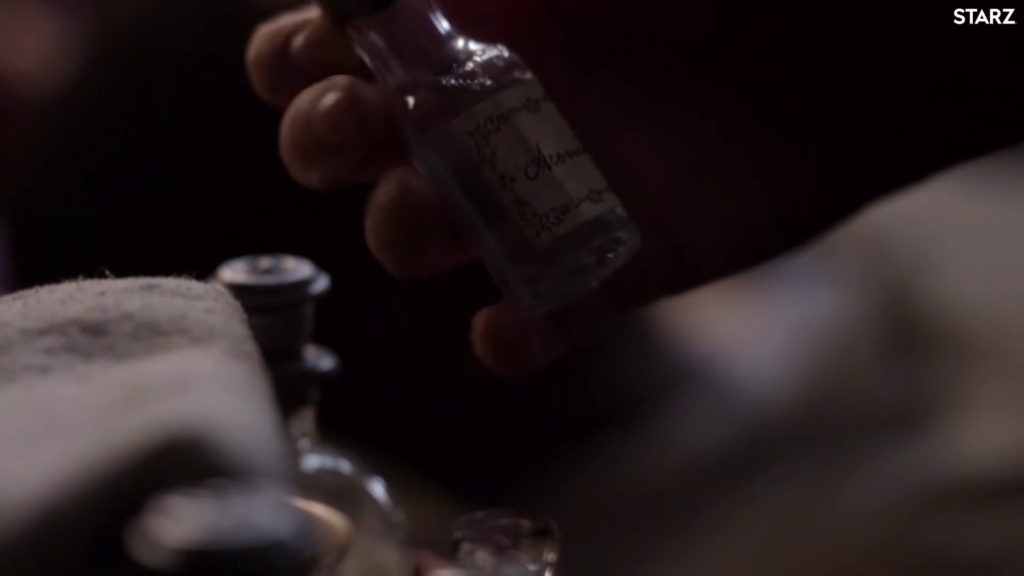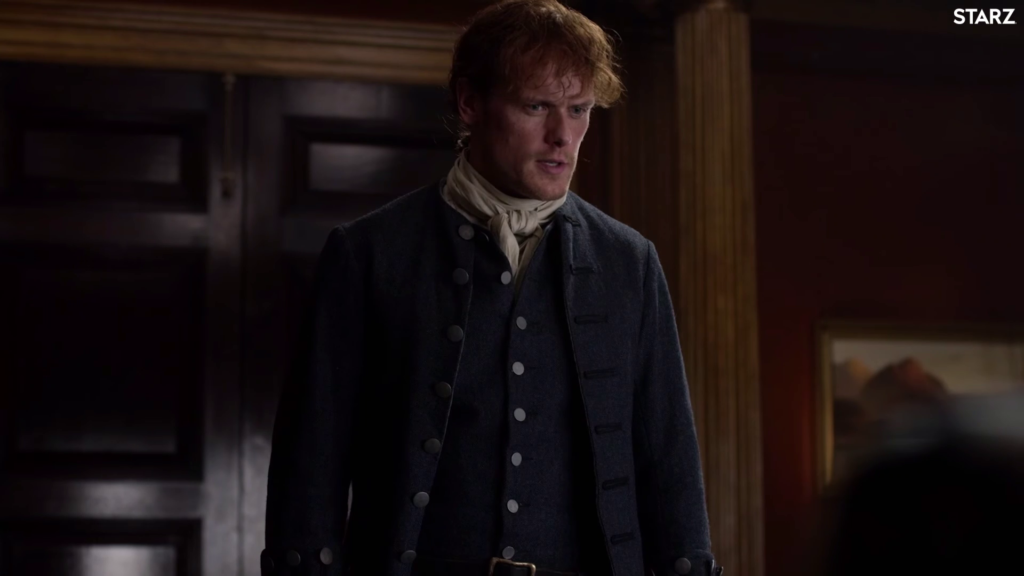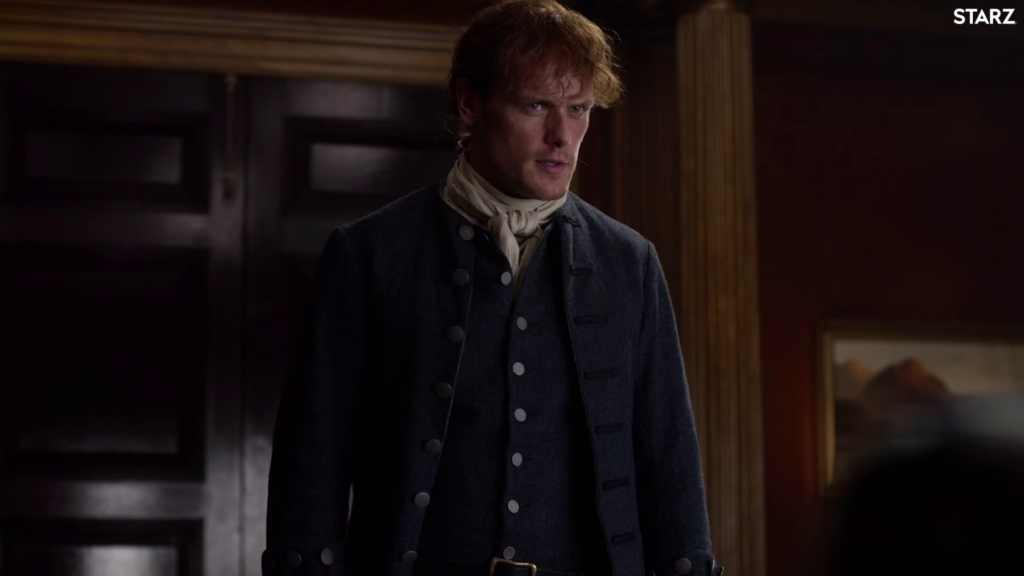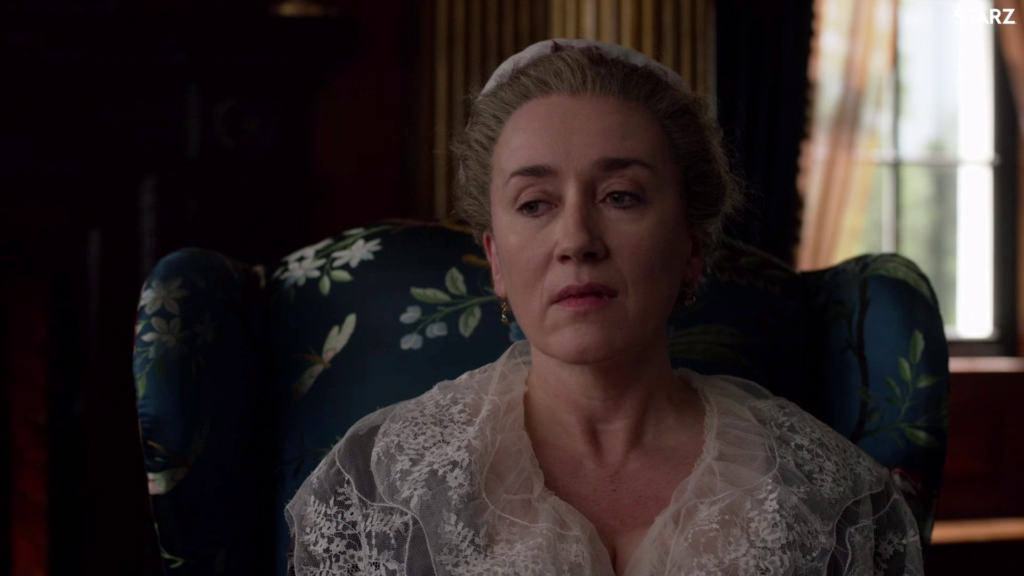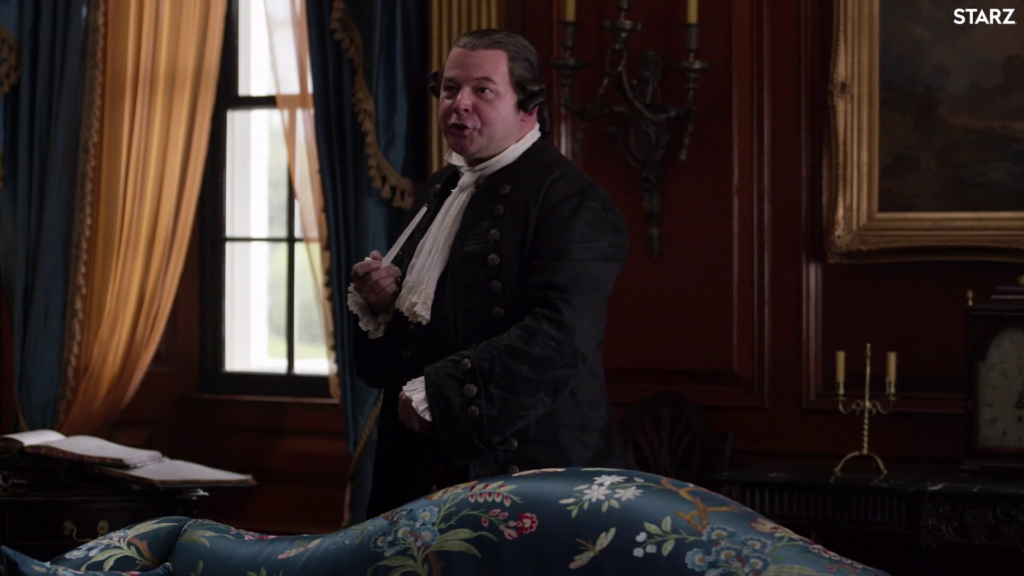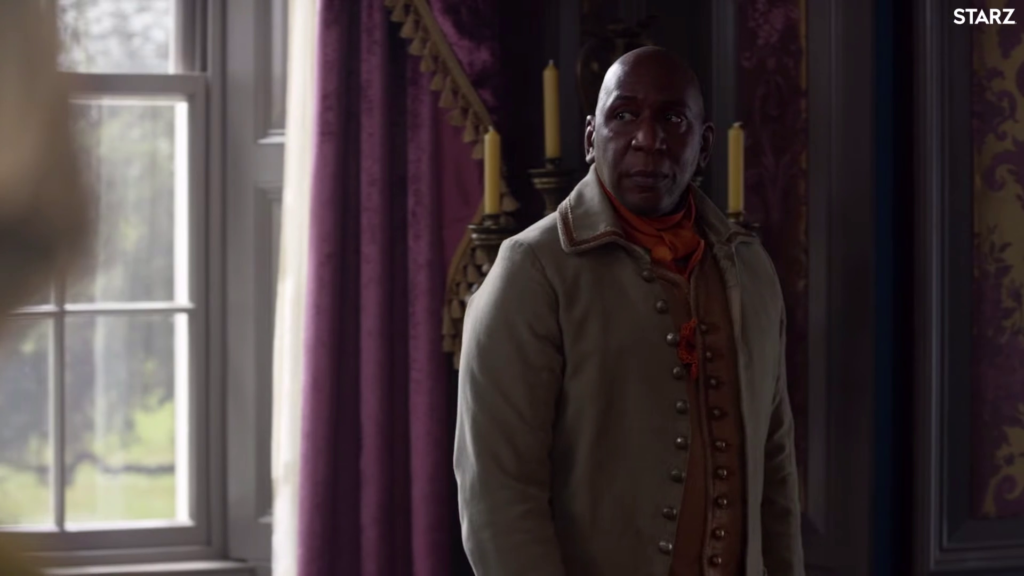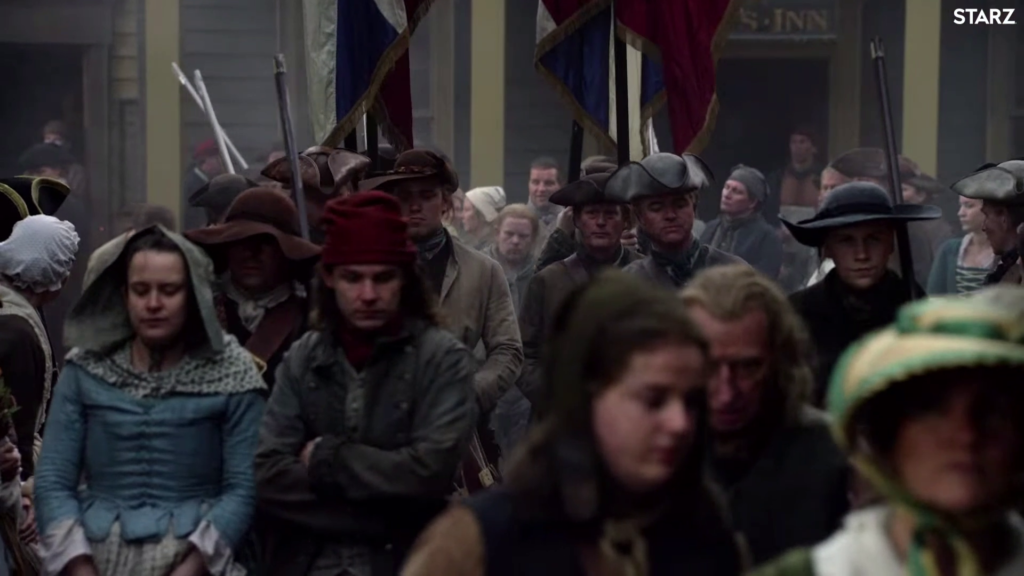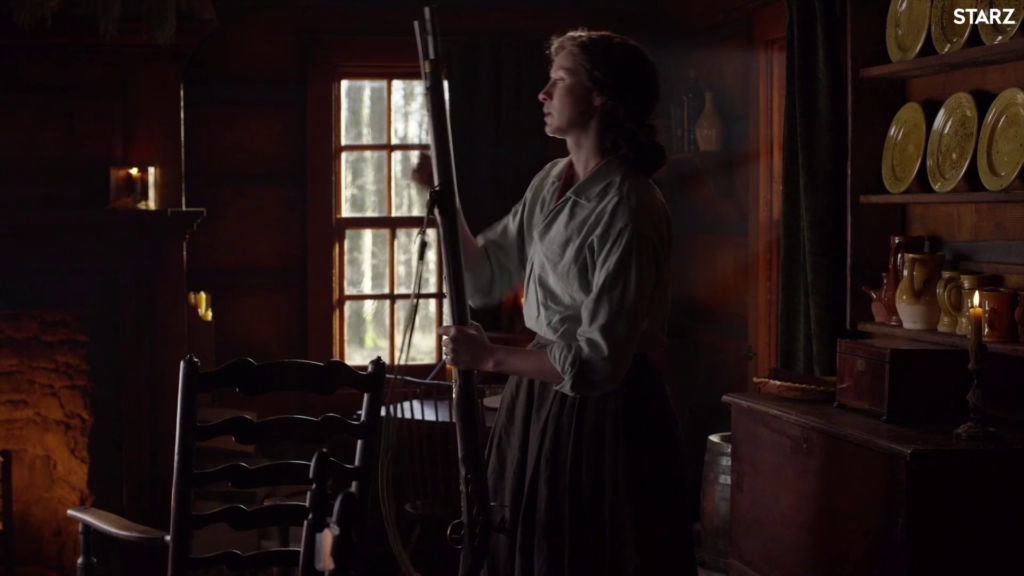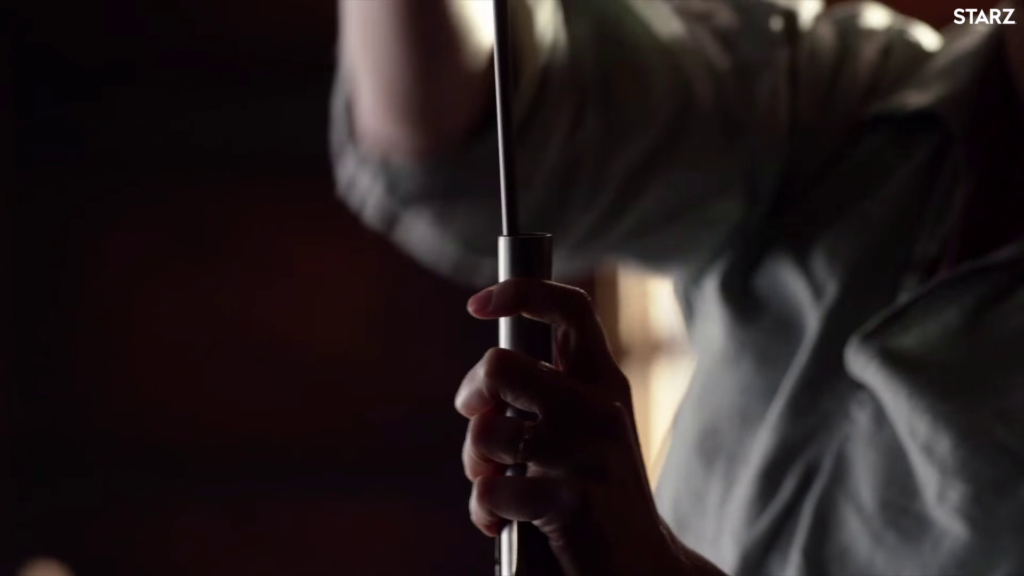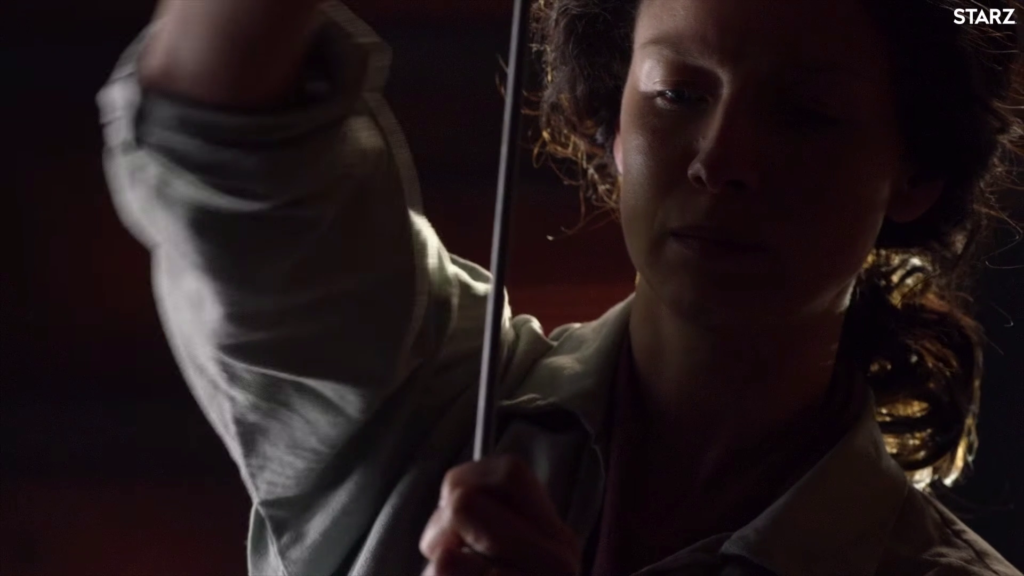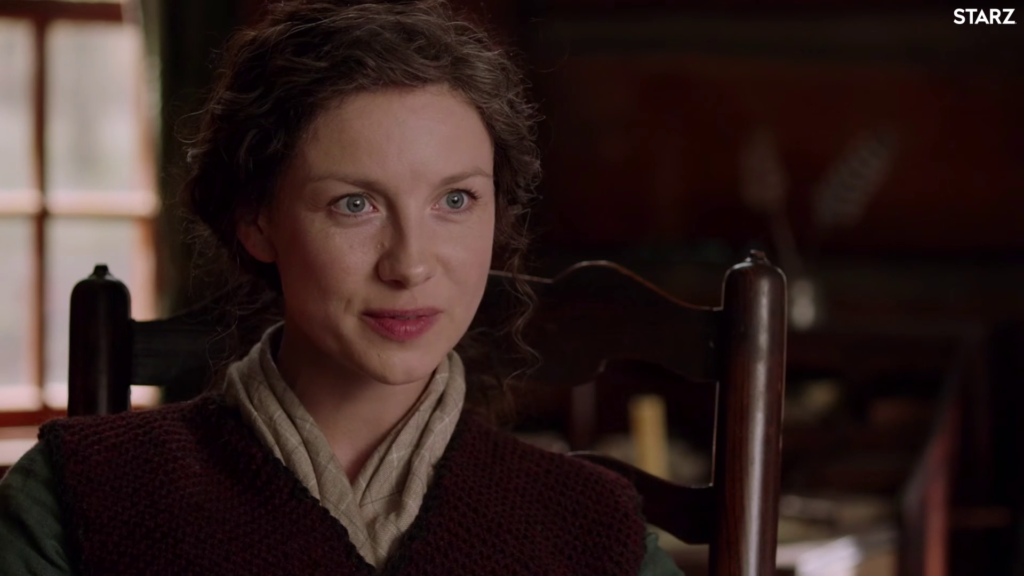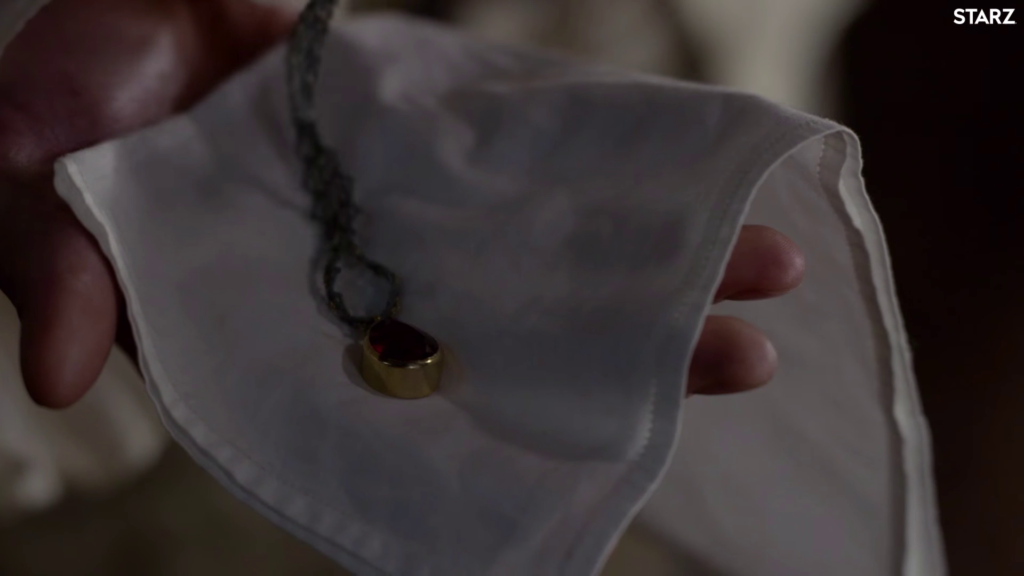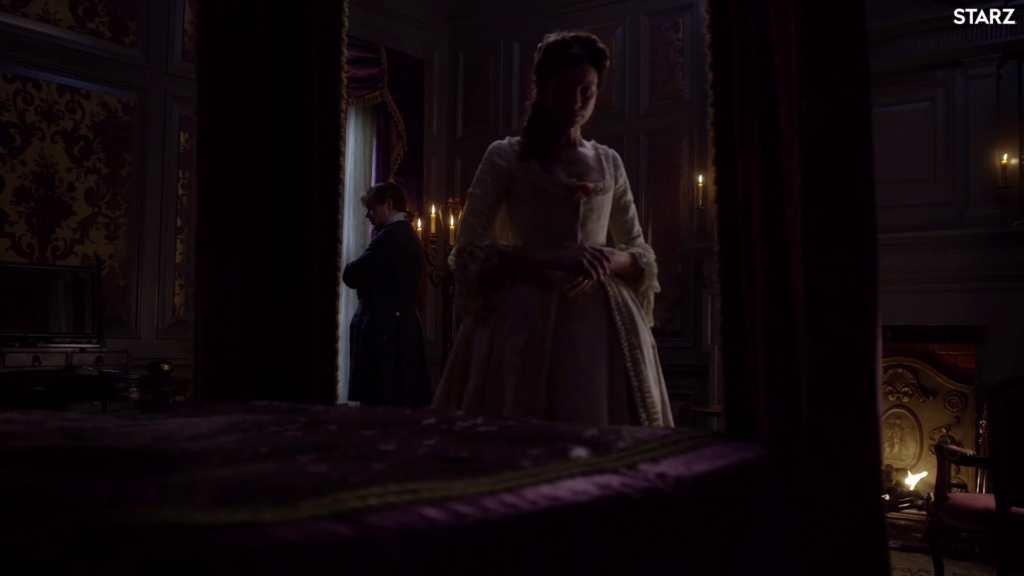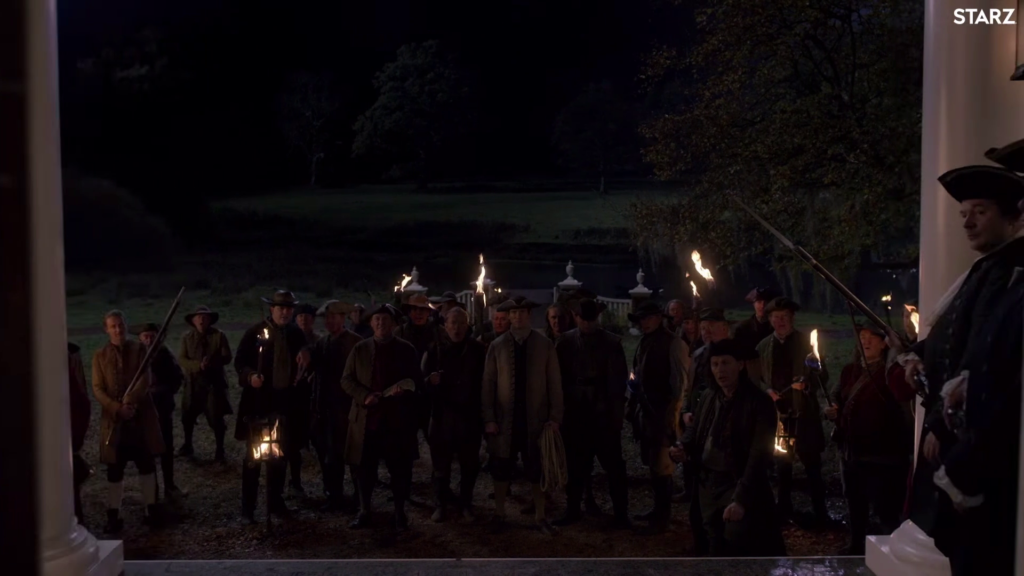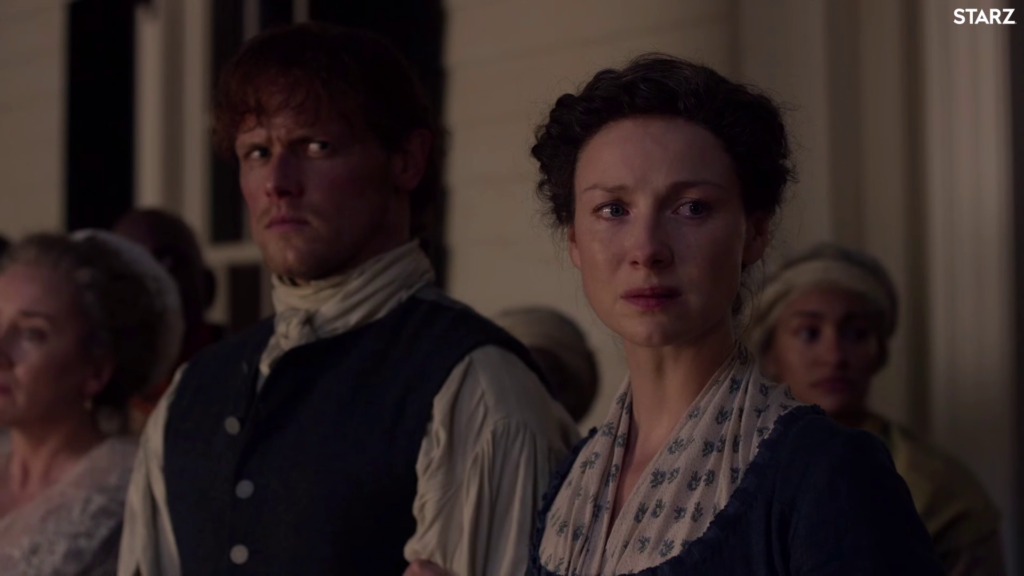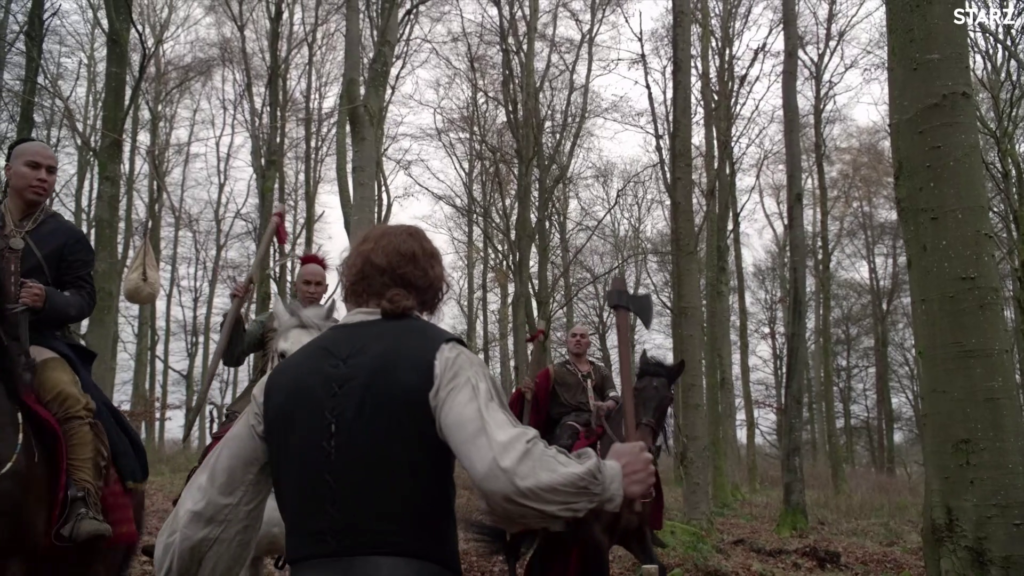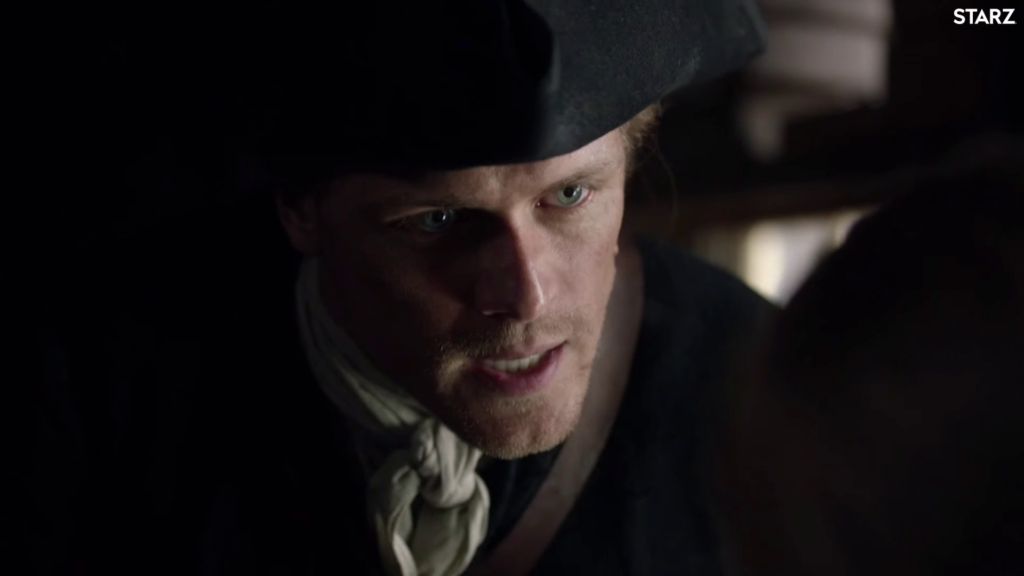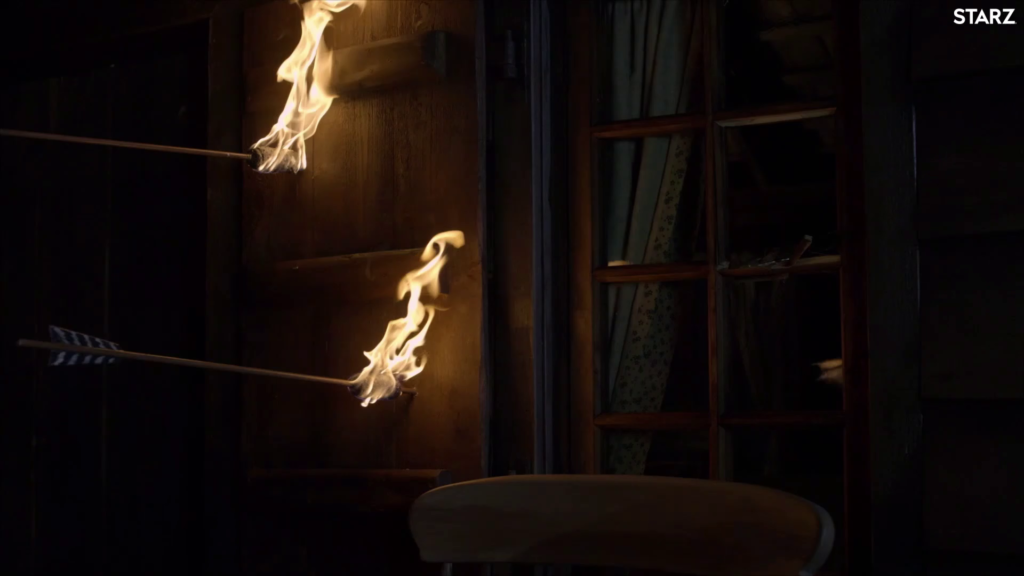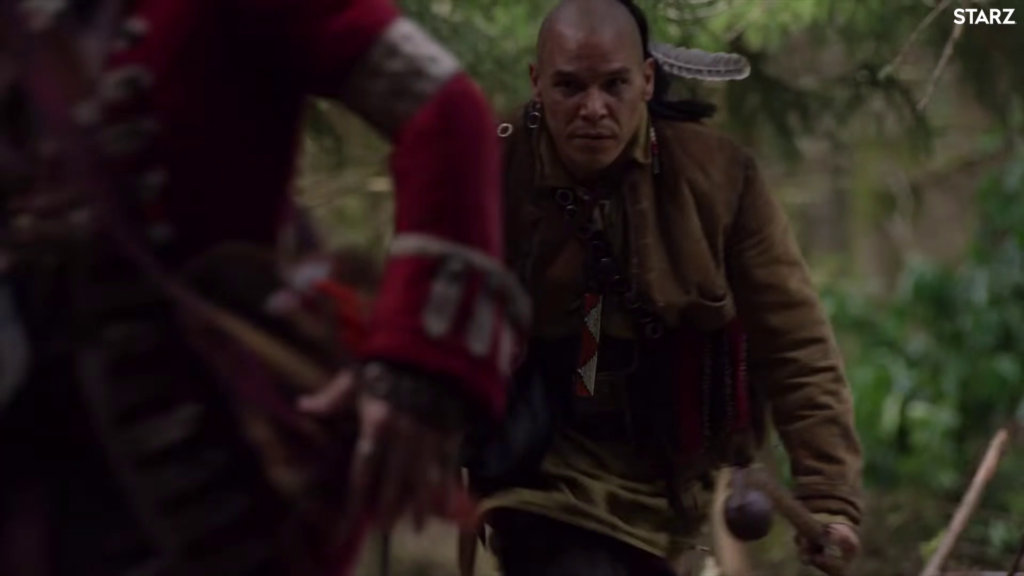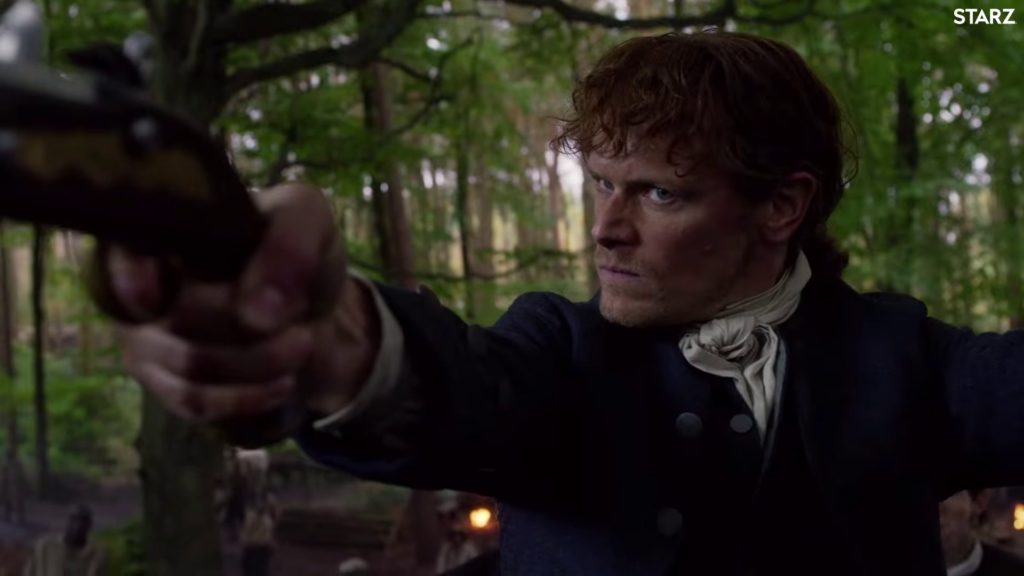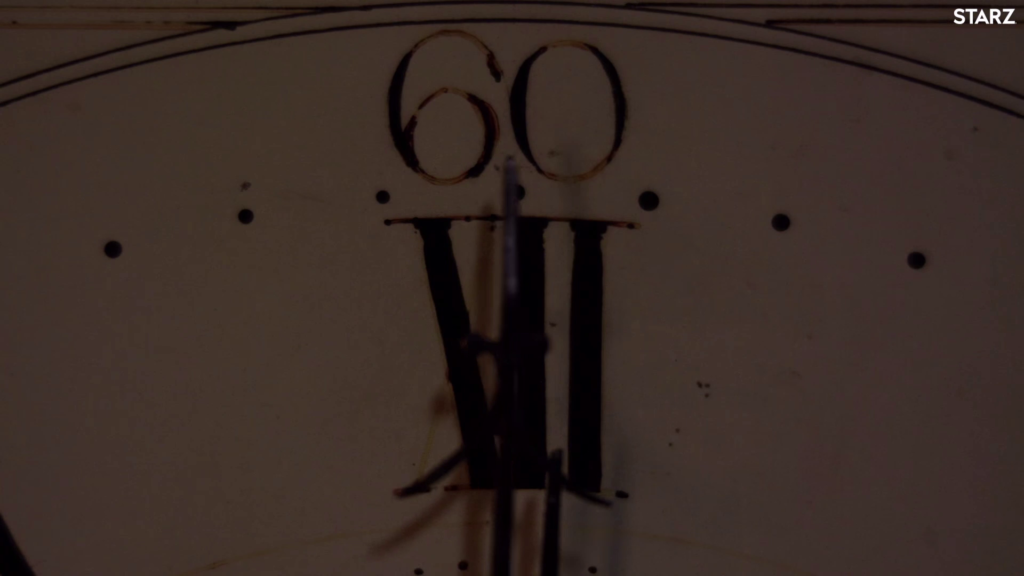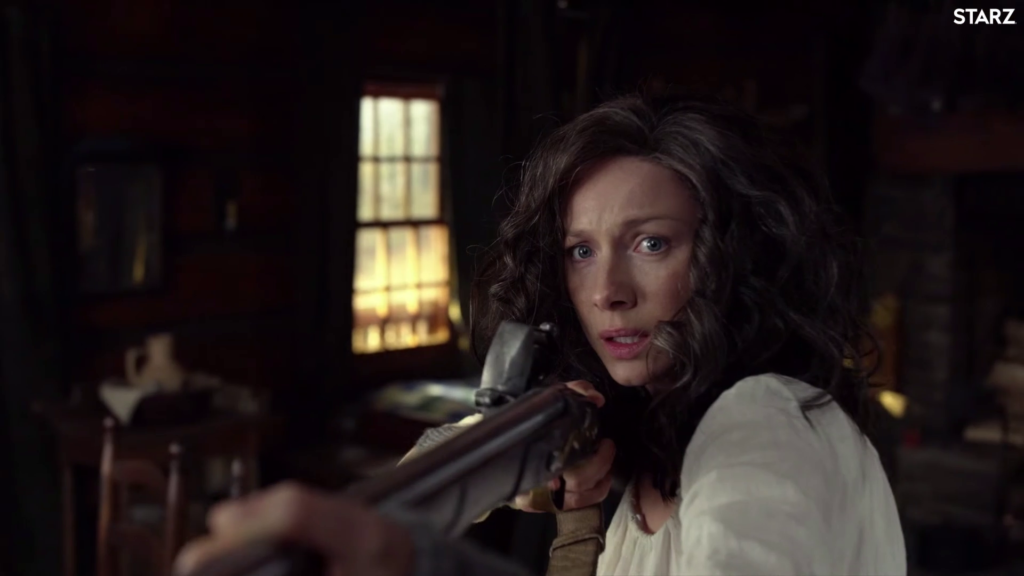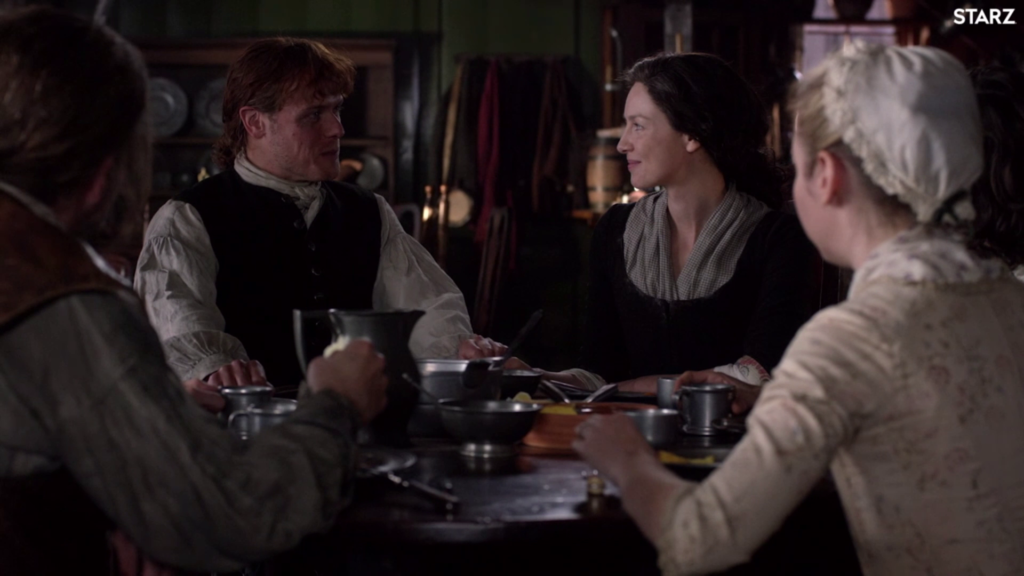 Source: Outlander on FB