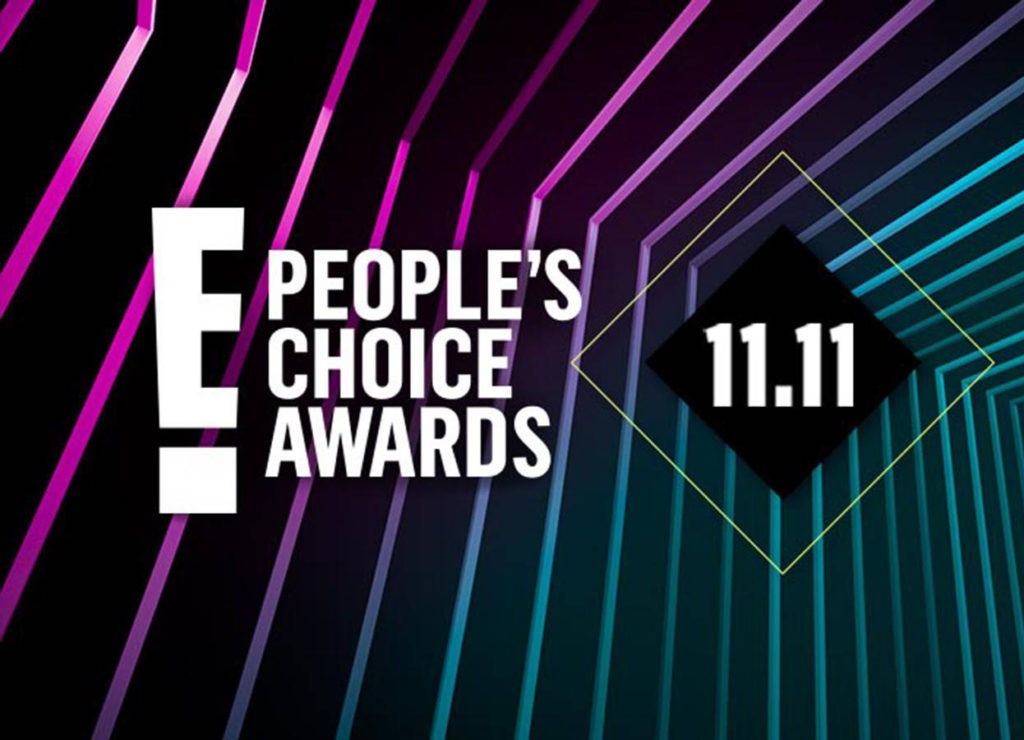 Outlander cleared the "no nominations" first string of votes for the People's Choice Awards.  When it became clear that the show was eligible for "Most Bingeworthy," those fans who believed that write-ins may prevail over those shows already put forth used their time to make Outlander a bonafide nominee.
So, congrats to all the fans who wrote-in Outlander for "Most Bingeworthy" because it is now nominated.  You can vote for the show through October 19, 2018.
You can also retweet the below tweet to vote as well.
Vote for Outlander by retweeting this post: #Outlander #TheBingeworthyShow #PCAs pic.twitter.com/U5XZ8uziop

— People's Choice (@peopleschoice) September 24, 2018
Source: PCAs