After waiting much of the day after being alerted to a "surprise" by Entertainment Tonight and Starz, a link was sent out to a live Q & A with Sam Heughan at a screening of The Spy Who Dumped Me.  Disappointed, I turned it off only to be alerted that it switched to the reveal of the season four trailer.
This trailer focuses on the trials and tribulations of Jamie and Claire in America.  And YES!  Maria Doyle-Kennedy makes her debut as Aunt Jocasta!  I was so excited about this addition to the cast.  We also see Colin McFarlane as Ulysses and Ed Speleers as Stephen Bonnet.  Of course, we have the usual cast of our beloved characters, Sam Heughan as Jamie, Caitriona Balfe as Claire, and John Bell as Young Ian.
Also, River Run!  How gorgeous is that house?!
Non-readers will be very interested in the discovery of a skull with fillings and another time travel portal.
Screencaps are below the trailer links.
What did you think of the trailer?  Was it worth the wait?
In Season 4, Claire and Jamie will brave the new world. #Outlander returns this November to @STARZ. https://t.co/GEqYWkh3e3 pic.twitter.com/U1a9C5SoW6

— Outlander (@Outlander_STARZ) July 31, 2018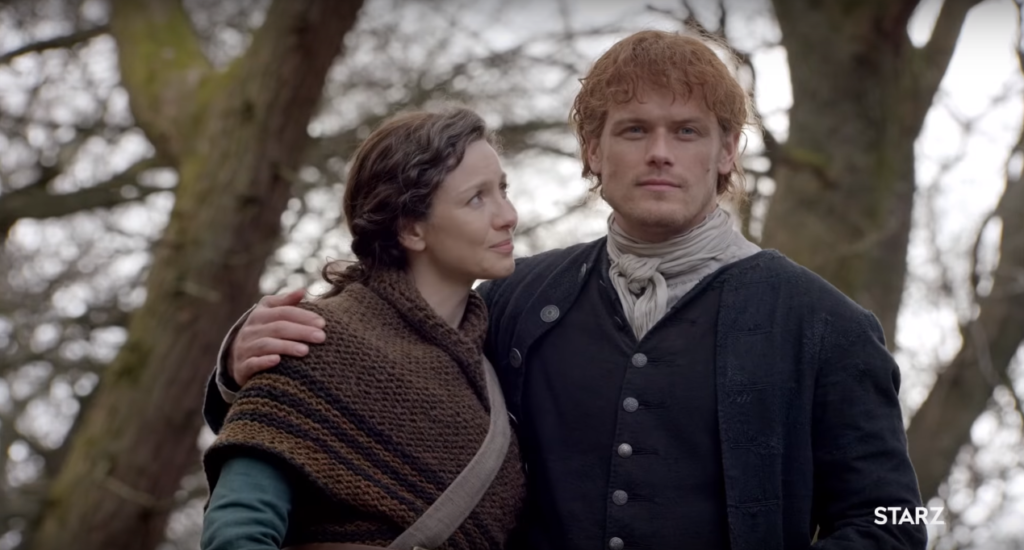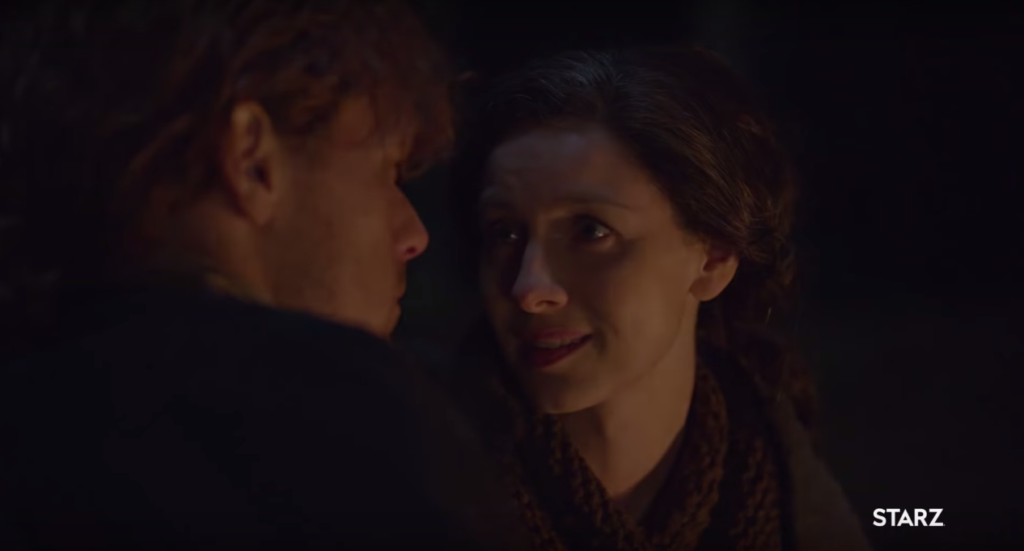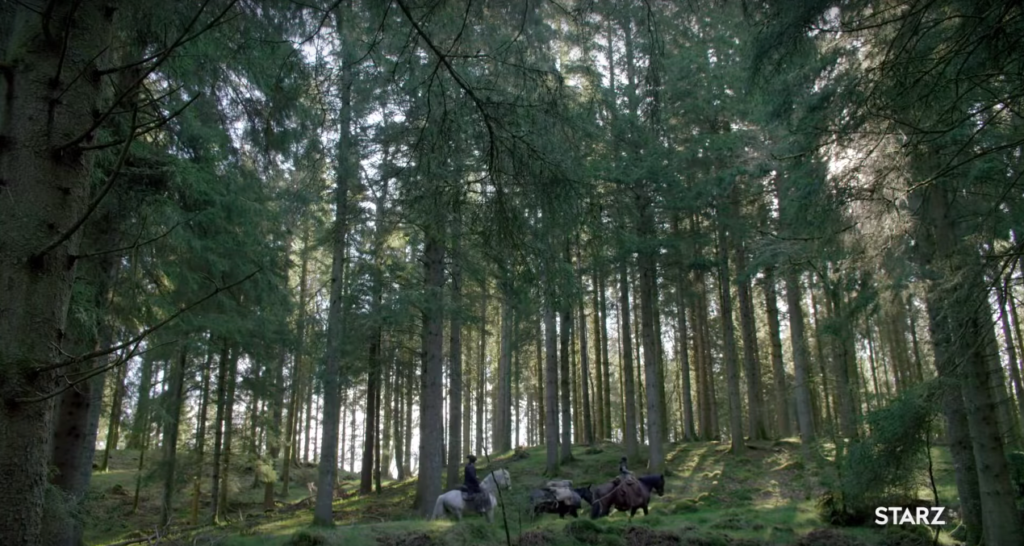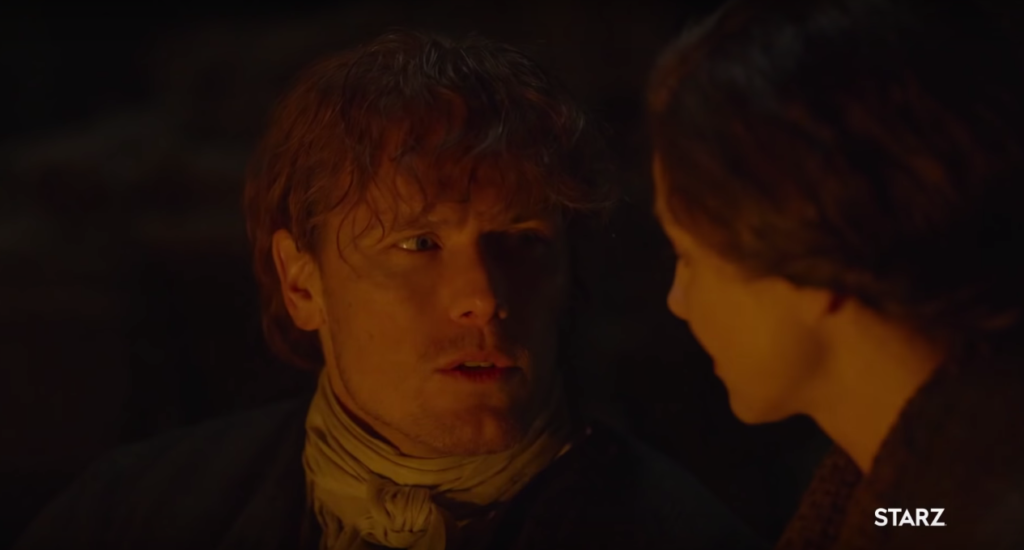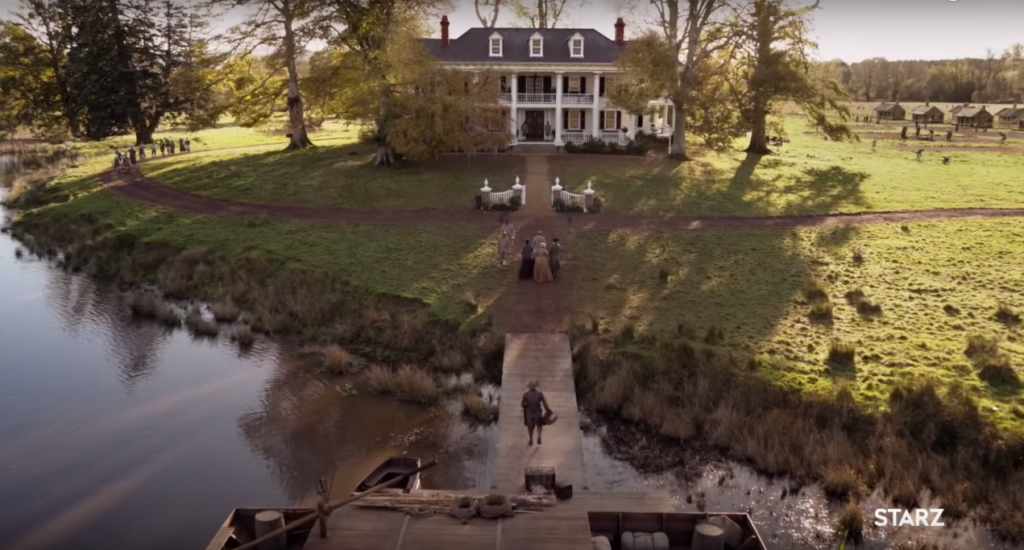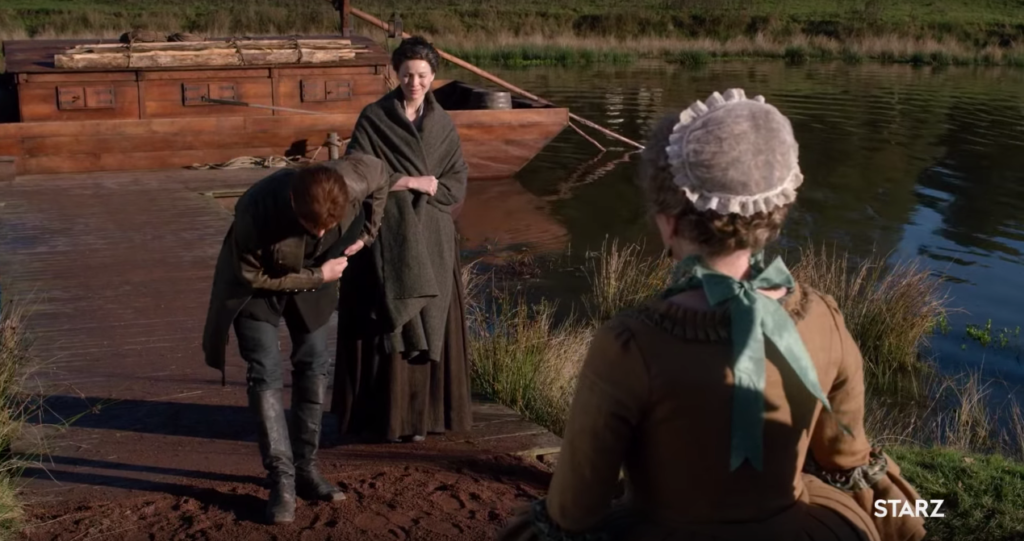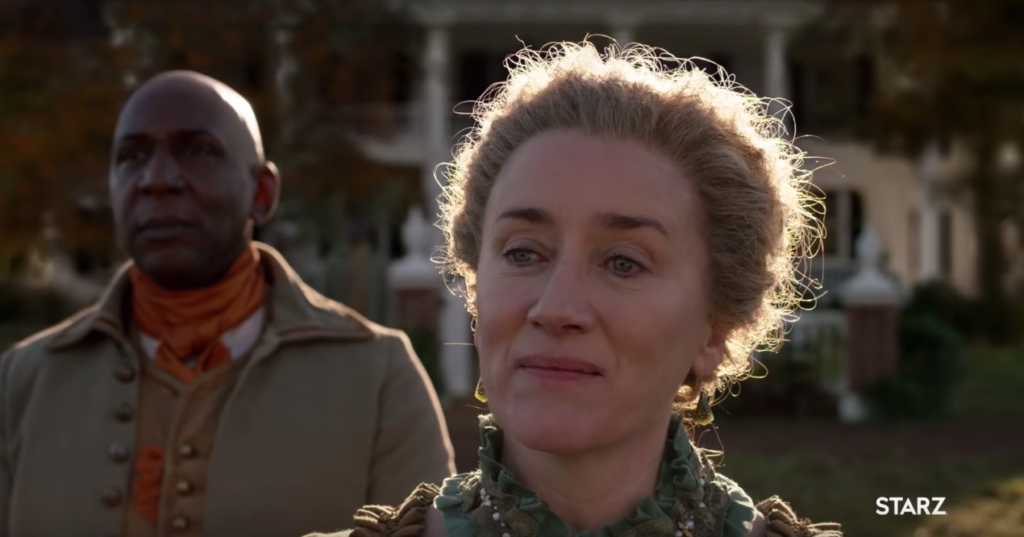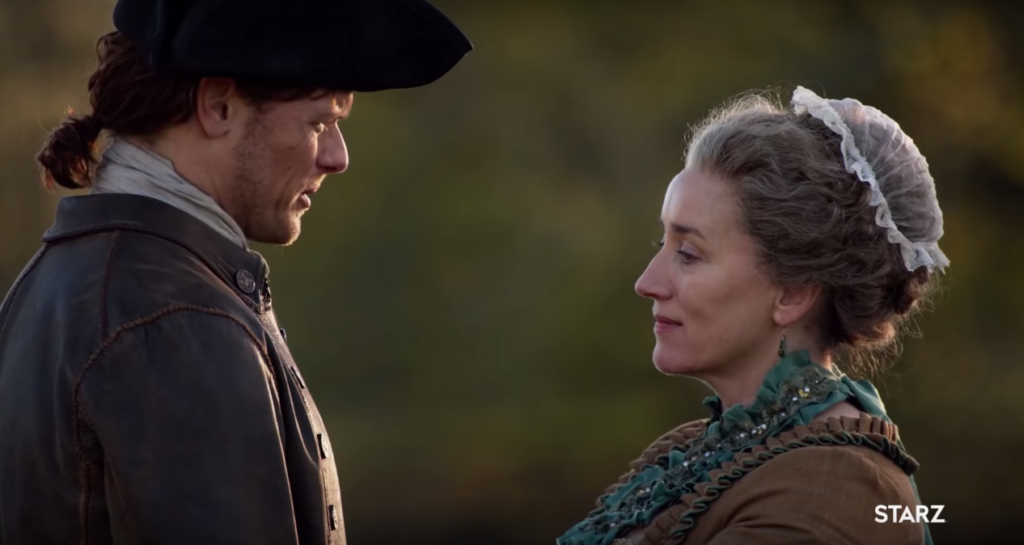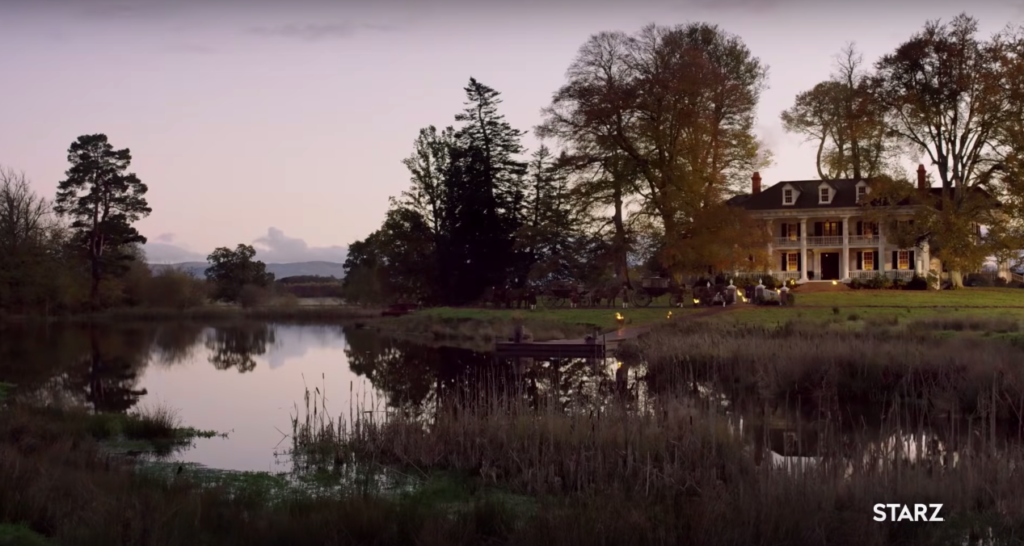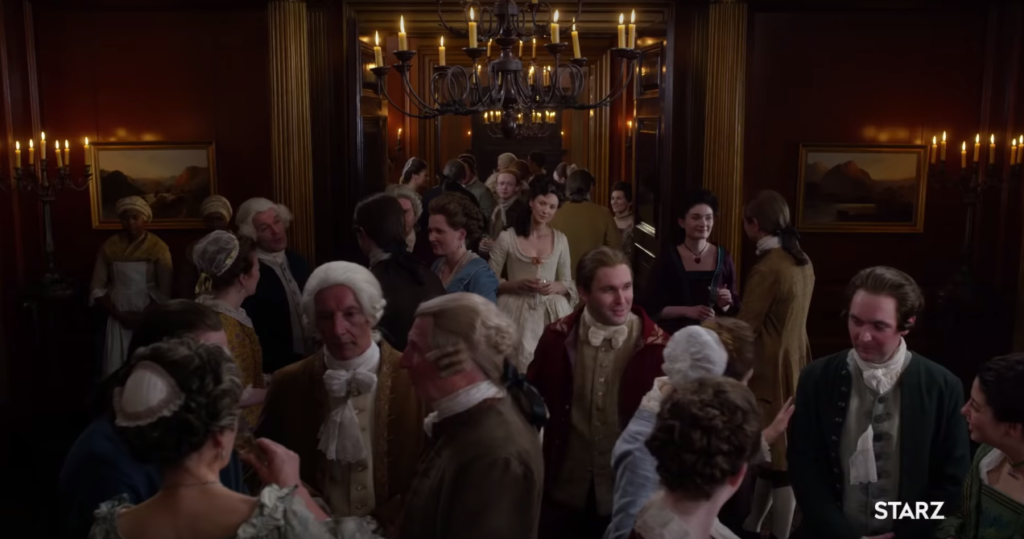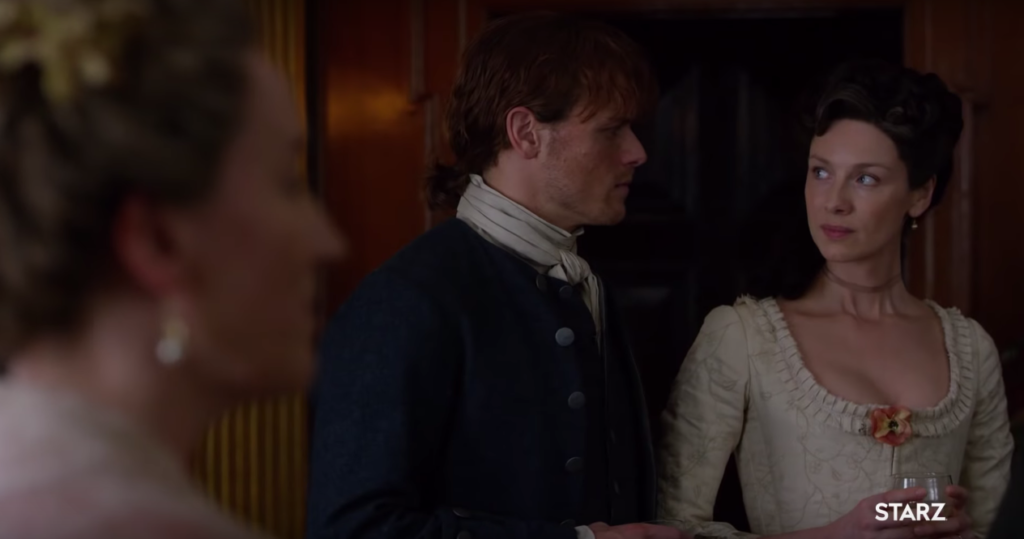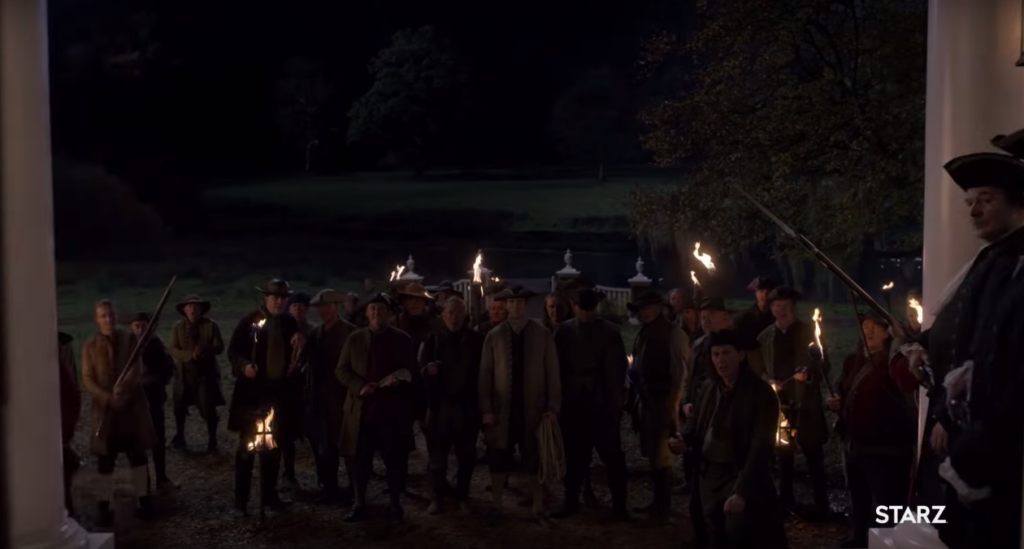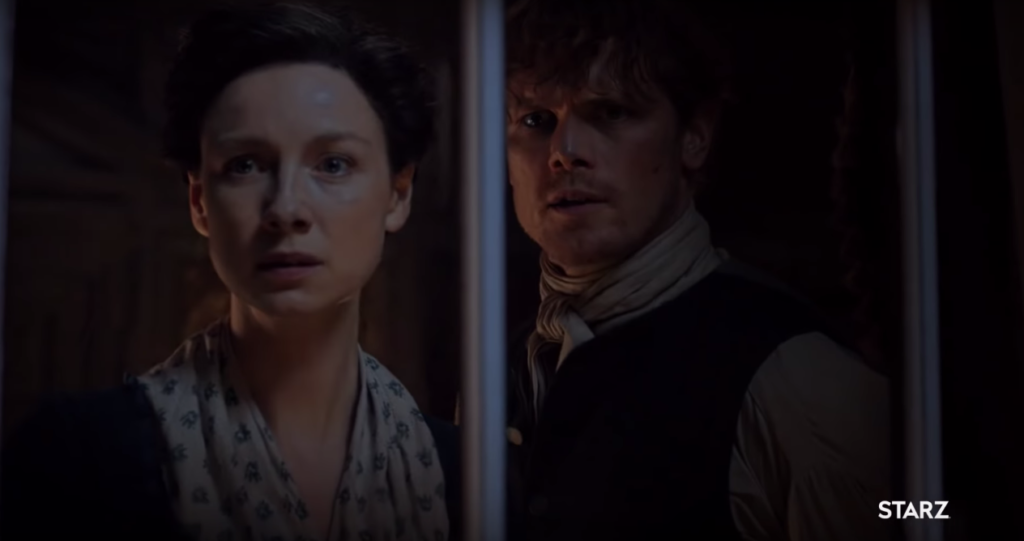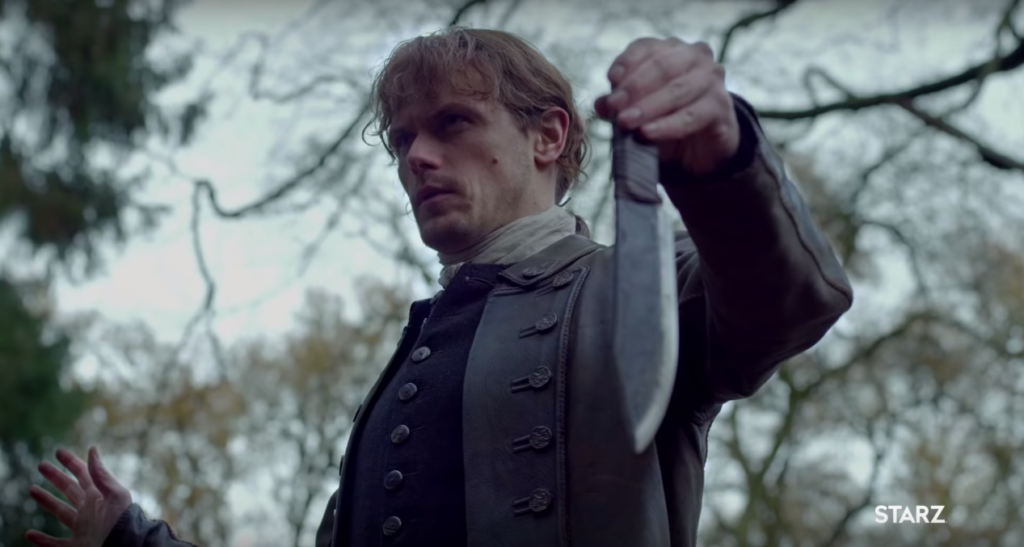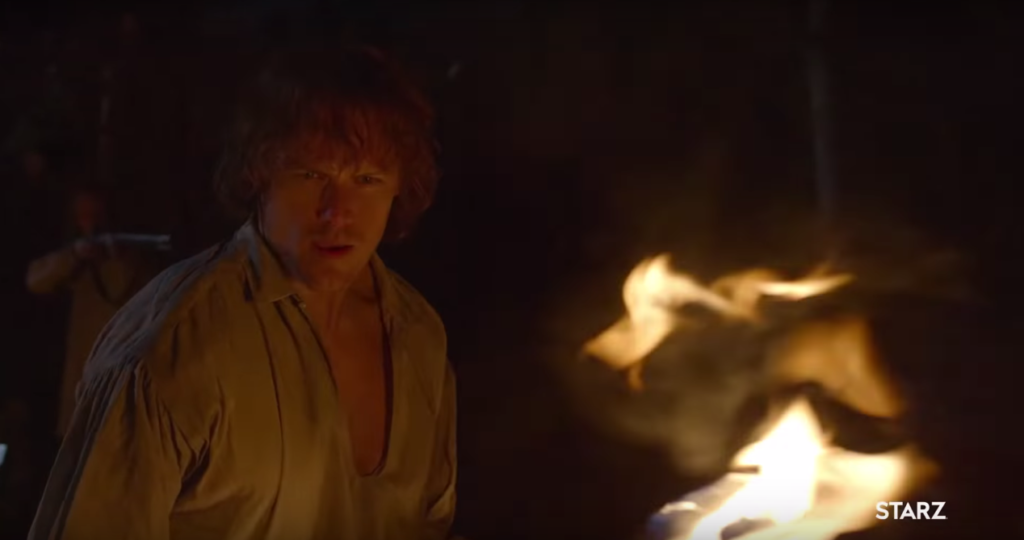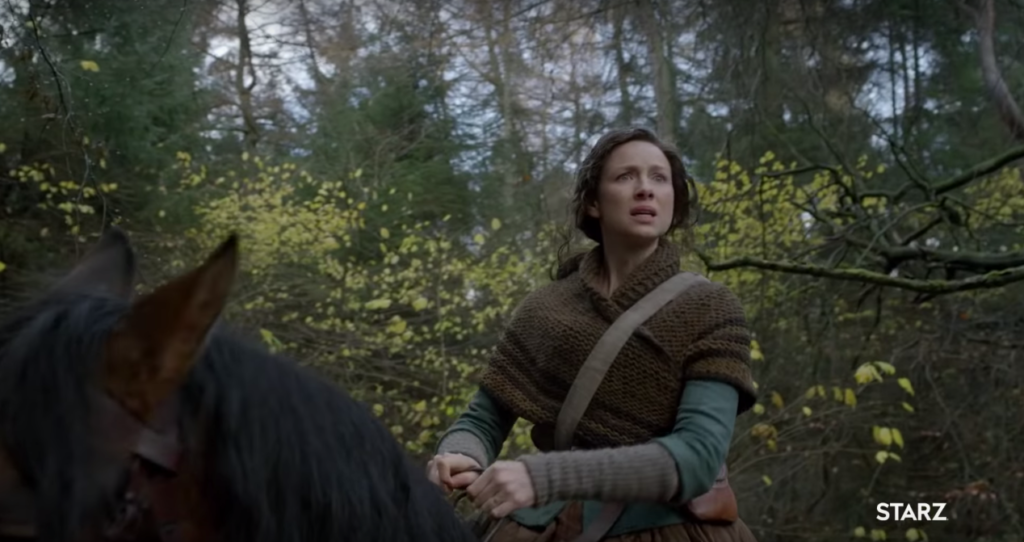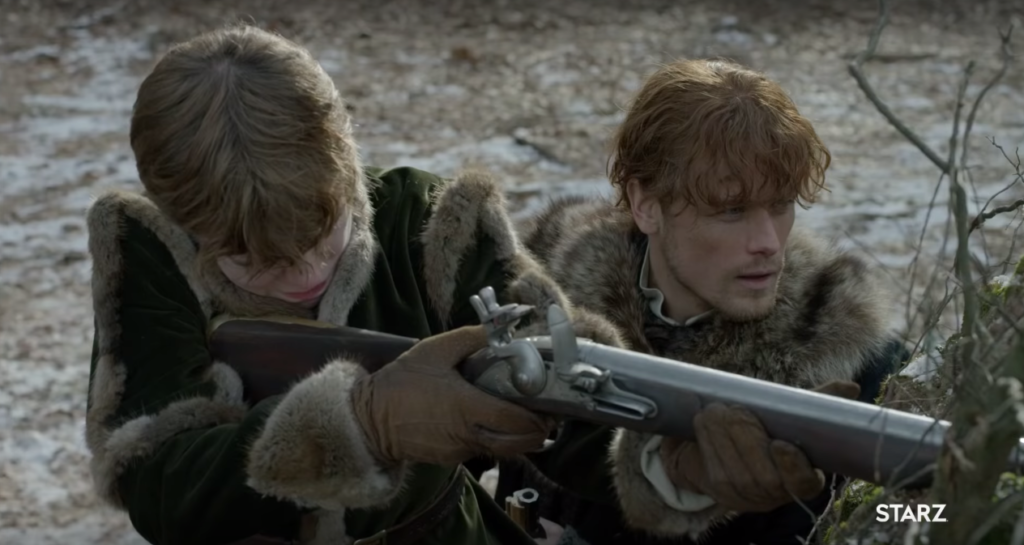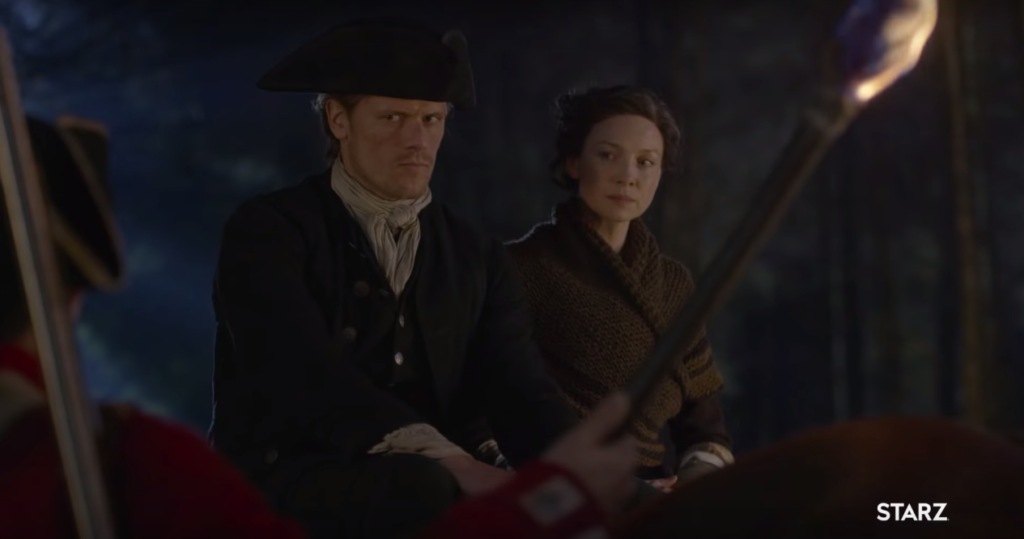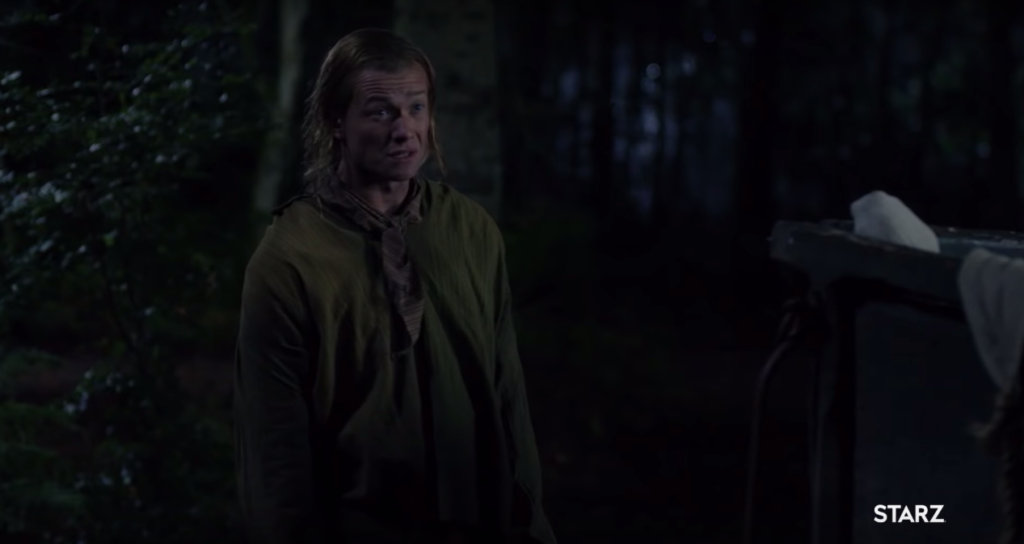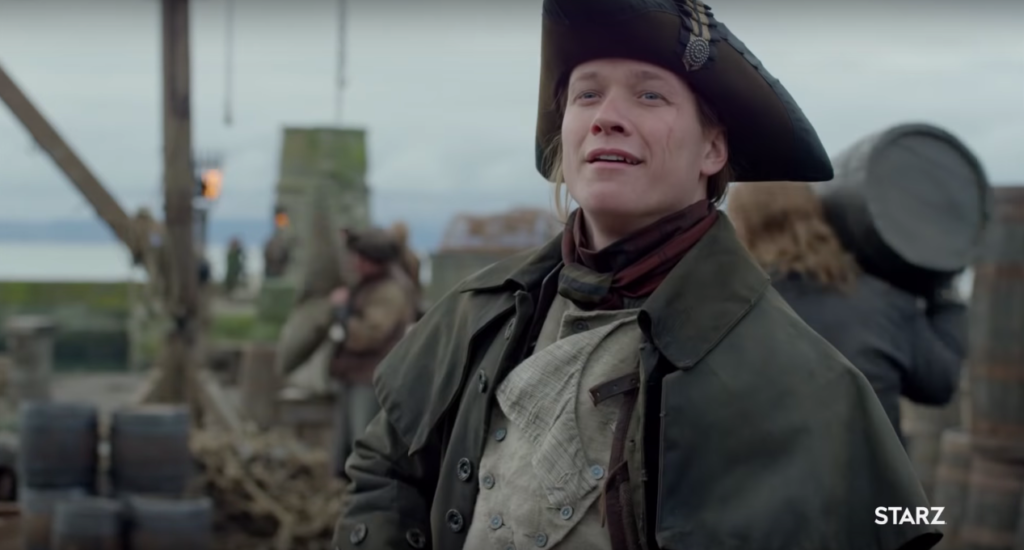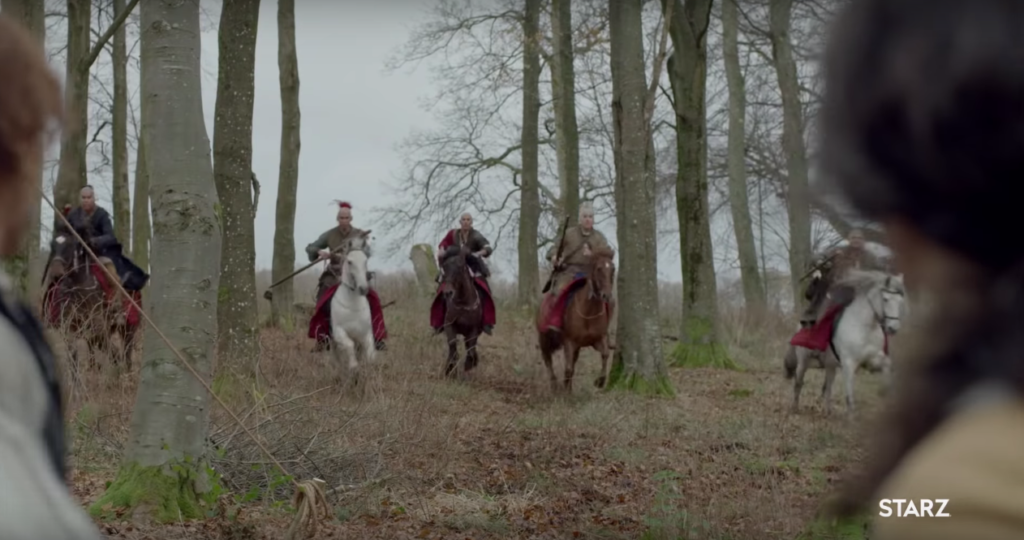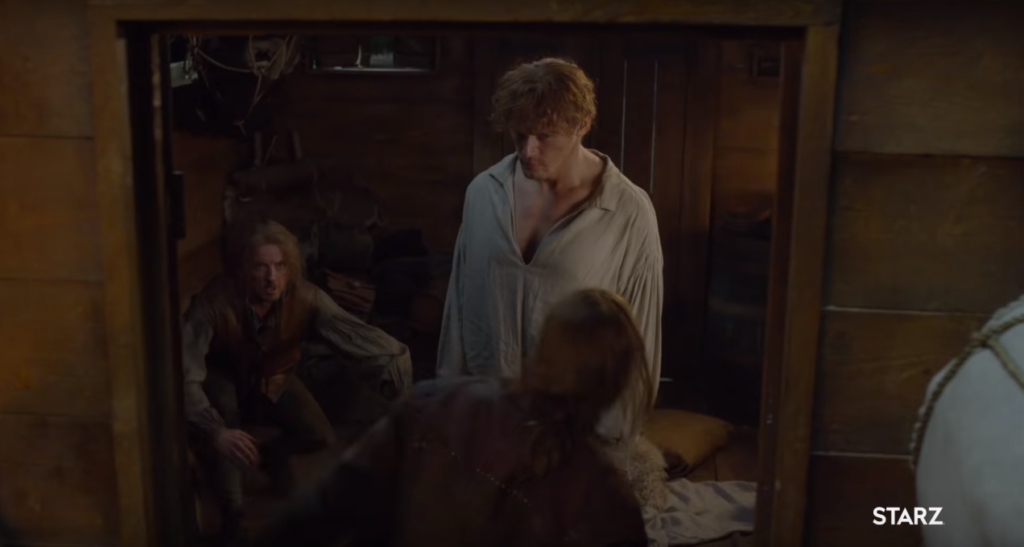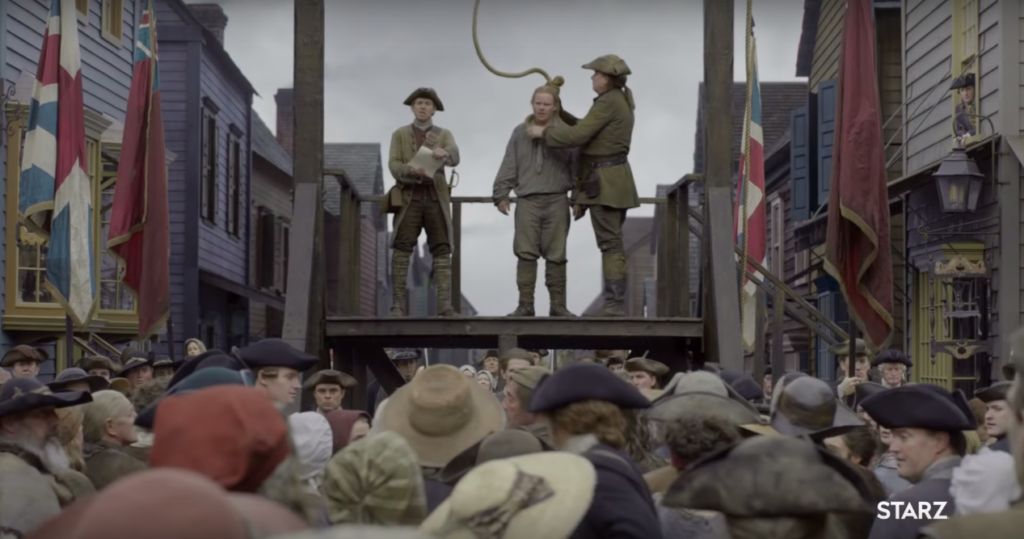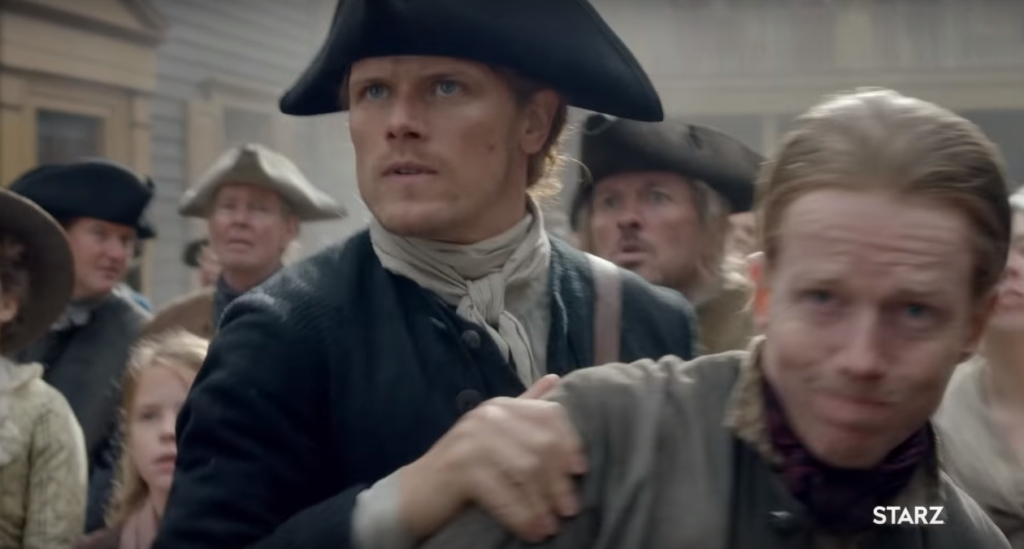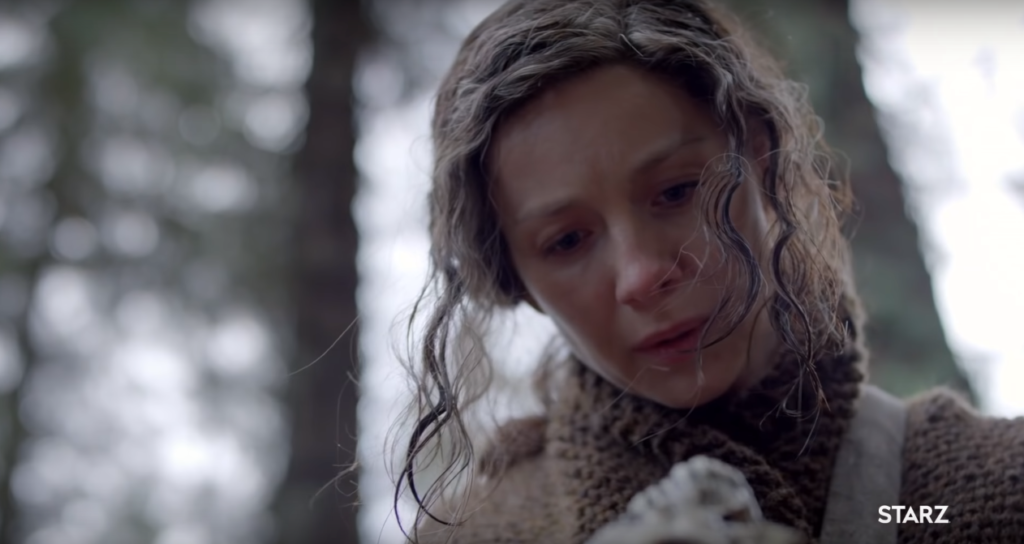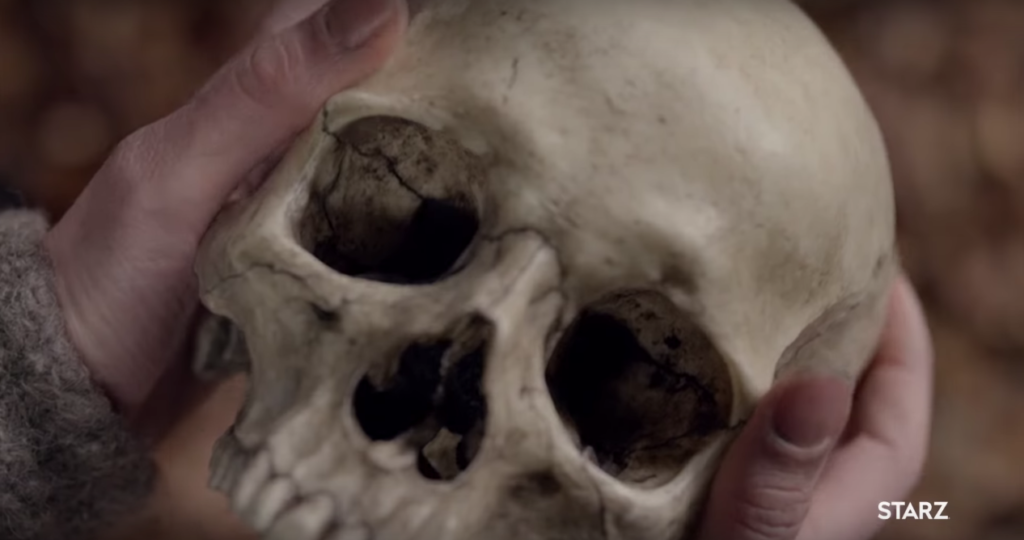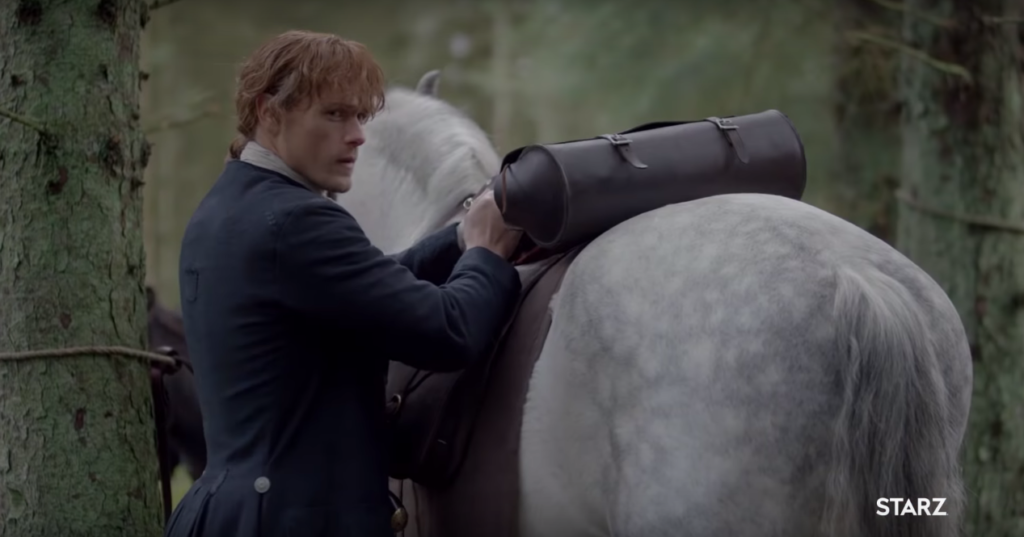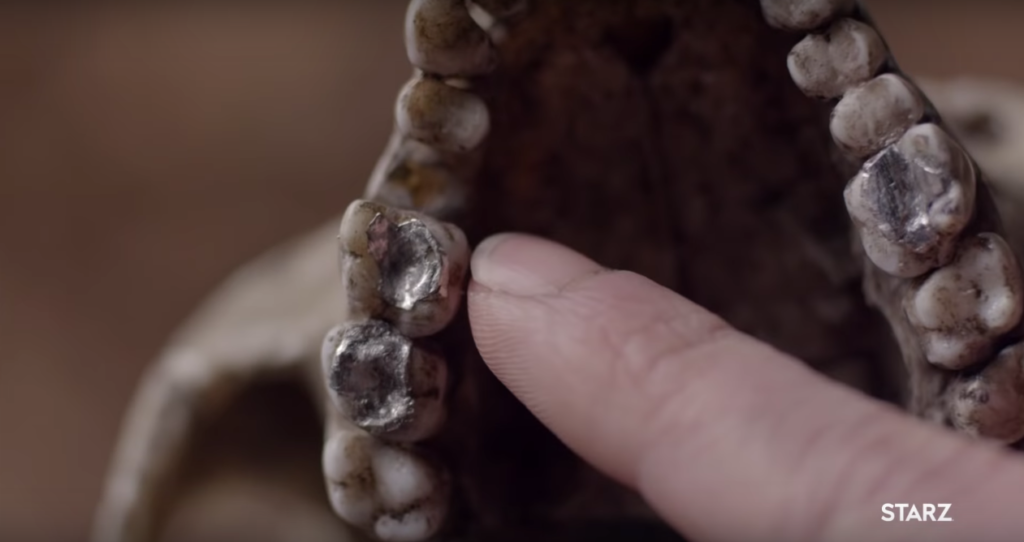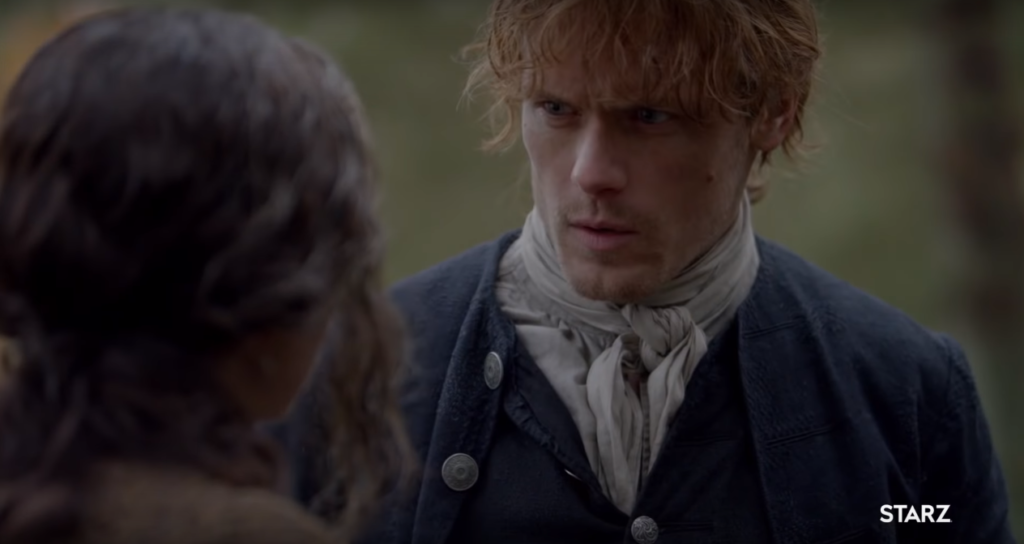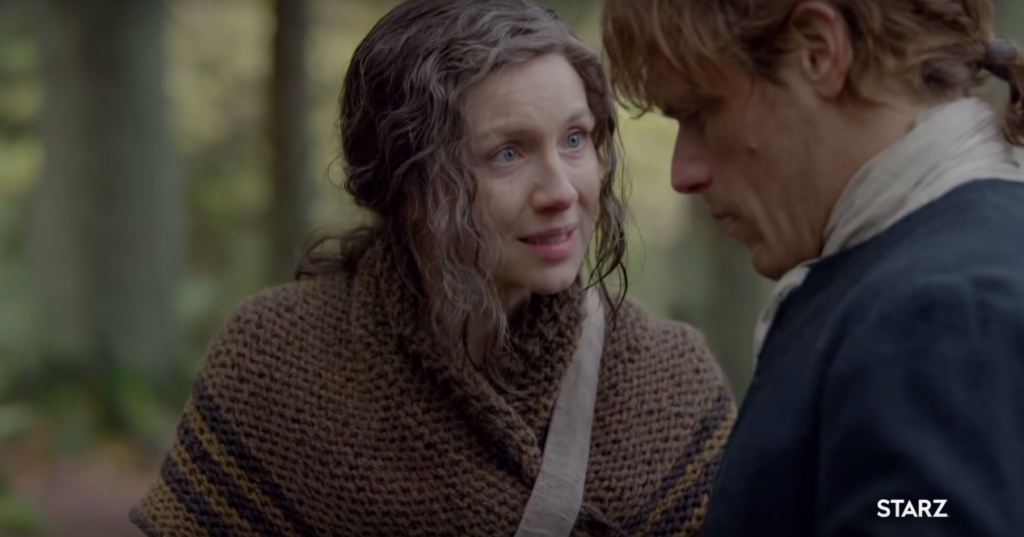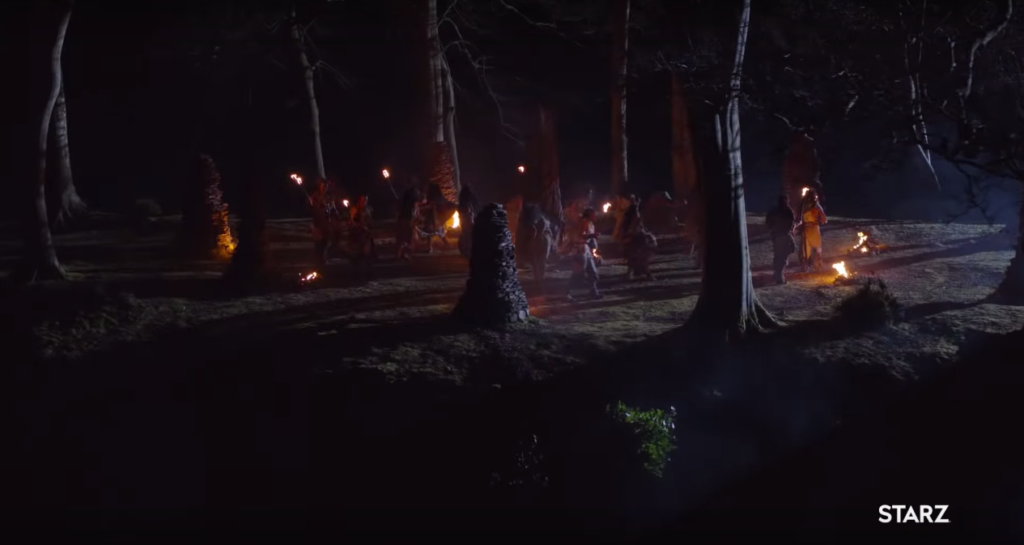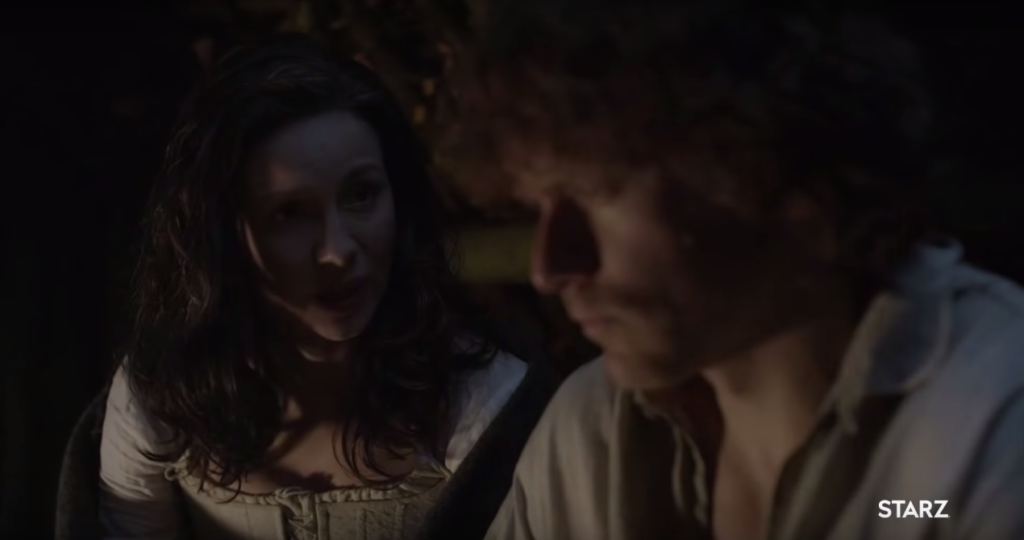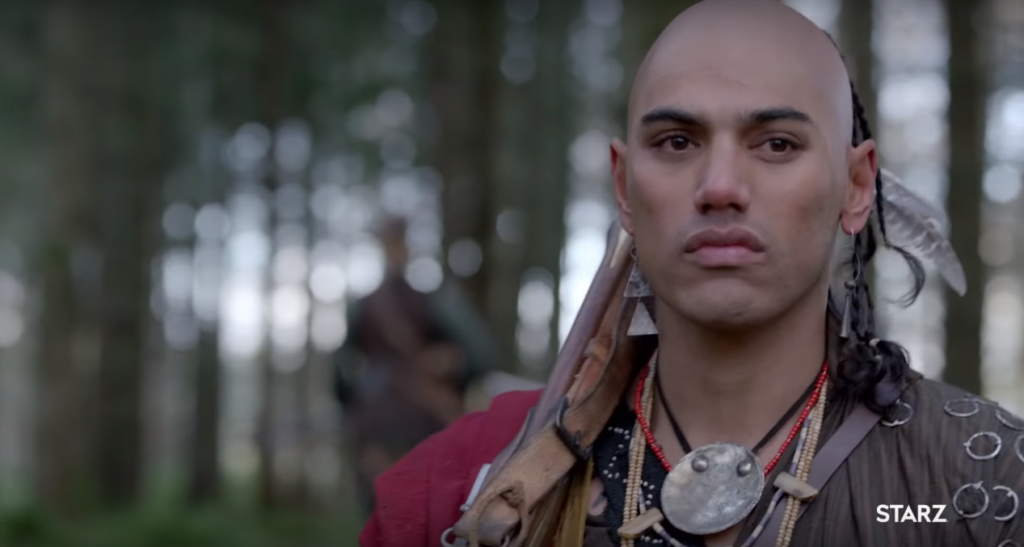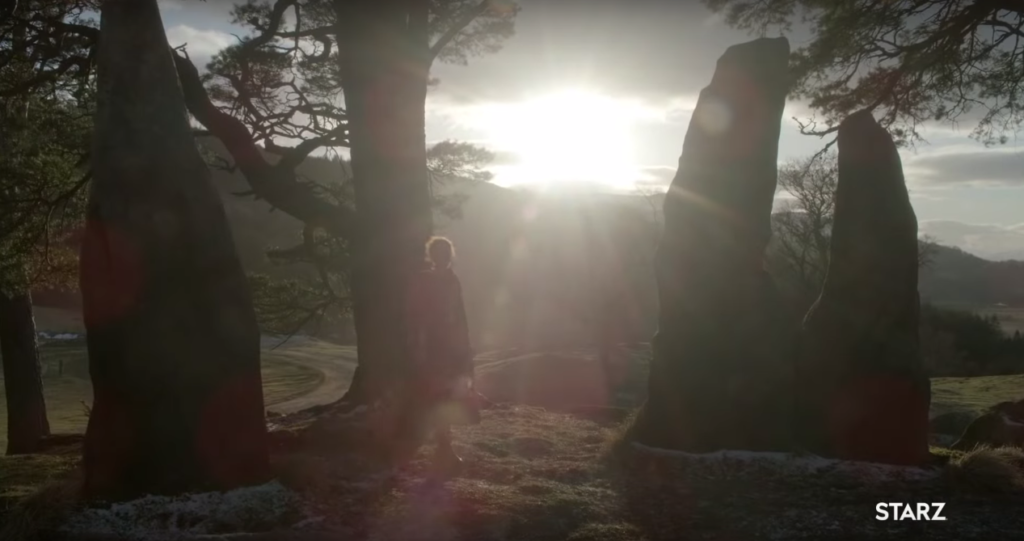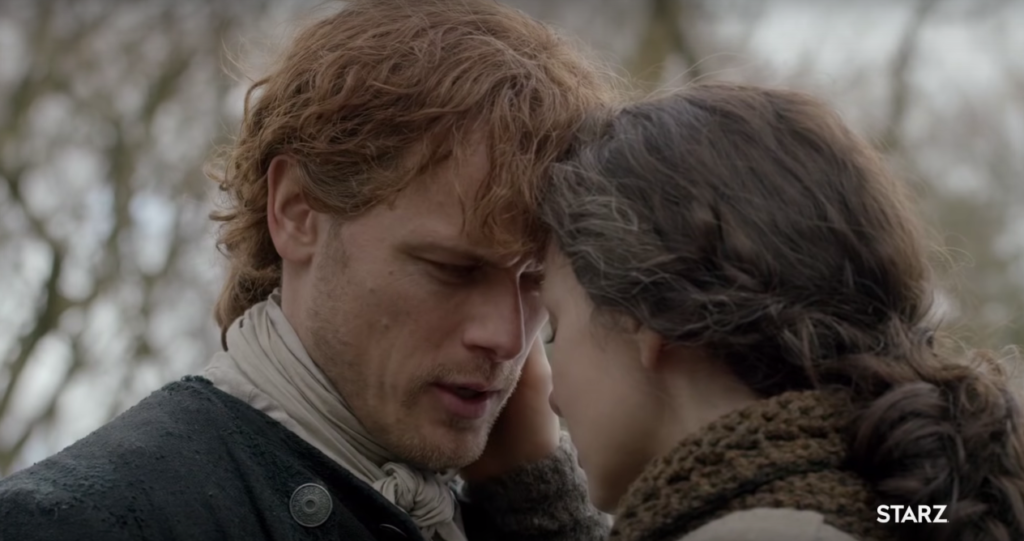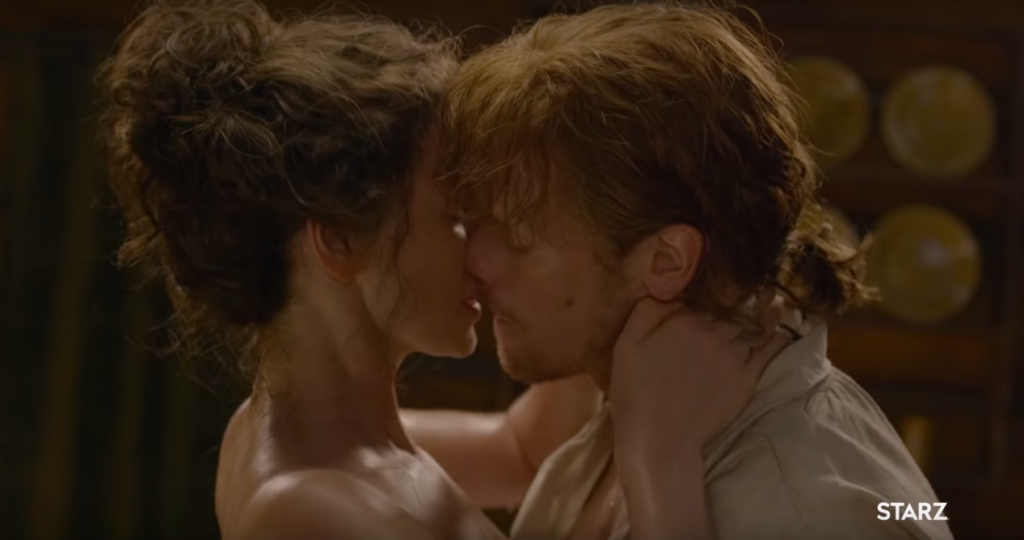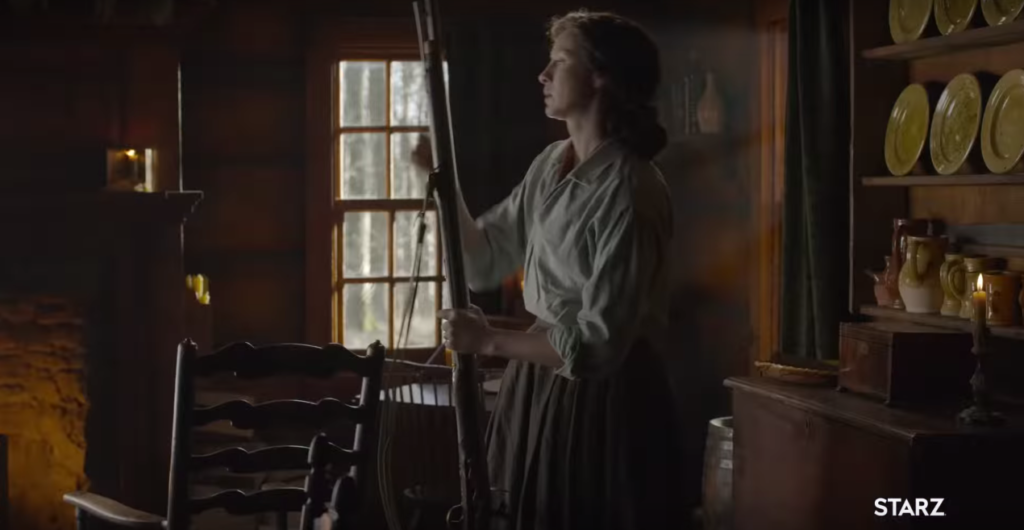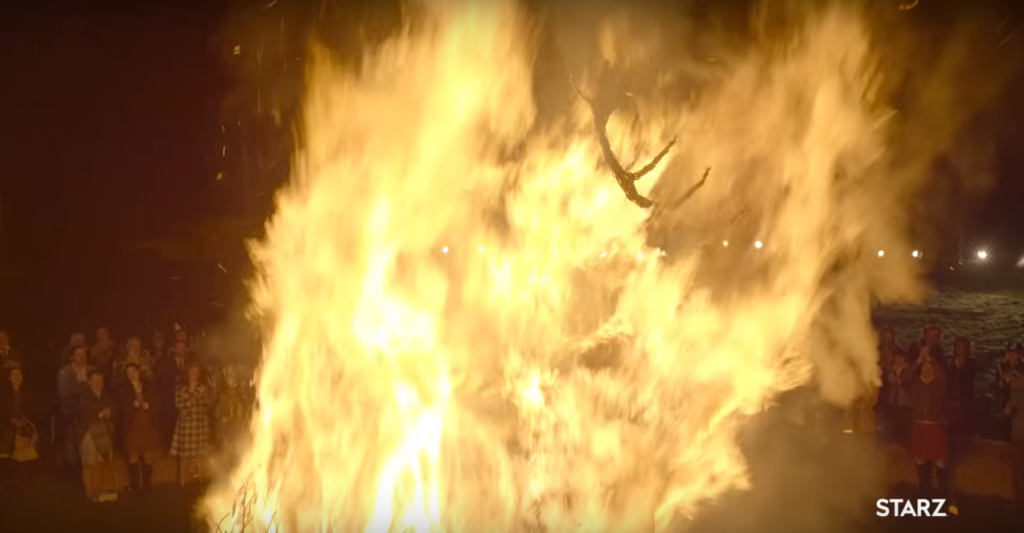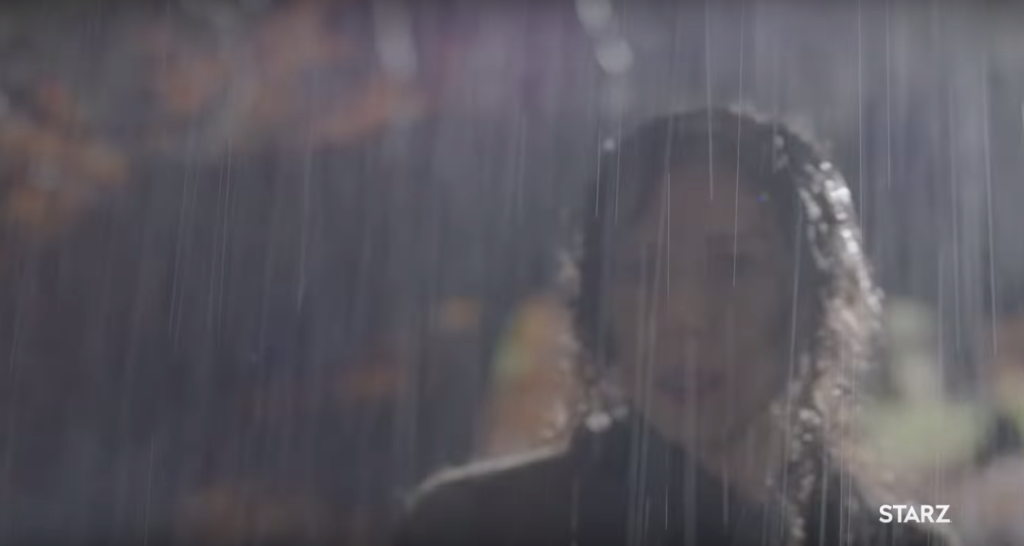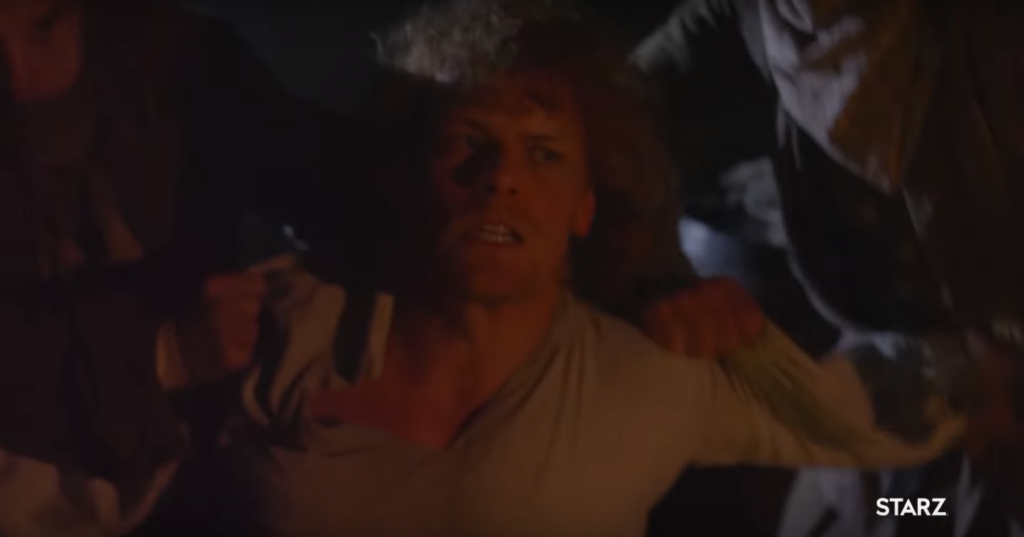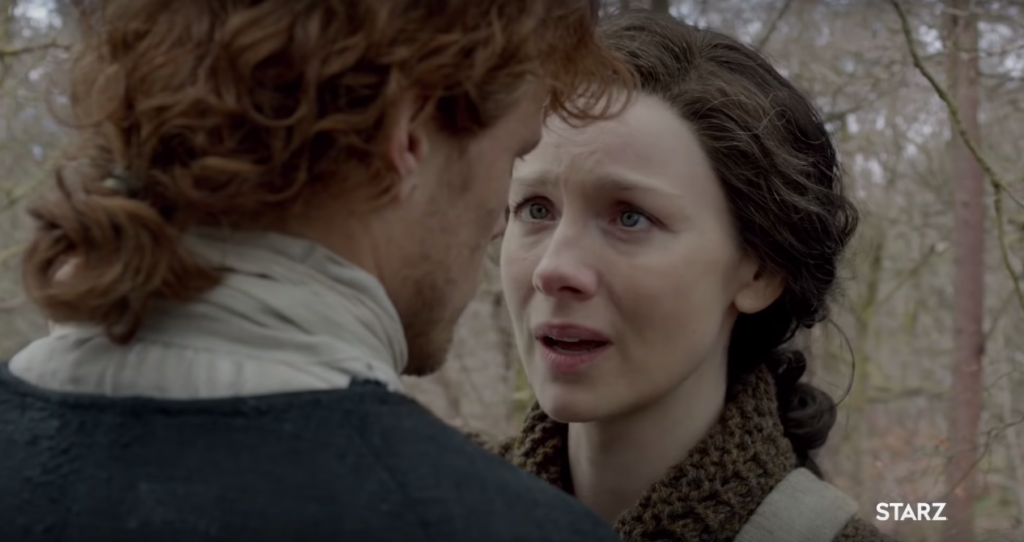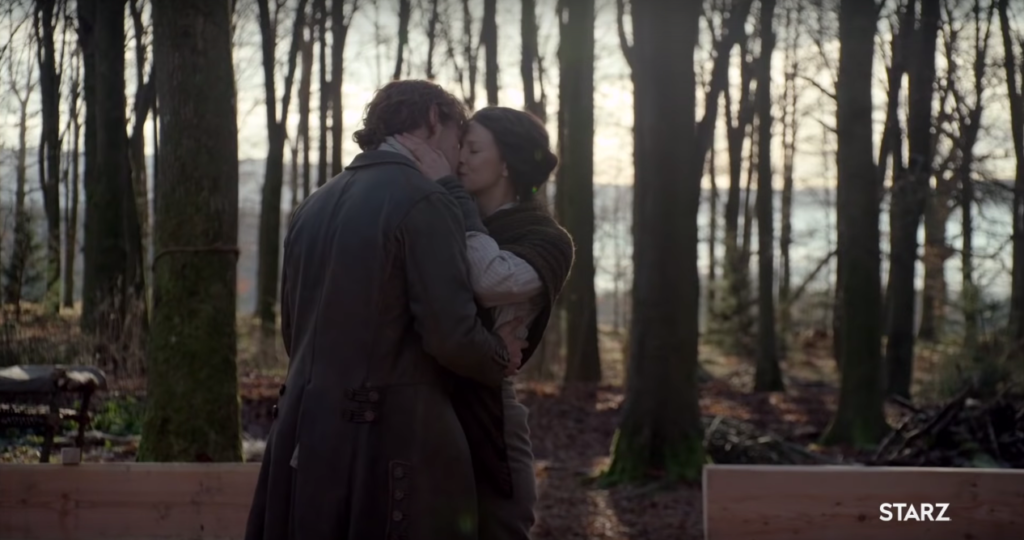 Source: Starz