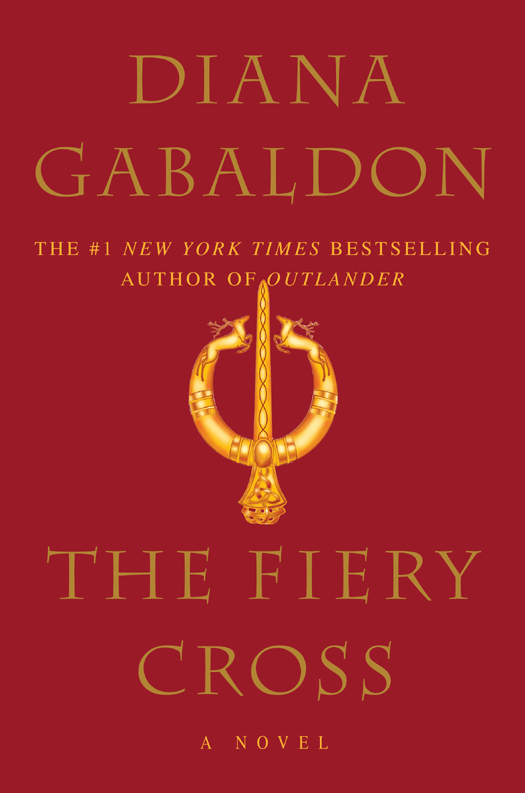 Starz CEO Chris Albrecht spoke at TCAs today about Outlander's future at the channel.  The last time Outlander was renewed it was picked up for both a season three and four, so fans are hopeful for a double renewal this time around as well.  Here is what he said:
"I wouldn't worry," Albrecht said when asked about potential Season 5 and 6 renewals for the show, which has been picked up through its upcoming fourth season.

"There are ten books and the show's going amazingly," he said. "I think our biggest problem will be making sure that we don't kill Caitriona and Sam along the way, they are working so hard, especially Caitriona, she's amazing. The two of them are fantastic and so deserving of the accolades that they've gotten. We have joined legion of fans for Outlander around the world and our partners at Sony and we are having very productive discussions around the future of the show."
I have said in previous posts that there is no way that Outlander would be canceled by Starz due to the critical acclaim and the ratings it receives.  I don't know if it will receive a double season renewal, but I don't think anyone needs to be worrying about season five.  I am more concerned about how they will adapt The Fiery Cross.  This is my least favorite book of the series and has the whole "Gathering" sequence to overcome for the adaptation.
Source: Deadline