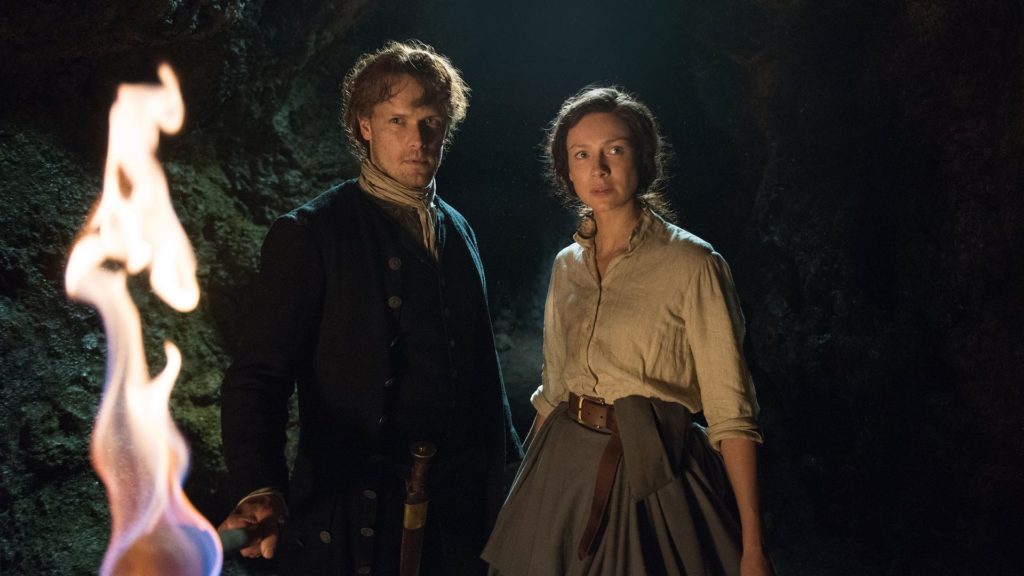 This is the preview of for the season three finale, episode 313 of Outlander, "Eye of the Storm." (This episode was previously called "A New World.")  This is it.  This is the season finale, and it looks to be jam-packed with confrontation and a new set of standing stones.  And most importantly, Young Ian is still alive.  I'll admit I got goosebumps watching it.
The synopsis: "Claire is forced to play a game of cat and mouse with an old adversary as she searches for Young Ian.  The Frasers race through the jungles of Jamaica to prevent the unthinkable."
Screencaps from the preview are below the video.
This episode premieres in the U.S. Sunday, December 10, 2017, on Starz.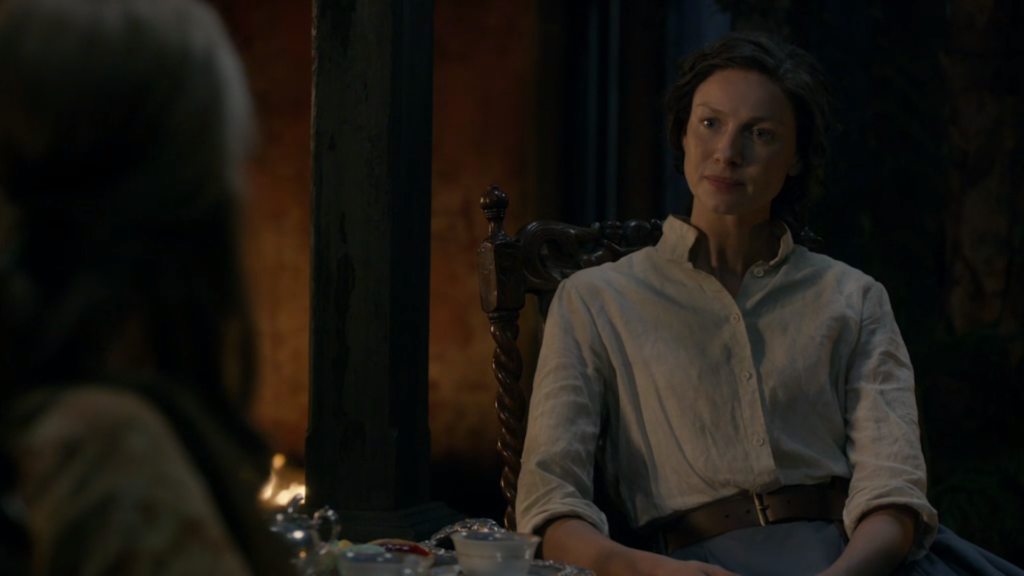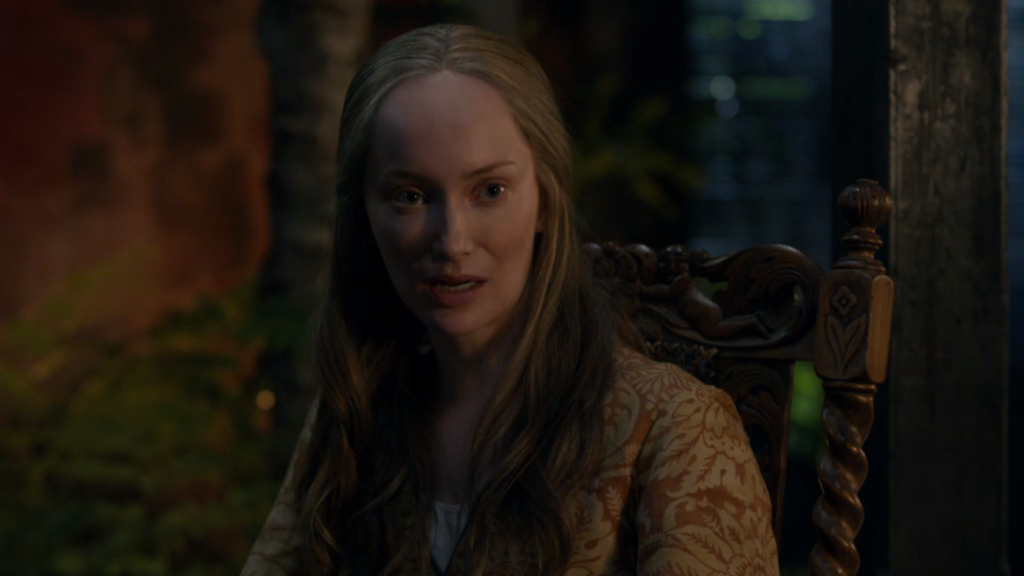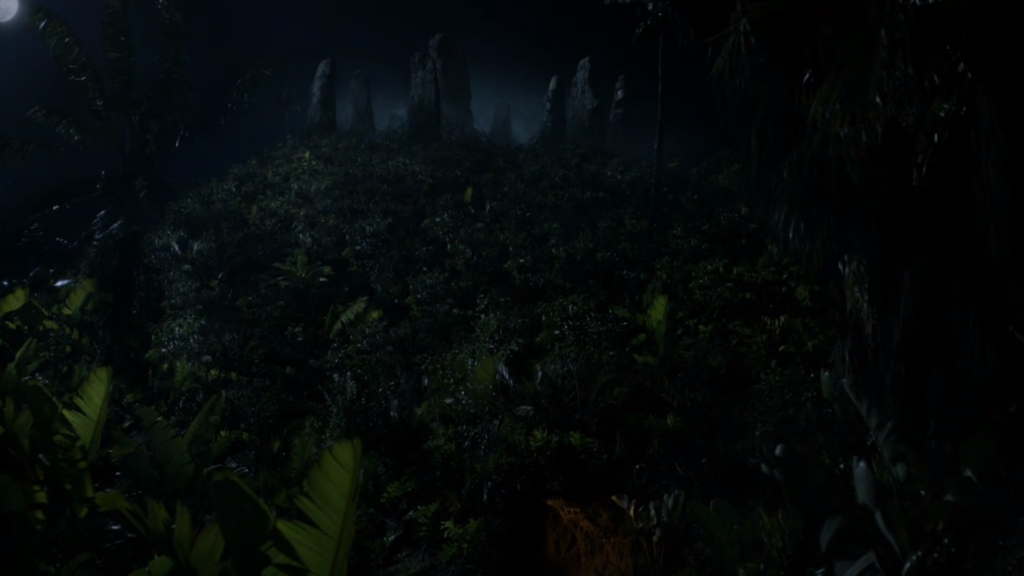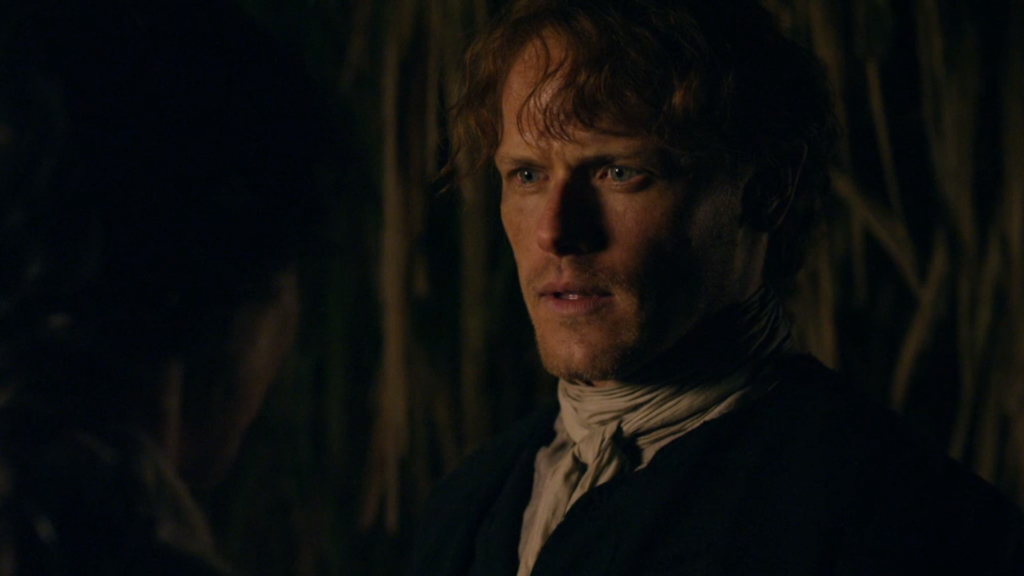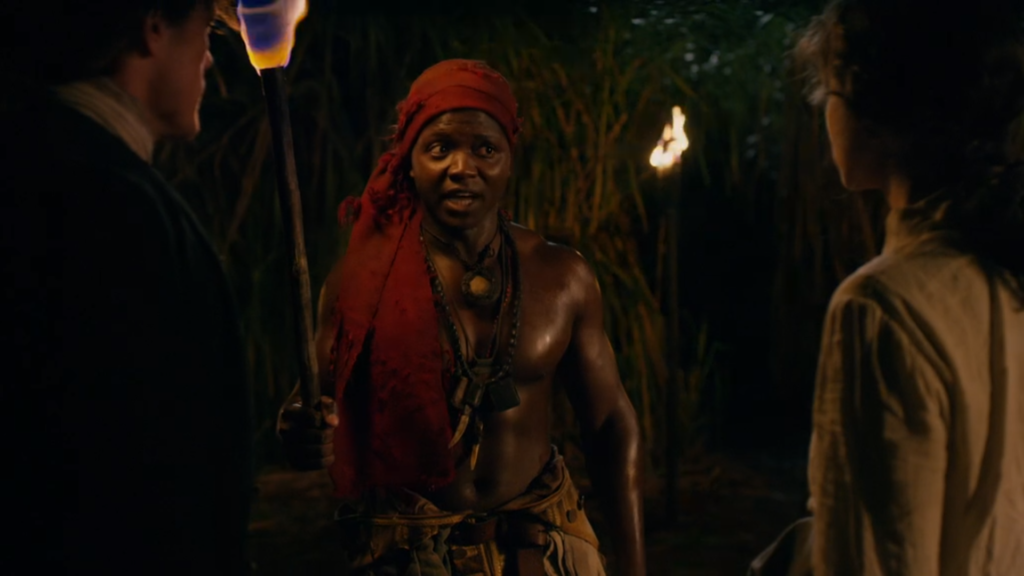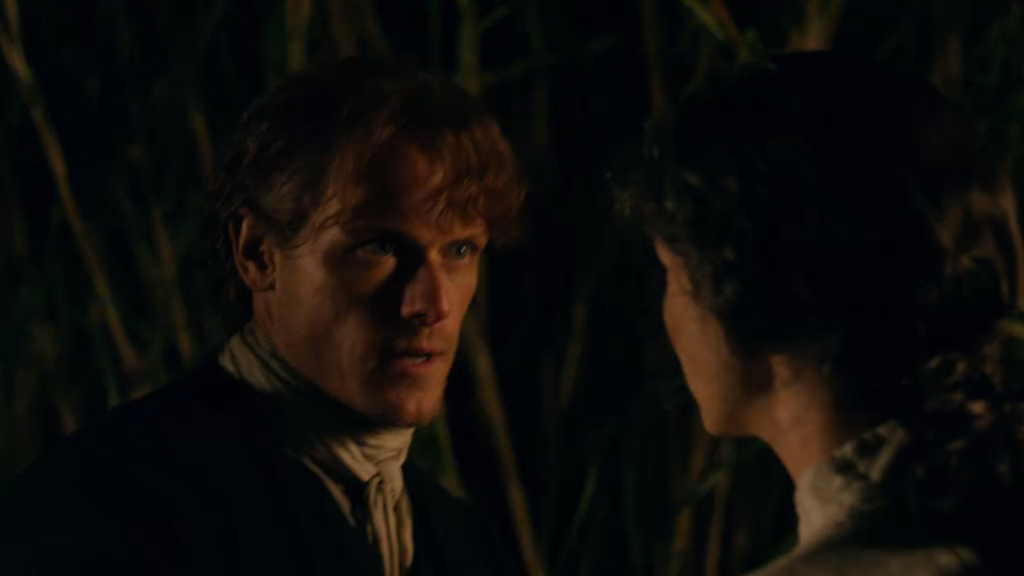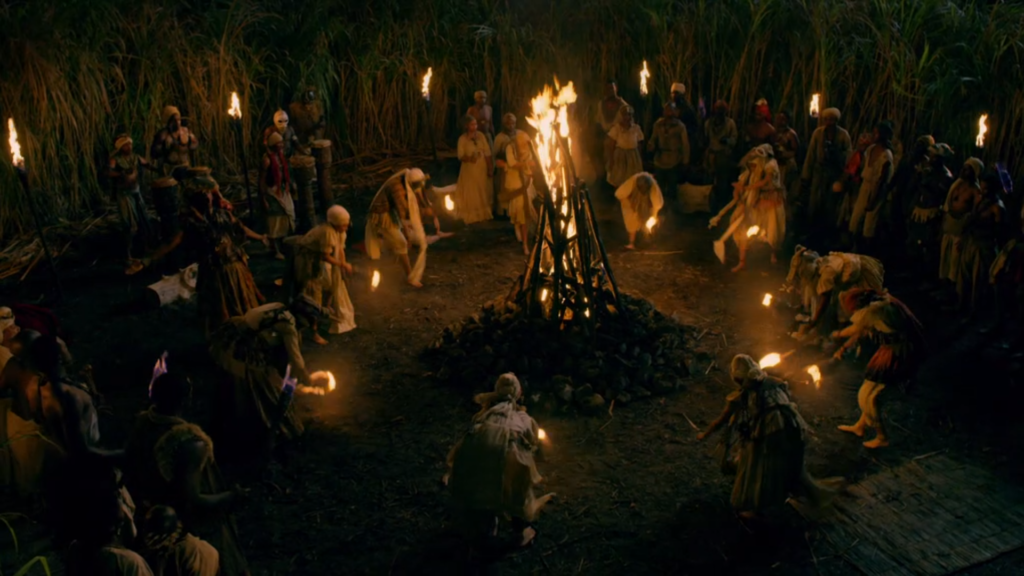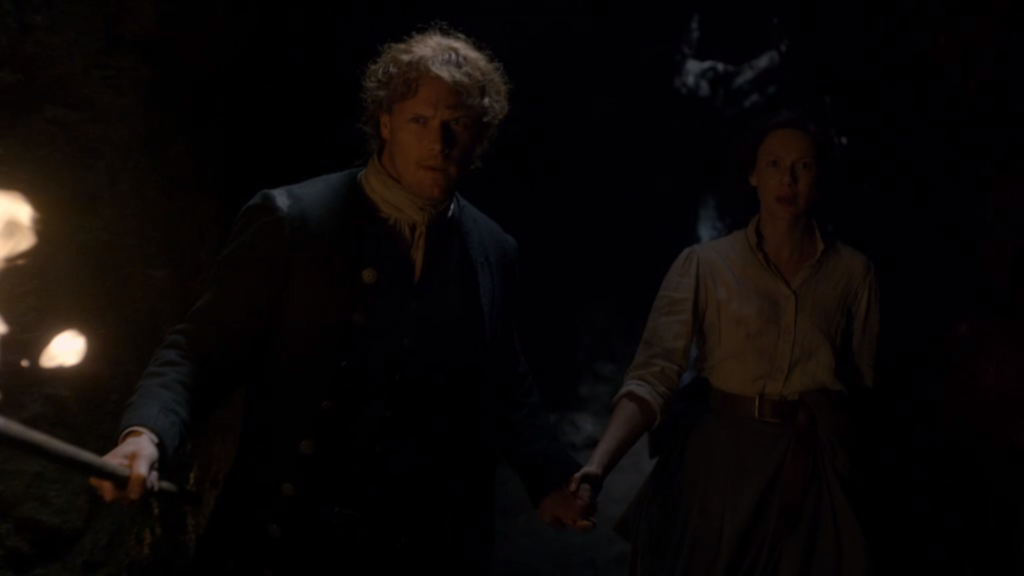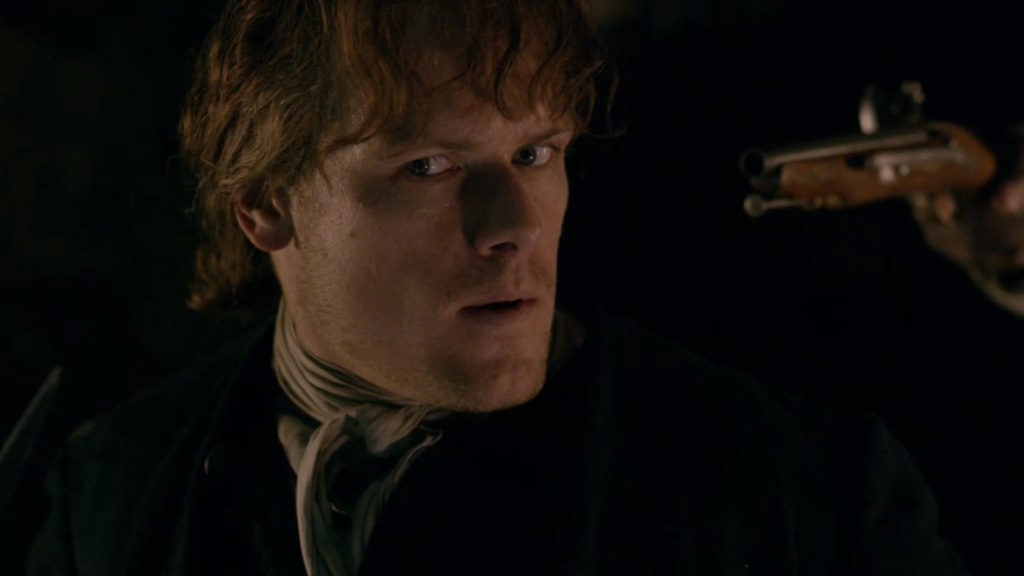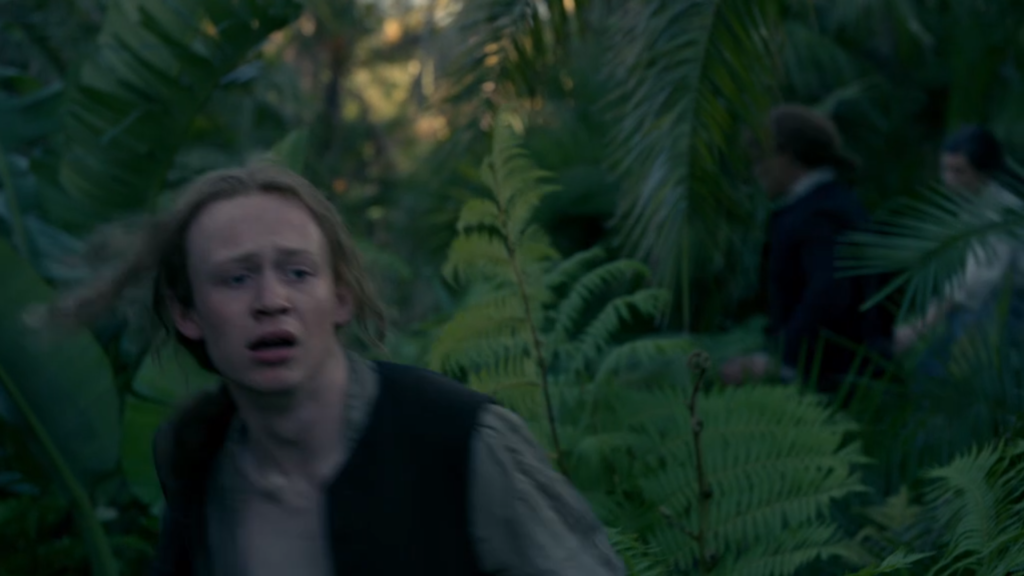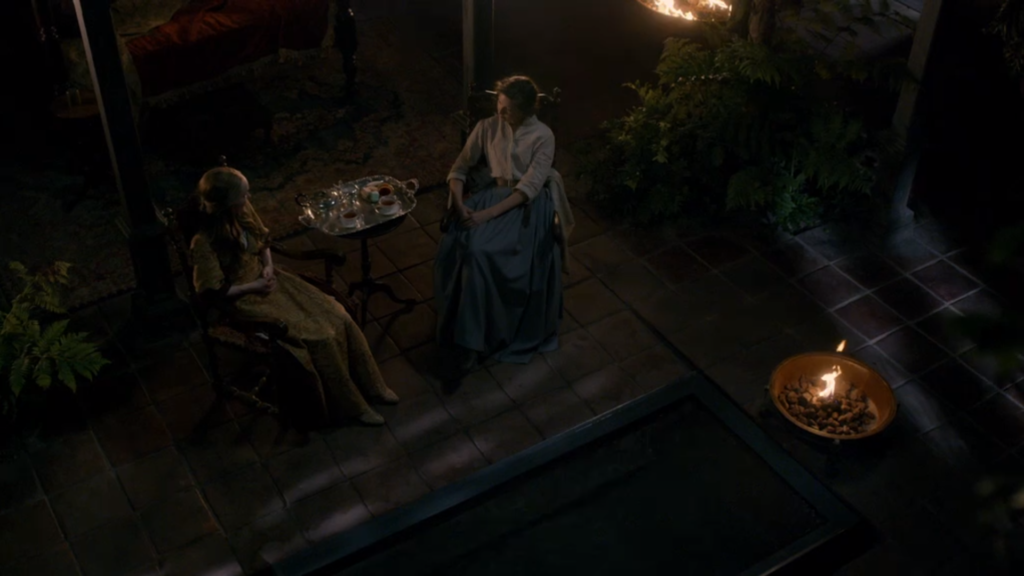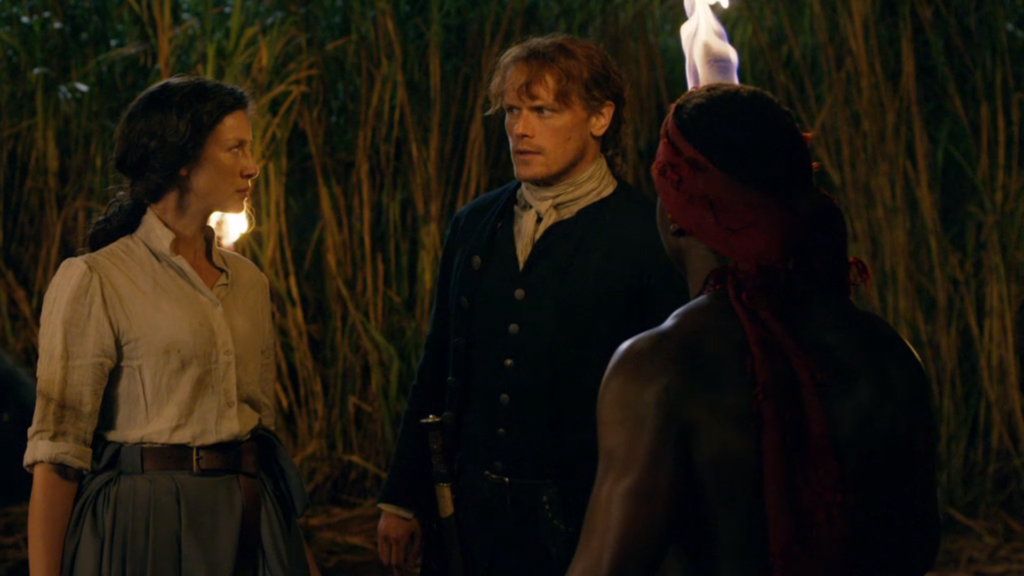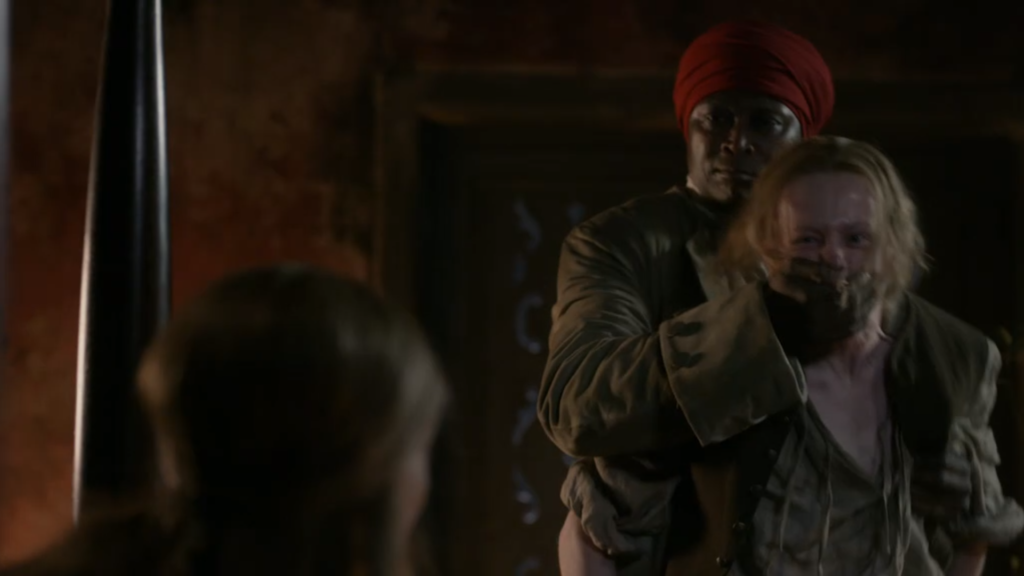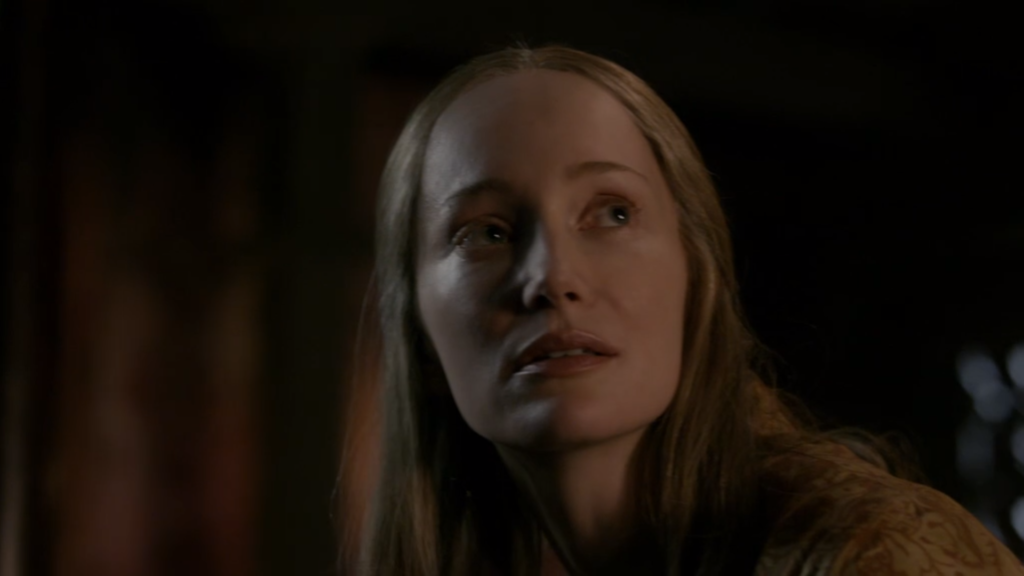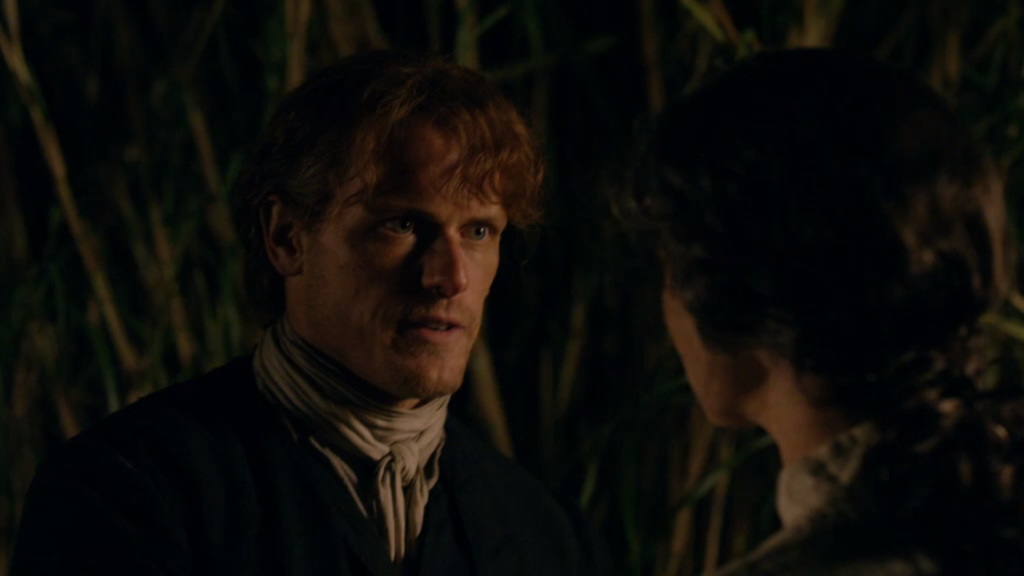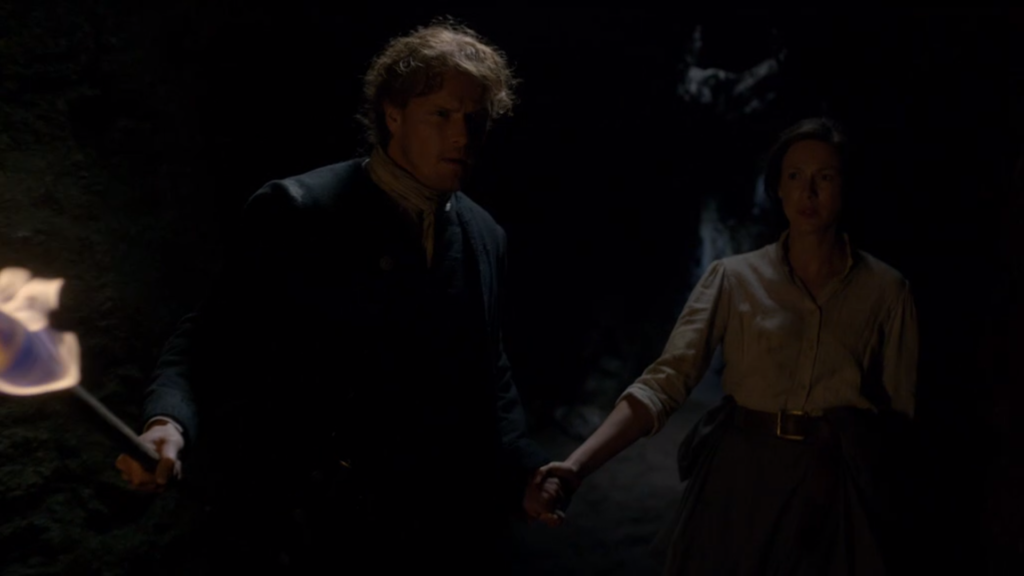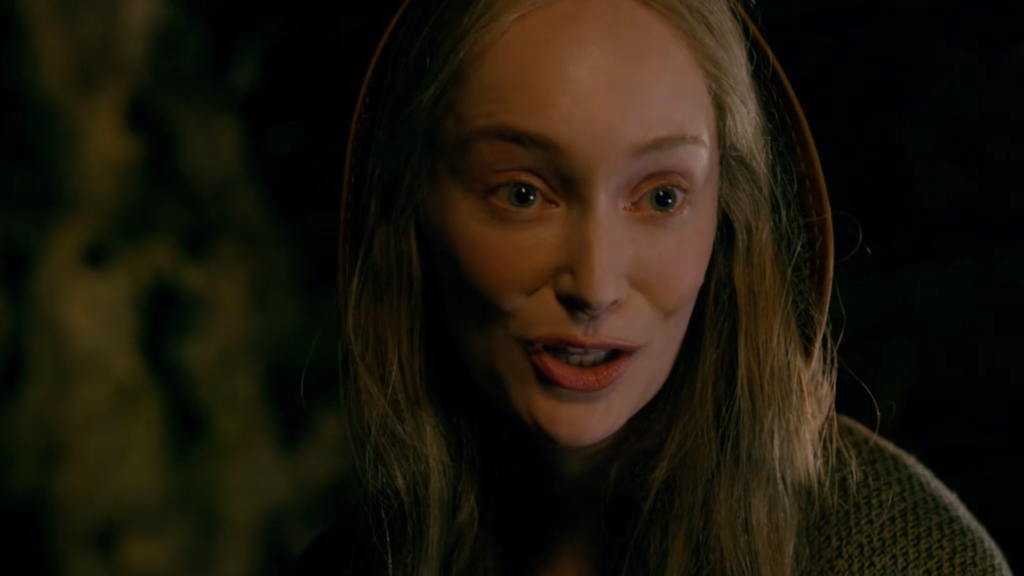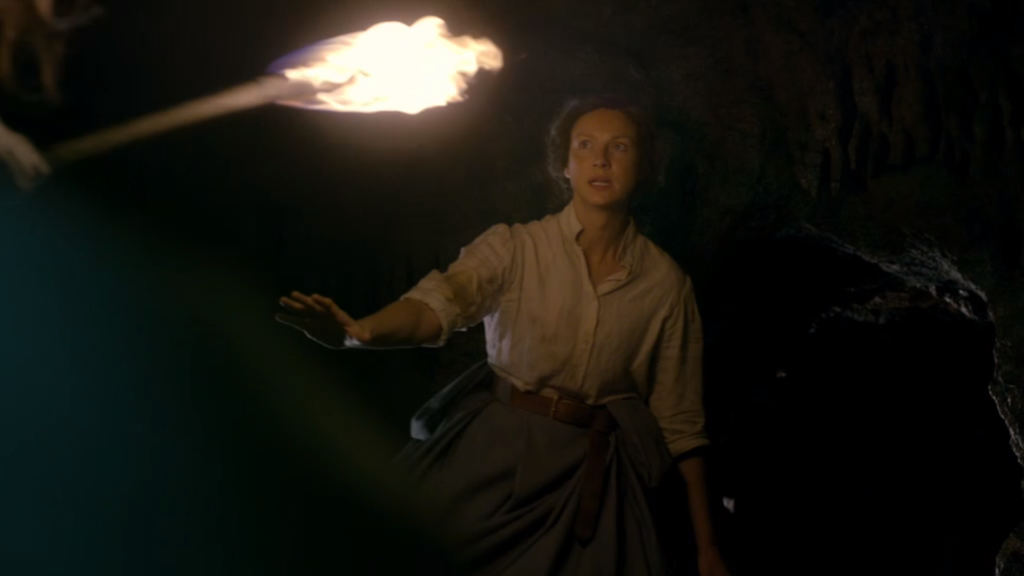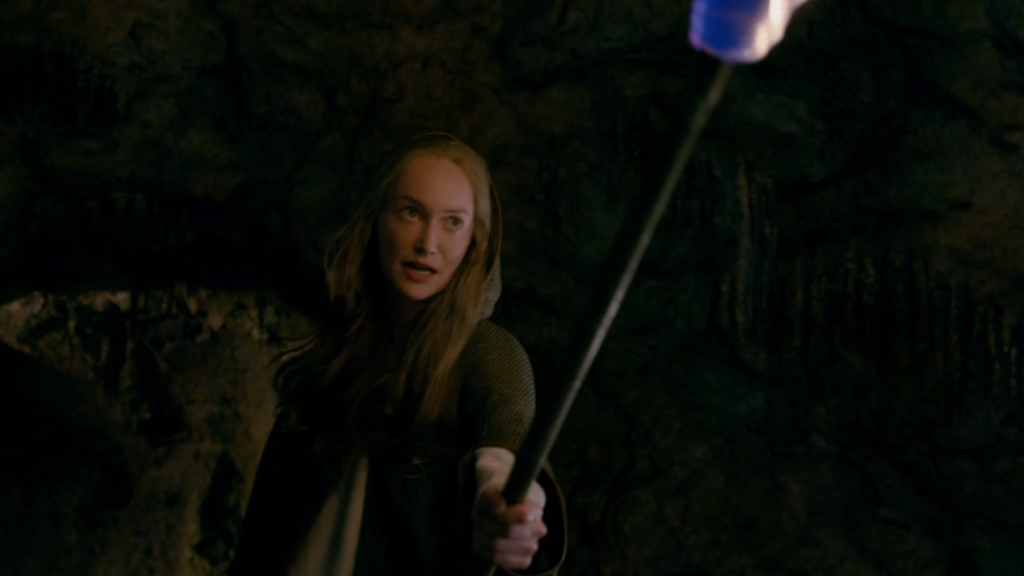 Source: Starz