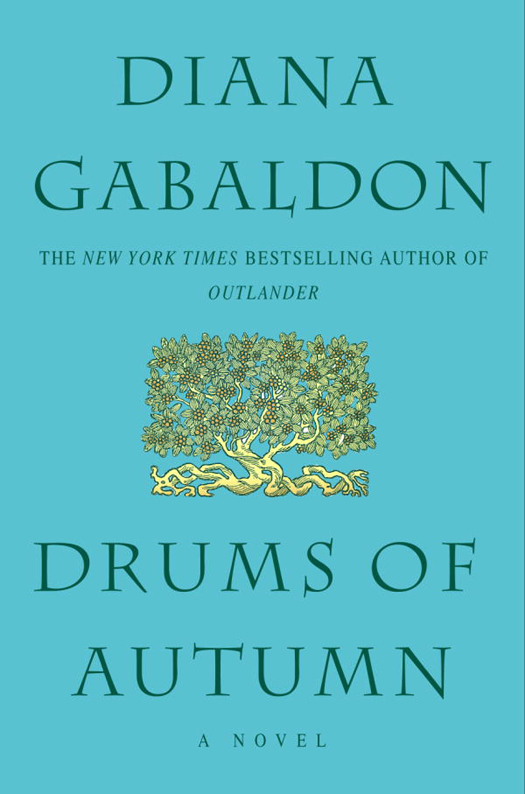 Jesus H. Roosevelt Christ!  Starz announced today that they are debuting the first look at season four of Outlander after the season three finale on Sunday.  The teaser will air between the season three finale and the first episode of Counterpart on Sunday, December 10th.  The season three finale starts at 8 PM EST on Starz.
Season four of Outlander is based on the fourth book in Diana Gabaldon's Outlander series, Drums of Autumn.  It is confirmed today that we will definitely see season four in 2018.
We will definitely be posting the teaser as soon as we can on Sunday.
Here is the press release:
Today STARZ announced a new teaser video for "Outlander" season four, will air immediately after the season three finale and before the "Counterpart" episode one sneak peek. The STARZ Original Series "Outlander" will return for its fourth season in 2018 and is currently in production in Scotland.

The fourth season of the Golden Globe® nominated series "Outlander" will include 13 episodes based upon Drums of Autumn, the fourth of eight books in Diana Gabaldon's international best-selling Outlander series. The upcoming season continues the romantic adventures of Claire (Caitriona Balfe) and Jamie Fraser (Sam Heughan).

Diana Gabaldon's eight-book Outlander series has sold more than 28 million copies worldwide and all the books have graced the New York Times best-sellers list. The "Outlander" series spans the genres of history, science fiction, romance and adventure in one amazing tale. The second season of "Outlander" won the Critics' Choice Award for Most Bingeworthy Show, and four People's Choice Awards, including Favorite TV Show.

Ronald D. Moore, Maril Davis, Matthew B. Roberts, Toni Graphia, Anne Kenney and Andy Harries serve as executive producers of "Outlander," which is produced by Tall Ship Productions, Story Mining & Supply Company and Left Bank Pictures in association with Sony Pictures Television.
Source: Starz