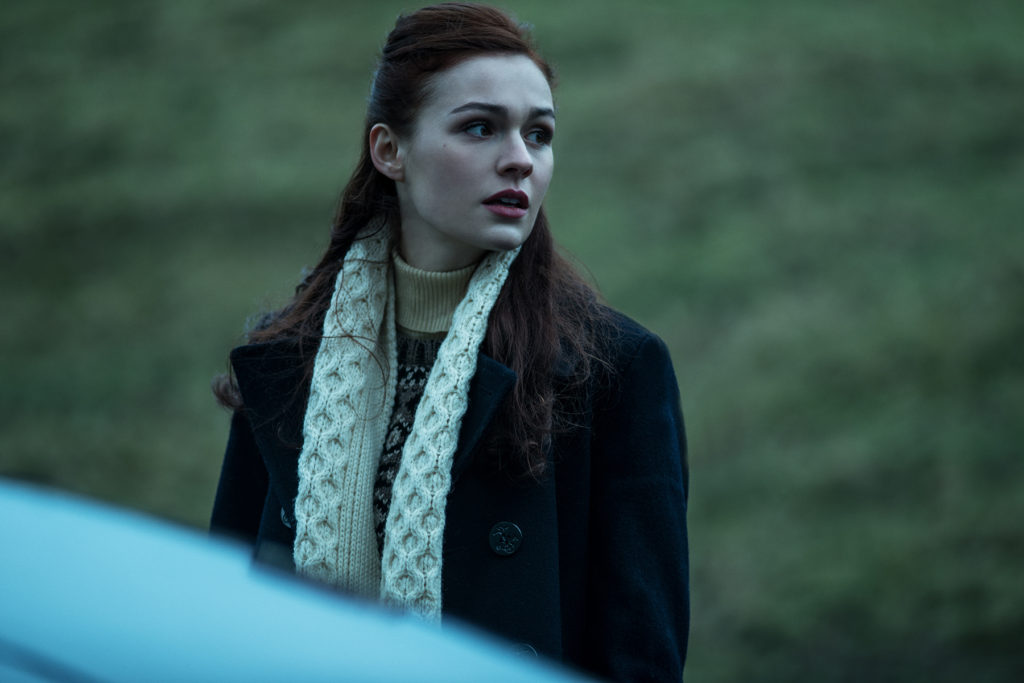 Sophie Skelton (Brianna) sat down with The Independent for an interview that touches on her background and an actress and also her role on Outlander.  The relevant Outlander excerpts are below, but please go over to The Independent to read it all.  It is definitely worth the read.
In Season 3, Skelton says of her role, "You see a lot of the mother and daughter relationship develop. Her mother wants to go back in time to meet the love of her life, and you see Brianna mature into his woman who can say, 'I love you enough that I can let you go back.'"

Sophie Skelton had to wait a year between her audition for popular time travel series Outlander and her call back. "I just figured I hadn't got the role."

That delay turned out to be good news for both the Cheshire born actress, as in the intervening period she had her breakthrough role in action adventure web series Ren and took the lead in Day of the Dead: Bloodline, a remake of the George Romero classic and then made a bank heist movie, #211, with Nicolas Cage.
Source: The Independent