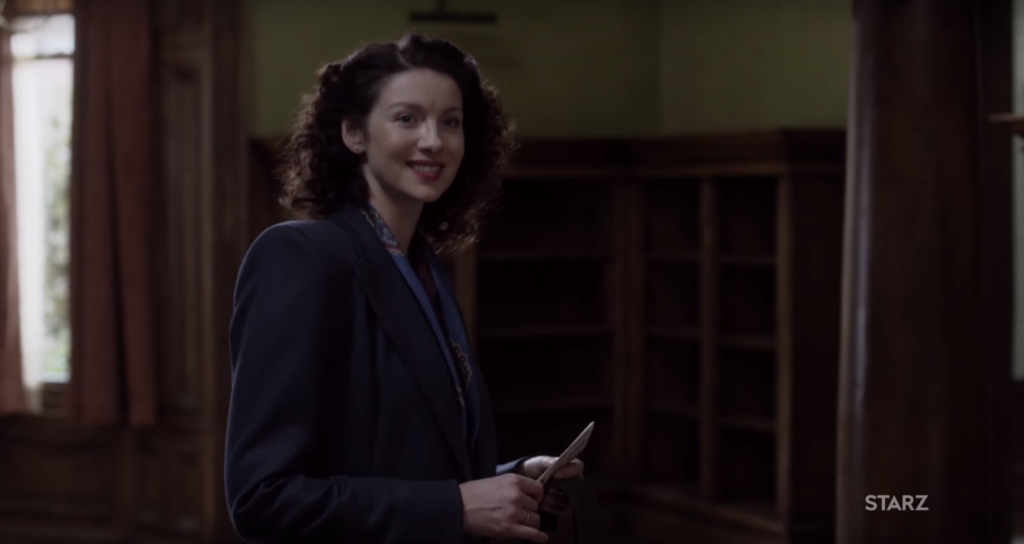 Entertainment Weekly is hosting an advanced screening of the premiere of Outlander season three.  It will take place in New York City and Sam Heughan and Caitriona Balfe will be there for a Q & A.
These passes are only available for EW subscribers, so if you have not subscribed for the Outlander cover coming August 25th, this is another chance to do so.
The screening is on Tuesday, September 5th.  Passes will be available beginning August 21st at noon EST.
All the details can be found here by clicking here.
AND if you are not going to attend, please do not claim one of these limited passes.
Source: EW