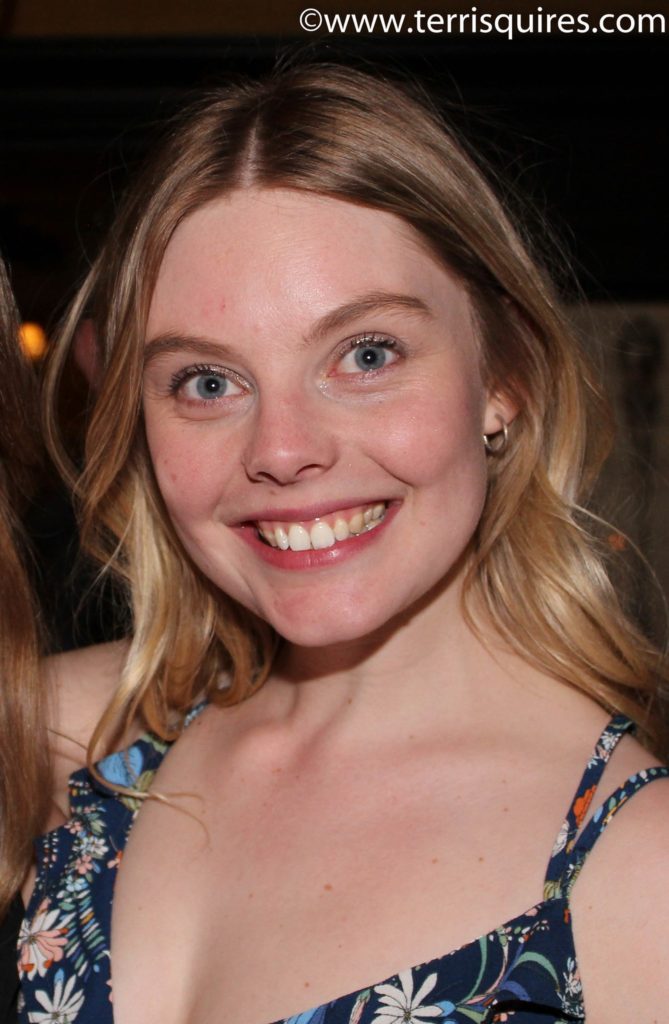 First up in our 'Outlander' In The City charity review is the lovely Nell Hudson, Nell chose Save the Children as her charity.
Save the Children "believes every child deserves a future. Around the world, we give children a healthy start in life, the opportunity to learn and protection from harm. We do whatever it takes for children – every day and in times of crisis – transforming their lives and the future we share."
Save the Children was founded in England in 1919 by Eglanyne Jebb to aid children in war-ravaged central Europe. Since it's founding Save the Children has reached over 157 million children in 120 countries through their movement. In any crisis children are one of the most vulnerable and Save the Children works to make sure that children are safeguarded be it through humanitarian, education, or health and nutrition services.
There are many ways to support Save the Children be it International or through the local US site Save the Children US
Become a sponsor: there is a feature on the website that allows you to choose a specific child to sponsor.
Shop the Gifts Of Joy catalog: This catalog has gift options you can purchase for yourself, friends and family. Or you can shop items for children and their family such as goat, chicken, sheep, and even school clinics including training, facilities, and equipment.
Become a Strategic Partner
Join the Cause, sign up for their newsletter and stay up to date on ways you can help
Through the 'Outlander' In the City/Peak Posse Just Giving page, this page will be active through the end of 2017: https://www.justgiving.com/fundraising/OutlanderInTheCitySTC
Nell was sweet enough to speak with us not only on why she chose Save the Children, but how her character Skerrett is doing in Season 2 of Victoria (new dresses!), how she really feels about her character Laoghaire MacKenzie, and her hopes for getting a horror film project up and running.  Watch the video below and THANK YOU Nell!
Source: Outlander TV News, Save the Children, Photo: Terri Squires