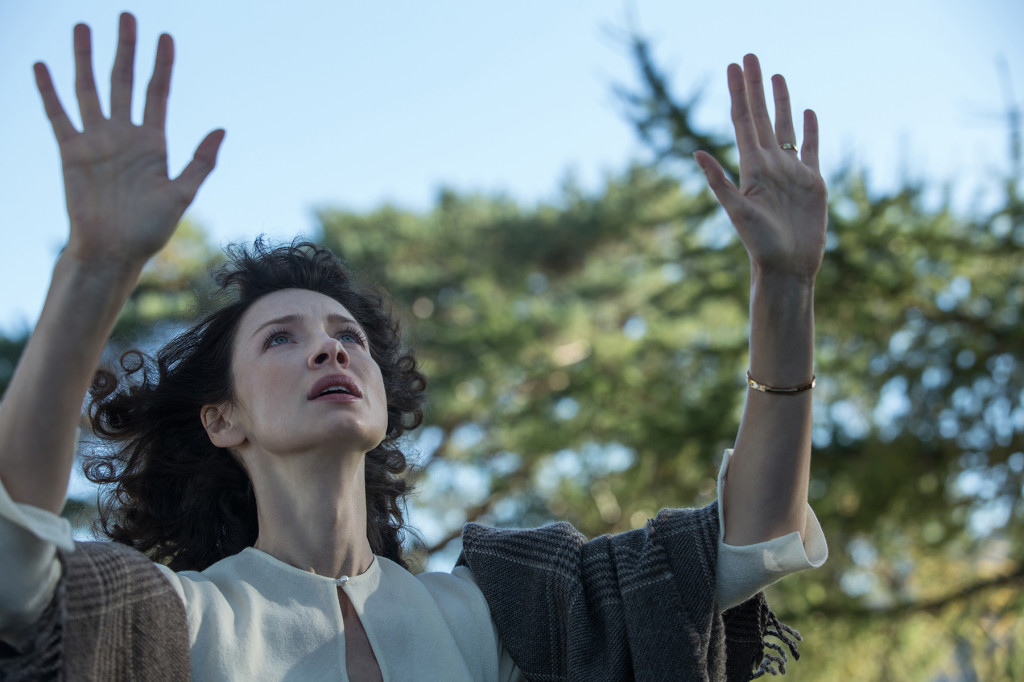 Outlander has made the jump from streaming on Amazon Prime UK to being available without the internet on the television channel More4.  This exciting development released yesterday, and the cast and crew on Outlander are thrilled to reach a larger audience where the show is filmed.
The series will begin airing season one on Thursday, June 29, 2017 at 9 PM.  There is no premiere date for season three yet.
It is unclear if Amazon Prime UK will continue to air the series, but they were posting about the series as recently as June 1st.
"Channel 4 is delighted to welcome the hit adaptation of Diana Gabaldon's best-selling books." – Channel 4, which operates More4