Here comes bad news for Droughtlander!  The premiere of season three of Outlander is being pushed back to January 2018.  This is due to extensive post-production work necessary for each of the episodes and the on-going filming in South Africa that will not end for some time.  We were already prepared for a wait until September, but now we will have to wait a few months more.  The good news is that the premiere of season three and season four will be closer together.  The premiere date in January will also make the show better positioned for the coveted Emmy Awards.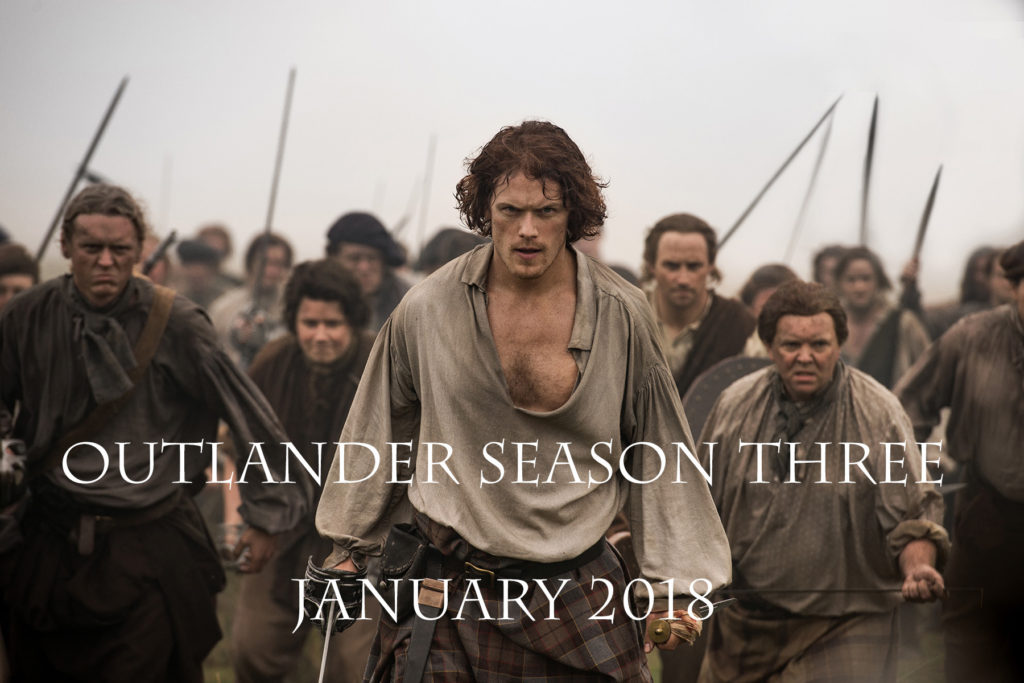 Also, if you have been reading this site for a few years, you should do a double check on today's date.  It is indeed April 1.  Happy (maybe?) April Fools' Day!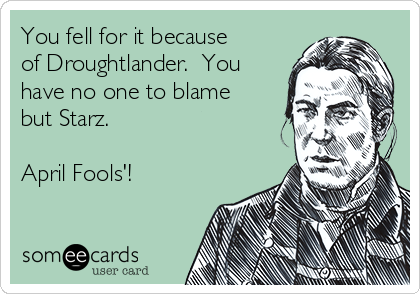 Source: Outlander TV News because no one else made this up!