With the new Outlander Season 3 trailer release this week there is a renewed fan excitement that has been laying dormant during this Droughtlander. Even though the trailer is a reminder that we still have the wait until September to get our weekly dose of new Outlander episodes it comes at the beginning of what is shaping up to be a great cast appearance season. This means loads of new pictures and videos from fans and participants to help get us through the summer.
Below is a listing of announced International cast appearances some of which still have tickets available. Will you be attending any of these events? Which are you most excited to see pictures and video from? Let us know.
April 21-23, 2017
MagicCon 2017, Augsburg Germany
Graham McTavish and Lotte Verbeek
Tickets are still available for purchase at the event: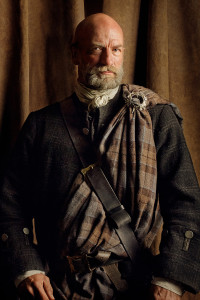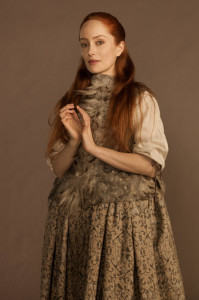 April 29-30, 2017
Frye Festival, New Brunswick Canada
Diana Gabaldon
Soirée Frye April 28th, The "Gala Event," where writers including Diana Gabaldon will be celebrated. The gala will feature readings as well as music at The Capitol Theare from 7:00 p.m. to 8:30 p.m. Tickets are $23.50 per person.
Information for April 30th- Diana will speak at a one-hour event about her Outlander series, titled "Diana Gabaldon In Conversation." The conversation will be hosted by Hal Wake, Artistic Director of the Vancouver Writers Fest.  The talk will be followed by a book signing session for attendees. Event begins at 1:00 p.m. at Delta Beauséjour. Tickets include the book signing, for $33.25 per person. Doors open at noon
Soirée Frye at The Capitol Theatre April 28th:
http://www.capitol.nb.ca/en/item/597-soiree-frye
The 29th lecture is sold out:
http://capitol.nb.ca/en/item/561-diana-gabaldon-in-moncton
"Diana Gabaldon In Conversation" April 30th available here:
http://www.capitol.nb.ca/en/item/592-diana-gabaldon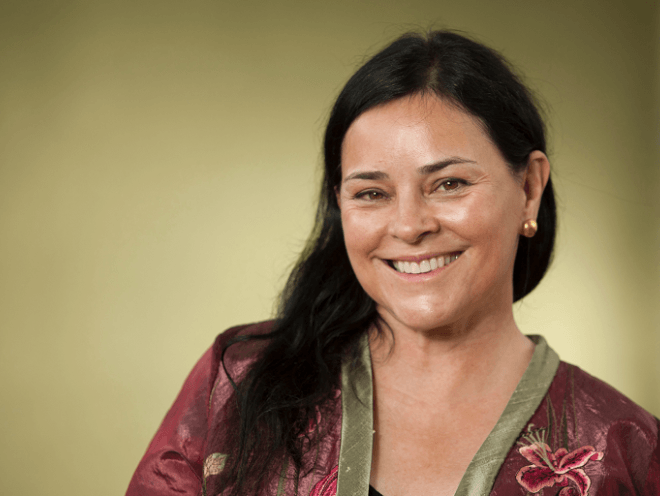 May 1, 2017
Prince Edward Island Reading Town Week, Charlottetown Canada
Diana Gabaldon
Presentation, Reading, Q&A, and Book signing
Event will be held at the Delta Price Edward Hotel in Charlottetown on May 1, 7:30 PM. Tickets are $15 each plus HST. For more information, please contact by phone 902-566-4888 or e-mail at charlottetown@bookmarkreads.ca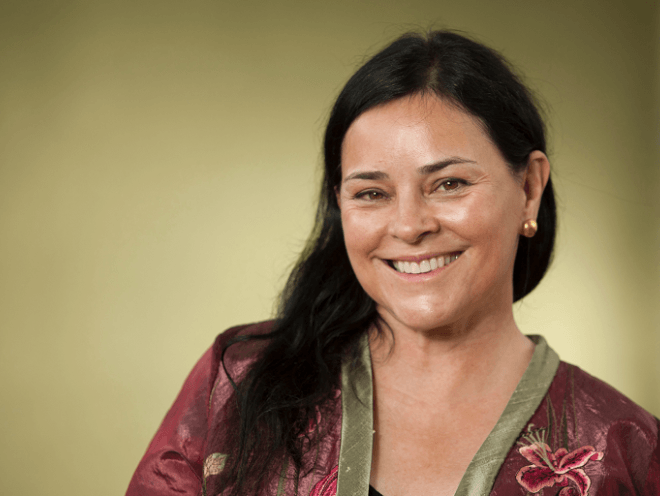 May 3, 2017
Dalhousie Arts Centre, Nova Scotia Canada
Diana Gabaldon
Reading and Book Signing
Tickets are no longer available for this event
https://kil-dacweb-3.cohn.dal.ca/online/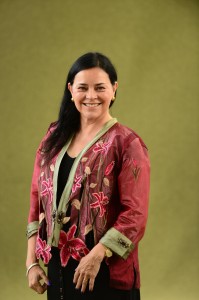 May 17-21,2017
Jibland, Rome Italy
Steven Cree, David Berry, Duncan LaCroix, and Graham McTavish
Tickets are no longer available for this event but some great pictures and videos came out of last years Jibland.which hosted Outlander cast.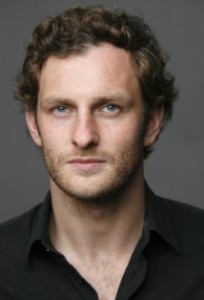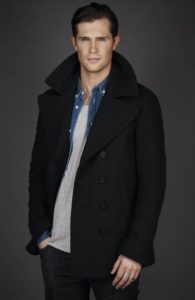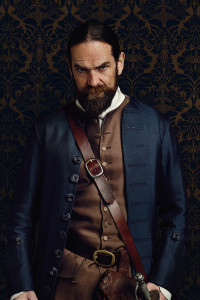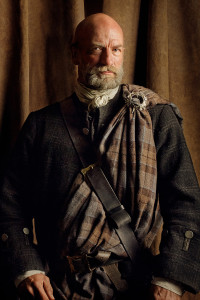 May 18, 2017
National Museums Scotland
Edinburgh, Scotland
Diana Gabaldon
Diana Gabaldon in Conversation 6:30-7:45 (doors at 6:00pm) Remaining tickets will be released the first week of May for £6.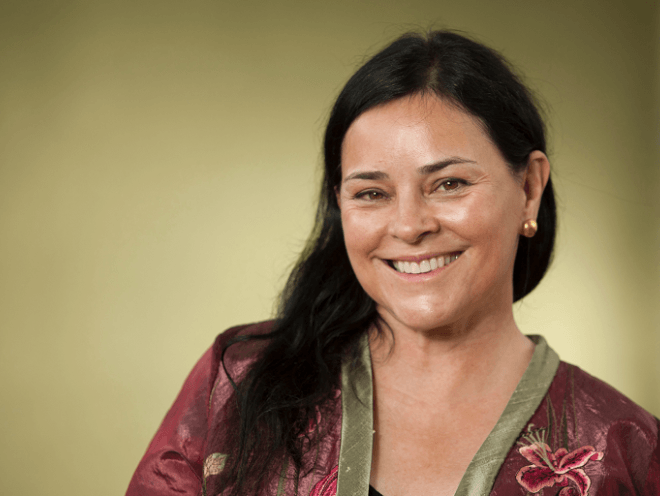 May 26-28, 2017
Phoenix Comic Con
Phoenix, Arizona
Diana Gabaldon
Tickets still available
https://memberships.square-egg.com/e/phoenix_comicon_2017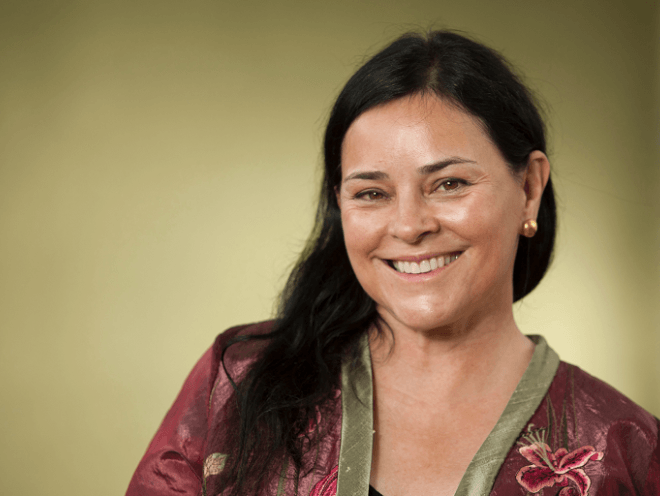 May 26-28, 2017
Outlandish Gatherings, Boston Massachusetts
Stephen Walters and Grant O'Rourke
This is the rescheduled event from Savannah last fall, tickets no longer available.
http://www.outlandishgatherings.com/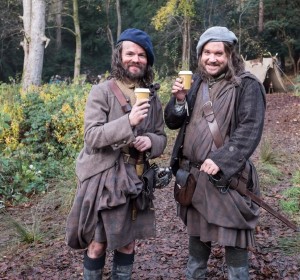 June 3, 2017
Outlander In the City, New York City
Gary Lewis, Nell Hudson, Stephen Walters, Steven Cree, Grant O'Rourke, RIchard Rankin, and Duncan LaCroix
After a successful event with Graham McTavish this past fall, Outlander In The City is bringing seven, yes SEVEN cast members in to New York for an intimate dinner event at Papillon Bistro. The event will have musical guests as well. Tickets are no longer available for this event.
https://www.eventbrite.com/e/outlander-in-the-city-tickets-28898703801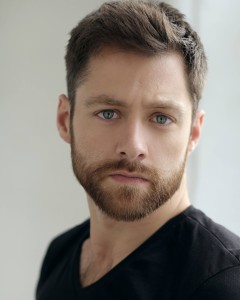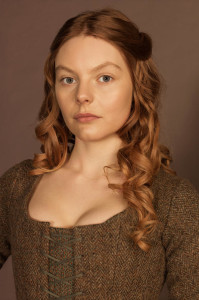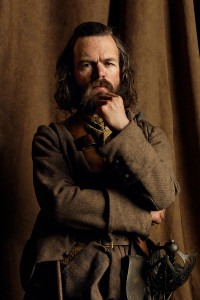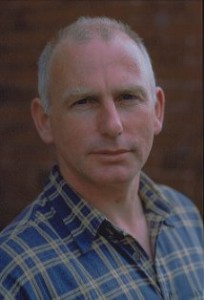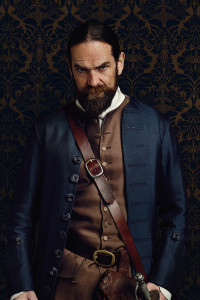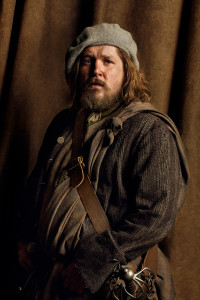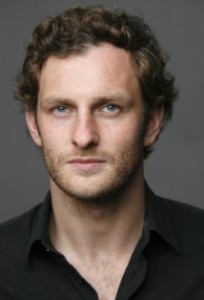 June 30- July 2, 2017
Denver Comic Con, Denver Colorado
Diana Gabaldon (as well as her son Sam Sykes) and Graham McTavish
Tickets are still available to purchase for this event
http://popcultureclassroom.org/dcc/tickets/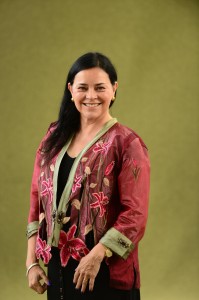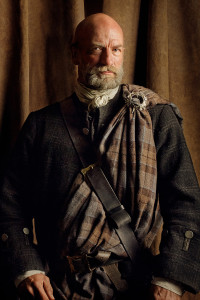 July 8, 2017
Novel Adventures, Grandfather Mountain North Carolina
César Domboy
Novel Adventures has "grown up Fergus" in his first (Outlander) fan function. Last years Novel Adventures event hosted Graham and even though stormy looked to be great fun on "The Ridge".
Tickets still available:
http://www.noveladventuresvacations.com/cesar-domboy-aka-fergus-on-the-ridg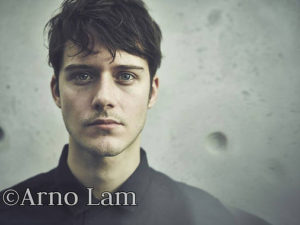 July 11-15, 2017
ThrillerFest, New York City
Diana Gabaldon
Tickets Still Available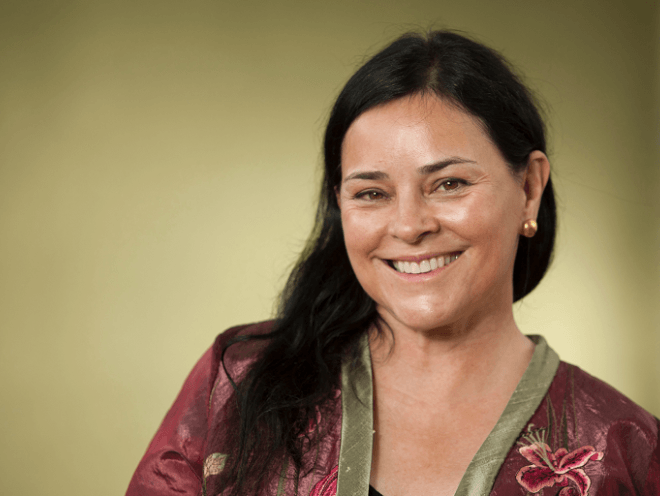 July 20-23, 2017
San Diego Comic Con, San Diego California
TBD
Tickets no longer available
I am adding SDCC to this list because even though we don't know who will be there, it has been announced that Outlander will return for 2017 after an absence in 2016. It was the first official television show confirmation for the con this year, and in the announcement they had the quote from the STARZ/SONY press release that this year they will be "offering fans a chance to experience more of this beloved series in person". With a fall premiere it wouldn't surprise me if the STARZ booth was Outlander focused again this year. *fingers crossed*
August 25-27, 2017
Starfury Highlanders 2, Blackpool U.K.
Graham McTavish, Lotte Verbeek, Grant O' Rourke, Finn den Hertog, Stephen Walters, Steven Cree, Gary Lewis, Annette Badland, Rosie Day, Caitriona Balfe and Sam Heughan (Saturday and Sunday only)
This is another event that has Outlander cast for a second year. Tickets for this year are still available but the Gold Passes are sold out.
http://www.seanharry.com/events/outlander/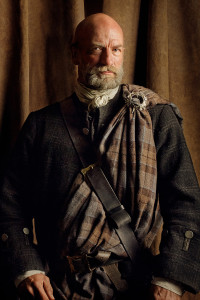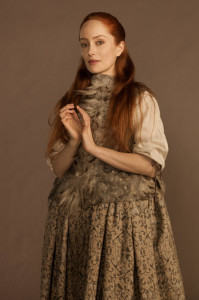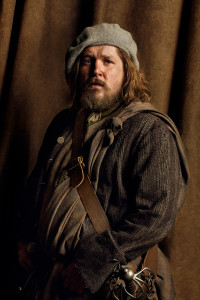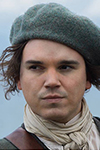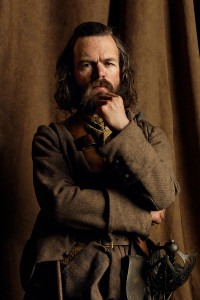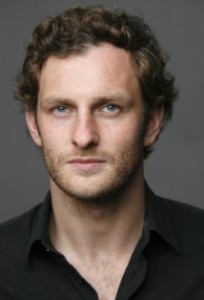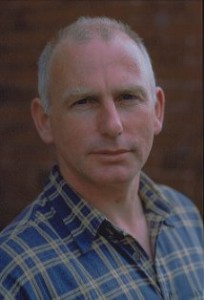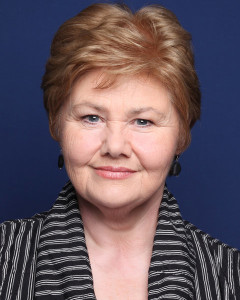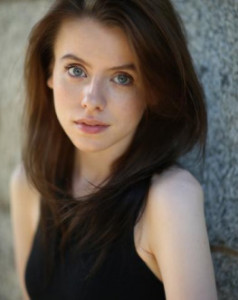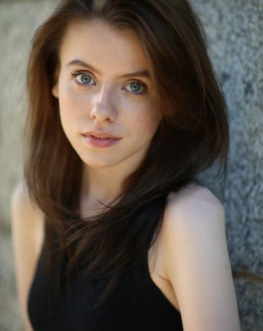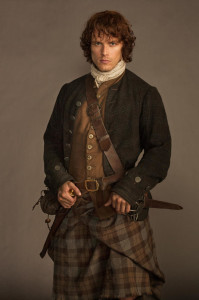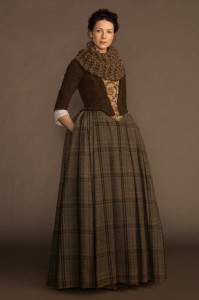 September 2, 2017
National Book Festival, Washington DC
Diana Gabaldon
Tickets are not required and more information can be found here:
http://www.loc.gov/bookfest/information/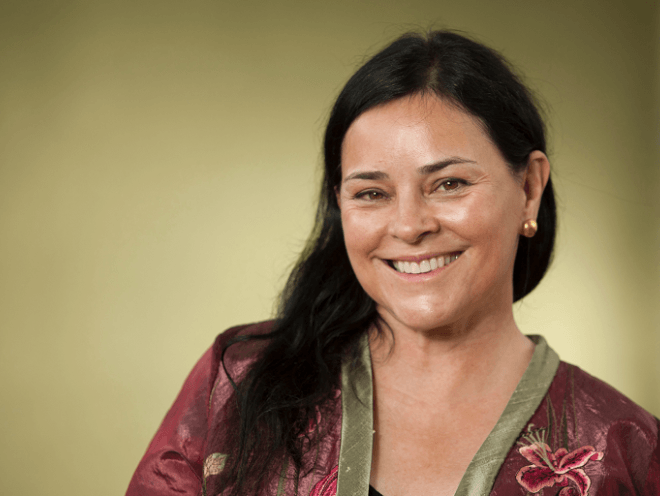 October 7-8, 2017
The Land Con, Paris France
Sam Heughan, Graham McTavish, Steven Cree, and Richard Rankin
This is a first year event as well as a first time for cast in France for a fan experience. The information is still coming out and tickets are still available.
https://www.weventsproduction.fr/the-land-con-en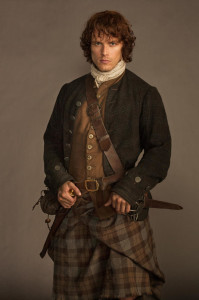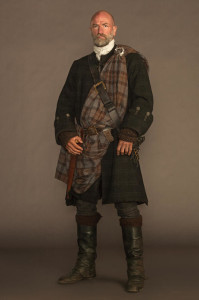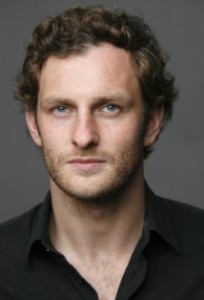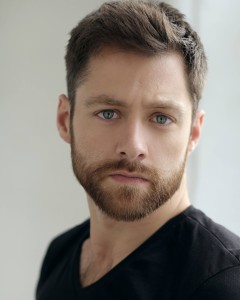 October 6-8, 2017
Scotlander, Edinburgh, Scotland
David Berry, Annette Badland, Cesar Domboy, crew, and TBD
This is another new event, and new organizers. On social media the organizers of Scotlander state they are not affiliated with the ScotCon that happened in Scotland last year that left many attendees waiting for refunds after organizers disappeared. This line-up looks fun and different.
Tickets still available:
http://www.markmeevents.com/scotlander-passes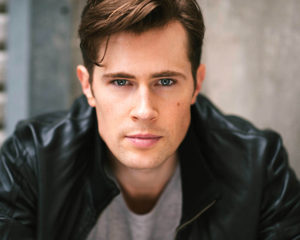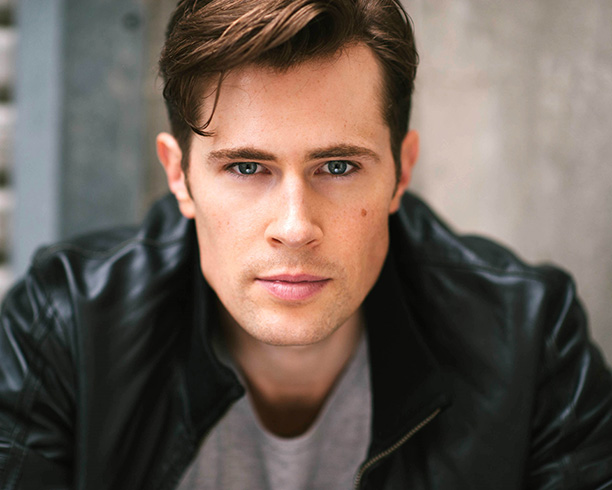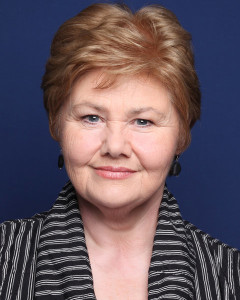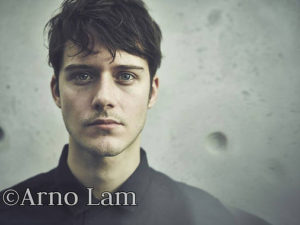 June 5, 2018
Avalon Waterways- The Legendary Danube Author Cruise,
Danube River, Prague to Budapest
Diana Gabaldon
"The 11-day trip will kick off June 5, 2018 with a land stay in Prague, where scenes from the Outlander television series were filmed. Participants then will board an Avalon vessel in Nuremberg, Germany for a sailing down the Rhine-Main-Danube Canal to the Danube." There is a dedicated area of the Avalon website for this 11 day cruise, prices start at $3,600.
http://www.avalonwaterways.com/river-cruise/the-legendary-danube-author-cruise/wnb-t2/?nextyear=true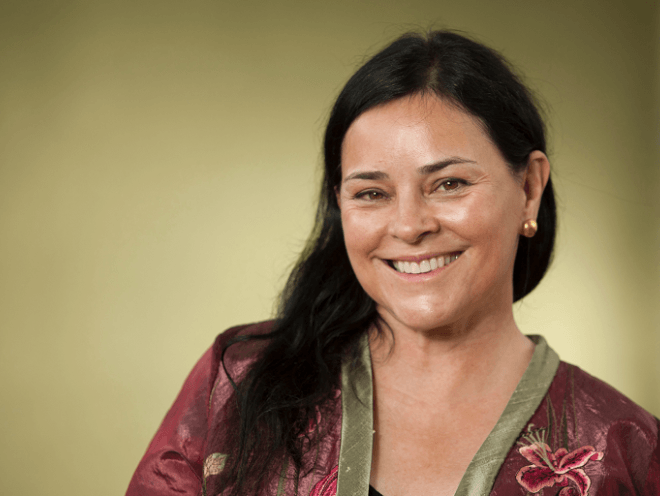 Sources: All information collected from event organizers websites