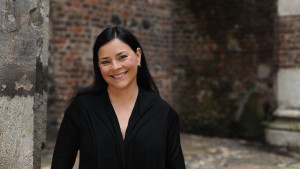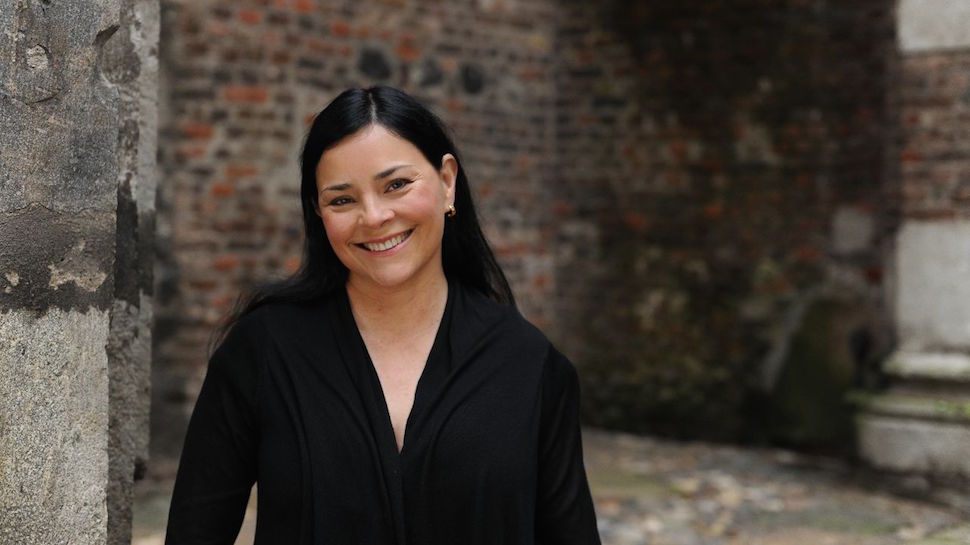 "Writing is a very peculiar and individual thing. Anything that lets you get words on the page is the right way to do it." –Diana Gabaldon
On December 15, 2016, Harper's Bazaar Editor Julie Kosin, interviewed Outlander Author Diana Gabaldon at the Random House Open House in NYC. This is by far one of Gabaldon's most interesting and insightful talks.
The 45-minute-long discussion is a treasure trove; she covers the joys and struggles in writing a script (S2 Ep. 11 Vengeance is Mine), how and when she writes people she knows into her stories, when she knew she wanted to be a writer and of course, her favorite sex scene. And this is all before the audience Q&A!
Fan questions included a variety of gems including:
Where is Master Raymond now and will we see him again?
Will we ever learn more about Frank's backstory? #WhatFrankKnew
Who is the hardest character to write?
Why Gabaldon kept Jamie and Claire apart for 20 years. (The answer is actually really funny.)
If 45 minutes is a smidge too long to view, skip to the 27:04 mark. Let's just say she demonstrates one really cool party trick: how to write with clarity and brevity.
Source: Random House