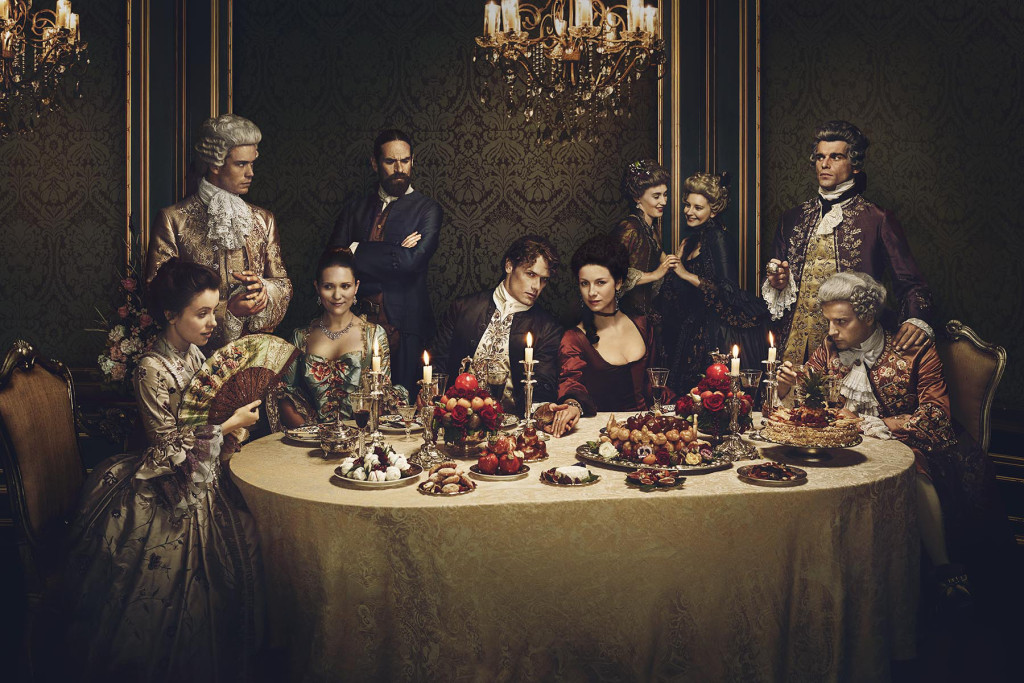 Outlander is again nominated for Women's Image Network (WIN) Awards. In February 2016, Caitriona Balfe, Anne Kenney Toni Graphia, and Outlander took home WIN Awards.
Nominations for Outlander in the 18th Annuals WIN Awards are in the following categories:
Drama Series: Outlander, UnReal, The Americans, The Path
Actress Drama Series: Caitriona Balfe (Outlander), Vera Farmiga (Bates Motel), Constance Zimmer (UnReal), Rhea Seehorn (Better Call Saul), and Michelle Monaghan (The Path).
Show Written By: Diana Gabaldon (Outlander, "Vengeance Is Mine"), Amy Seimetz (The Girlfriend Experience), Bridget Carpenter (11.23.63), Jessica Goldberg (The Path), Lauren Houseman & Rachelle R. Williams (Survivor's Remorse), and Moira Walley-Beckett (Flesh and Bone).
Source: WIN Awards