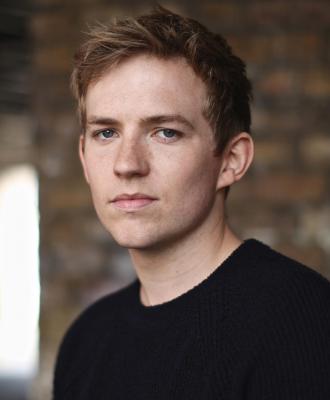 Jack Holden is a part of the cast for Outlander season three.  He is playing Lt. Hector Dalrymple who is a lover of Lord John Grey.
(Spoilers in this paragraph)  Considering Hector dies at the Battle of Culloden, I wonder if they will alter his story a bit.  If not, considering this character is included in season three, we may see Oscar Kennedy reprising his role as the young Lord John Grey.
Jack Holden can also be seen in an episode of Inspector Lewis, The Levelling, and the upcoming Journey's End.  You can follow Jack on Twitter.
Source: Outlander Wiki, United Agents