The writers and producers of Outlander have been tight lipped on the list of directors for the season three episodes.  Luckily, there have been clues along the way.  Here are the directors for season three so far.  More will be added as they become known.  I personally have been critical of the lack of female directors in season two, so I am glad there are at least a couple so far for season three.
Updated (1/12/2017): We add another female director to season three!!!!
Norma Bailey: She is a Canadian director who has worked on such television shows as Reign, Beauty and the Beast, and Murdoch Mysteries to name a few.  She has also directed television movies and films.  She won the Jury Prize and Palmes d'Or awards at the Cannes Film Festival in 1980 for a short film she directed.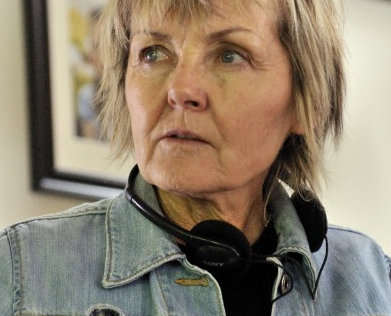 Jennifer Getzinger: She is an American director and script supervisor who has worked on projects like Mad Men, Agent Carter, Manhattan, How to Get Away with Murder, Masters of Sex, Law and Order: SVU, and many more. She has been nominated for a BAFTA and Directors Guild of America awards for her work on Mad Men.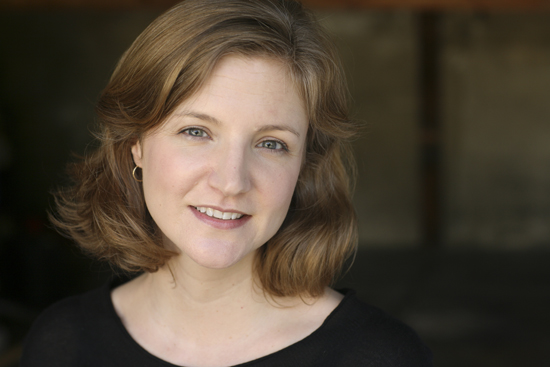 My block still in prep. Scouting locations (saw some fans!) Fun w/ director Jen Getzinger! #revvingup https://t.co/Zgu9XJ9iLC

— Anne Kenney (@ankenneyy) September 14, 2016
Brendan Maher – According to IMDb, Maher is at least directing the season three premiere.  I believe he is Australian.  He has been directing since at least 1980, so you may say that he is a veteran director.  Some of his directing projects include The Passing Bells, two of Starz's Spartacus spin-offs, Upstairs Downstairs (2012), MI-5, as well as the feature film, Return to Nim's Island.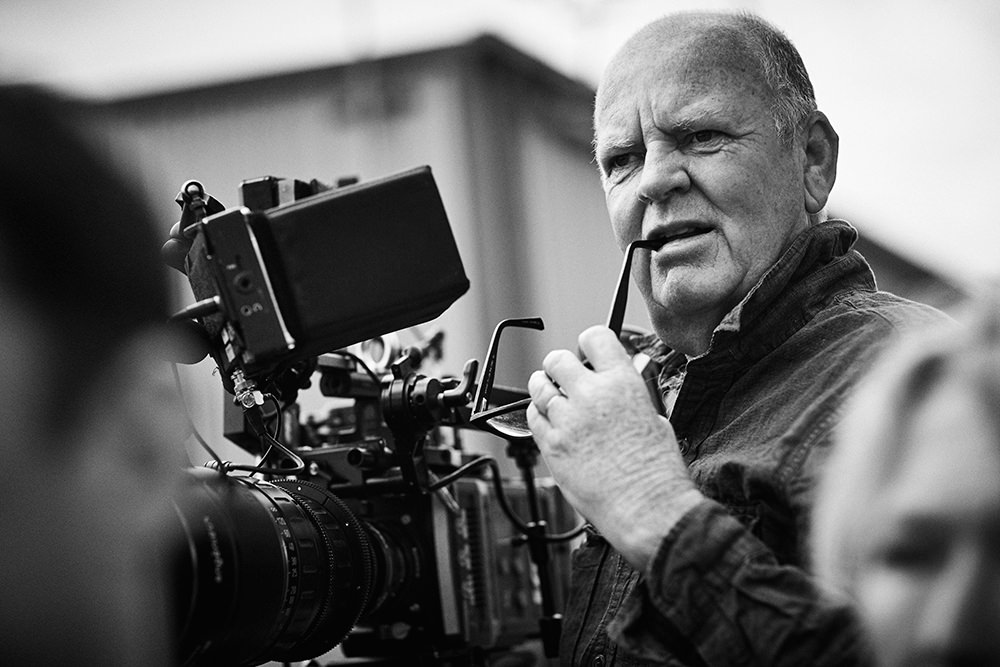 Lexi Alexander – She is German, but has lived in the U.S. since she was 19.  She is World Karate and Kickboxing Champion, but loved films.  She wrote and directed Green Street Hooligans and wrote and directed the Oscar-nominated short, Johnny Flynton.  She has also directed episodes of Arrow, Supergirl, American Gothic, and Taken.  You can follow Lexi on Twitter and Instagram.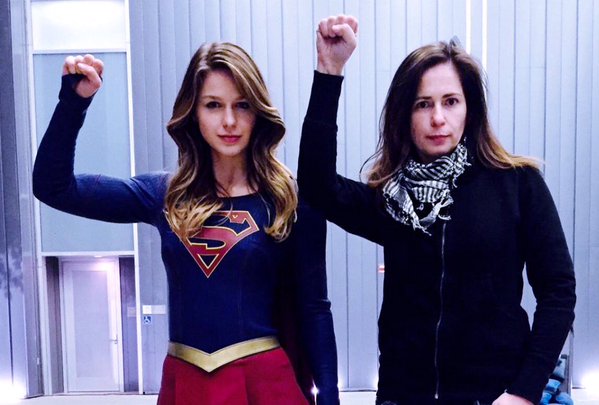 Source: IMDb links are linked in the post.