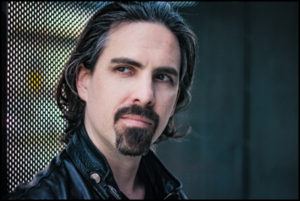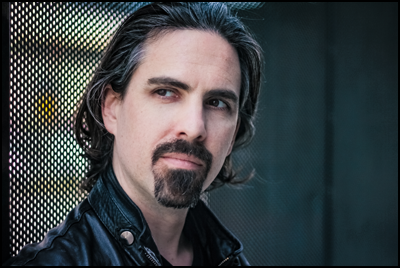 "I wept openly as I scored the final scene in this episode. When I finished the last note, I went into my infant daughter's room, picked her up and held her close for an hour, grateful for her inspiration." -Bear McCreary
The only upside to "Droughtlander" is the occasional onset photo and trickle of information pertaining to the prior season like unseen bloopers, behind-the- and deleted scenes. Today we learned the release date of the Outlander Season Two Soundtrack.
Says McCreary, "Like the series which traveled to France and then back to Scotland again, altering the lives of the characters deeply and changing the tone of the series, my score changed drastically for the second season as well. In the new album fans will hear an array of instruments and melodies, some vaguely familiar, an homage to the roots of the characters, but many new and foreign as we echo the new journey they must face in France."
Enjoy a snippet in the video below, from the episode, "Faith" when Jamie and Claire lose their first child. (Keep a tissue handy.)
To learn more about McCreary's musical muses and composing process, enjoy Sarah's interview with the man himself, from Comicon.
Source: Eoniline.com