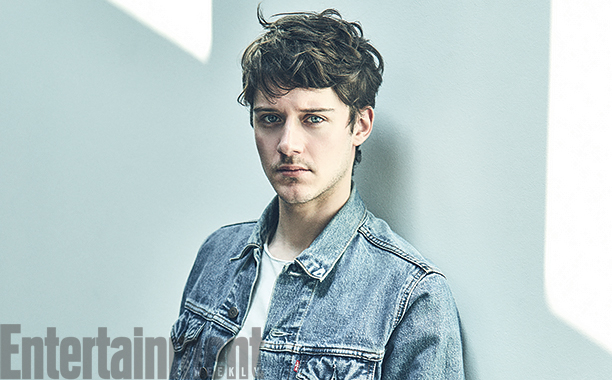 Another cast member that Outlander fans have been waiting for is what actor will play the older version of Fergus.  Fergus was played by the adorable and great Romann Berrux in season two, but with the twenty year time jump, Romann cannot age quite fast enough. César Domboy has stepped into the role of Fergus for season three.
US audiences may recognize him from The Walk, a Joseph Gordon-Levitt starrer out last year.  He also was in the television series Borgia.  Other than that, he has been active in French television and film.  He is indeed French and is 26 years old.
Here is the official description of Fergus from Starz:
"Born into a brothel, Fergus has grown up into a charming, devilishly handsome man with a strong sense of loyalty and decorum, despite his unconventional upbringing. He is the ultimate romantic, wearing his heart on his sleeve and falling in and out of love easily. However, Fergus' devotion to Jamie has never wavered, making the Frenchman an integral part of the Fraser clan. Still, his debonair demeanor masks a longing for a lasting love and a permanent sense of belonging."
Welcome, César!
You can follow him on Instagram and Twitter.