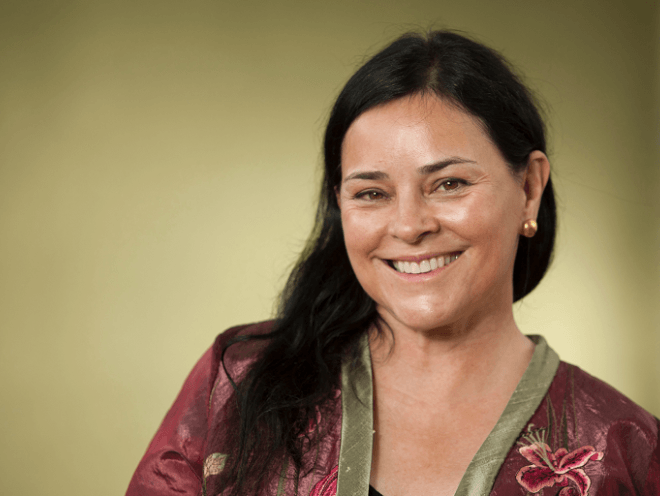 At the end of July 2016, author Diana Gabaldon visited the site of Culloden to give a talk to fans and visitors.  The event quickly sold out.  While there, Diana also spoke to the press about controversies, her books, and the television show.  Excerpts are below from a couple of sources.  Diana managed to give away a bit about how season three of Outlander will start.
Breaking down in tears at one point, she said: "Rannoch Moor is more an ecological concern, but it doesn't have the ethnographic resonance that this place has. Culloden has cultural resonance – this is where the Highland way of life was destroyed."

Ms Gabaldon last year added her voice to opposition to an Inverness developer's proposals to build homes within sight of the battlefield – before councillors put their foot down, approving a buffer zone five times the size of that which previously protected the sacred site.

She also joined a chorus of 1,000 people opposed to an energy firm's plans to build 24 massive wind turbines smack in the middle of the wilderness of Rannoch Moor in Highland Perthshire – the stage for much of her work.

The same month that extra protection was granted to Culloden, those behind the proposed Talladh-a-Bheithe wind scheme confirmed they would not challenge the Scottish Government's rejection of their project.

She says: "[Historical accuracy] is very important, not only as a matter of duty to the dead but also if you are going to do odd things in your book as my husband says…you have to make the other parts of the story be as accurate as you possibly can.

"That's what it is that induces a sense of belief and immersion for the audience. They can feel this is absolutely real because it was real and you tell it as though it were real then they will go with you when you jump off a cliff [with the story]."

She explains: "I had a nice gentleman write to me named Ian McKinnon Taylor and he said 'I'm fascinated by your books, the history is so wonderful, and it's so great to see this culture treated so respectfully.

"He said 'there's just this one thing, which I hesitate to mention, I was born on the Isle of Harris, I am a native Gaelic speaker and I think you must be getting your Gaelic from a dictionary'."

So what can fans of the series expect from Diana's archive of Scottish tales when the next series airs?

She explains: "Our protagonists were split at the end of the last season and season three, like the book, begins with them apart.

"Claire in the 20th century but 20 years on from where we left her and Jamie of course is still back in the 18th century but we pick him up immediately from where we last saw him which is here [at Culloden]."

Diana explains the narrative is braided from three different perspectives and time periods of Claire, her daughter and Jamie, but hints that a reunion will see the series return to a linear timeframe from around 1866 (Source wrote 1866, but it is 1766).
Source: The Press and Journal, STV News