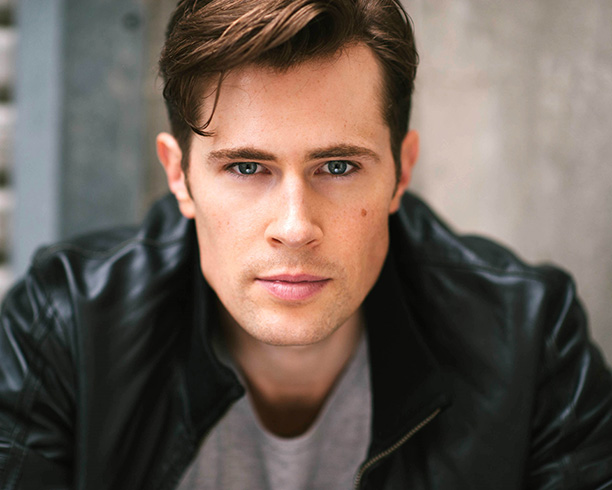 Every
Outlander
fan knows the pains of going through Droughtlander, but Entertainment Weekly brings us a bit of reprieve today with some exciting news. EW reports Australian actor David Berry will join the cast as Lord John Grey during the show's upcoming third season.
Below is Starz's official description of the character:
"He's a steadfast and honorable British subject, torn between a finely-honed sense of familial duty and a strong moral compass of right and wrong. He is boyishly handsome with an upper class rearing — the consummate gentleman. However, a scandal from his past has relegated Lord John to an undesirable position as governor of a desolate prison in Northern Scotland."
The third season of Outlander, which is based on Voyager, will return in 2017 (no premiere date announced at this time).
[Updated by Sarah] Here is a little more about David Berry.  He is Australian, but was born in Canada to Australian parents.  He is 6'1″.  He is most known for playing James Bligh in the television series, A Place Called Home, where he portrayed a gay man married to a woman and struggled with his homosexuality.
This article is a must read, and you can see that he is already highly qualified.  Shunned, abused and tortured: David Berry portrays what many gay men endured in 1950s Australia
David can be found on Instagram.
Source: Entertainment Weekly, IMDb