[Spoiler Alert:  There are photos in this post that will spoil the episode for you.  Come back after you have watched the finale.]
Below are the official photos from the finale or the thirteenth episode of the second season of Outlander, episode 213, "Dragonfly in Amber."
Characters that can be seen in these photos include Claire (Caitriona Balfe), Jamie (Sam Heughan, Brianna Randall (Sophie Skelton), and Roger Wakefield (Richard Rankin).
Update (7/9/2016): 22 post episode photos are added.  New photos of characters include Geillis/Gillian (Lotte Verbeek)
Synopsis:  "Flashing forward to 1968, Claire revisits the past and reveals to her daughter, Brianna, the truth about her parentage.  Back in the 18th century, the day of the Battle of Culloden has arrived, and Jamie must do everything he can to save the ones he loves."
This episode airs this Saturday, July 9, 2016 at 9 PM ET on Starz.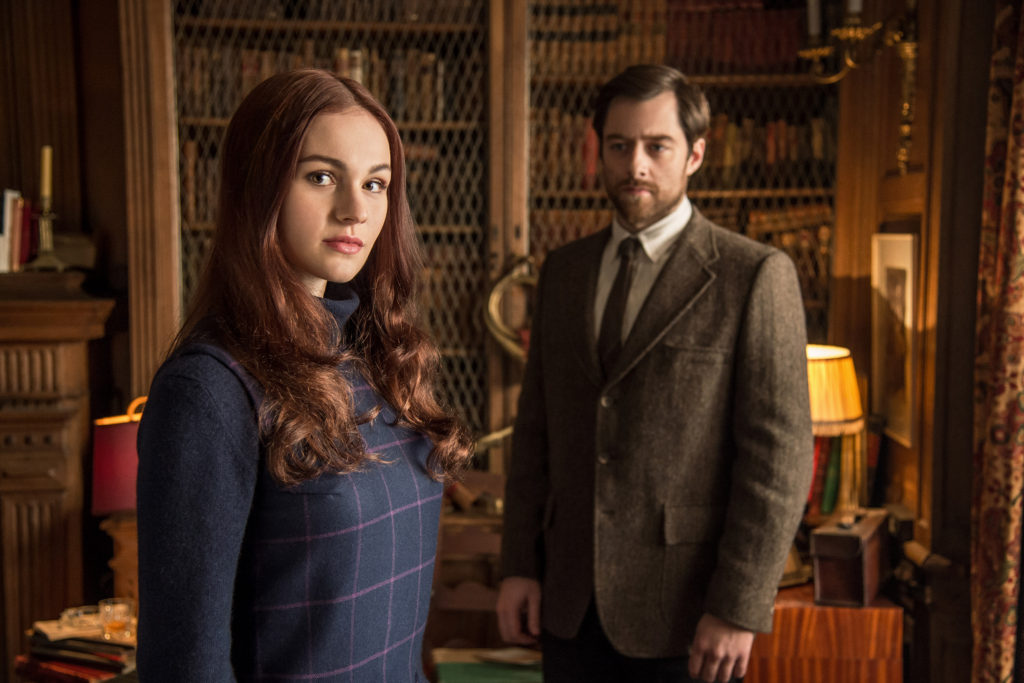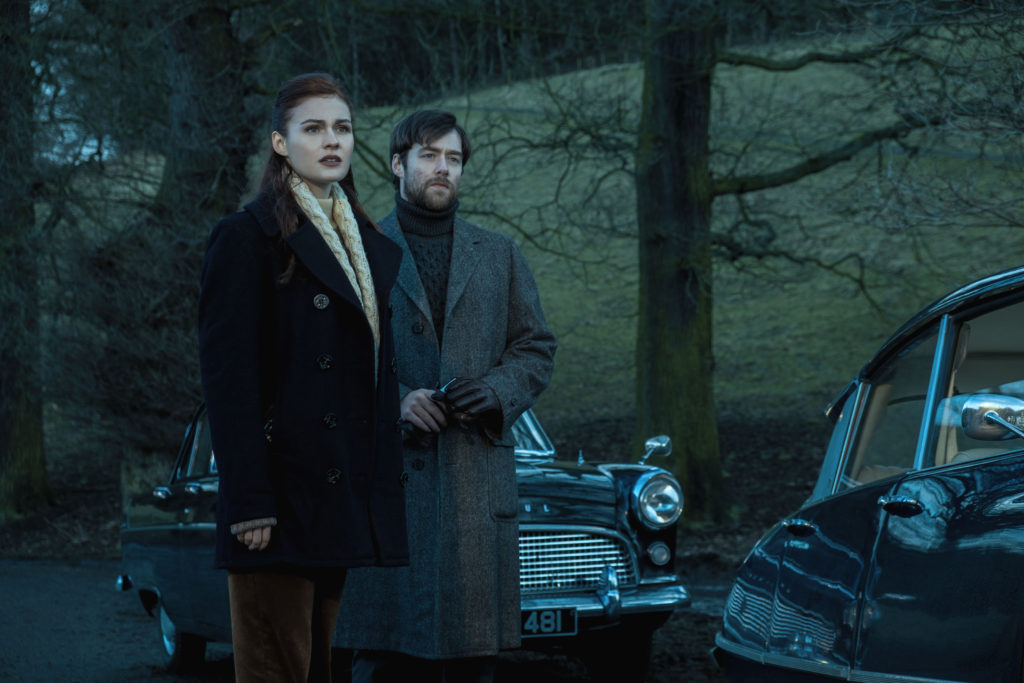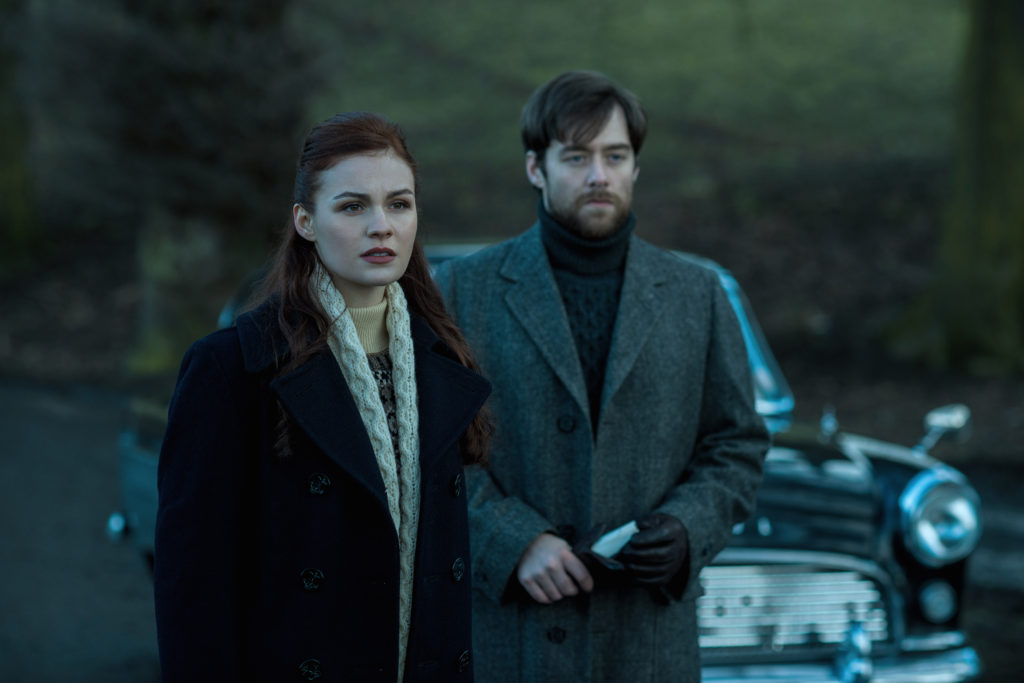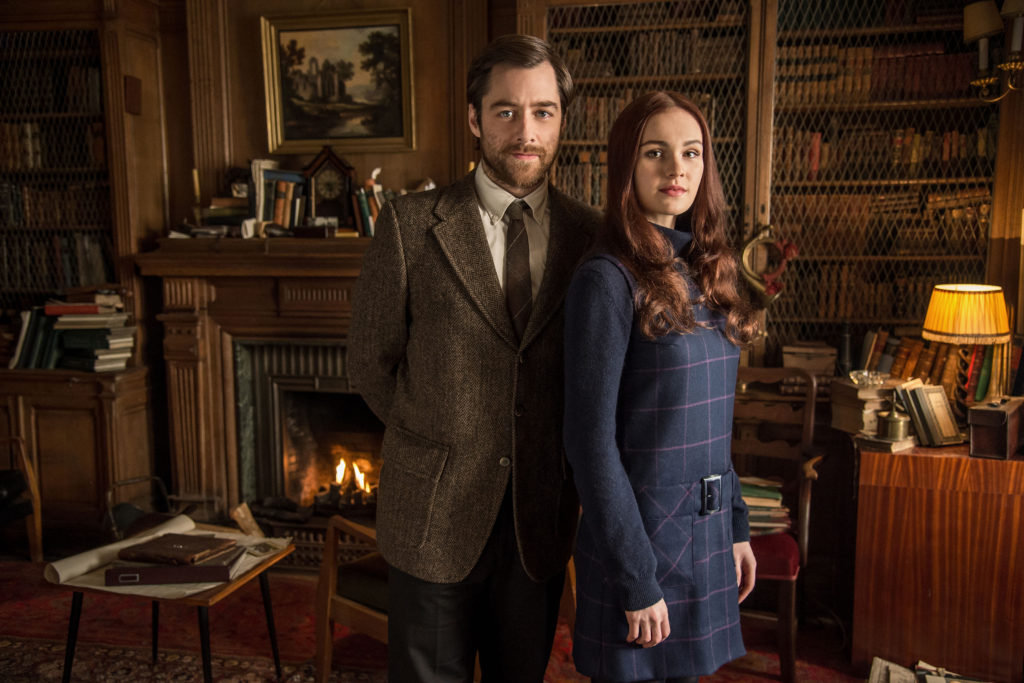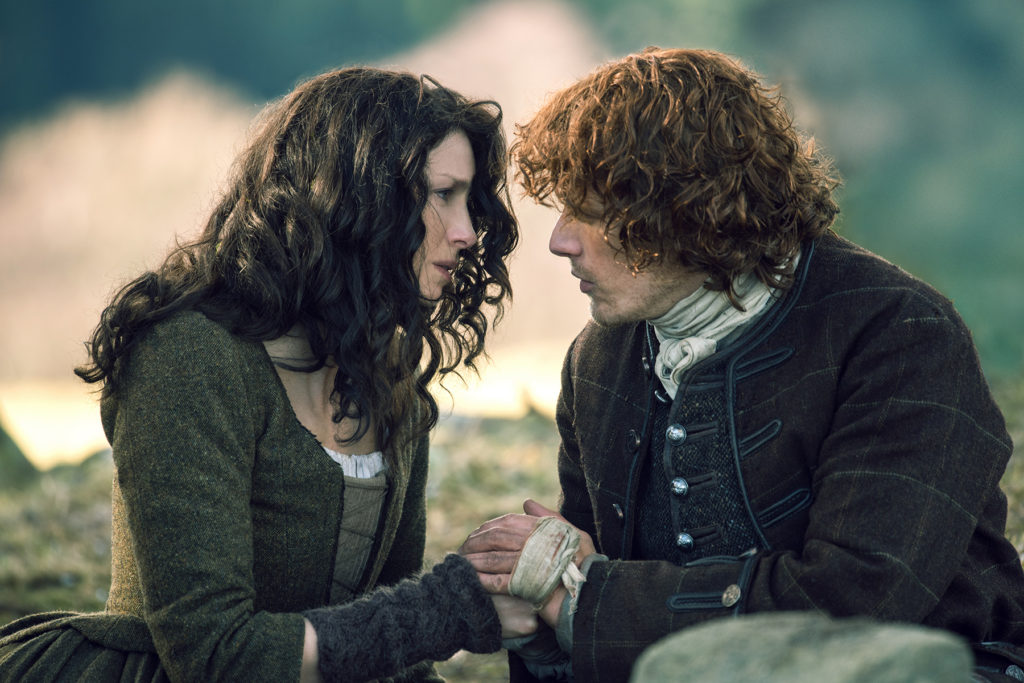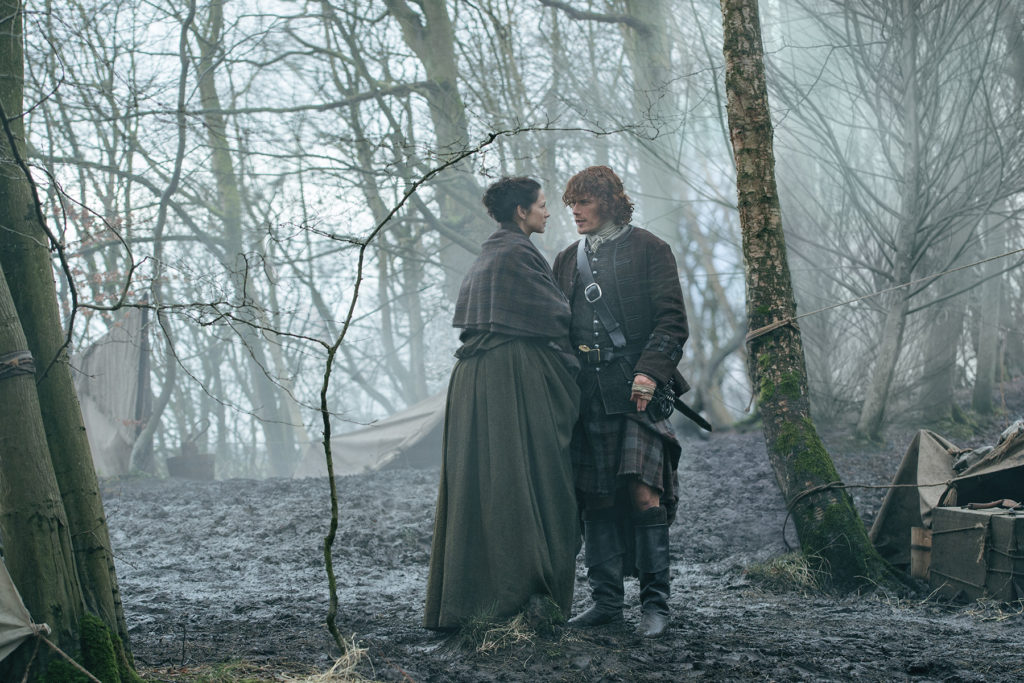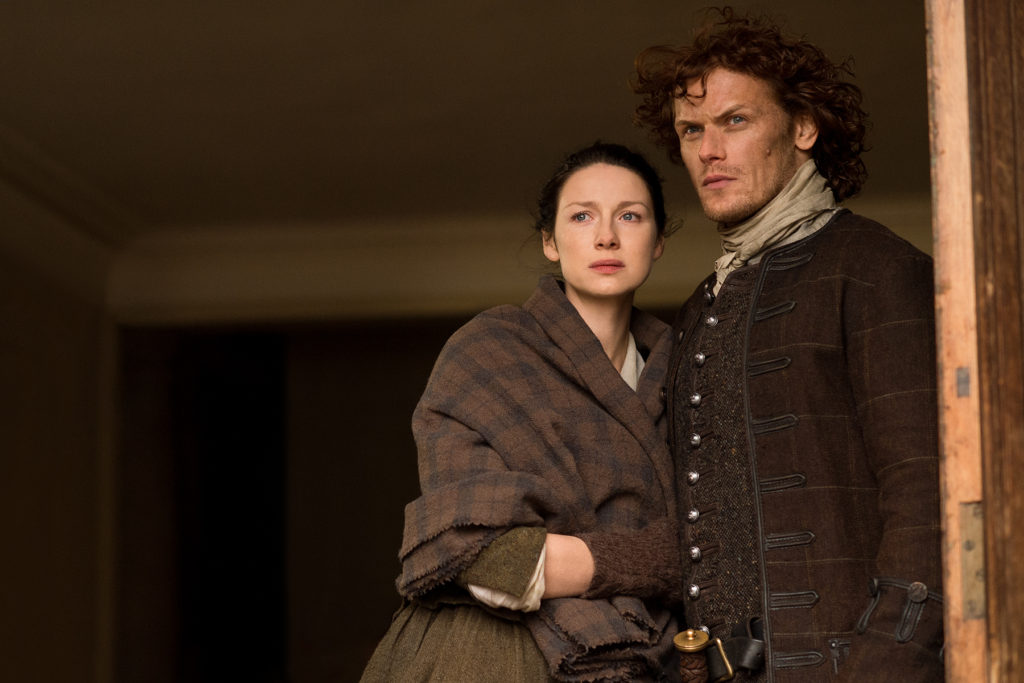 And one behind the scenes photo: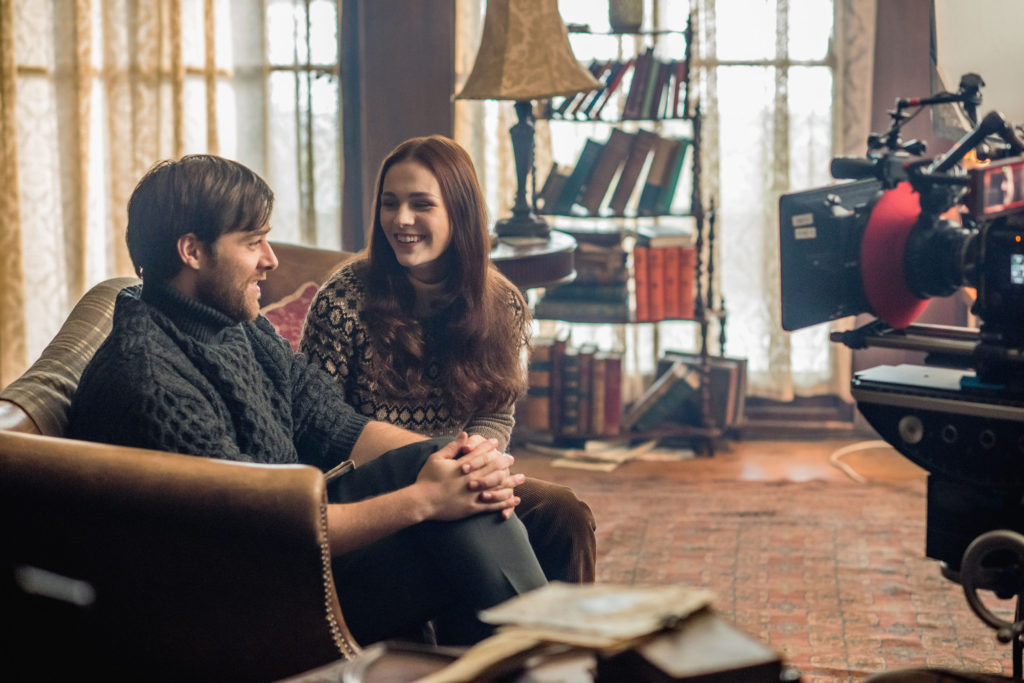 Source: Starz