It was announced earlier this year that Starz would not be attending San Diego Comic Con 2016 with Outlander. This makes sense as Season 3 is still in the preparation stage and no filming as started. The usual purpose for shows to attend SDCC is to hype up the fans and media, discuss the upcoming season in interviews and panels, and possible show a new teaser clip if not an episode. Since there will be no new information there is no real reason for Starz to participate with 'Outlander'. Starz will however be participating with 'American Gods' as well as 'Ash vs. The Evil Dead'.
Even though 'Outlander' will not be a feature some of the fabulous cast and crew WILL be attending SDCC for other panels and events. This is the master post that we will update as we learn more information of those that will be attending. Here is what we know so far.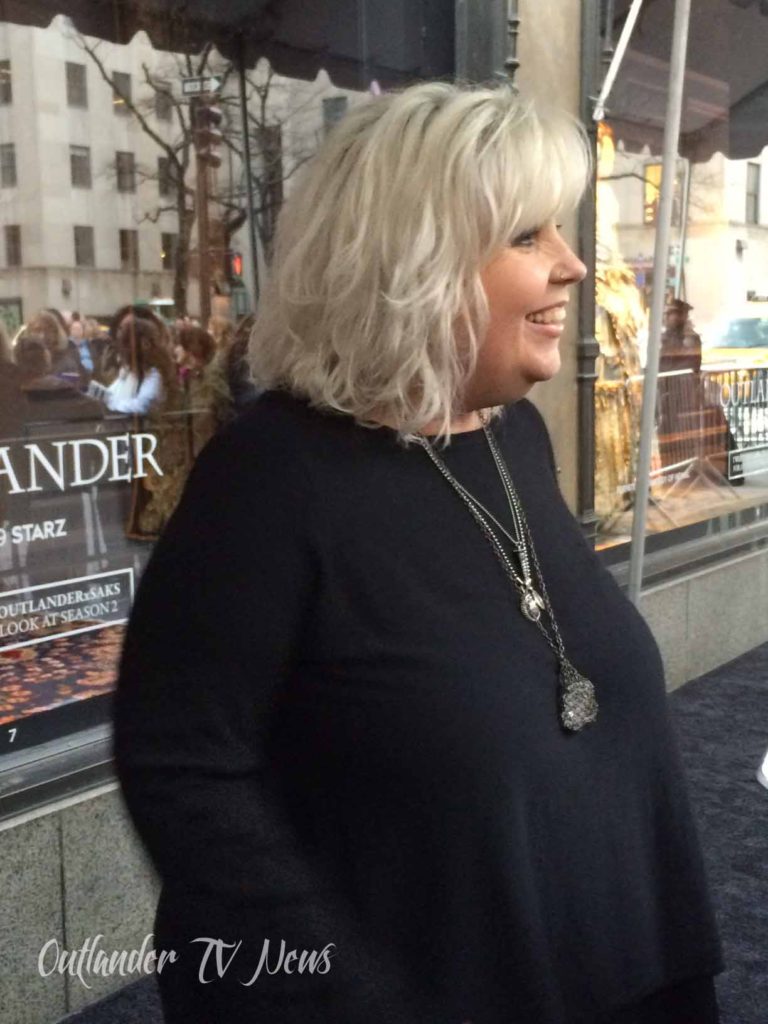 Terry Dresbach
Saturday: July 23 -Time: 11:00- 12:00

Room: 23ABC
Dressing the Characters: The designers behind the costumes
The Costume Designers Guild Local 892 is thrilled to bring the designers of some of our favorite television characters to Comic Con. Terry Dresbach (Outlander), Ann Foley (Agents of Shield), Giovanna Melton (Agent Carter), Kiersten Ronning (Supergirl) and Luis Sequeira (Strain) will discuss the process of designing costumes for television characters no matter what world the characters live in. The panel will be moderated by Joe Kucharski Editor of TyrannyOfStyle.com
Autograph Session
Saturday: July 23- Time: 12:30-1:30pm
Room: Sails Pavilion- AA02
Dressing the Characters: The Designers Behind the Costumes
Terry Dresbach (Outlander), Ann Foley (Agents of Shield), Giovanna Melton (Agent Carter), Kiersten Ronning (Supergirl), and Luis Sequeira (Strain)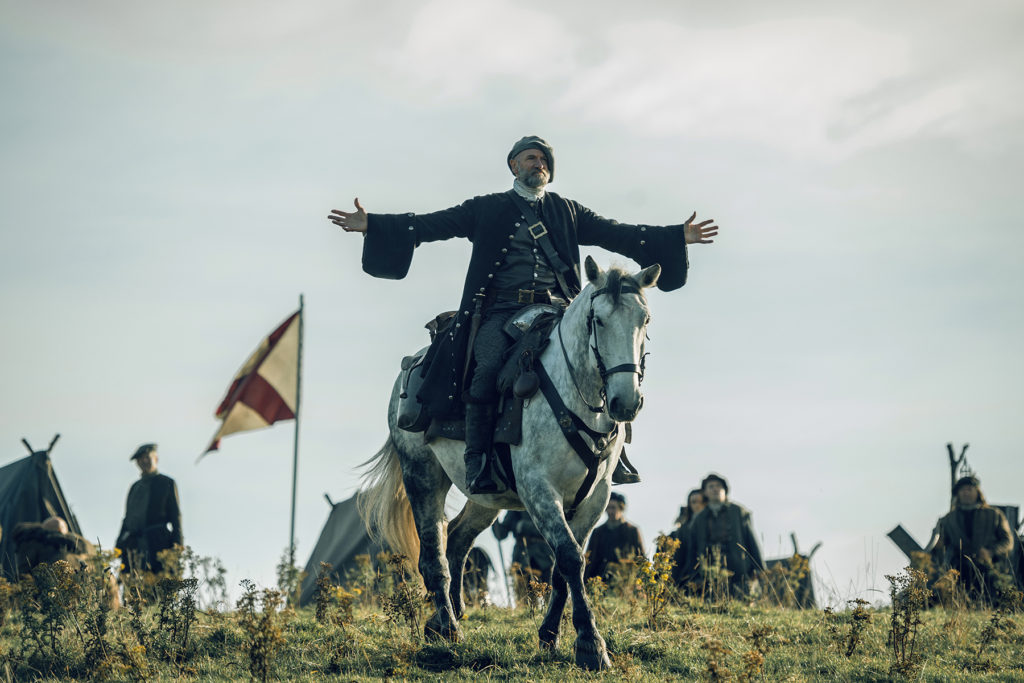 Graham McTavish
Friday: July 22- Time: 6:30pm
AMC's- Preacher
Room: Hall H
Newly renewed Preacher willl also be heavily featured. The Preacher panel will feature Dominic Cooper, Ruth Negga, Joseph Gilgun, Ian Colletti and Graham McTavish, along with executive producer Seth Rogen and Evan Goldberg. Moderating the panel will be Kevin Smith. The Preacher event will kick off in Hall H from 6:30 PM PT to 8:30 PM PT on Friday, July 22.
Preacher Appearance
Thursday, 12:40 PM, Petco Park (Main Stage)
The cast of Preacher will be at Petco Park for Camp Conival.  There is no definite confirmation that Graham McTavish will be participating in this.  The appearance will be on the main stage which is on the second floor concourse at Petco Park.  This is open to the public, so you do not need a badge to attend.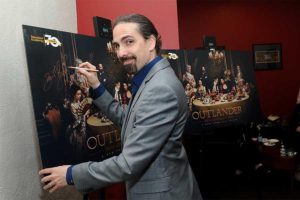 Bear McCreary
Saturday: July 23- Time 3:30-4:30

"Creating Musical Worlds"
Room 8
An effective musical score is a vital component of storytelling and invites the audience to immerse themselves in a fictional narrative. From the blank page to the orchestral stage, composer Bear McCreary explores the creative process of crafting musical worlds on projects such as The Walking Dead, 10 Cloverfield Lane, Battlestar Galactica, Marvel's Agents of S.H.I.E.L.D., and more.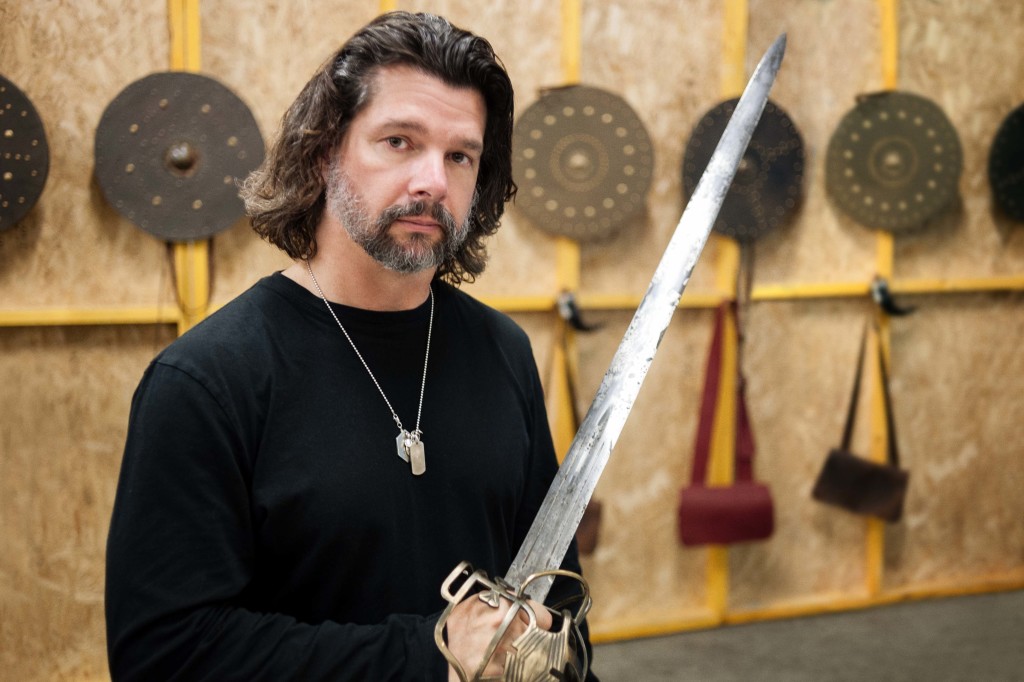 Ron D. Moore
Friday: July 22 – Time 5:00-6:00
"Inside The Writers' Room: Writing and Producing for Star Trek"
Room: 7AB
Explore 50 years on the final frontier as the writers and creators of some of Star Trek's greatest moments look back at what it takes to write for sci-fi's first franchise and offer some unsolicited advice on how to insure that Star Trek continues to live long and prosper for the next 50 years. Boldly go inside the writers' room with legendary showrunner Ronald D. Moore (TNG, Deep Space Nine, Battlestar Galactica, Outlander), Naren Shankar (The Next Generation, The Expanse, CSI), Fred Dekker (Enterprise, The Monster Squad, Predator), Michael Sussman (Voyager, Enterprise, Perception), Robert Hewitt Wolfe (Deep Space Nine, Elementary), and David Weddle (Deep Space Nine, The Strain, Battlestar Galactica). Moderated by Mark A. Altman (The Fifty-Year Mission: The First 25 Years, The Fifty-Year Mission: The Next 25 Years).
Chris Parnell (Moderator) and Toni Graphia

Saturday: July 23 – Time 1:30-2:30

"Inside The Writers' Room: The Pilot: Part One

Room: 24ABC

Before there can be a hit series (or even a Manimal or Supertrain), there has to be a pilot. A panel of expert creators and writer/producers will share their experiences-the good, bad, and the very ugly-in selling and making a television pilot. Get the straight scoop on how shows go from their synapses to your television sets and tablets. Moderated by Sony Pictures Television's executive VP of drama development and production, Chris Parnell. Panelists include Ryan Condal (Colony, Logan's Run), Sarah Watson (Parenthood, About a Boy), V. J. Boyd (Justified), Ashley E. Miller (Black Sails, Fringe, Terminator), Craig Engler (Z Nation), Amy Berg (Counterpart, Caper, Da Vinci's Demons), Toni Graphia (Outlander, Battlestar Galactica, Cop Rock), and Mark A. Altman (The Librarians, Agent X, Femme Fatales).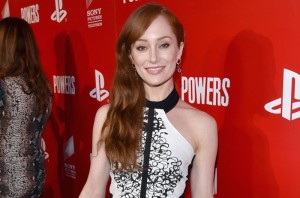 Lotte Verbeek in: The Last Witchhunter
Thursday July 21: 11:25- 1:10am
Room 4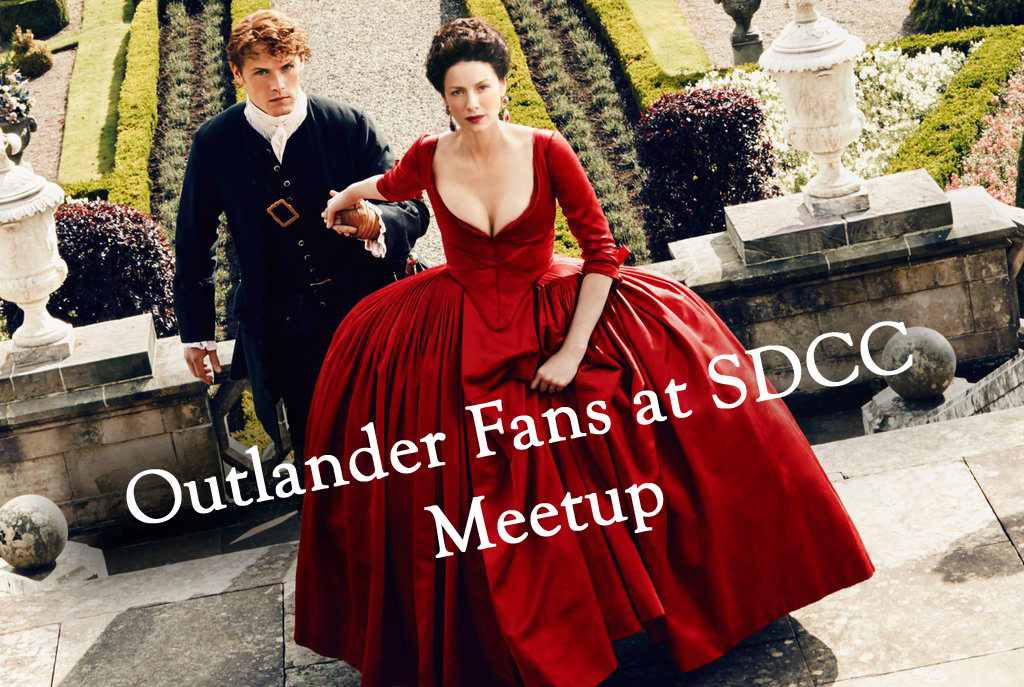 Join other Outlander fans on Saturday for a photo and a brief meetup!  All details (subject to change) can be found on our Facebook Event Page.
Saturday evening at the Hilton Hotel next to the convention center, no badges required.
Sources: TyrannyOfStyle, HeroicHollywood, Bear McCreary personal Twitter, SDCC Attendee Schedule