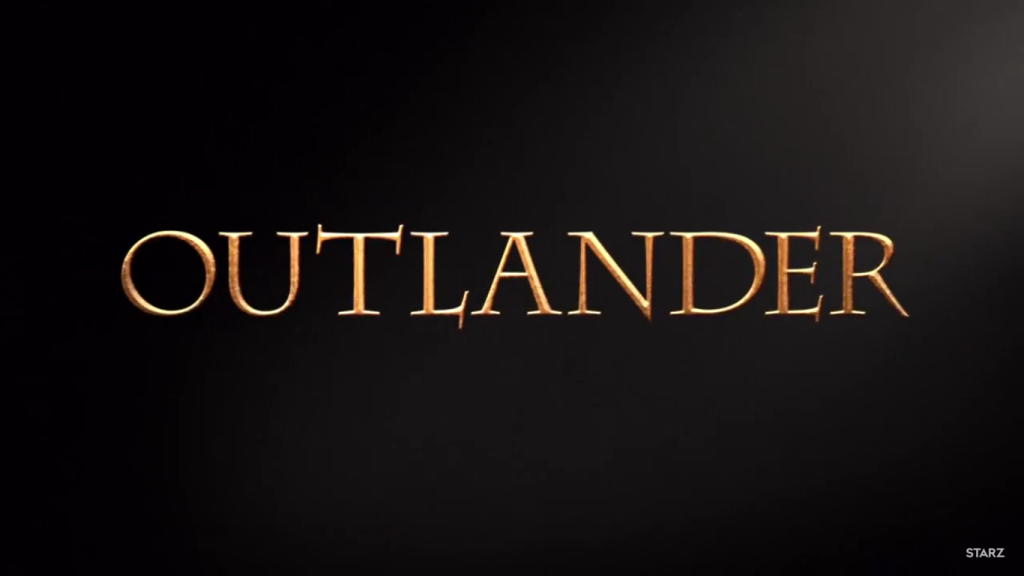 UPDATE 6/7/2016:  We have prints! After the quilt market in Salt Lake City, Andover made the Outlander prints visible on their website. You will still have to wait until October to purchase but some independent fabric stores are already taking orders. Which is your favorite? Outlander Fabrics.
Knockout Licensing has announced that new Outlander inspired fabrics for quilting and sewing will be unveiled at the end of this month. The new fabric line will be launched by Andover Fabrics and unveiled at the Spring International Quilt Market being held May 20-22, 2016 in Salt Lake City Utah at the Salt Palace Convention Center.
These new Outlander inspired fabrics will be available to consumers in the U.S. through independent quilt stores beginning mid to late October 2016.
Source: Andover Fabrics, KnockOut Licensing