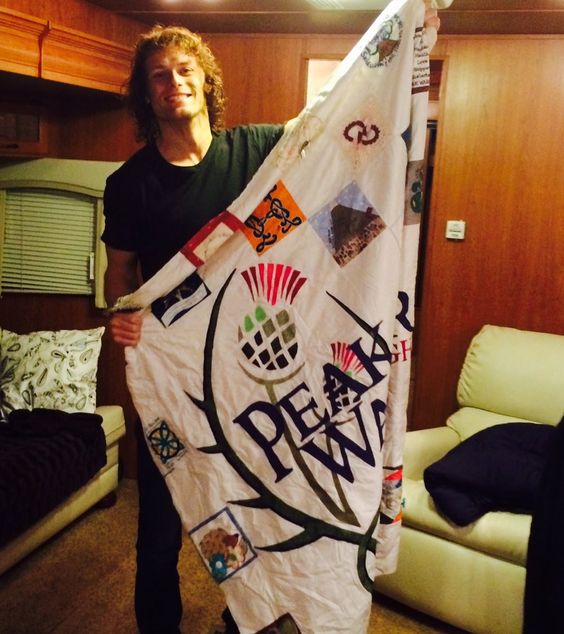 My mother is an avid quilter, and through her various quilting bees and retreats, it has become obvious that many quilters are Outlander fans.  Well, if you were itching to make an Outlander inspired quilt or something else that required Outlander fabric, we have good news for you.
Andover Fabrics acquired the license from Sony to produce Outlander fabrics.  The fabrics themselves will be revealed at the Spring Quilt Market on May 20, 2016 and then will be in fabric stores across the country starting in October 2016.
Andover Fabrics website, Twitter, and Facebook Page.
Source: Knockout Licensing