Below are the official photos from the second episode of the second season of Outlander, episode 202, "Not in Scotland Anymore."
Characters that can be seen in these photos include Murtagh (Duncan Lacroix), Claire (Caitriona Balfe), Jamie (Sam Heughan), Prince Charles Stuart (Andrew Gower), Master Raymond (Dominique Pinon), Louise de Rohan (Claire Sermonne), and Mary Hawkins (Rosie Day).
Synopsis: Life in Paris is not without its trials as Jamie struggles to triumph over the traumas of his past.  A fortunate meeting with Jacobite leader Prince Charles presents opportunities, while the Duke of Sandringham's presence brings complications.
This episode airs this Saturday, April 16, 2016 at 9 PM ET on Starz.
Update: One photo added that shows Annalise de Marillac (Margaux Chatelier).
Update (2/17/2016): 12 new photos from the episode added below.  Additional characters seen include Duke of Sandringham (Simon Callow), King Louis XV (Lionel Lingelser), and Alexander Randall (Laurence Dobiesz).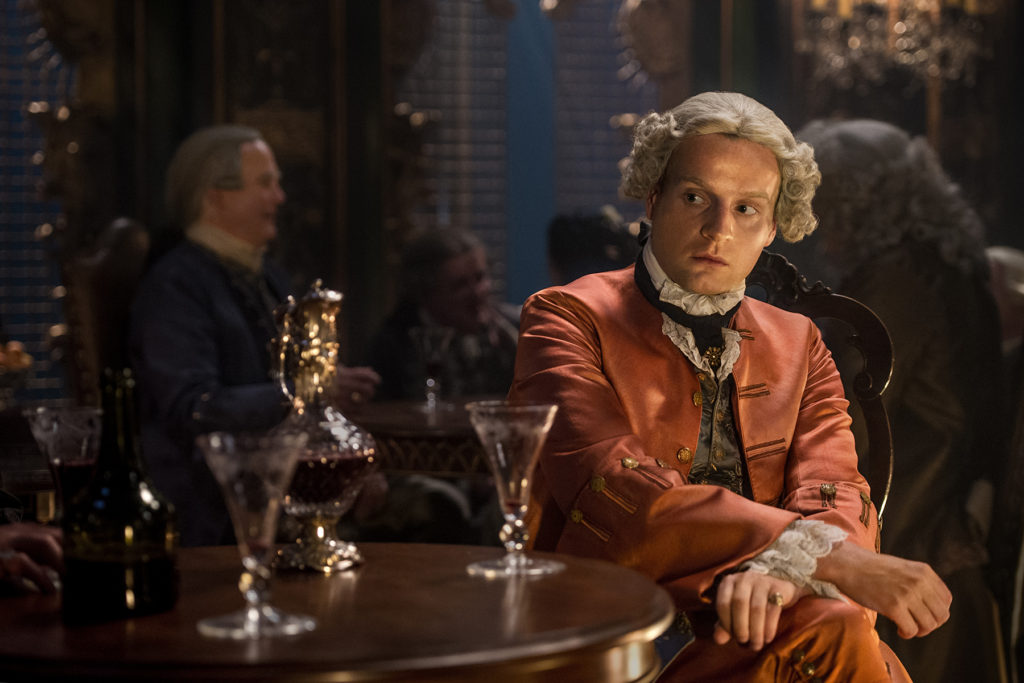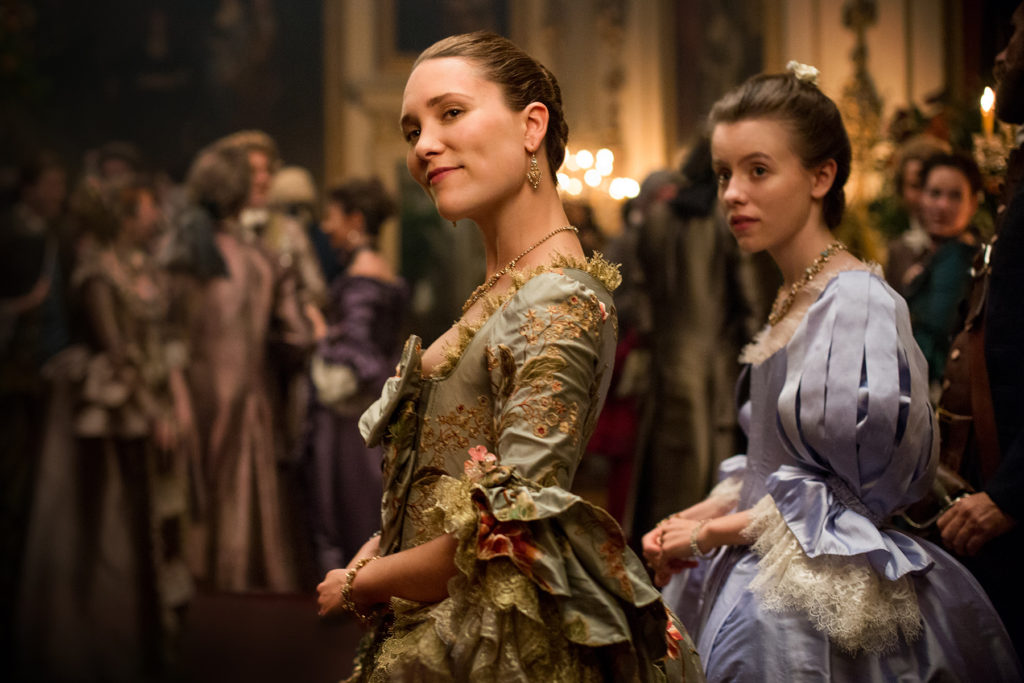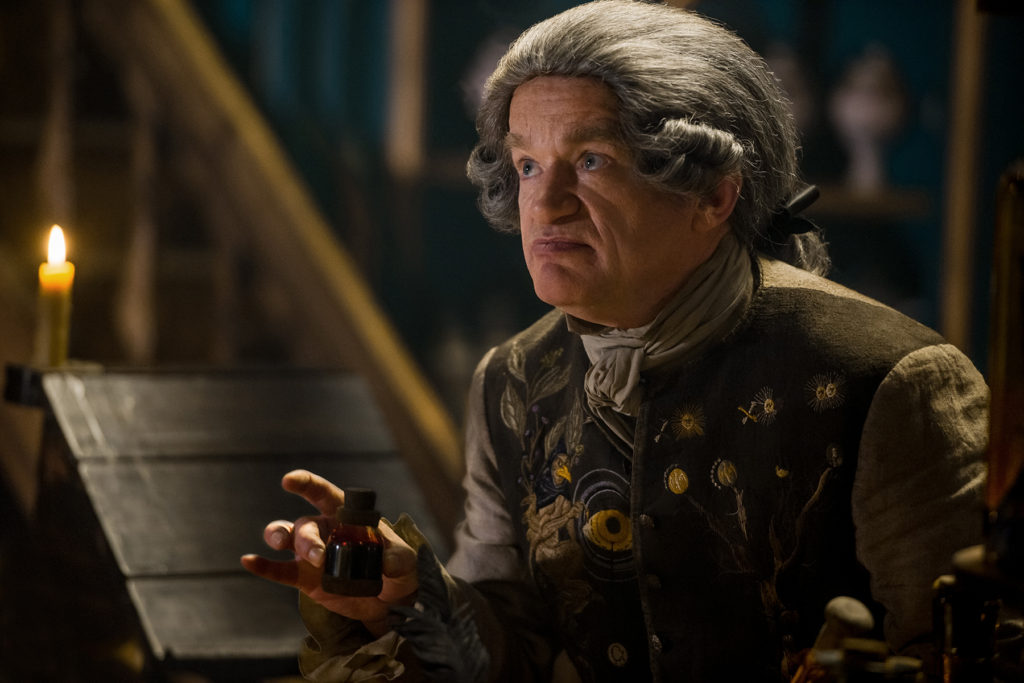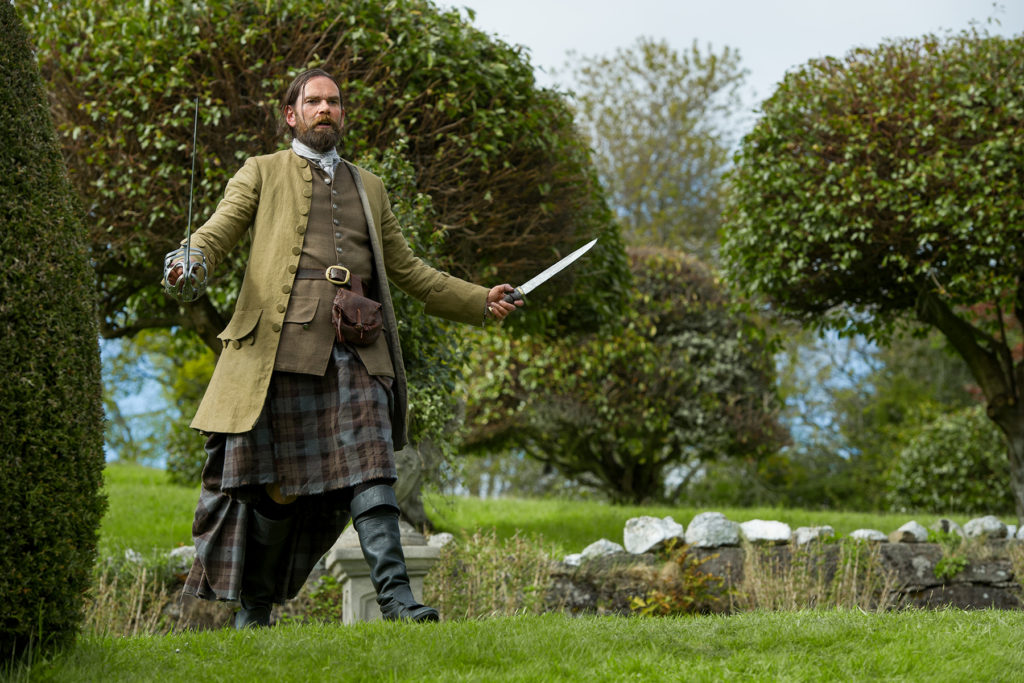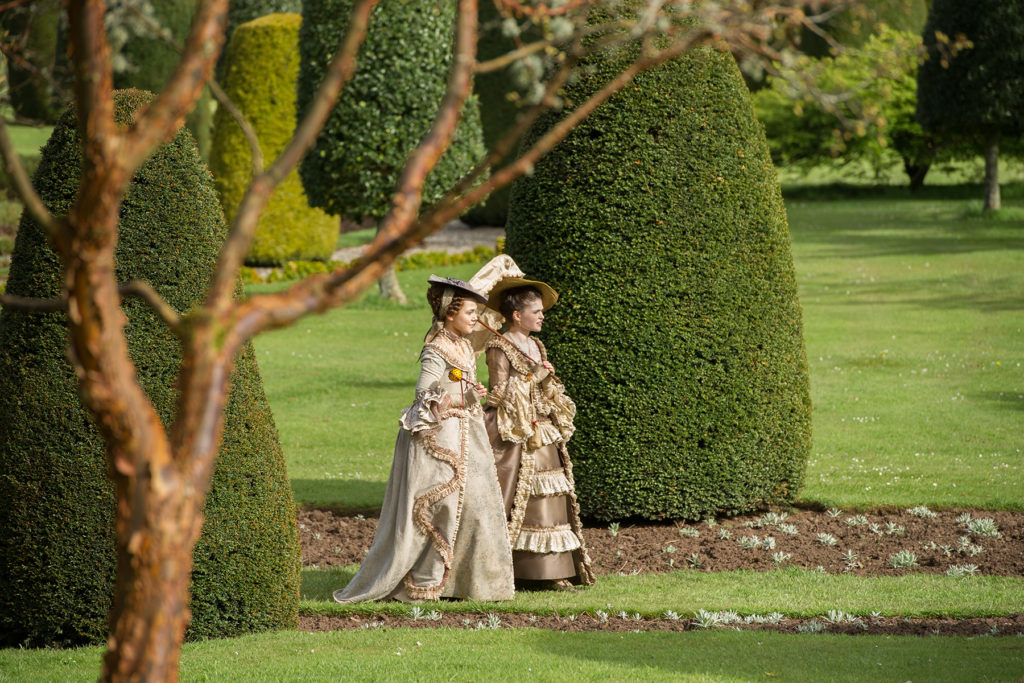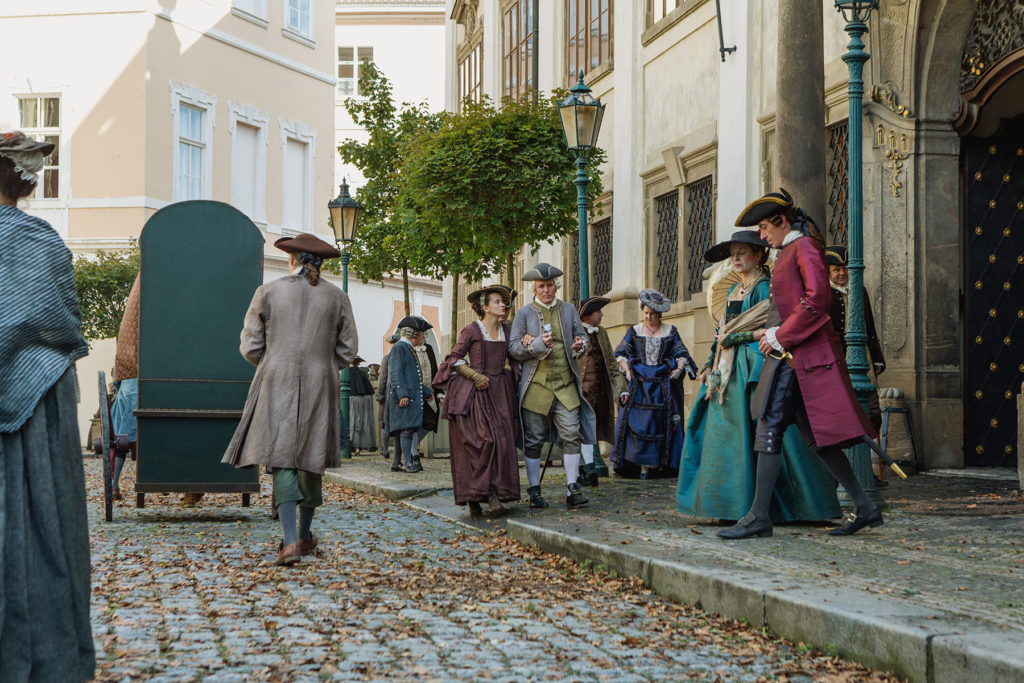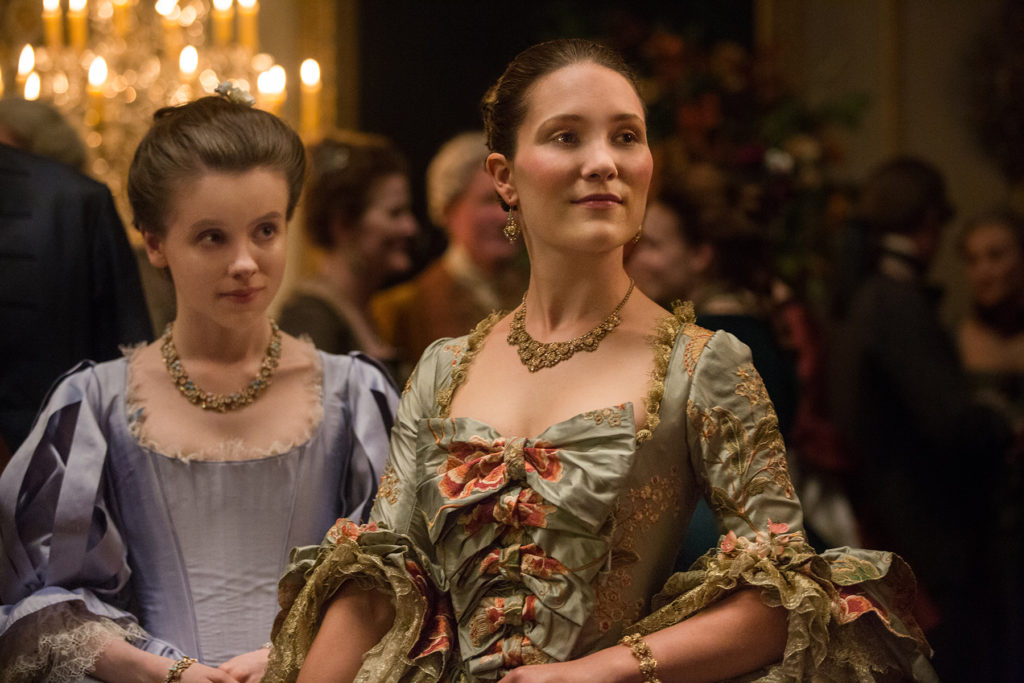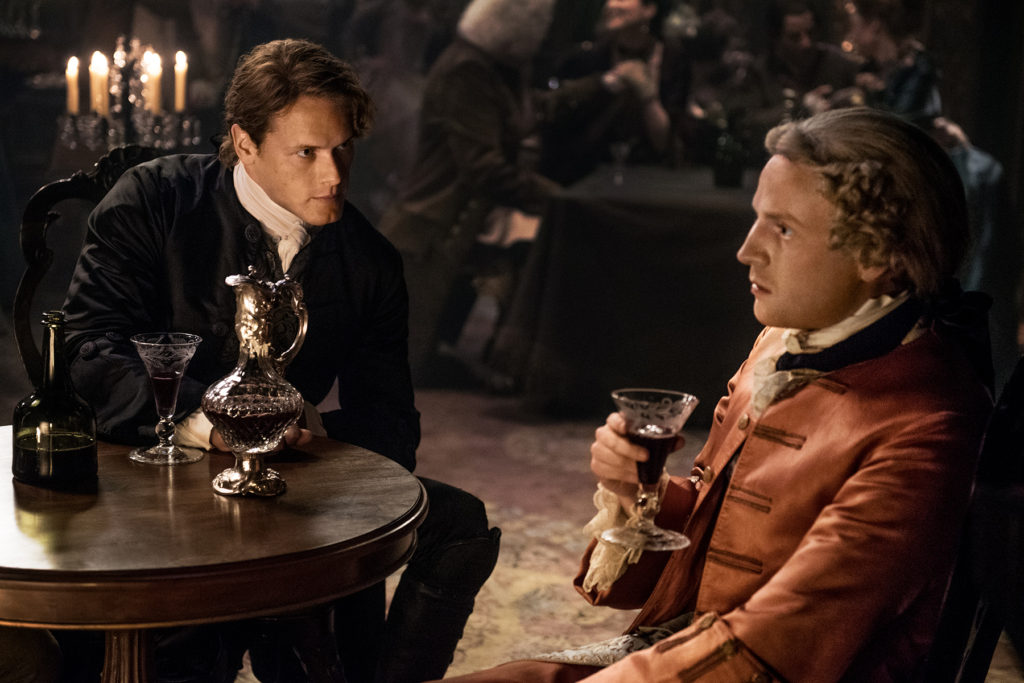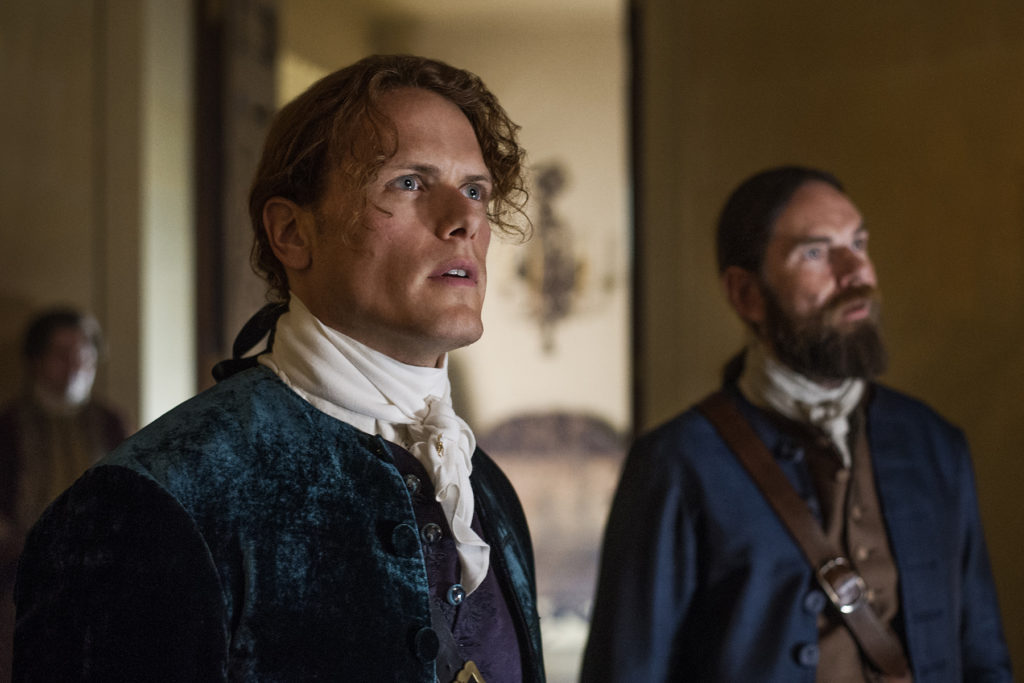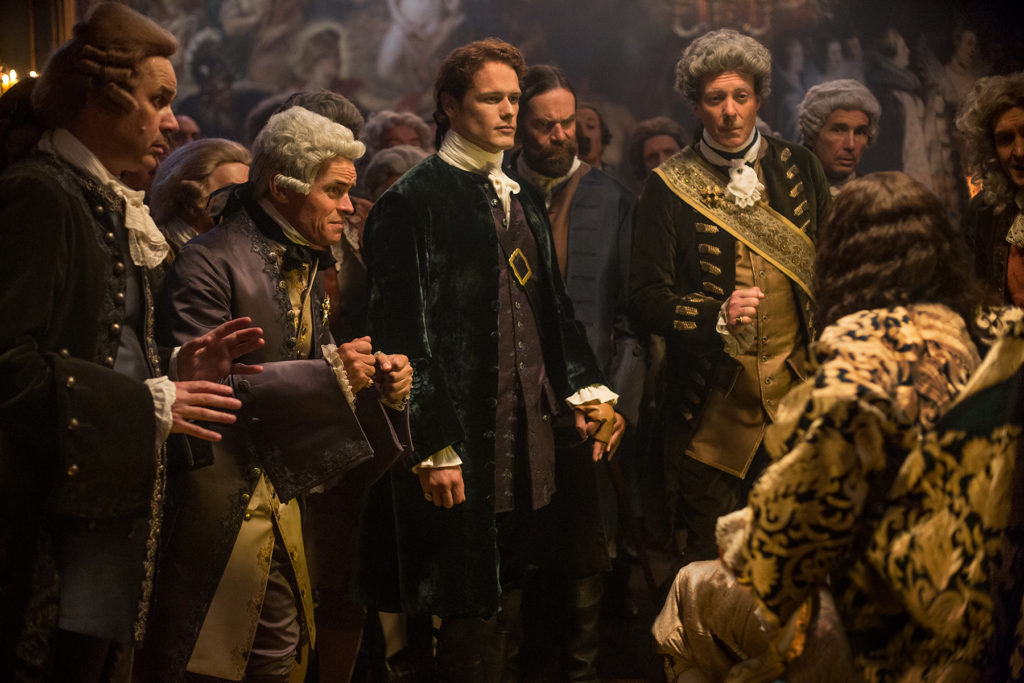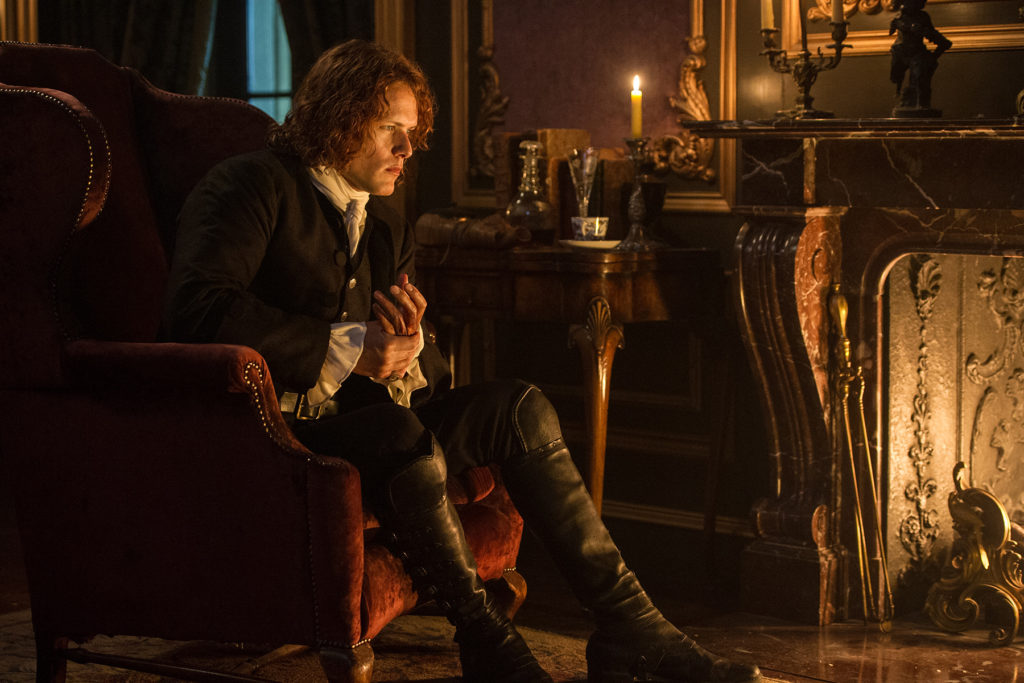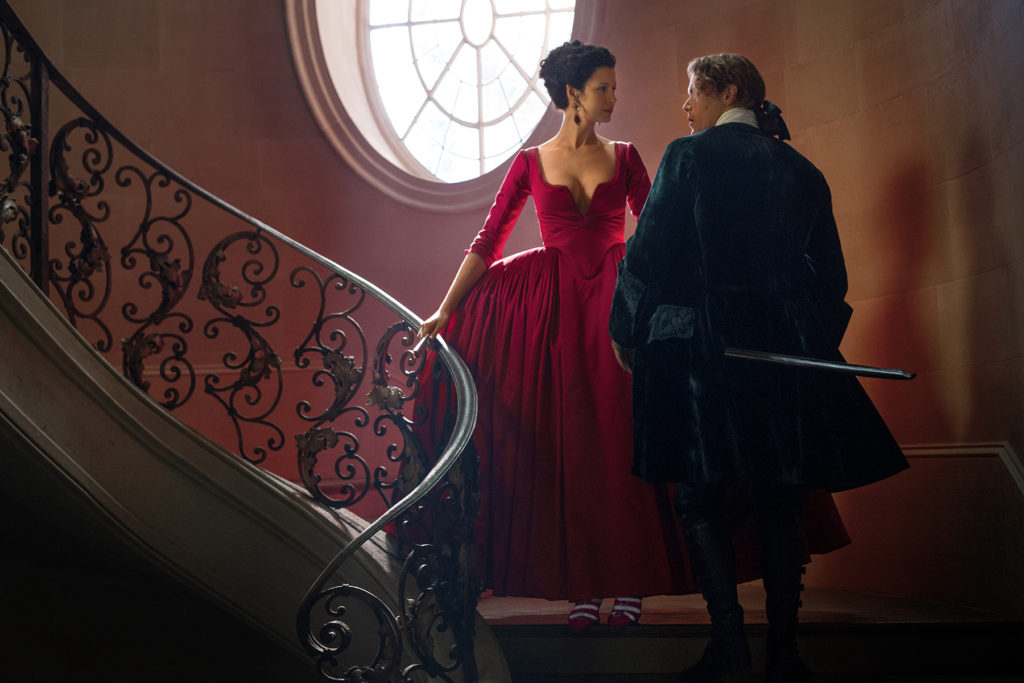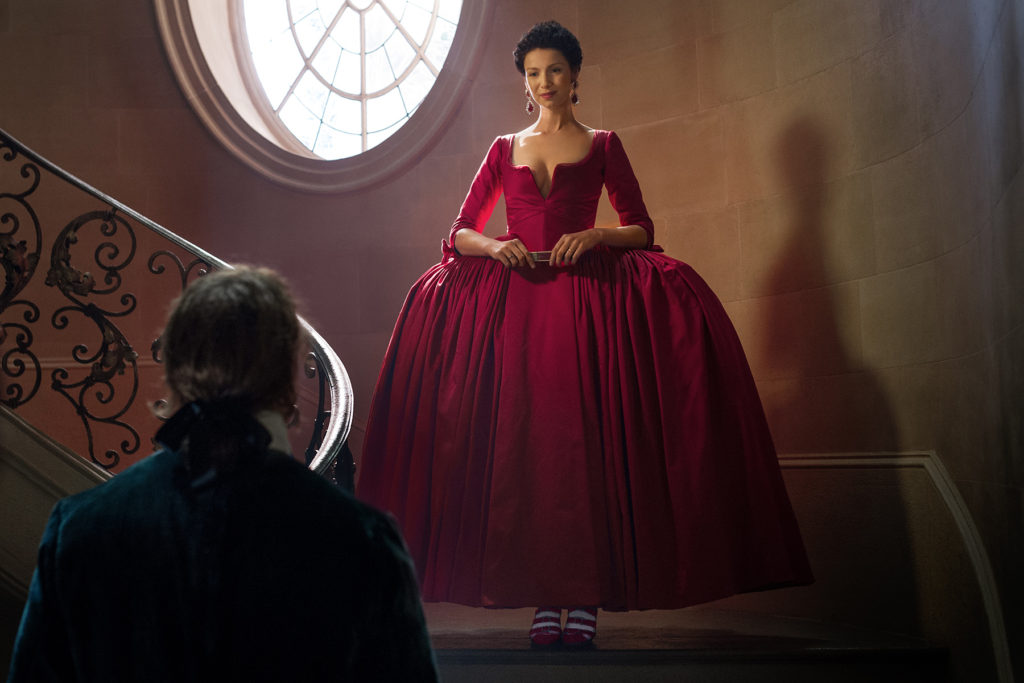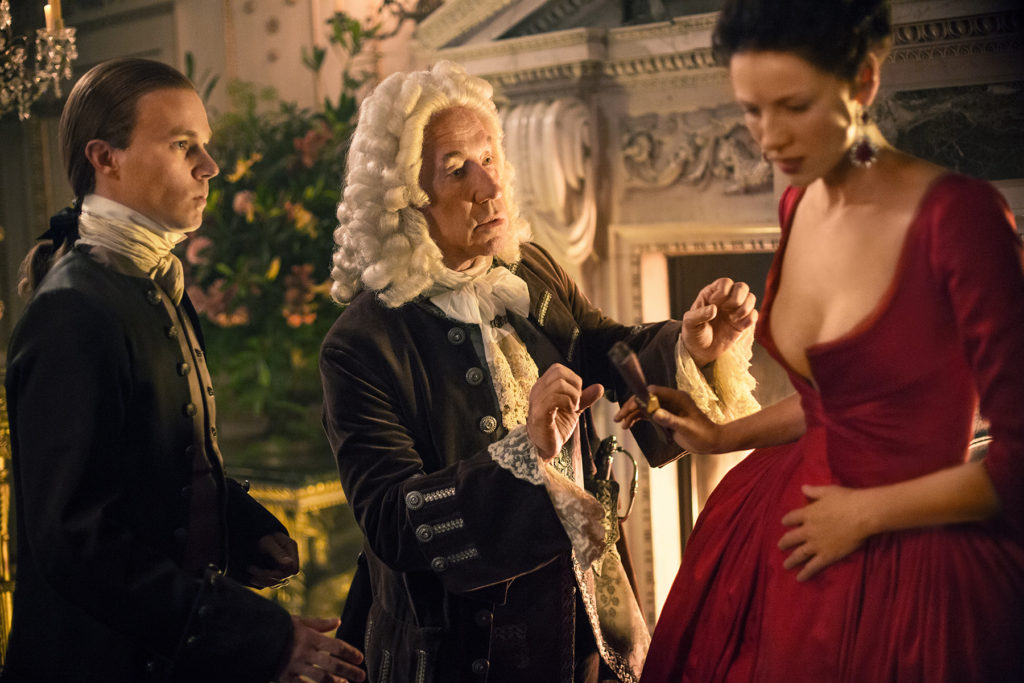 Source: Starz