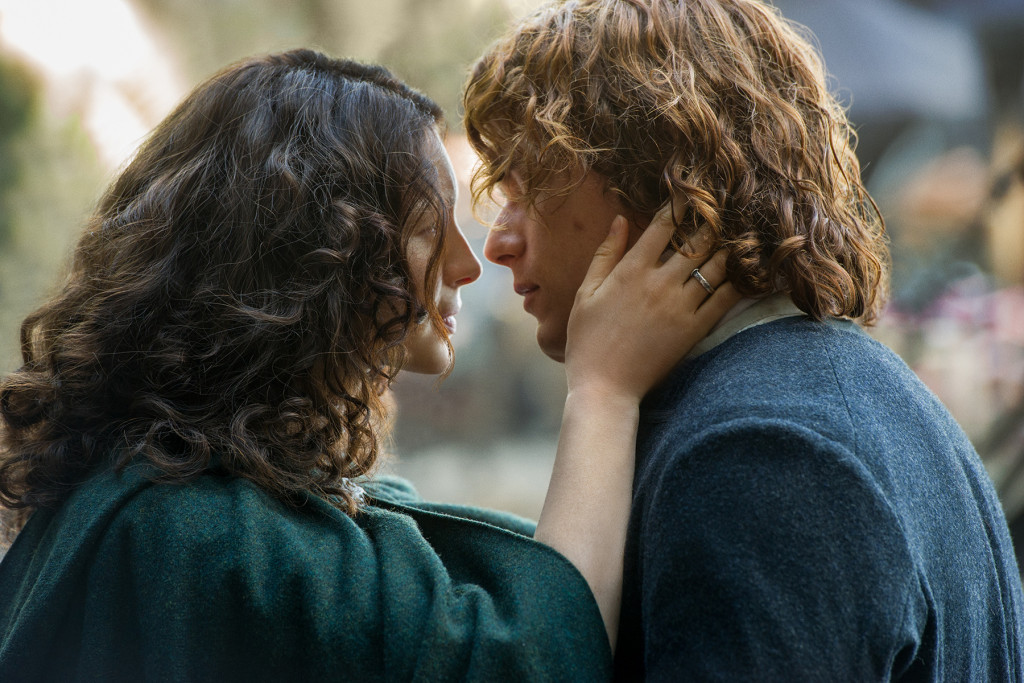 Along with the release of the first batch of photos for the first episode of the second season of Outlander, "Through a Glass, Darkly," four new clips are now available.
The first clip, "Up for a Challenge," features Claire (Caitriona Balfe) and Jamie (Sam Heughan) discussing the possibility of stopping the Jacobite rebellion while in Paris.
The second clip, "Dishonorable Path," features Claire and Jamie discussing the plan and how they would be lying to everyone.
The third clip, "The Reason of the Lie," features Claire and Jamie trying to convince Murtagh (Duncan Lacroix) to go along with what they are planning, even though they can't tell him why.
The fourth clip, "Let's Talk About the Future" has Jamie reflecting on what has happened to him and Claire trying to push him towards changing the future.
Source: Starz