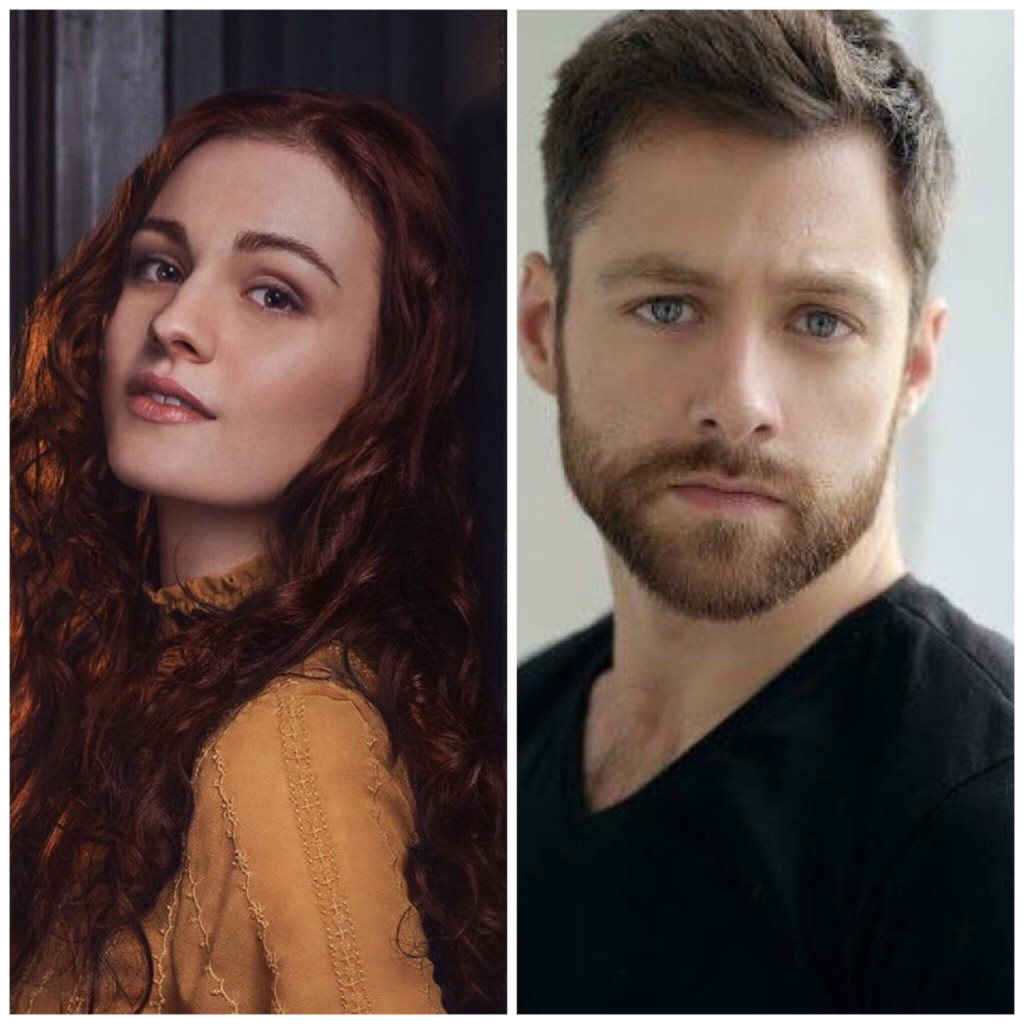 News came today that an additional episode has been added to the second season of Outlander.  There will now be 14 episodes, instead of 13.  The additional episode was added due to delving into the the histories of Roger MacKenzie (Richard Rankin) and Brianna Randall (Sophie Skelton) and their meeting in the novel Dragonfly in Amber.  An unnamed source says, "Their chemistry is off the charts and it was very clear that we needed to dig deeper into the characters in season two, instead of leaving possibilities in the air."
Episode 214 is called "The Minister's Cat."  We can't wait to see this episode!  See more details below.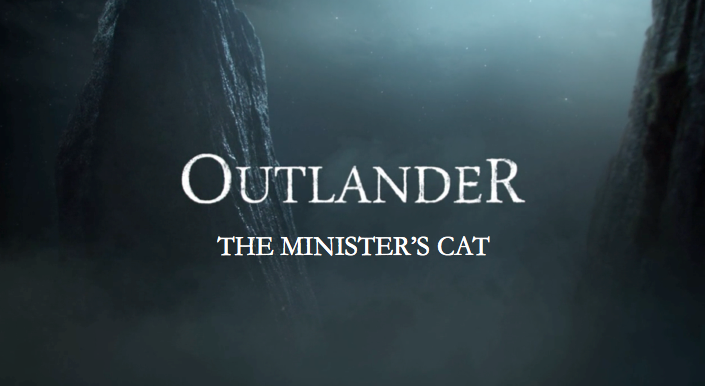 I'm sorry guys, but APRIL FOOLS!  This is an annual tradition for Outlander TV News.  There are still 13 episodes!
Source: Outlander TV New (because nobody else made this up), Image credit: Tumblr, Stephanie Bertone