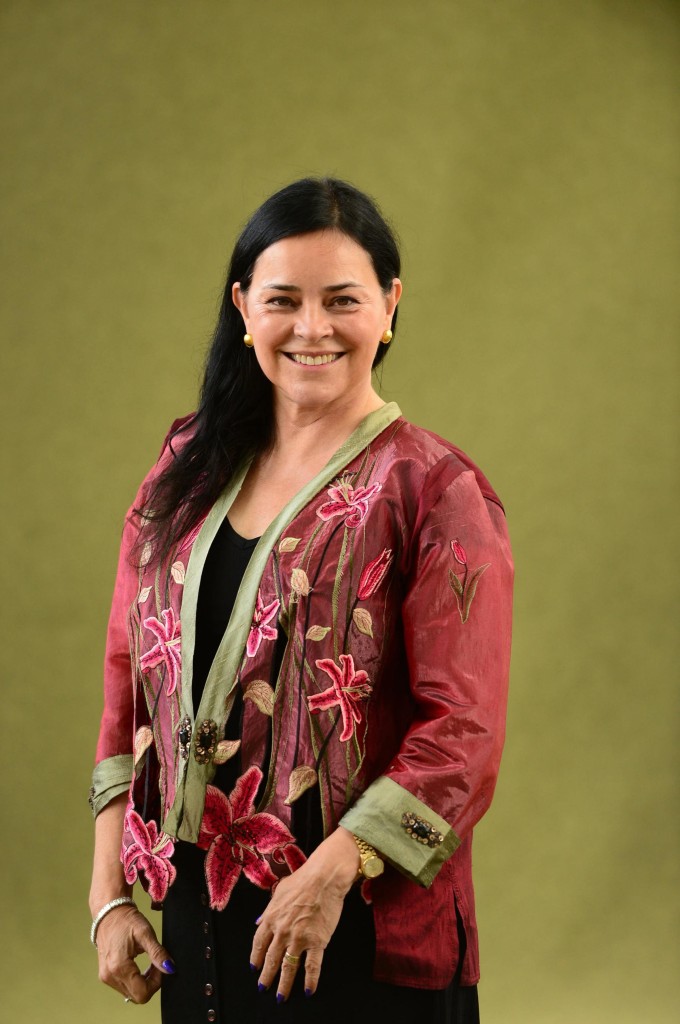 Diana Gabaldon gave an interview to the Herald Scotland.  In the interview, she touches on the possibility of a third season of Outlander, which would revolve around the third book, Voyager.
The author, currently writing the ninth and, she says, penultimate book of the series, would not be drawn on whether there will be a third series in Scotland, but did say: "Working on the assumption there will be a third series, they will be able to shot quite a bit in Scotland.

"They are trying to expand the [Wardpark] studios in Cumbernauld to six stages, trying to make it into a major film studio, and so far all of the interiors have been shot there.

"You would need to do some other things, it is a very active story, you would need to shoot some of the show on a ship."

Ms Gabaldon suggested that Starz may be able to use the ships which another one of their series, Black Sails, use for its pirate-themed adventures.

Black Sails is shot in Cape Town Film Studios in South Africa.

She also suggested the beaches of Jamaica could be replicated by the "white sands" of the Highlands and Islands.
It should be noted that Black Sails is not a Sony production and it is filmed in Cape Town, South Africa.  It is a Starz show, but the producers are completely different.
Diana also discusses the possibility of a tenth book and the planned prequel for the series.
Check out the full interview at Herald Scotland.
Source: Herald Scotland