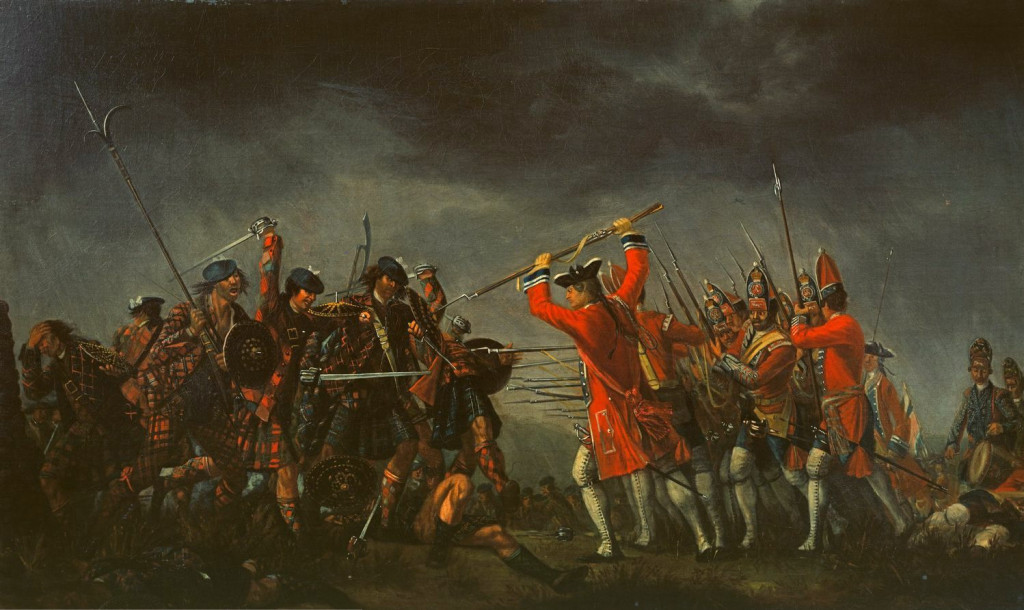 In honor of Outlander TV News reaching 30,000 followers on Twitter, we are organizing a donation drive to support a National Trust for Scotland site, Culloden.
Culloden is a central event and focus in the second season of Outlander, and it was already touched on in the first season.  Many fans who have been fortunate to travel to Scotland have visited this site and the Clan Fraser marker.
We have never put together any sort of donation drive or an appeal for donations since we began this site in 2013.  Many Outlander fans, sites, and groups have already made a difference through several organizations, some that are supported by the actors in this remarkable television series.  So now is our chance…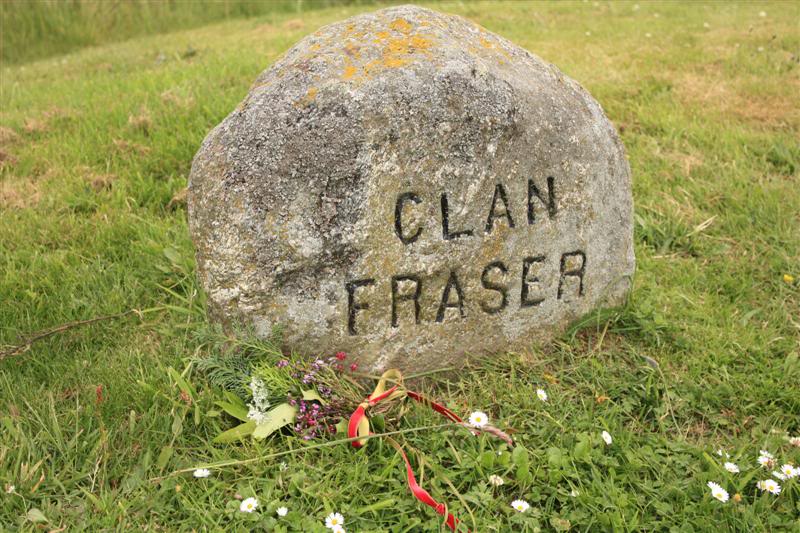 A little bit about Culloden:
From the NTS:

Towards one o'clock, the Jacobite artillery opened fire on government soldiers. The government responded with their own cannon, and the Battle of Culloden began.

Bombarded by cannon shot and mortar bombs, the Jacobite clans held back, waiting for the order to attack. At last they moved forwards, through hail, smoke, murderous gunfire and grapeshot. Around eighty paces from their enemy they started to fire their muskets and charged. Some fought ferociously. Others never reached their goal. The government troops had finally worked out bayonet tactics to challenge the dreaded Highland charge and broadsword. The Jacobites lost momentum, wavered, then fled.

Hardly an hour had passed between the first shots and the final flight of the Prince's army. Although a short battle by European standards, it was an exceptionally bloody one.

From Wikipedia:

Charles Stuart's Jacobite army consisted largely of Catholics – Scottish Highlanders, as well as a number of Lowland Scotsand a small detachment of Englishmen from the Manchester Regiment. The Jacobites were supported and supplied by the Kingdom of France from Irish and Scots units in the French service. A composite battalion of infantry ("Irish Picquets") comprising detachments from each of the regiments of the Irish Brigade plus one squadron of Irish cavalry in the French army served at the battle alongside the regiment of Royal Scots (Royal Ecossais) raised the previous year to support the Stuart claim.[5] The British Government (Hanoverian loyalist) forces were mostly Protestants – English, along with a significant number of Scottish Lowlanders and Highlanders, a battalion of Ulstermen and some Hessians from Germany[6] and Austrians.[7] The quick and bloody battle on Culloden Moor was over in less than an hour when after an unsuccessful Highland charge against the government lines, the Jacobites were routed and driven from the field.

Between 1,500 and 2,000 Jacobites were killed or wounded in the brief battle. Government losses were lighter with 50 dead and 259 wounded although recent geophysical studies on the government burial pit suggest the figure to be nearer 300. The battle and its aftermath continue to arouse strong feelings: the University of Glasgow awarded Cumberland an honorary doctorate, but many modern commentators allege that the aftermath of the battle and subsequent crackdown on Jacobitism were brutal, and earned Cumberland the sobriquet "Butcher". Efforts were subsequently taken to further integrate the comparatively wild Highlands into the Kingdom of Great Britain; civil penalties were introduced to weaken Gaelic culture and attack the Scottish clan system.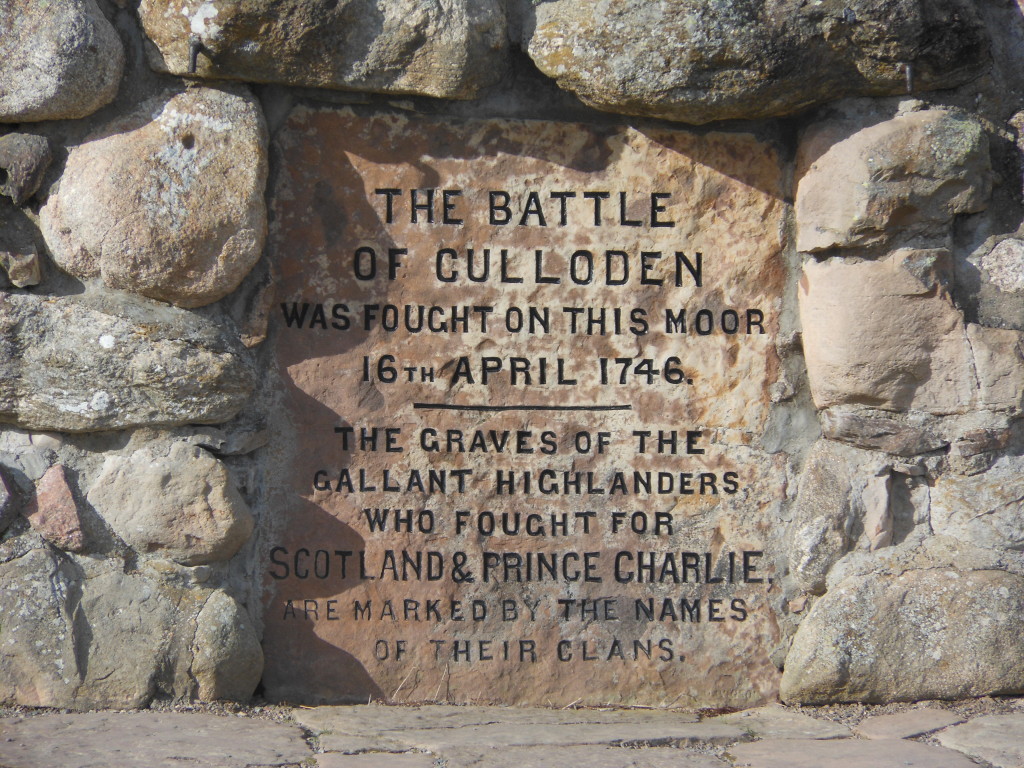 How can you help?
We are not requesting any certain amount or setting any sort of goal for this donation drive.  We are also not making a shirt or putting together a raffle for this.  We would just like to show our appreciation for a historical site in Scotland that has relevance to the Outlander story.  This drive will continue until the end of January 2016.
1) If you're in the UK, you can text ROOF65 to 70070 to donate £5 towards this important part of Scotland's history.
2) To submit a donation from wherever you are in the world, please use this link: https://www.nts.org.uk/Donation/Appeal/Once/Be-part-of-Cullodenas-future/ and donate whatever amount you would like.
Feel free to share this post, link to donate, or any other creative way you come up with to help out Culloden and preserve it and its important history for generations to come.
And thank you for helping us reach a milestone!  Thanks for 30K!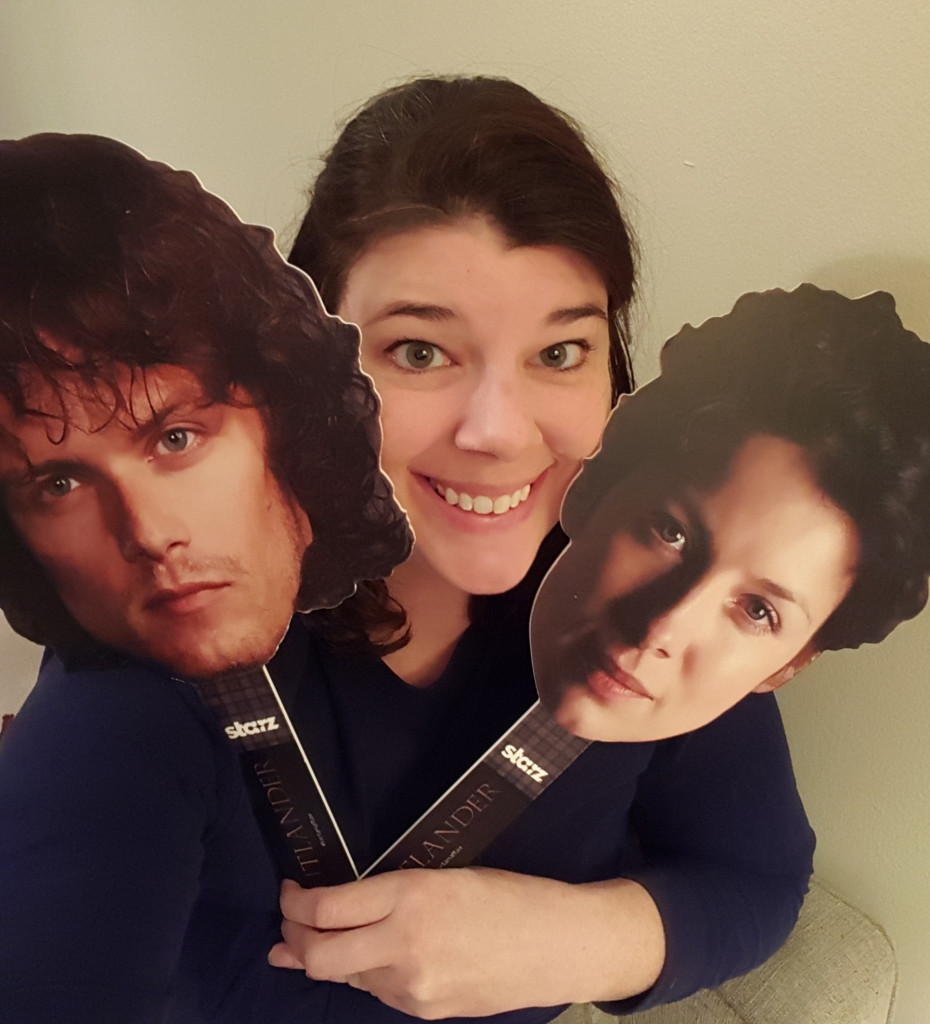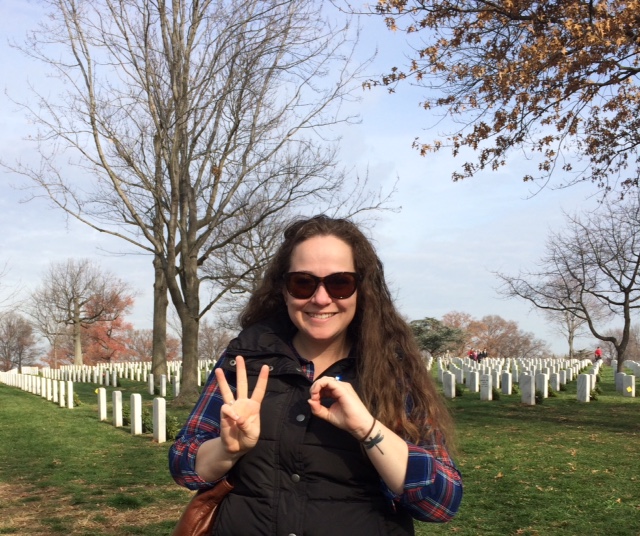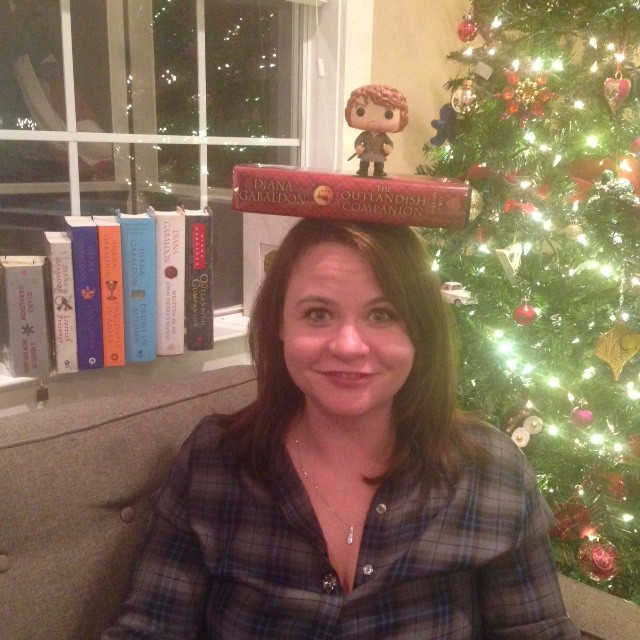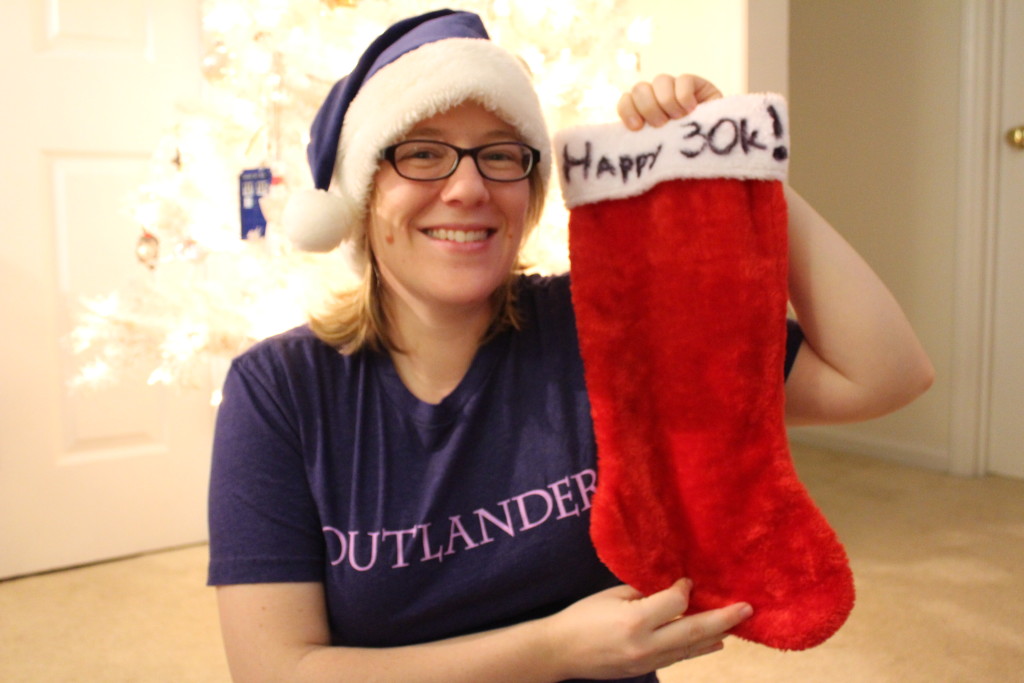 -Sarah, Johanna, Stephanie, Ashley, and Amanda
Thanks @OutlanderTVNews for helping support the site. It's lovely to see and hear from so many Outlander fans discovering Scotland's history

— Culloden Official (@CullodenNTS) January 2, 2016
This drive was mentioned on the Stop Culloden Development website.
Sources: Wikipedia, NTS Culloden, Images: 1, 2, 3