Starz continues to tease the setting and circumstances for season two of Outlander.  This is all in the middle of revealing photos from episodes and casting news, but we will take it!
One of the photos shared focuses on the Randall family tree and the role it will play in the upcoming season.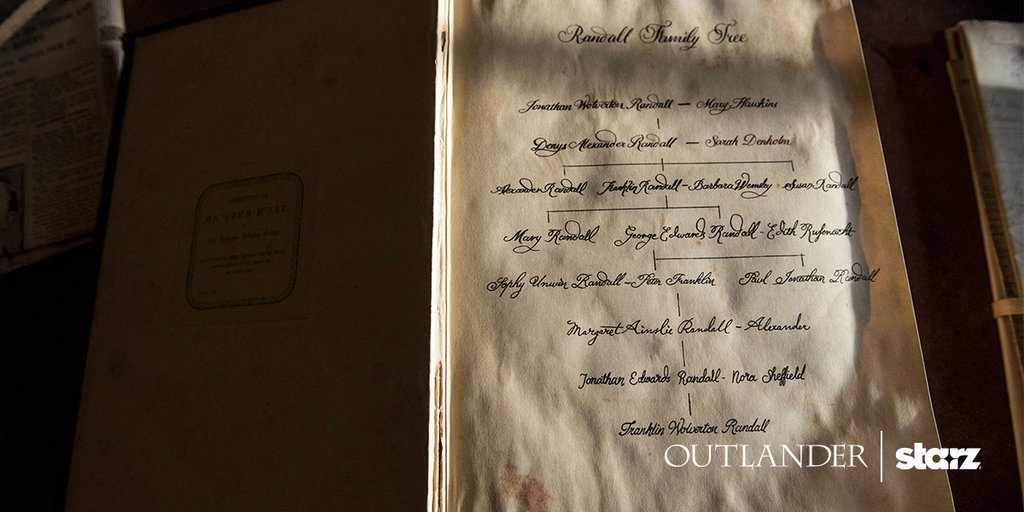 The second photo is of Master Raymond's shop in Paris.
There have been a few more photos shared from season two that we have missed on Instagram.  One of flowers drying and the other of two gorgeous horses.
Source: Starz