Tartans, and calendars, and teddy bears! Oh my! Over the past year, numerous Outlander related products have hit the shelves and Knockout Licensing has just announced two new licensees to look forward to in the near future.
First up are collectable dolls from Tonner. These limited edition dolls will measure 16″ and 17," and unfortunately no specific character designs have been announced at this time (I'm sure Claire and Jamie are a safe bet). Below are a few photos of perviously released Tonner dolls, including Belle from Beauty and the Beast and the Wicked Witch from The Wizard of Oz, to give you an idea of the quality. Check out more Tonner dolls on the company's official site.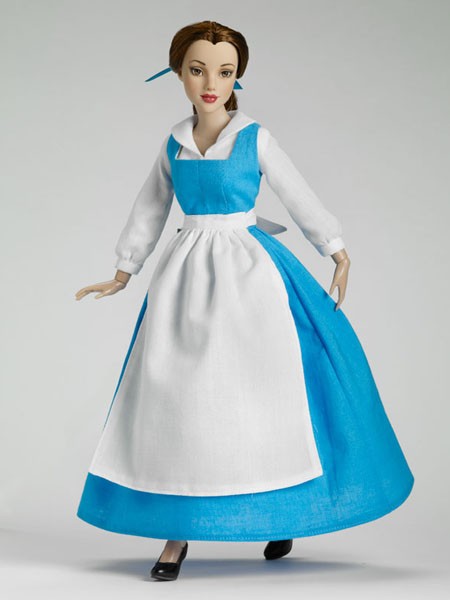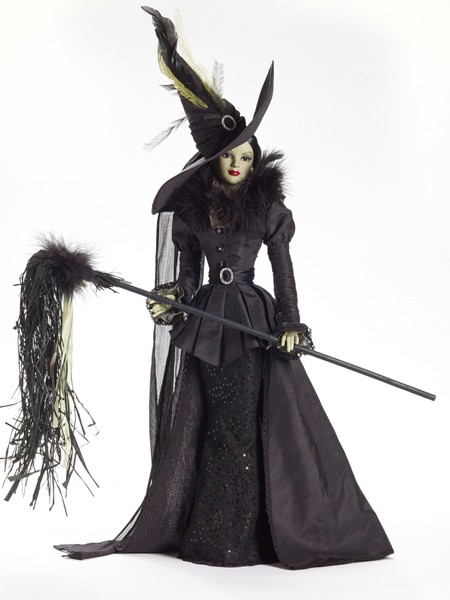 The second licensee announced today is Toy Vault, which will produce Outlander themed board games. Again, no specific details are available at this time about what type of games will be available.
Source: Knockout Licensing