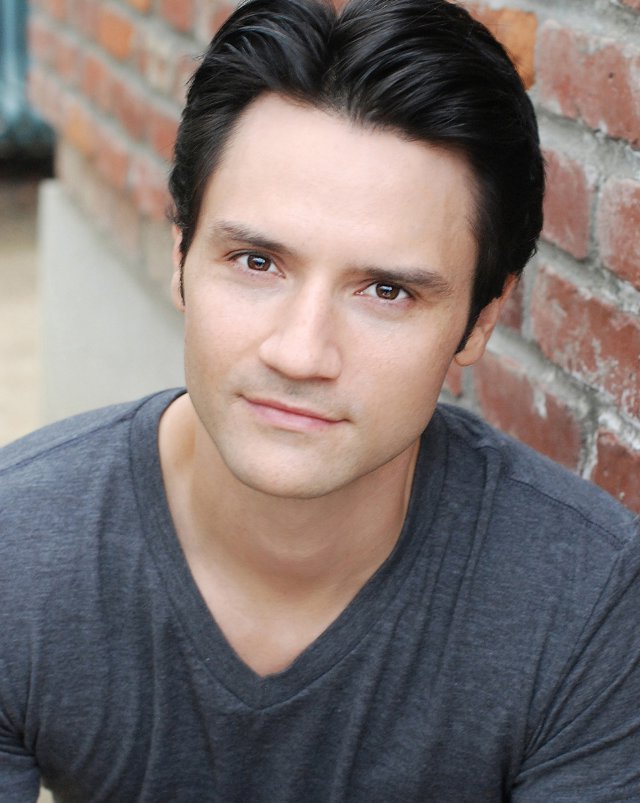 Outlander has gained an addition to its season two writers.  Fans thought we would have all the same writers as season one, with the addition of Diana Gabaldon, but former actor and Outlander writers' assistant Richard Kahan announced today that he is writing a script for one of the episodes for season two.  He clarified that he is a freelance writer for this episode, is not on the "writing team," and will not have a producing credit unlike the other writers.
Richard has been pretty active on Twitter since joining it and is very good about interacting with Outlander fans and those who love The 4400, on which Richard played Marco.  He also acted on Grey's Anatomy, Smallville, Eureka, Crash and others.
Richard cannot give details about what part of Dragonfly in Amber he is adapting, but rest assured, we will probably hear it from Richard as soon as he is able to share it.
Congratulations, Richard!
(It seems he has his swagger on now that he has this job.  See below pic.)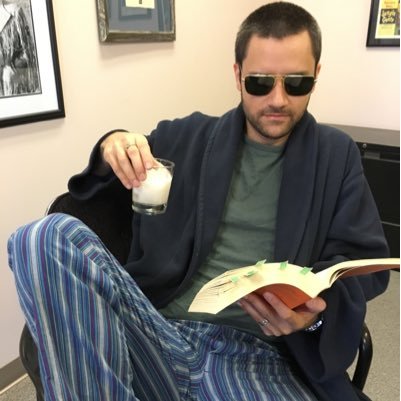 Unfortunately not, being there to oversee episodes is a producer's job. That's the goal though! https://t.co/4Ipk175DxV

— Richard Kahan (@RichardKahan) November 6, 2015
Thanks all!Been in the works,just couldn't discuss.Still can't get into details,but I will say it's a great section of the book -very proud!

— Richard Kahan (@RichardKahan) November 6, 2015
I am officially writing an episode of #OutlanderSeason2 !!!!!

— Richard Kahan (@RichardKahan) November 6, 2015
@OutlanderTVNews It's what's called a freelance episode, not on the writing staff but hired to write an episode.

— Richard Kahan (@RichardKahan) November 7, 2015
@OutlanderTVNews Unfortunately can't share any details yet, where it is in the season, etc. but I am the one and only writer on this one!

— Richard Kahan (@RichardKahan) November 7, 2015
Source: Richard Kahan, IMDb